Following on from my Illamasqua Light Liquid Foundation Review, I thought I might as well show you what it looks like on the skin! This is my go to make up if I'm just bobbing around running errands or working on a weekend. Quick and effortless (I'll take a lie-in ta very much) but gives the illusion of radiant, flawless skin.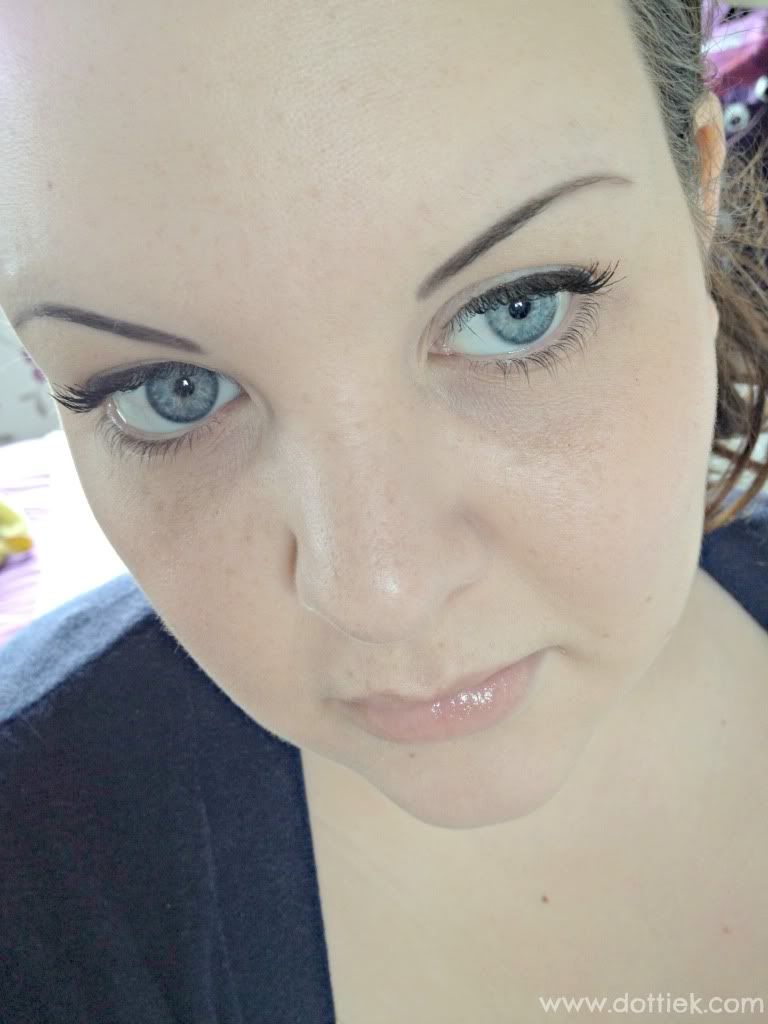 Face: Illamasqua Light Liquid Foundation in LF120, Collection 2000 Lasting Perfection Concealer, MAC MSF Natural, Topshop Cream Blush in Flush, 17 Highlight & Bronze Powder, Illamasqua Brow Cake in Gaze
Eyes: UDPP, 17 Ivory Coast, Bobbi Brown Long Wear Gel Liner in Chocolate Shimmer Ink, Illamasqua Vow, No 7 Exquisite Curl Mascara in Brown/Black
Lips: Lanolips (this stuff is amazing!)
♥ ♥ ♥
Do you have a go to make up look when you want to look presentable but not overly made up?