So it's taken me forever to get around to trying out the beautiful speckled eyeliner look from the Illamasqua Imperfection range and I was surprised at how simple it is to create, and how stunning it looks.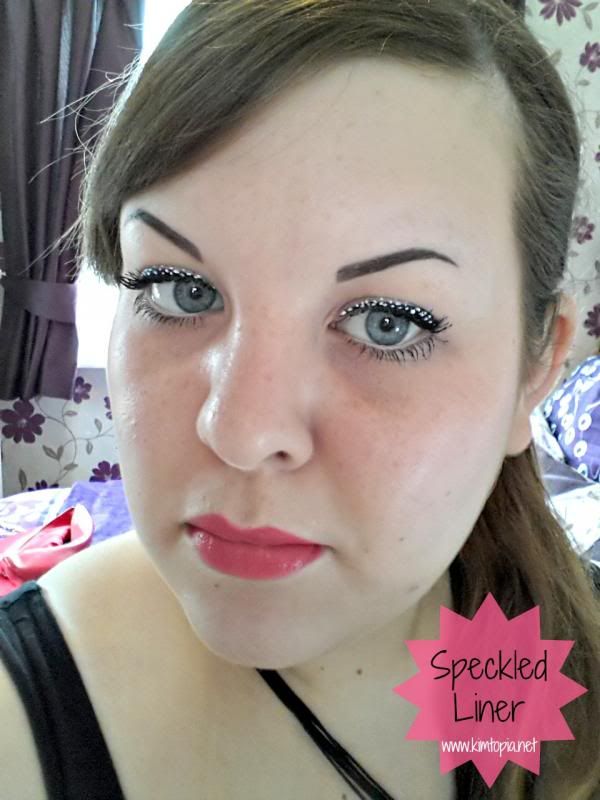 Products Used
Bioderma Sebium Hydra - Moisturising Replenishing Care
Collection 2000 Lasting Perfection Concealer in Light 2
Missha BB Cream in #21
Illamasqua Brow Cake in Gaze
Sleek Blush in Chantilly
Urban Decay Primer Potion
MAC Brule
Illamasqua Medium Pencil in Vow
Illamasqua Precision Ink in Abyss
Illamasqua Precision Ink in Scribe
YSL Faux Cils Mascara
Topshop Lipstick in Confession
MUFE HD Powder
♥ ♥ ♥
I love how striking this look is and I got lots of compliments on it! Have you tried the look? Send me your links!