The weather seems to have it's summer hat on and it's been lovely for the past few days. What better time to receive the Sexy Summer Glossybox*!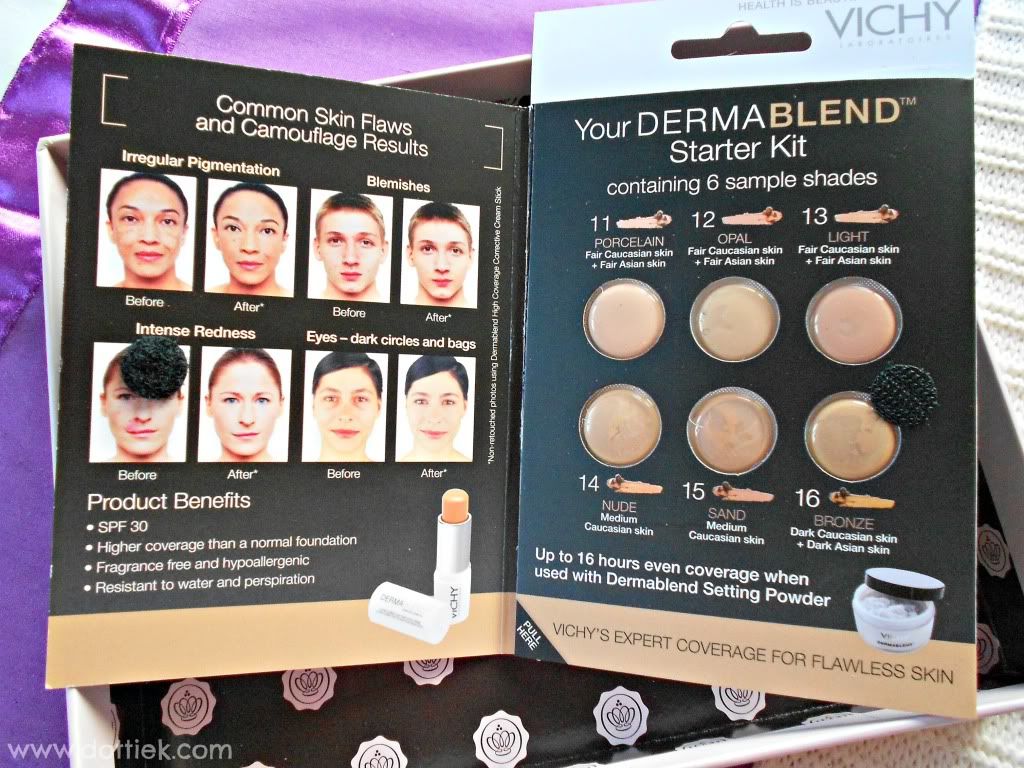 Vichy is a brand I've tried before - remember the corrective foundation that everyone went crazy for? (But only actually works if you're the colour of an Oompa Loompa?) I'm hoping for better luck this time with the Dermablend Starter Kit. Although the majority of the shades are too dark for me, I think I'll get use out of the top row for concealing.
A brand new item to be featured in Glossybox is their very own make up brush. Made entirely out of natural hair, it is designed to work well with powders. How very handy that this month's box includes a Summer Warmth bronzer from BM Beauty! The brush is ok for applying colour, but I wouldn't use it for contouring.
The bronzer is beautiful and a really good shade. It gives a lovely sheen once blended.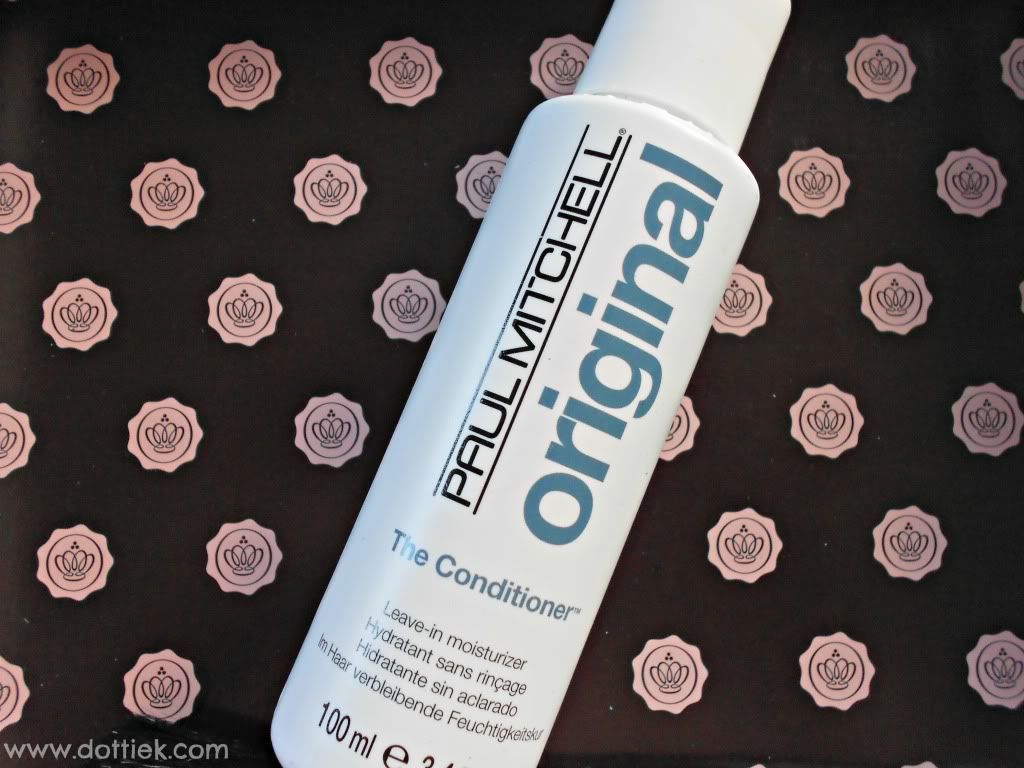 If the sun sticks around (pretty please?) I think a good leave-in conditioner is a bit of a must have. This month's Glossybox contains a 100ml bottle of Paul Mitchell's Original The Conditioner, designed for applying on damp hair and doesn't need washing out. Perfect if you're a wash and go kinda gal!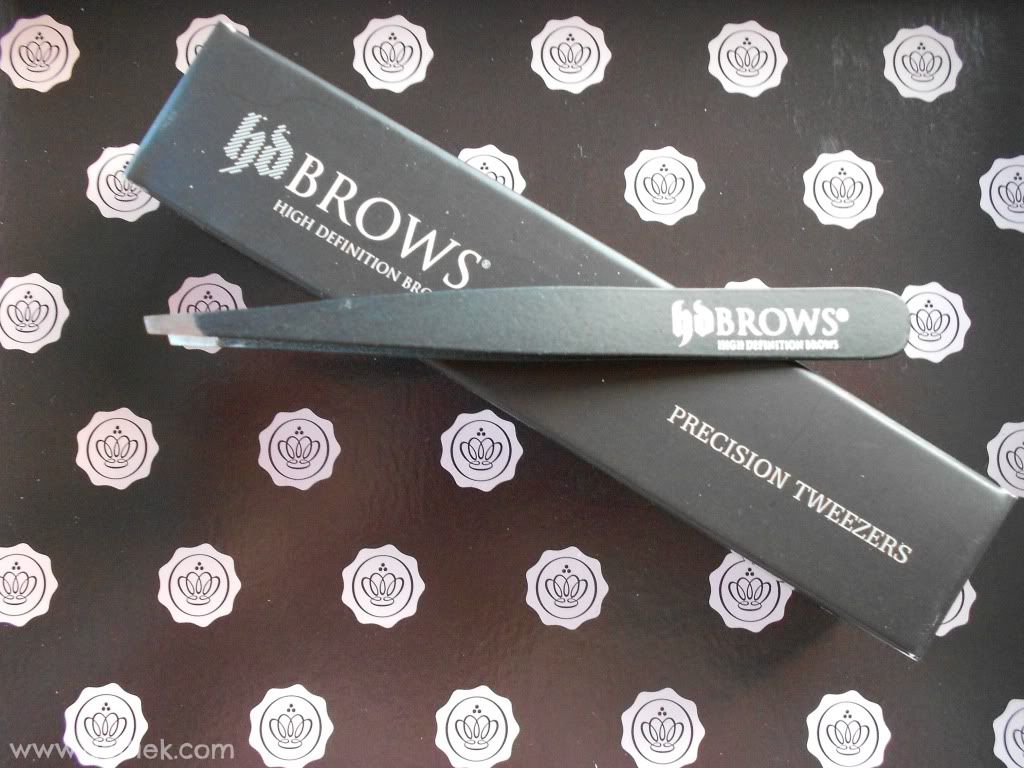 HD Brows are making yet another appearance in Glossyboxes. This time we've been treated to a pair of precision tweezers worth a whopping £19.95! Good call.
♥ ♥ ♥
Have you received this month's box? What are your must have products for summer?
* Item received for my consideration - read my disclaimer