Ladies, I'm in love. With Chanel. Is there a better kind of love?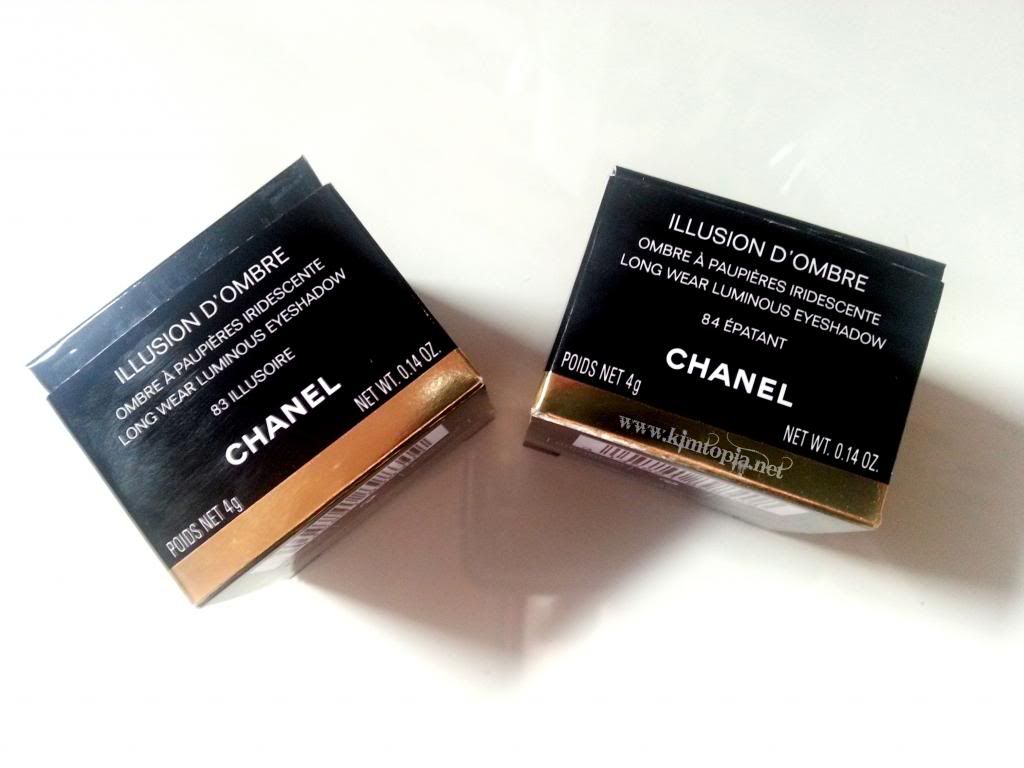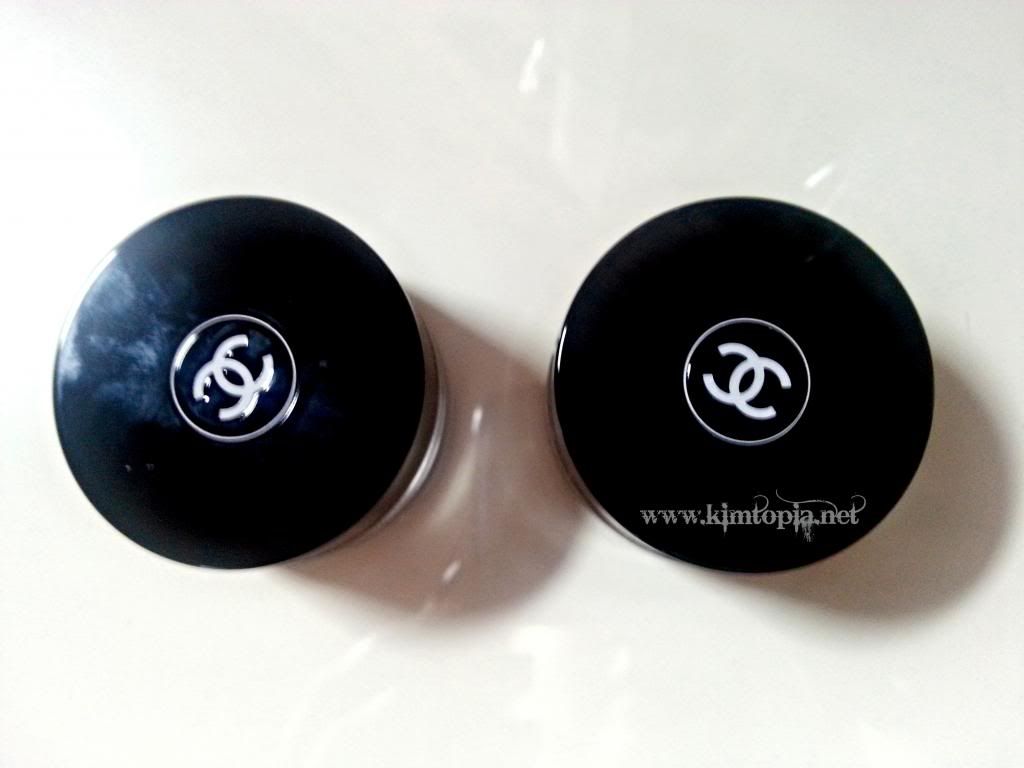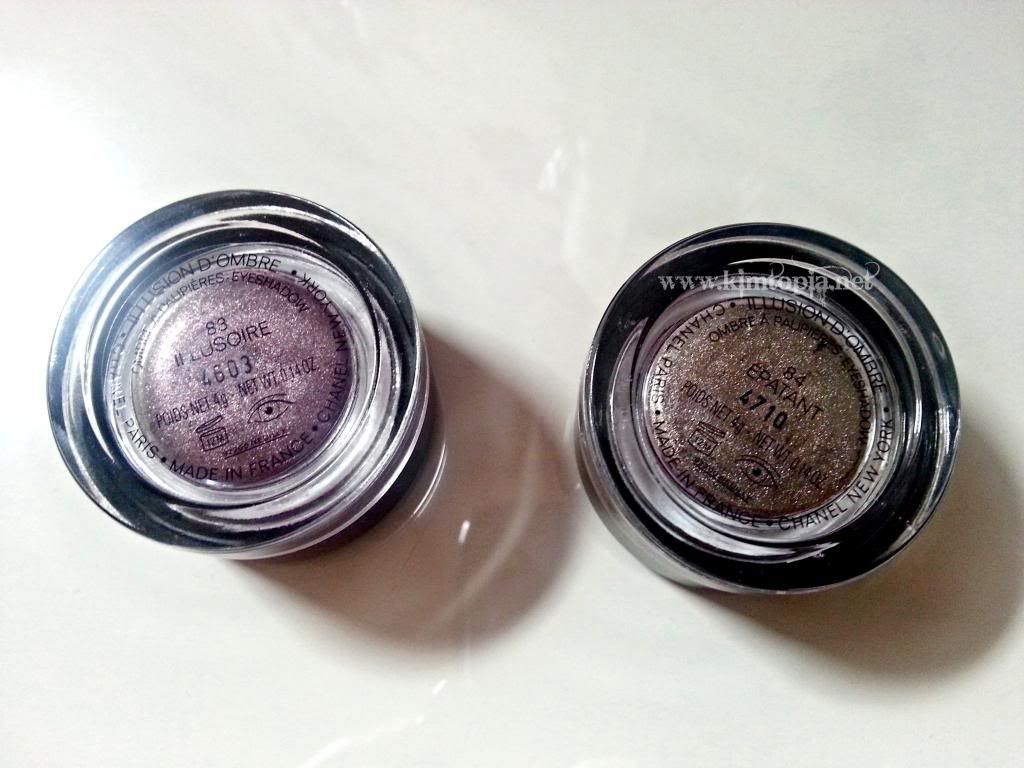 Taking the plunge and buying from a high end makeup brand is always a risk as I'm afraid the product will not quite live up to my expectations. I'd been lusting after the Illusion D'Ombre Long Wear Shadows since seeing them in a video from Lisa Eldridge. I knew I had to have one and I hotfooted it to my nearest Chanel counter to buy Illusoire. A good plan right? Wrong. Insert dramatic music here. It was sold out. I was put on a waiting list. "This is insane, are they really that good?" I wondered.

Well it turns out a crazy lady decided she didn't want her reserved Illusoire after all so I got my lucky mitts on it. Kerching! went the sound of the cash register as I dutifully parted with my £23.00. Yes, twenty three pounds sterling for an eye shadow. Maybe I was the crazy lady. I got it home, I unboxed it and I swatched it. I reapplied my makeup. I wore it every day for a week. Holy moly it is the best eye product I own. I think angels might actually sing when I open the jar. The shadow feels like a soft, bouncy mousse and is light, silky and an absolute dream to apply. It lasts all day with primer, and a good few hours without, probably longer if you don't have oily lids. I wear it as a shadow and sometimes just as a liner thanks to the super handy teeny Chanel brush that comes with it.

A few months later I finally tracked down Epatant in London town. I might actually *whispers* loveitabitmorethanIllusoire. I might have also swatched every other Illusion D'Ombre in Selfridges. I might want all of them. But there's one thing I do know for certain. I'm not crazy. I'm just crazy in love. Oh, Chanel ♥

♥ ♥ ♥

Have you tried the Illusion D'Ombre Long Wear Shadows?