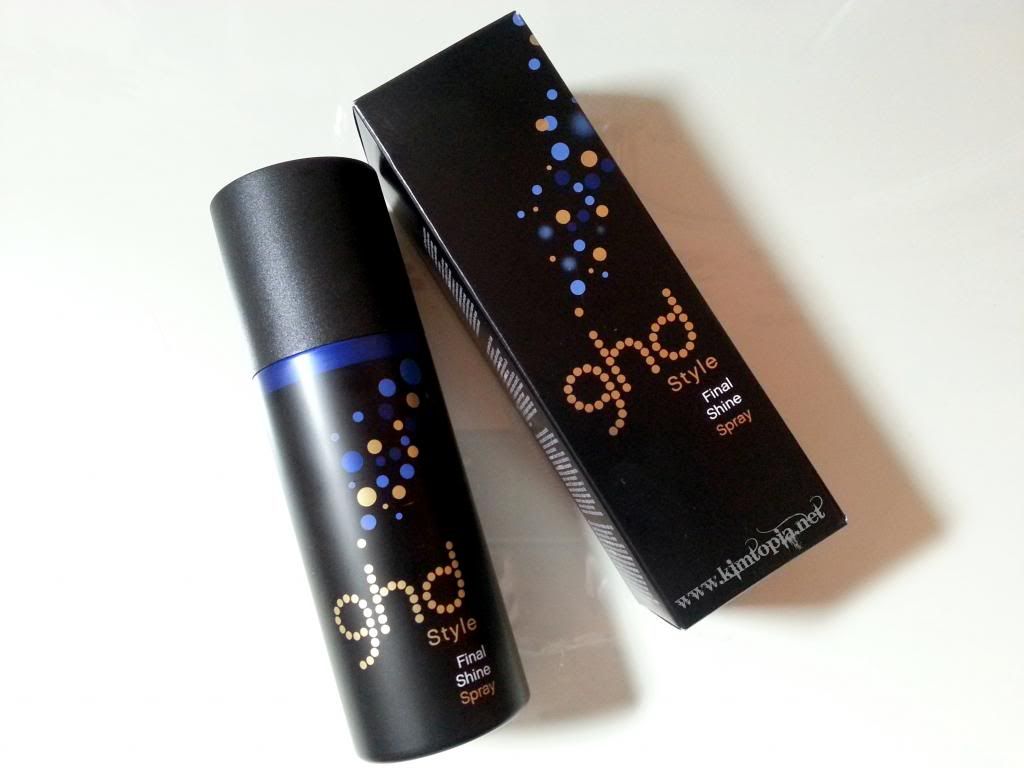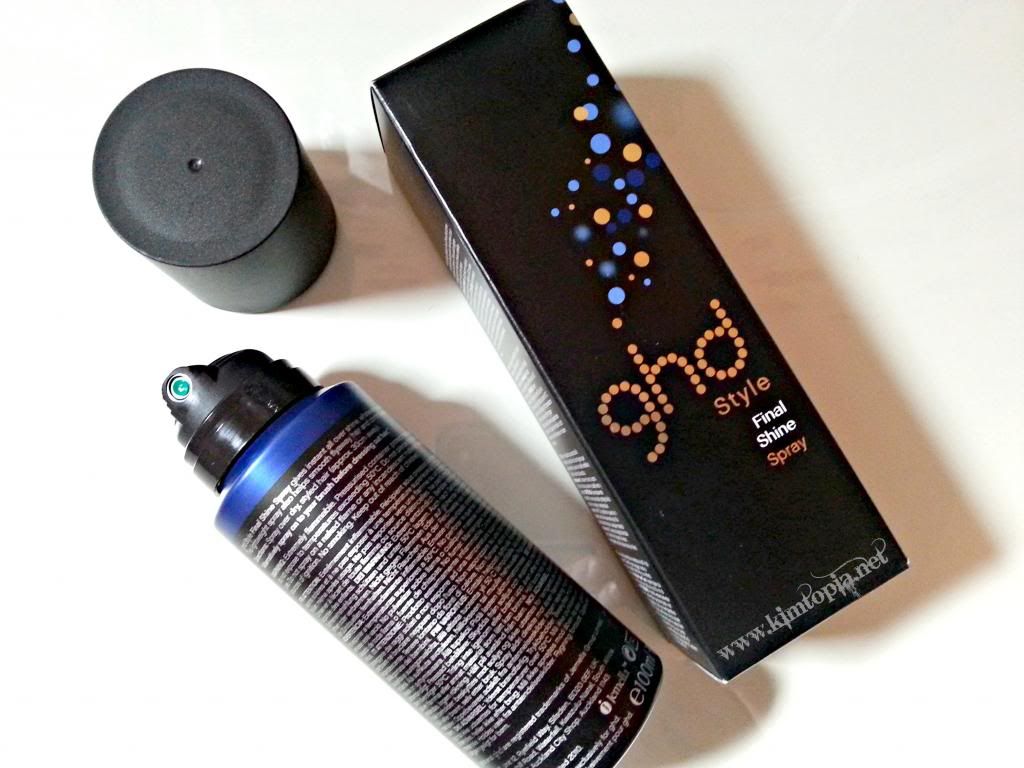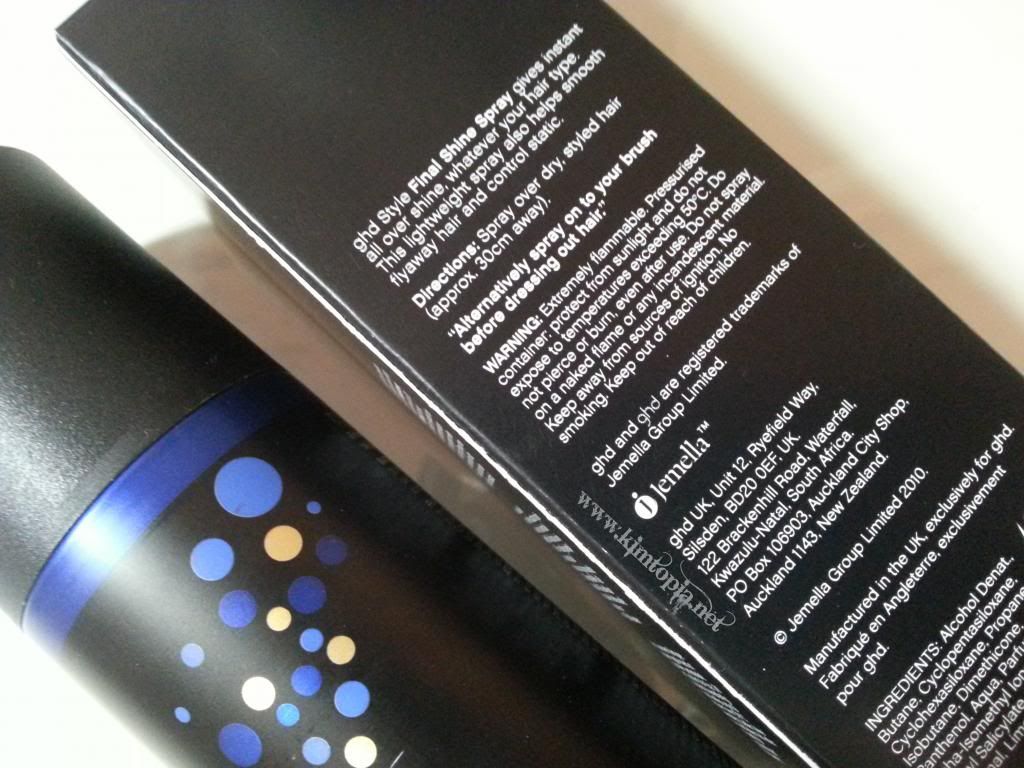 I've been a fan of the ghd brand for years. I can narrow down the precise moment. I had just moved schools, and one of my new friends brought her ghd styler in. I think she was just a bit of a show off but that's probably beside the point ;) She had long, thick hair which was transformed in a matter of minutes to sleek, shiny, poker straight wonderment. Be still my beating heart. I of course, saved up and bought my own pair which I still have to this day and wouldn't be without. I remember receiving the Heat Protect Spray in my package which smelled ah-maz-ing and bottle after bottle was repurchased for many a year. I must confess that was the only ghd hair styling product that I used.
Recently, I switched hair salons and my new stylist has been using a couple of
ghd hair products
on me that I've fallen in love with. One of those is the
ghd Final Shine Spray
* and I have to say, I was pretty impressed. Ever wondered how to get that perfect finish and salon shine?
Simply
style your hair
and spritz with a little of the ghd Final Shine Spray for instant all over shine. Flyaway hair is smoothed and static (the current bane of my life) is kept under control. Ta-dah!
You can even spray a little on to a hairbrush before completing your style to achieve the perfectly coiffed look. The product is suitable for any hair type, so for a glossy, salon finish that looks like its come straight off the pages of a magazine, I urge you to invest your pennies in this wonder product.
If you weren't aware, ghd offer free delivery on their website. What are you still doing here? Go, go, go!
♥ ♥ ♥

Do you love ghd's hair products? Let me know which others I need in my collection :)

P.S. Is anyone else tempted by the ghd IV Styler Candy Collection?!