After hearing that the Avon Supershock Gel Liner pencils were back on the Avon website, I had to make another order.
Only, as you can see, I got sidetracked by some fab bargains. Every single item I bought was on offer. How's that for some super savvy shopping?
Supershock Gel Liners in and Black and Silver
I already own a Black Sparkle version of the Supershock liner which is beautiful. These two are so beautifully opaque with one swatch, I'm amazed. The silver really surprised me. It's so different to any other silver liner I've tried before. It's a beautifully shimmery liner. A must have staple in any girl's collection!
How cool is this? Avon offer trial sized samples of all their foundations for just 99p so I picked up a couple. I wasn't sure what their shading was like but I picked up the Mattifying Foundation and Magix Cashmere Finish Foundation, both in the shade Ivory.
Matte Polish in Red Velvet
Extra Lasting Lipstick in Vintage Pink
Not gonna lie, I saw this on a model in the brochure that was floating around at work. Beautiful.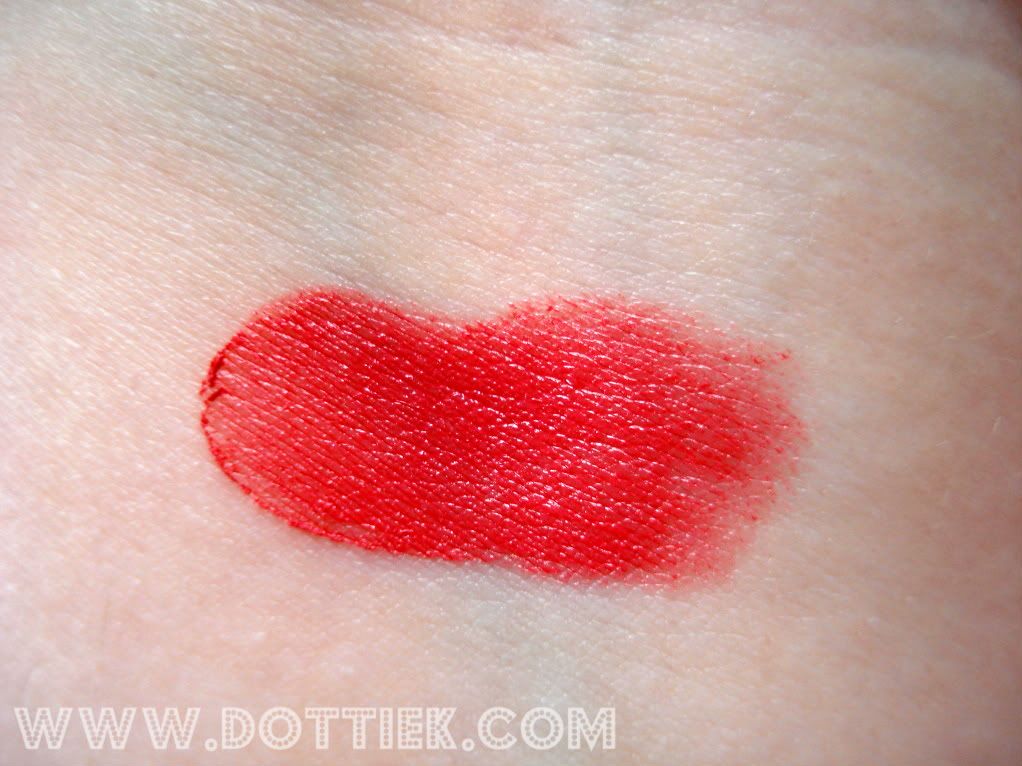 It's quite a red toned pink but I think it's beautiful!
Senses Vintage Glamour Shower Gel
I picked this up because I thought it'd look pretty in the bathroom - sucker for pretty packaging!
Owl Necklace
Dina Ring
♥
Are you a fan of Avon? Have you picked anything up lately?
I've just found out that Avon's new gel eyeliners are out. I need to pick at least two of them up, so watch this space because they look stunning!