Ah hand creams, something I am never without on a daily basis. Whether it's on my dresser, laying on the desk at work or tucked in my handbag, you can be sure wherever I go, hand cream is something that I always have to hand. I recently had the opportunity to try this particular cream from Ahava.
Product
Ahava say
: Ahava's Dermud Intensive Hand Cream is a leave-on Dead Sea Mud cream with active dead sea minerals formulated specifically for dry and sensitive skin relief. This hand-treating mud-enriched cream deeply nourishes your skin, calming and smoothing dry and rough hands. Approved for sensitive skin. Allergy tested. Paraben free. Cruelty free.
I say
: I'll start off by saying how utterly lovely the scent of this product is! It's not overly strong but you certainly notice it and it lingers deliciously on your skin. The cream feels very luxurious and has transformed my hands to the softest, smoothest condition. With the rapid change in the weather recently, I've felt the need to use a heavier duty hand cream as my skin on my hands has shown the tell-tale signs of feeling dry, and with that can come sensitivity, but I've been regularly applying this hand cream and my hands have gone back to being soft and supple with no sensitivity in sight. The fact that it's paraben free is a bonus. As is it being cruelty free. Thumbs up!
Application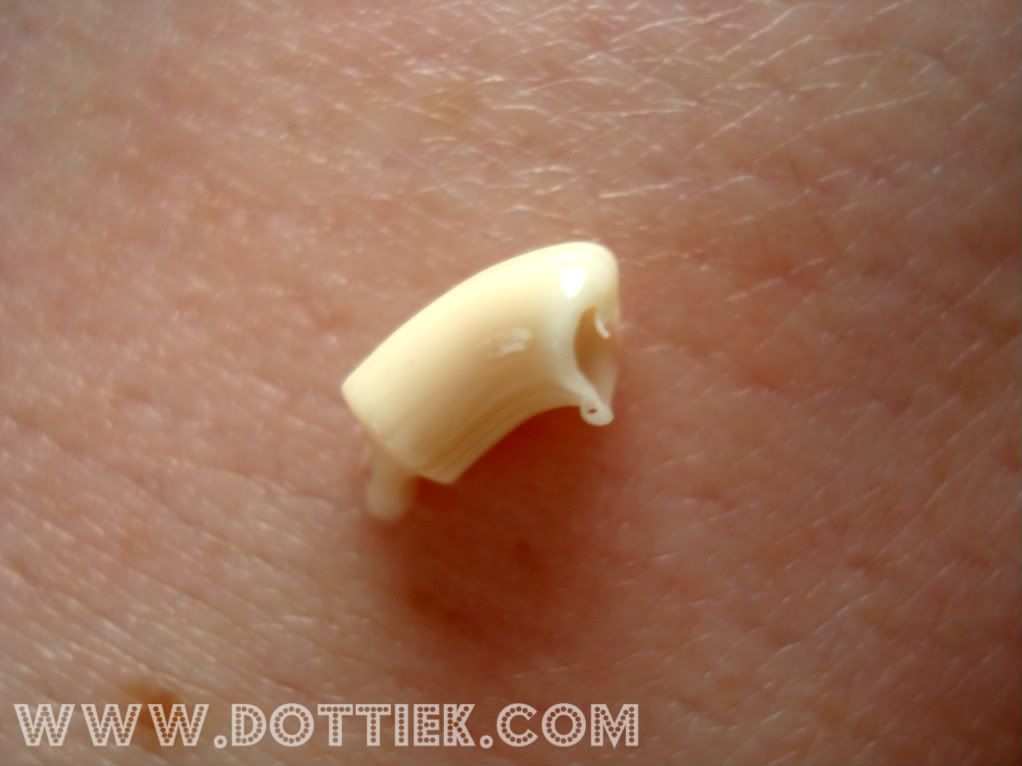 Ahava say
: Massage into hands whenever needed.
I say
: The first thing I noticed about this cream was the texture. It's smooth but feels quite thick yet I've found that is absorbs very quickly and gets to work instantaneously. My hands are left silky smooth and hydrated without being sticky or greasy.
Size: 100ml
Price: £18
Available from:
Ahava
Ratings
Product: 10/10
Price: 7/10
Packaging: 10/10
Overall: 9/10
Would I purchase?: Yes
♥
Which hand creams are you using at the moment? Do you tend to use a different cream for different seasons and weather conditions?