Oo hello there! Just a quick note to say welcome to Kimtopia (formerly dottiek.com) - we've had a blog makeover! New name and web address, new design, and new features. I hope you like it :)
~*~
Recently I've been in a hairstyle rut. Unsure what to do with it. Keep it long or cut it short? Fringe or no fringe? Highlights or dye?
Well ladies, I finally took the plunge and went for a compromise. I've jumped on the ombré band wagon! I was recently given the opportunity to try the new L'Oreal Preference Wild Ombré Dip Dye Hair Kit*. I chose the Light Brown to Dark Brown Kit as my natural hair sits somewhere in the middle of that colour range.
The kit comes with Developer Creme, Lightening Creme, Lightening Powder, a brush, gloves and a Conditioning Shampoo and of course a full instructions guide.
Once you've made the dye up, you just brush it through your hair and leave it on for 25-45 minutes before rinsing and shampooing. I'd advise you do this in a well ventilated space, as it does have a strong chemical smell. The guide doesn't advise you to condition, but as you're bleaching your hair, I thought this was a pretty important step to try and minimise any damage. I treated my locks to a liberal dose of my trusty Kérastase Chromasensitive Conditioner before drying and styling. I also used my beloved VO5 Miracle Elixir on the ends as they still felt a little dry.
My natural hair
After using the Wild Ombré Kit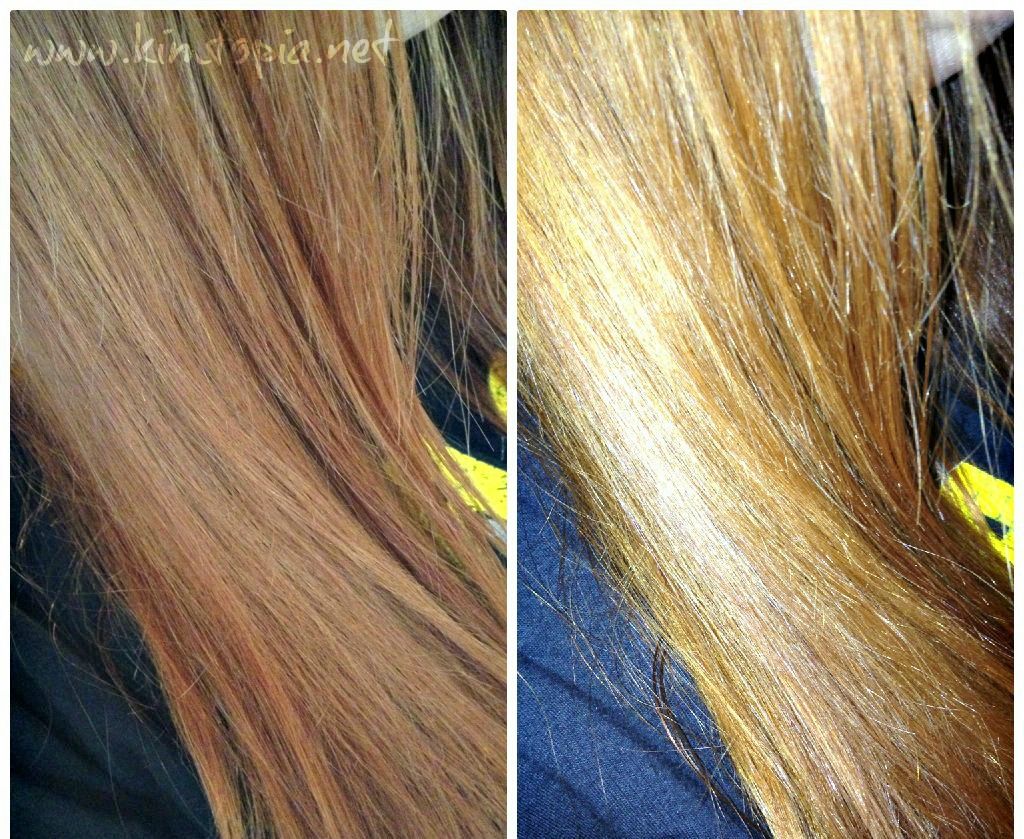 Styled
My hair didn't go as light as I expected - I left the dye on for the full 45 minutes - but I am really pleased with the results. I've had so many compliments on my hair and everyone has said how natural the finished result is.
I haven't used a
women's L'Oreal hair colour
in such a long time, but I will definitely be using them in the future.
♥ ♥ ♥

The L'Oreal Preference Wild Ombré Kits are priced at £6.99 and can be found in all good hair colour retailers.

What do you think? Are you still loving the ombre trend or are you over it? Have you tried these kits?