With the change in weather usually comes a change in the condition of my skin. A few weeks ago, our weather went from fairly mild to quite cold very quickly and I certainly noticed the difference in my skin. All of a sudden it was rather lacklustre and dry. I was definitely in the need of a good moisturiser.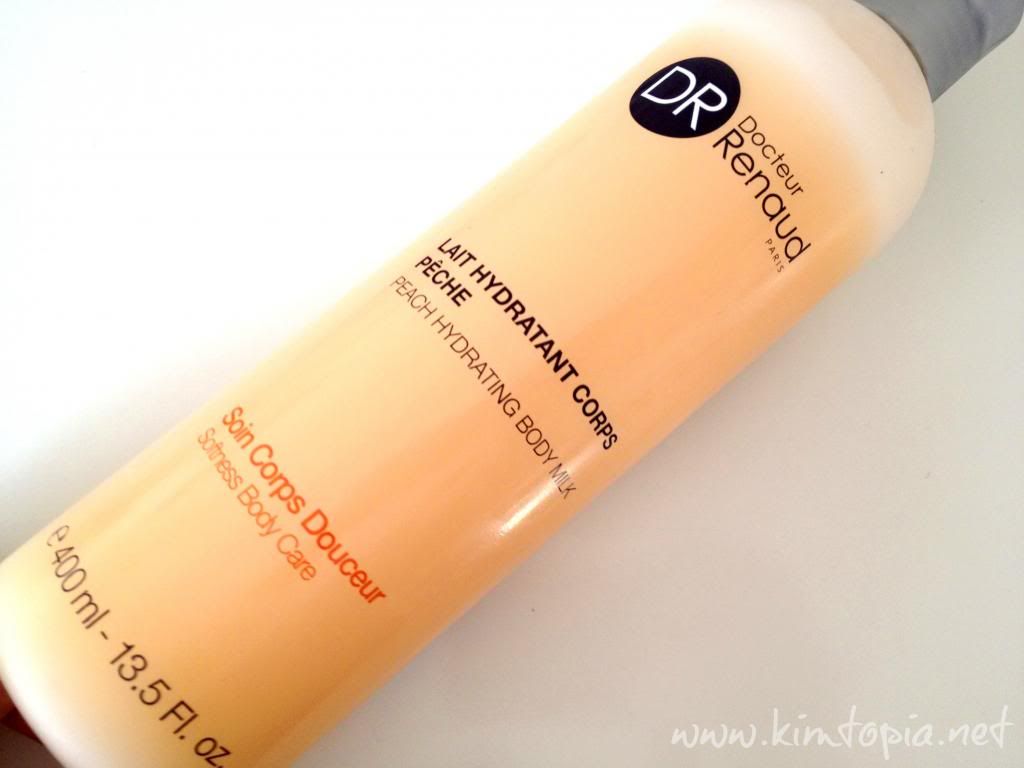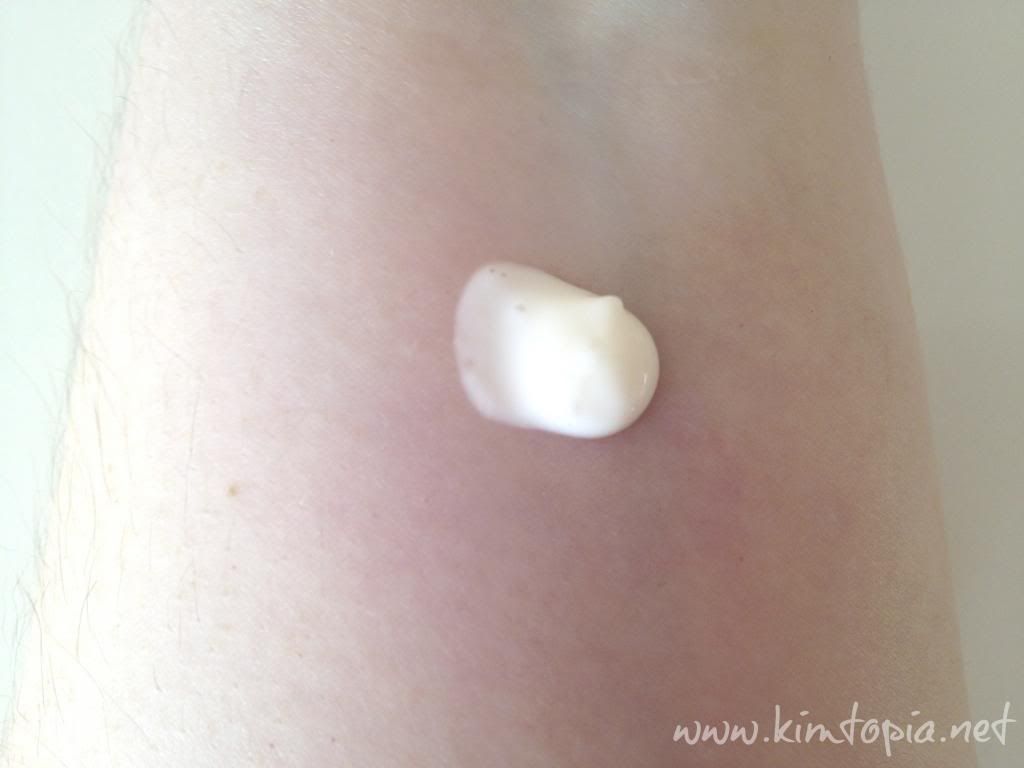 I'm not a fan of thicker moisturisers as I find them really heavy and I personally don't like that. I much prefer a lotion that's light and sinks into the skin quickly and effortlessly without leaving it greasy or sticky. Step forward Dr Renaud's Peach Hydrating Body Milk* which is described as an incredibly silky smooth moisturising body lotion which combines the softness of Peach (organic Peach Pulp extract and Peach Butter) with nourishing plant oils (Sweet Almond and Jojoba) and a gourmand moisturising complex (Honey, Pear, Passion fruit and Prickly pear). Intended for use every morning and/or evening depending on your personal preference, this body milk leaves skin appearing more hydrated, softer and suppler and feeling comfortable.
I always apply after showering and I was pleasantly surprised at how quickly it sinks into the skin. I adore the peach scent which is light and doesn't seem to linger too long after application if you're not a fan of scented products. A little goes a long way and I can see this bottle lasting me a while. Using this body milk has really helped improve the condition of my skin and it has perked it up a treat!
Dr Renaud Peach Hydrating Body Milk (400ml) is available from
Dr Renaud
for £22.45 (£3.50 P&P) or
M&S
for £22.50 (£3.50 P&P or free in-store collection)
♥ ♥ ♥
Do you have a favourite moisturiser for winter skin?