Hello :)
A few days ago,
e.l.f.
were offering free shipping and a free Shimmer Eyes Pencil with any order over £10. There were a couple of things I was looking at getting so I made an order.
L-R: Studio Conditioning Lip Balm in Peaceful Pink, Studio Complexion Brush, Shimmer Pencil in Grassy Green and Studio Conditioning Lip Balm in Mellow Melon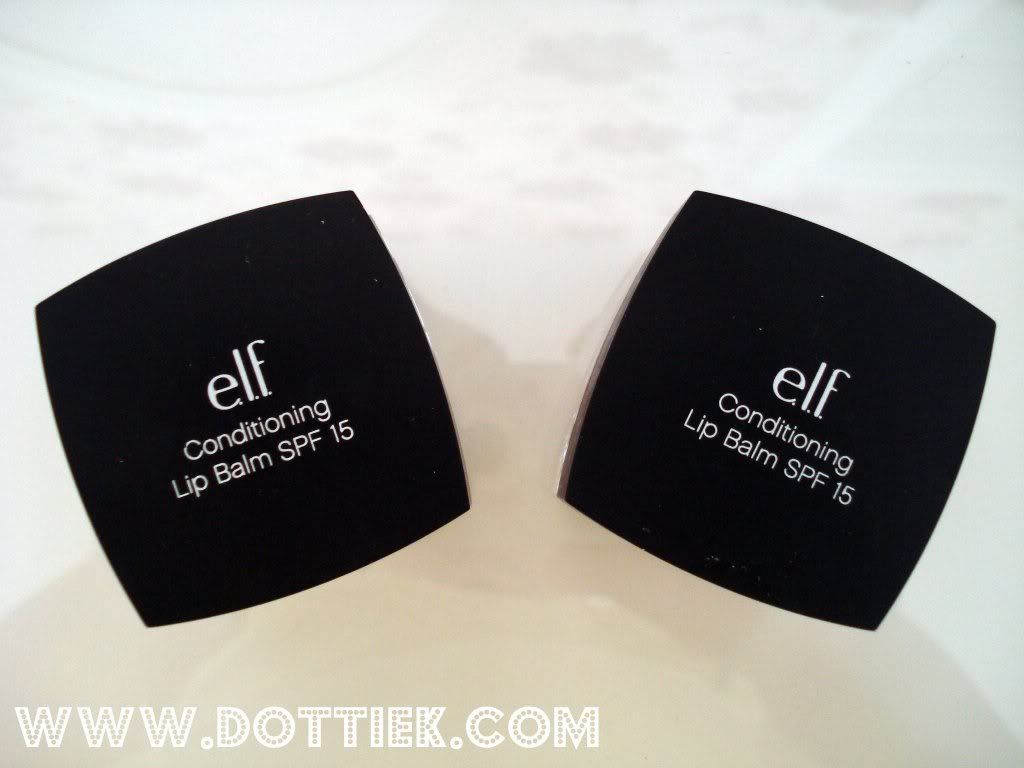 I was surprised at how large these balms are. I did a quick comparison photo with a Studio Cream Liner:
Check out how small the liner pot looks! The balms are quite chunky, and I can certainly see why they're not handbag favourites. Just as well I've got a big bag :D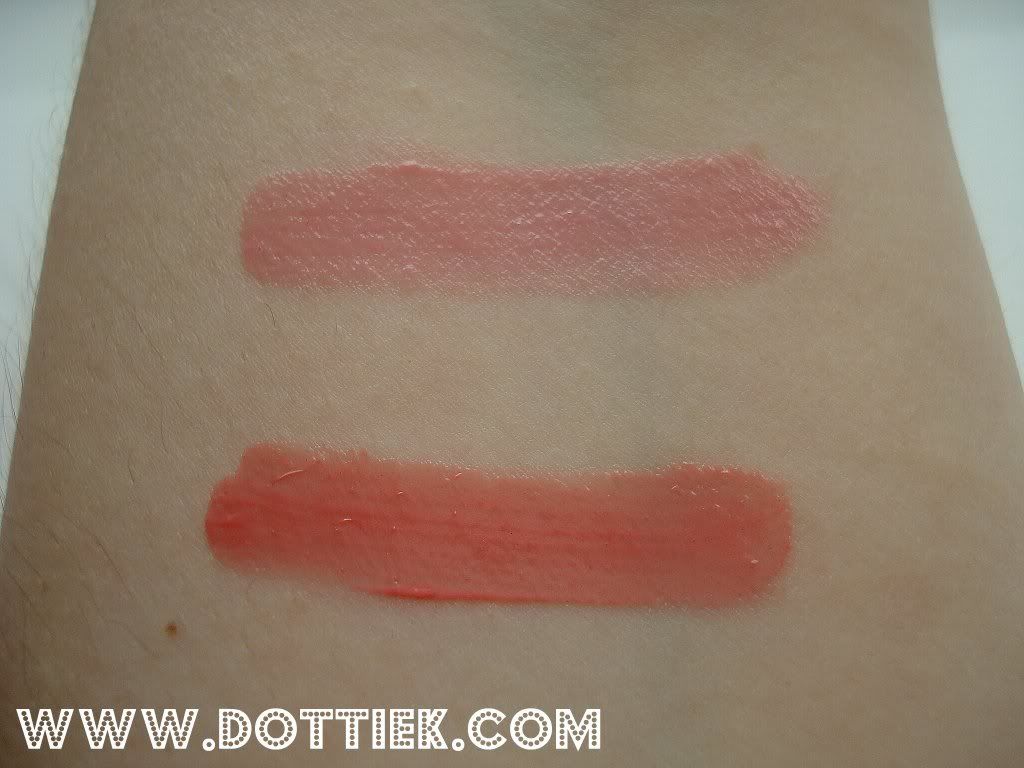 Top-Bottom: Peaceful Pink and Mellow Melon - both are well pigmented and smell lovely.
Shimmer Eye Pencil in Grassy Green - super creamy, glides on and is very well pigmented!
♥
I'll pop some reviews up when I've tried everything properly :)
Have you ordered from e.l.f. recently? I confess I made another sneaky order last night. It was 50% off, would have been rude not to, right? Incidentally the 50% offer ends today at 3pm. Get shopping!