Hello cupcakes!
Last Monday, I popped down to London to see
Leanne
and we also met up with the lovely
Klaire
and
Lu
! This is a bit of a image heavy post - I got a bit snap happy!
I met Klaire and Leanne here which was super exciting as I'd never been before. Our primary aim was to head to Charles Fox as I was in need of some more Kryolan foundation (can you believe I bought it at IMATS and it's still not quite run out?!) but we got sidetracked by this street performer: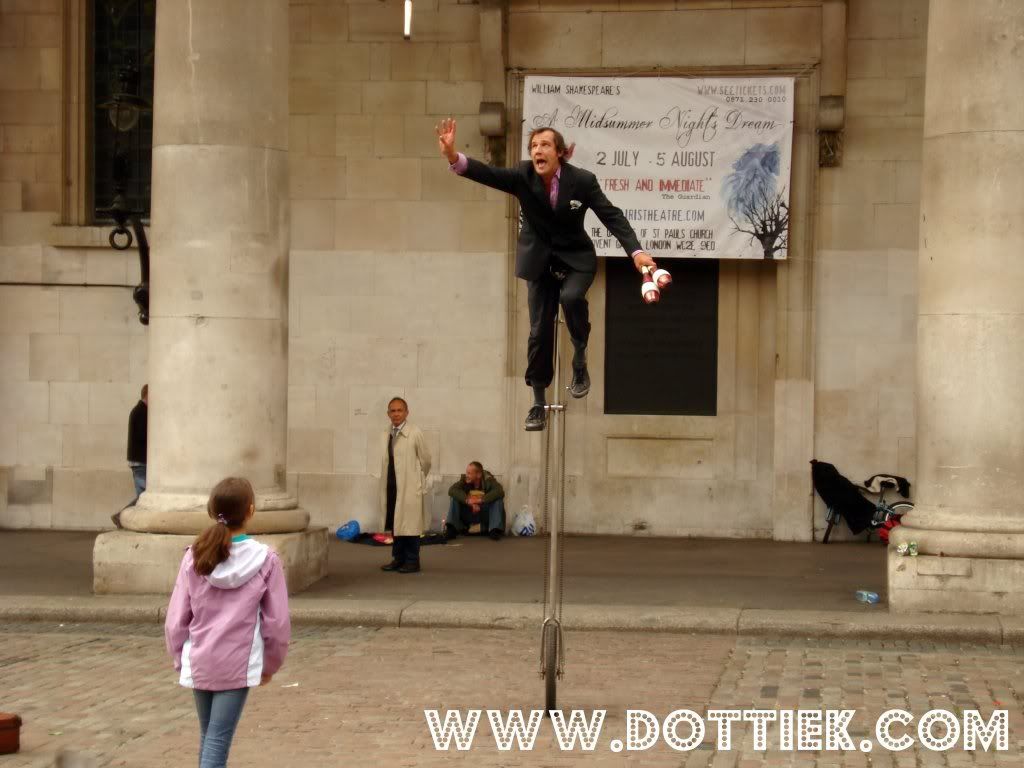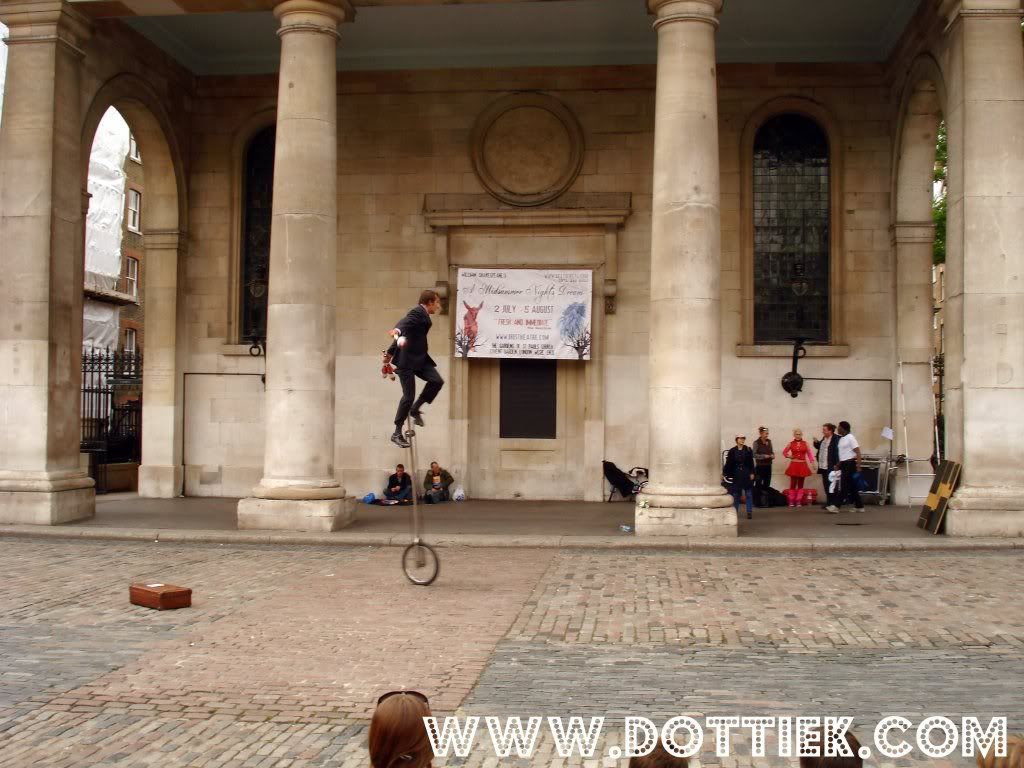 Check out the video I took here but please do excuse the moment where I turn the camera sideways! Bit of a techno noob!
After he'd finished his show we popped along to Charles Fox.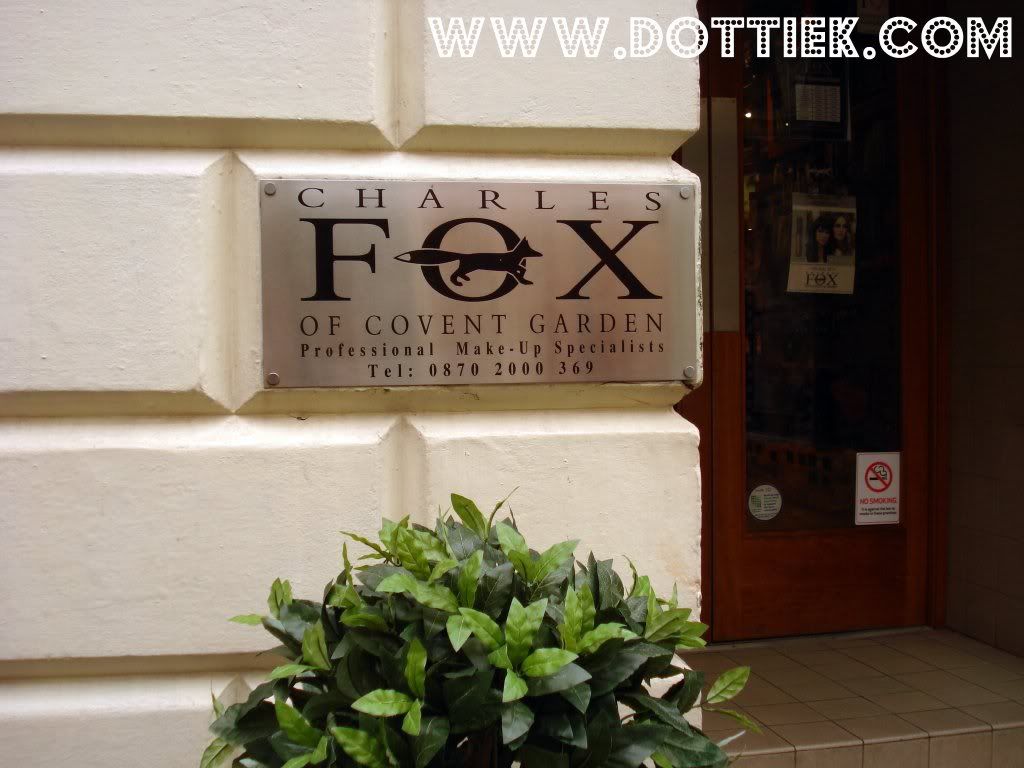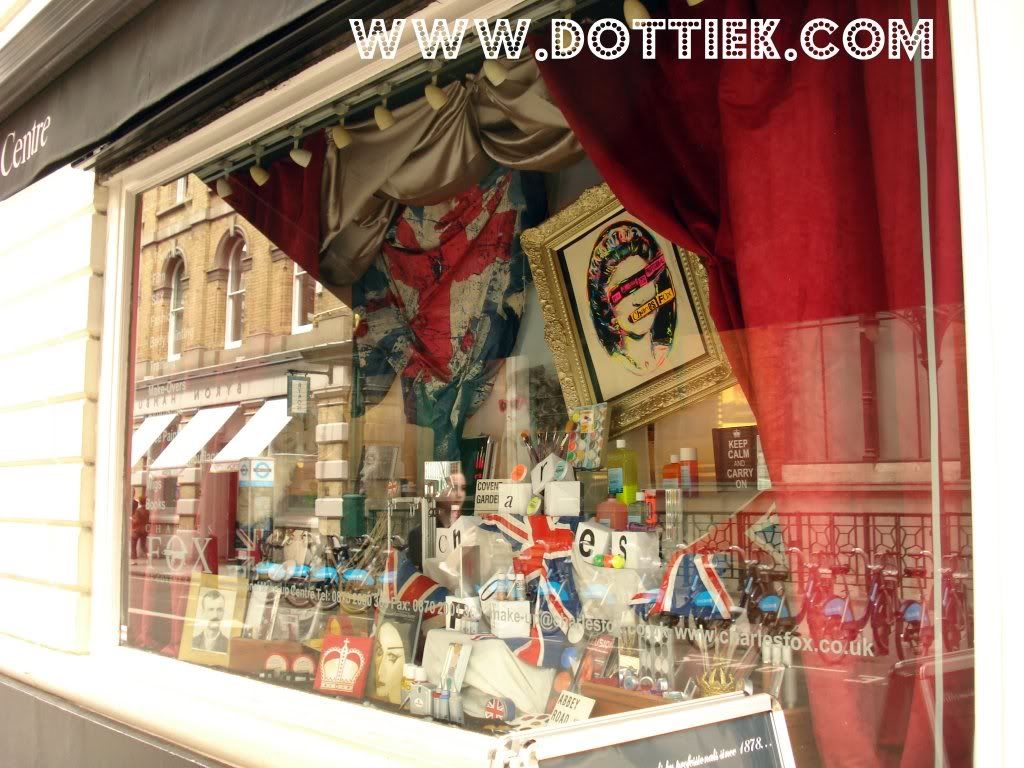 I was very good and only picked up the foundation. Which was just as well because I had a bit of an unplanned splurge later on in the day. But more about that in a bit :D
Leanne and I wanted to pop into Selfridges, where I think we pretty much managed to avoid being pounced on by commission hungry SA's. Then we wanted to have a quick dig around in Primark. Oh my days was it busy?! Absolutely insane! I did pick up this beauty though:
Afterwards we ducked into Superdrug as we were on the hunt for the new MUA Pro Range. We didn't find it but I was surprised to find some new crackle polishes in the form of budget line MUA's Nail Quake polishes! On an impulse I picked up 5 shades.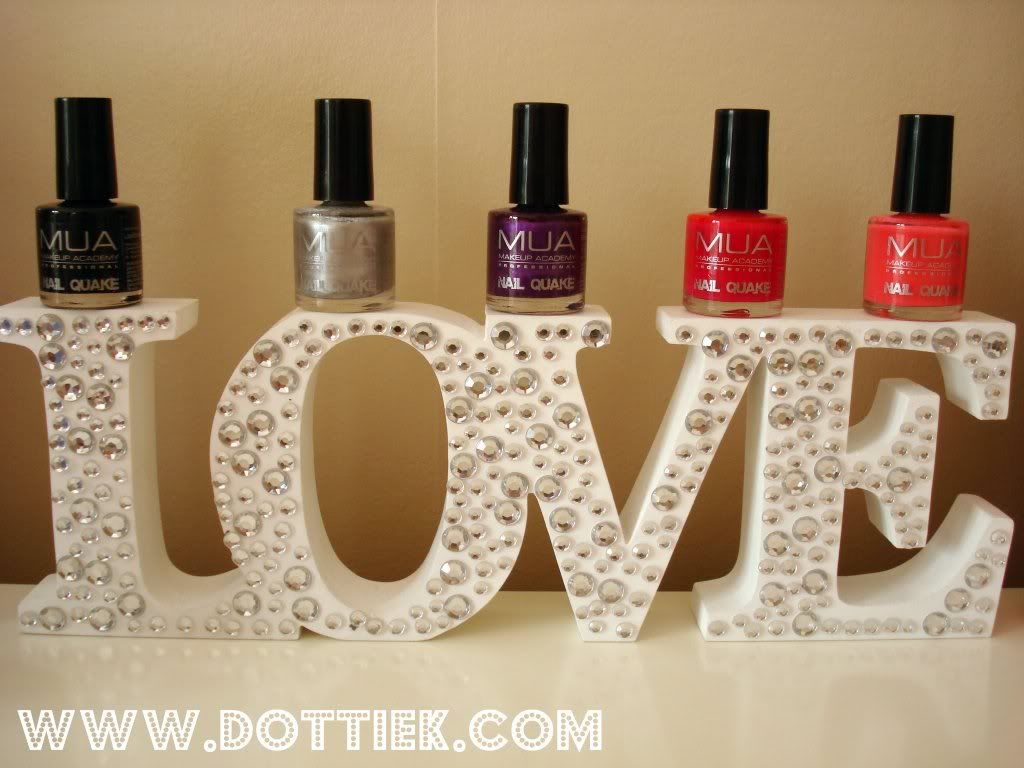 L-R: Jailbreak, Shattered Ice, Broken Arrow, Shockwaves & Shiver
There was an indigo blue that I didn't like and I think going by the empty rows, there may be other shades too? Give me a shout if you know :)
Once at Westfields we were once again perusing Superdrug in the hopes of finding the MUA Pro Range. No such luck. Not an MUA stand in site. However, we did find the gorgeous Lu!
We also popped into Boots and I headed straight to the Clarins counter to pick up a replacement Daily Energizer Cream.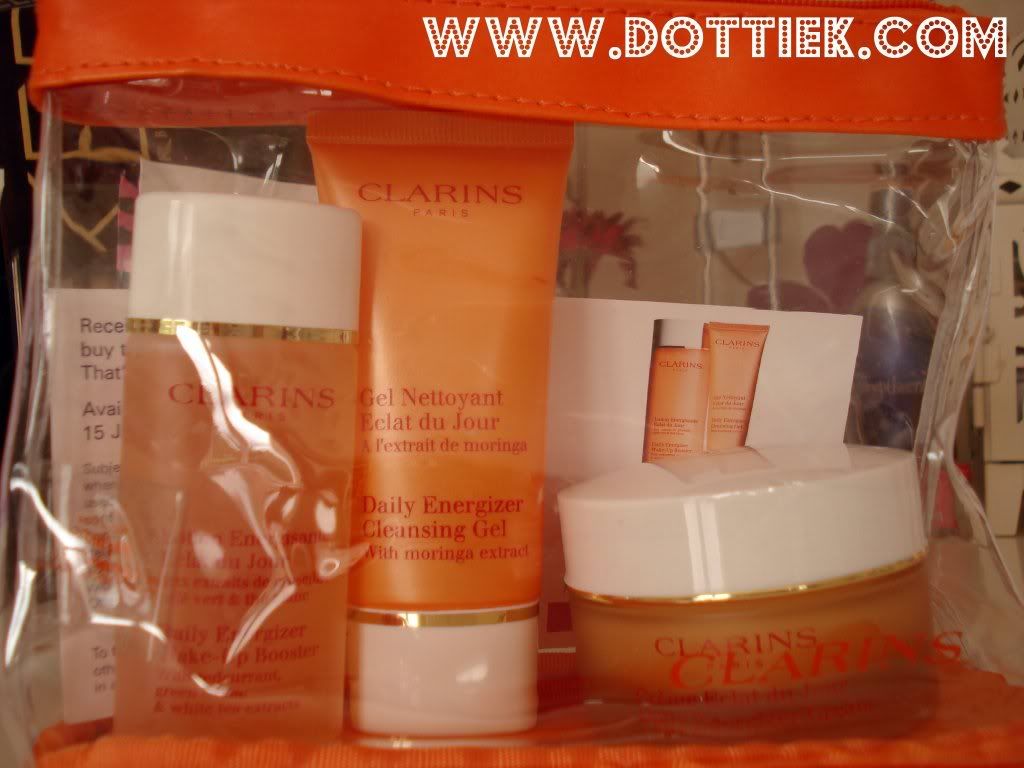 A friendly SA told me to get this gift set instead as I got two sample products with it for the same price of £19.50. Bargain!
I told myself I wasn't going to buy anything else but I couldn't resist picking up some more 17 polishes and I got this cute nail gift set for free.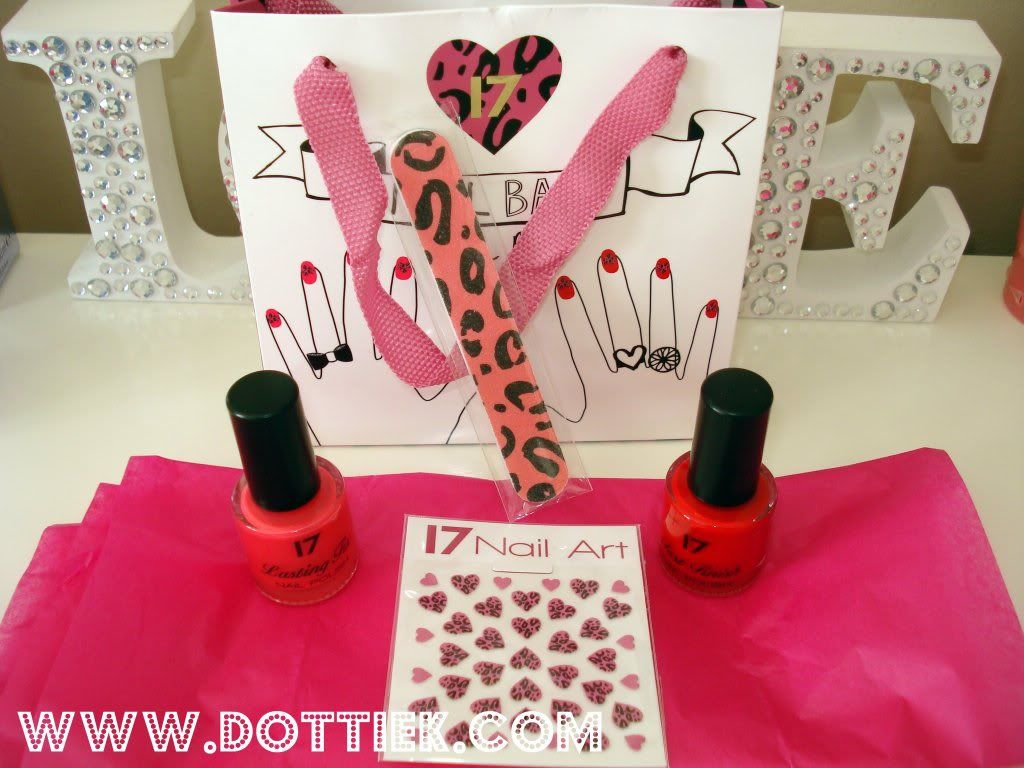 After having a lovely caramel latte with Klaire in Costa Coffee, where I spotted an ex-Eastenders actor, we made our way over to Oxford Circus to head to...
The cult brand were launching their new Skin Base foundation, which I really cannot get enough of. Klaire and I were Leanne's plus two guests which was really rather lovely of Illamasqua to let us attend. I'd never been to the flagship store before, and I can honestly say I've never been in a more exciting make up store!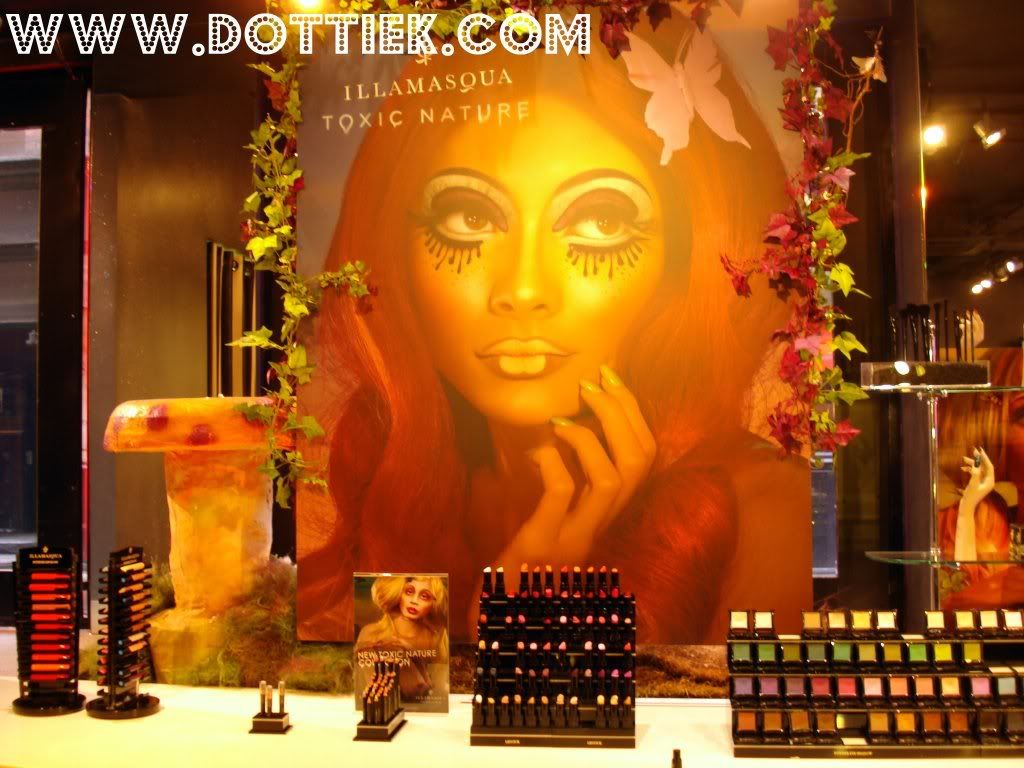 I was colour matched to Skin Base. I'm a 2 and a 7 - trust me to be two shades!
We had a chat to the staff and then we were given free reign to have a play with the other products in store. We were there for absolutely ages looking, photographing and swatching.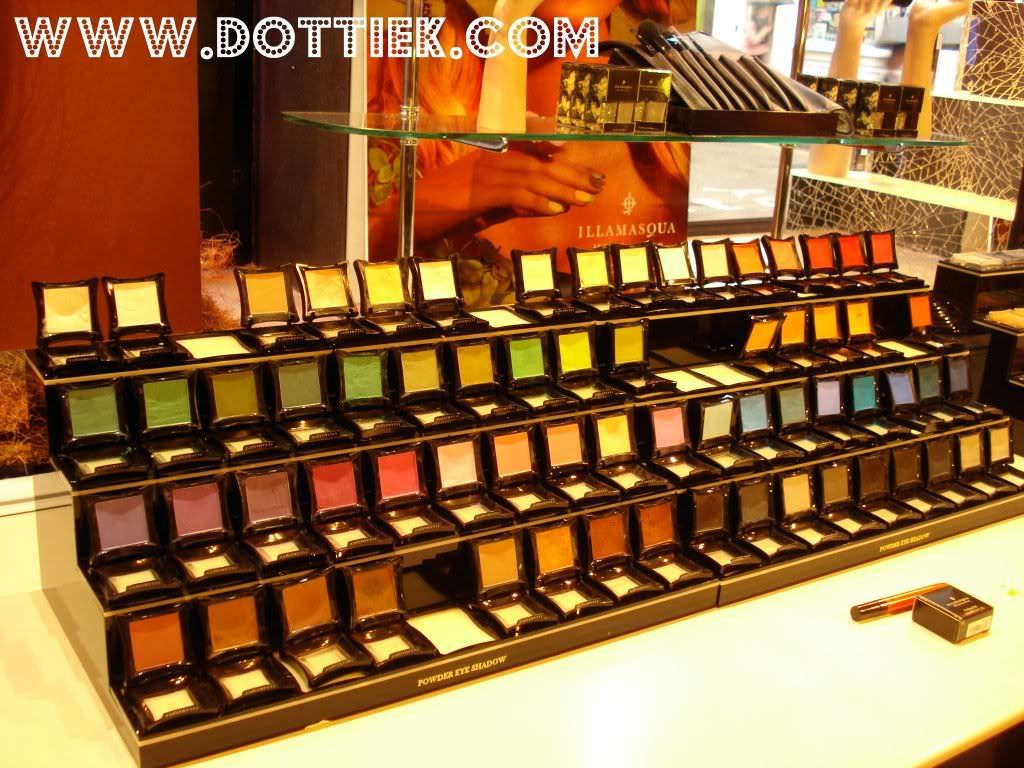 Various swatches of products:
I went away with 4 purchases and some samples of Skin Base - more of this in an upcoming post!
♥

Phew! That was a long post - congrats if you made it to the end!


I had a brilliant day and can't wait to go back to London soon. There's far too much that I want to do and see. What are your favourite spots in London?