Morning cupcakes :)
After what seems like months, I've finally made another e.l.f. order!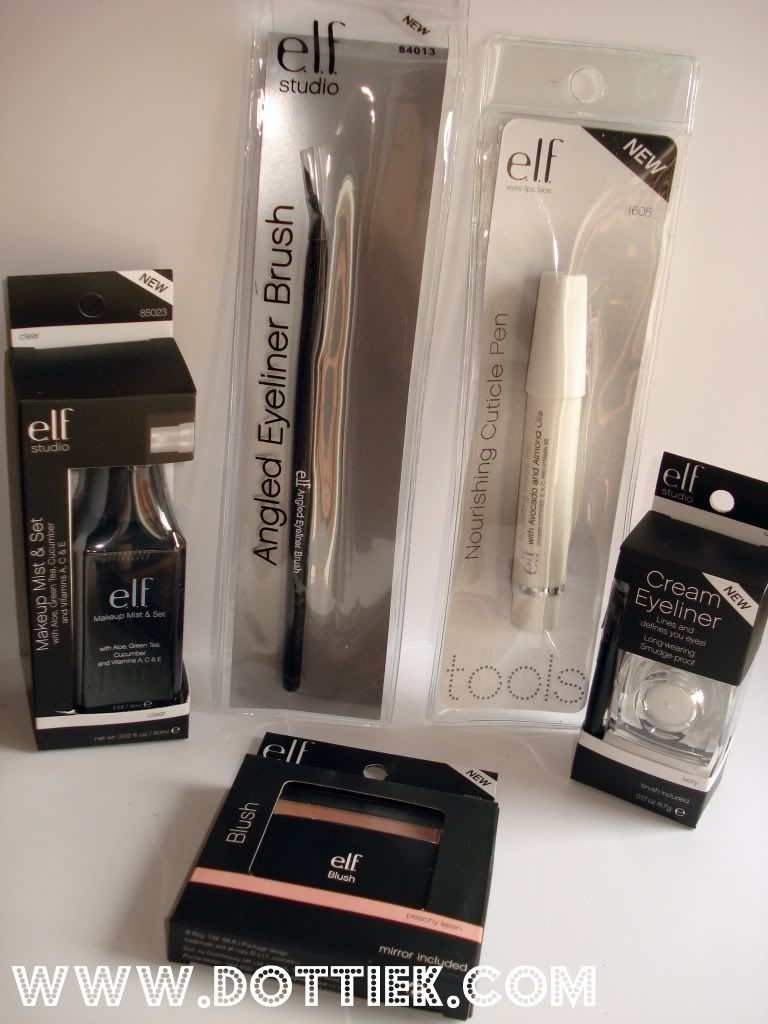 ♥ Studio Make Up Mist & Set - verdict is still out on this one!
♥ Studio Angled Eyeliner Brush
♥ Nourishing Cuticle Pen
♥ Studio Cream Eyeliner in Ivory
♥ Studio Blush in Peachy Keen - loving!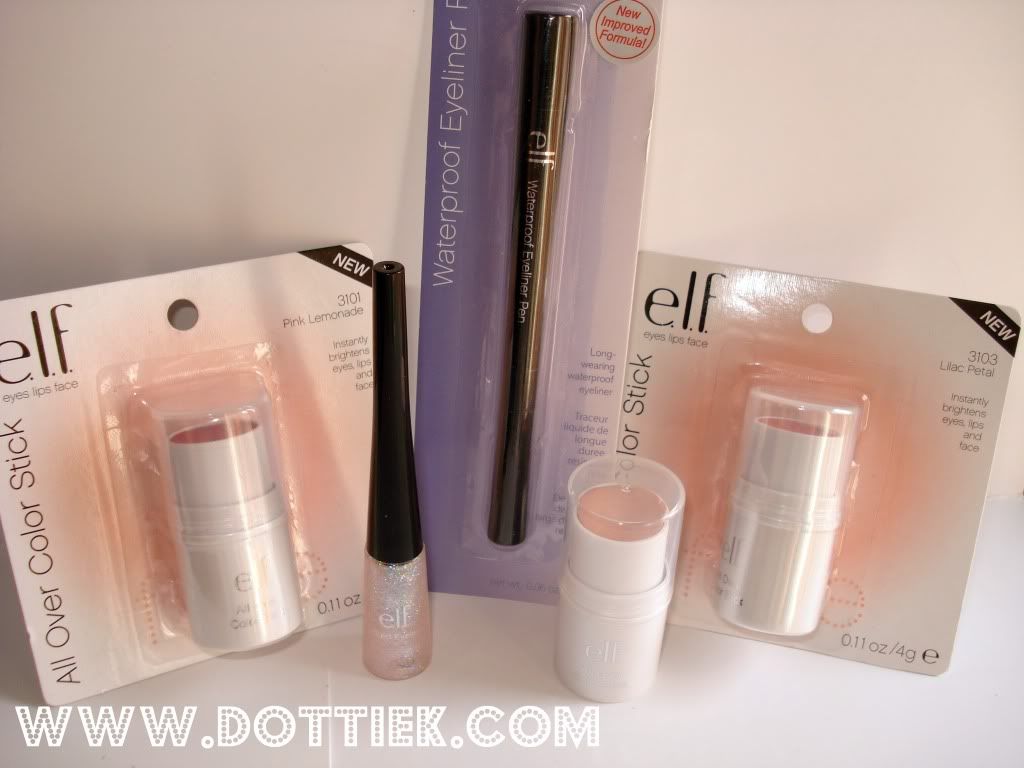 ♥ All Over Color Sticks in Lilac Petal, Pink Lemonade and Golden Peach
♥ Waterproof Eyeliner Pen in Black
♥ Liquid Eyeliner in Stardust - loving this to add a bit of sparkle
~*~

I'm yet to try most of the things I've bought but I shall do and will get round to reviewing them shortly. I hope haha!


Have you ordered from e.l.f. recently? I really want the new Studio Stippling Brush but it's always out of stock :( Have you picked up any e.l.f. gems recently?