Good morning lovelies :)
Something a little different on Dottie K today! A while ago, you may have remembered me mention that I was reading The Goddess Experience after winning
Fee's
giveaway. I actually finished it in a matter of days, it was so good. And I thought it was high time that I let you lovelies know about it.
♥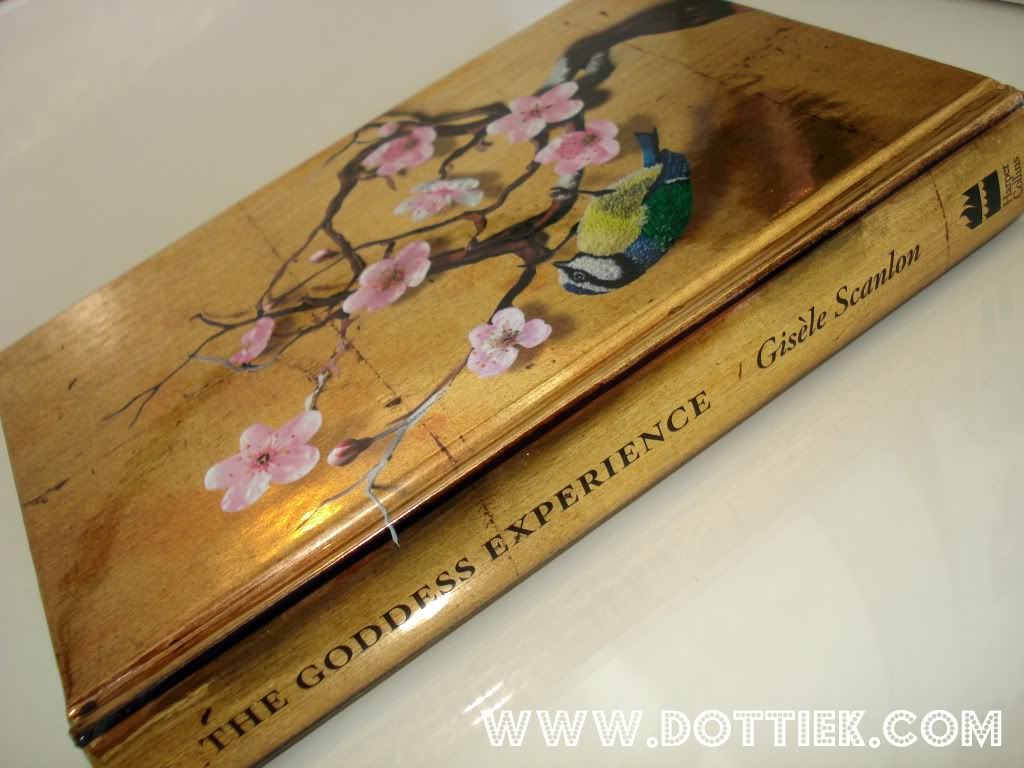 The Goddess Experience is based on the question 'What makes you happy?' I'll be honest, I was expecting a self help book, but alas this is nothing of the sort. I was in for a very pleasant surprise!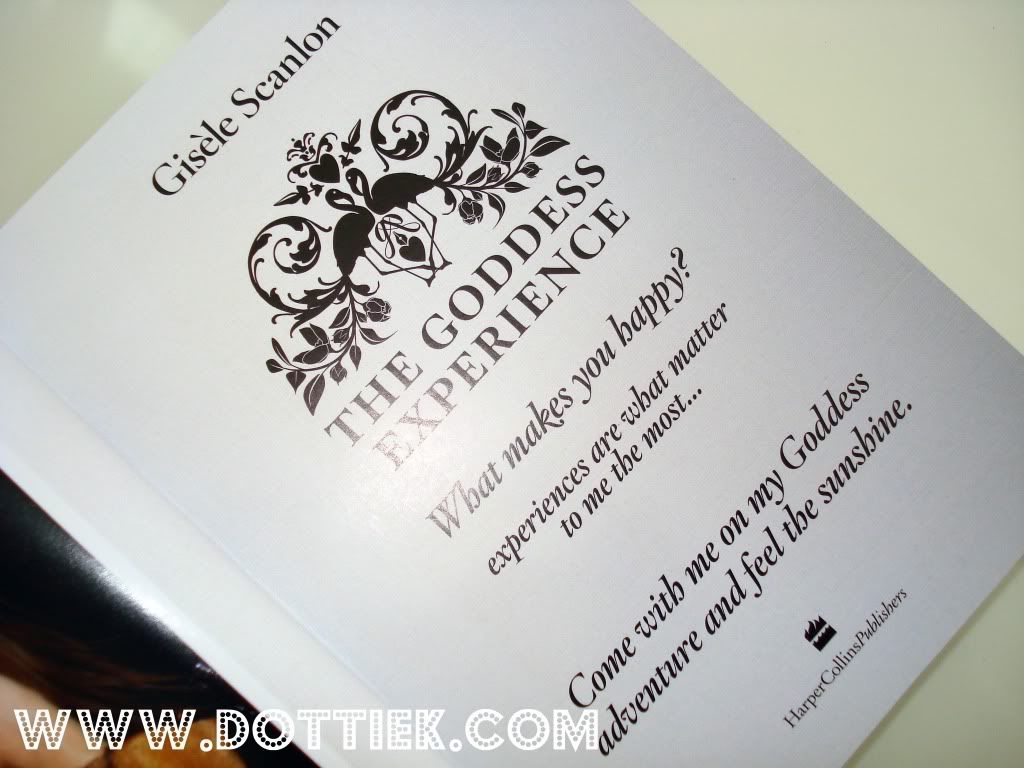 Gisele's unique take on things that make her happy are conveyed beautifully in her quirky, colourful book. Her zest for life makes it hard to put down! From searching for the best cakes and hotels in Paris...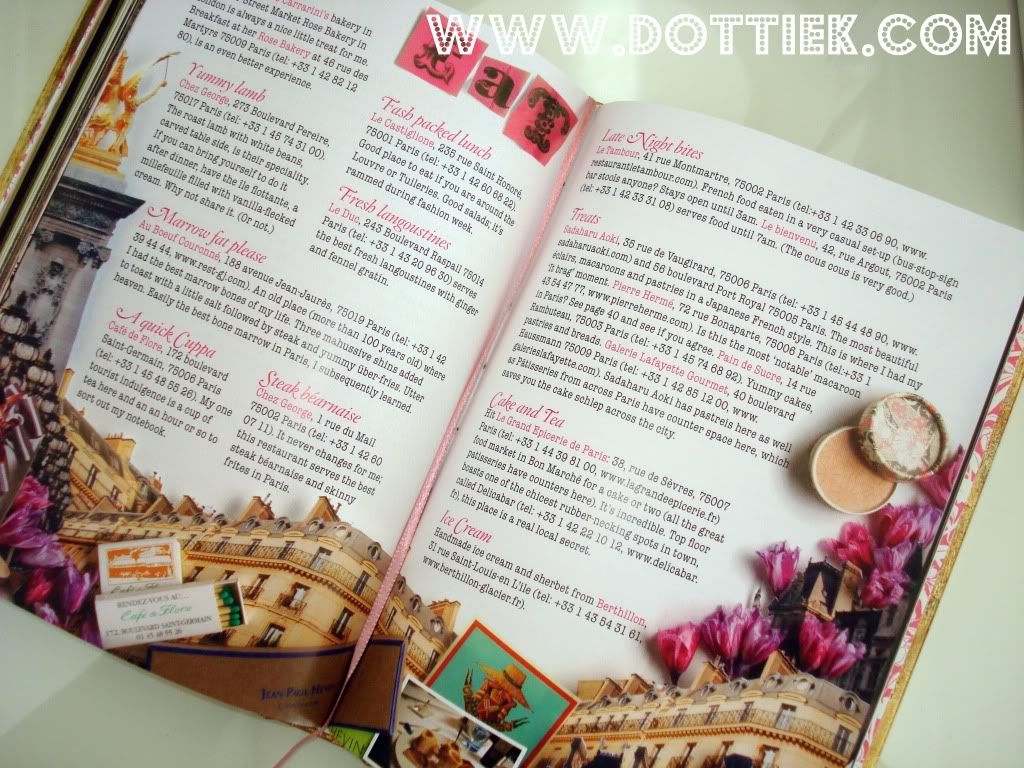 ... to scoping the best, and relatively unknown, treasures of London.
This book has really made me want to travel and properly explore the treasure trove that is our capital city, and do a bit of continental city hopping to the Emerald Isle and get to know Dublin and also to try and remember my feeble French in Paris. I'm thinking that's a perfect plan for the summer!
A girl after my own heart, Gisele scopes out the best beauty products...
... to the perfect scone recipe (something else I need to try!)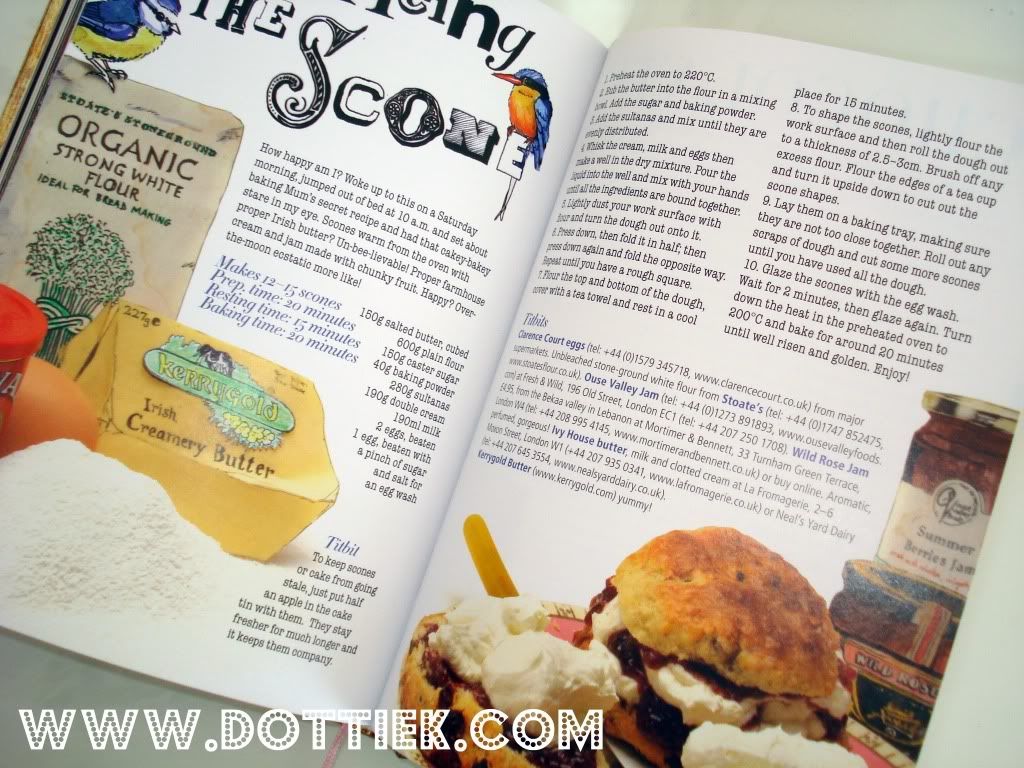 And if you're a fashionista, there's advice on shapes, sizes and the best boutiques...
... to interviews with Vivienne Westwood!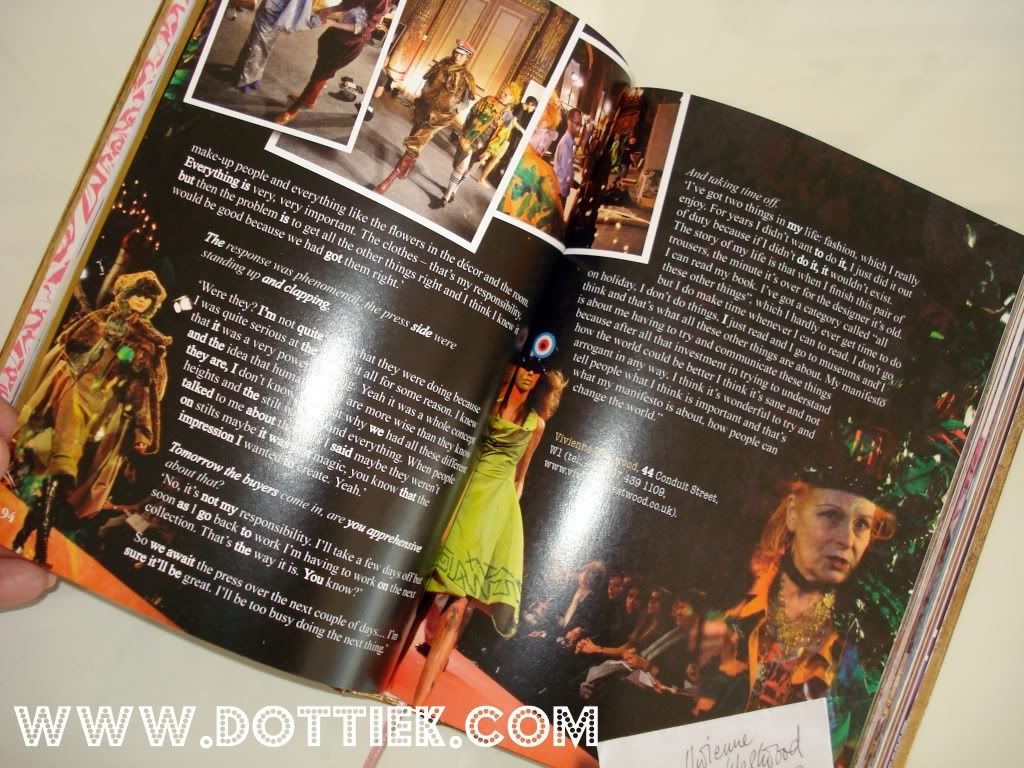 There's something for everyone whether you're into travel, fashion, make up and beauty, food or furniture to name a few. You name it and Gisele and Snaily have probably mentioned it. "Who's Snaily?" I hear you ask. Well you'll just have to
buy the book
to find out won't you? I promise you, it's worth every single penny!
You can check out more about Gisele and the things that make her happy
here
. You can also follow Gisele on
Twitter
.
♥
Have you read The Goddess Experience? Has anyone read
The Goddess Experience Two
? Are there any hidden gems in the literary world that I'm missing out on?