Morning possums!
It's no secret that I have a love/hate relationship with hairspray. I tend to not bother to use one because, quite frankly they've never worked on my hair (I'm looking at you L'Oreal Elnett), they smell dire (every brand ever), they feel sticky (Boots) and erm hello crispy hair! Well, no more my friends, no more.
Umberto Giannini to the rescue!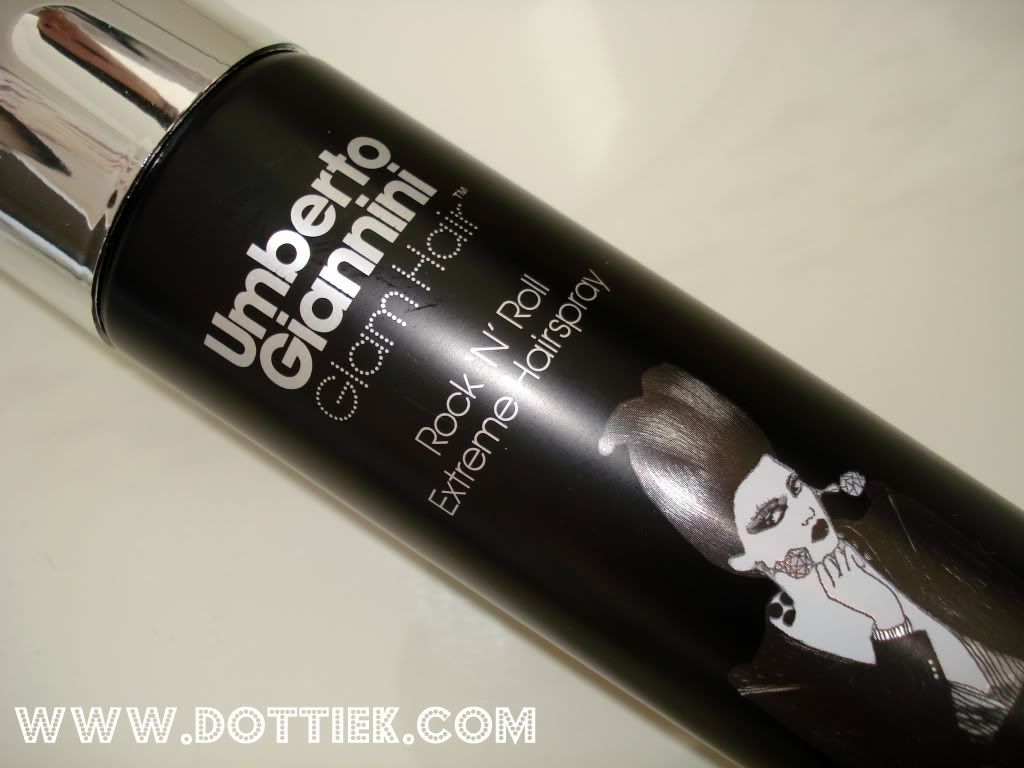 I picked this up a while ago on a 3 for £10 offer in Boots. I thought, for £3.33 I might as well give it a go. So give it a go I did.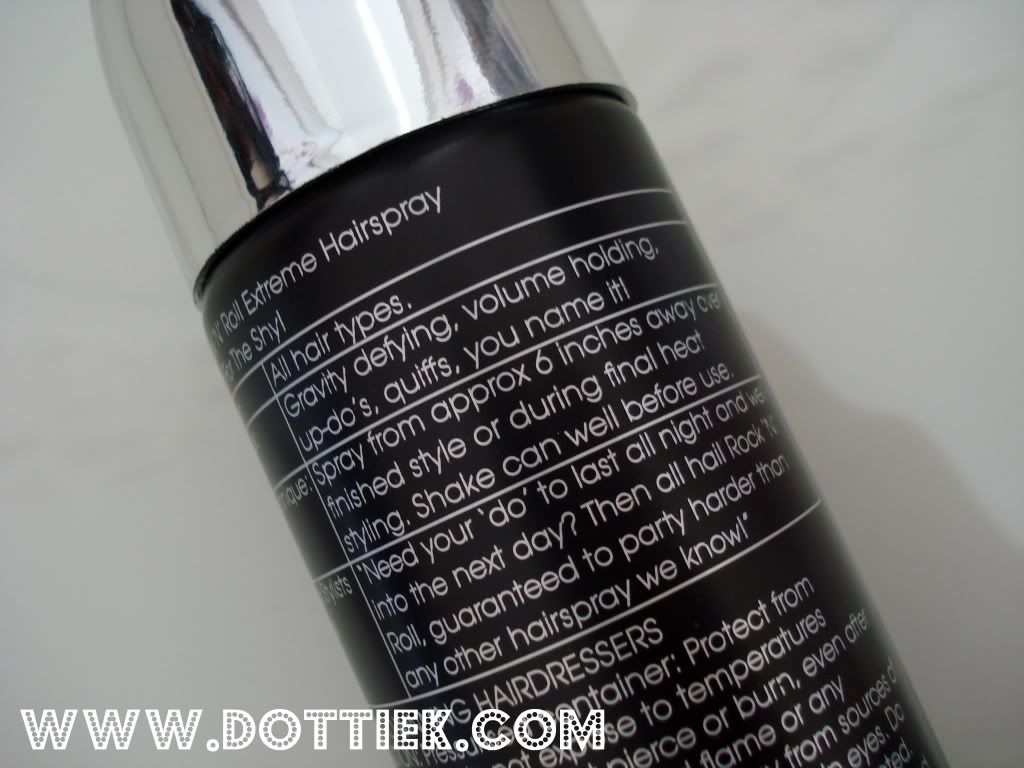 Now, I really can't profess to have rocked the quiff look. Somehow, I'm not quite sure it would work on me... however I have used it on my ghd created curls. Nothing can usually hold that style, but I can confirm that Rock N' Roll Extreme Hairspray keeps them looking perfect all day!
One more thing I have to mention. The scent. Omg to die for scent. I kid you not. This hairspray smells like the Jimmy Choo fragrance and it lasts all day. Heaven!
Don't believe me? Try it for yourself and see!
♥
Have you tried Rock N' Roll Hairspray?