Good morning possums
Ooer it's Friday 13th. I hope this post actually publishes haha!
A while ago I picked up some of the All Over Color Sticks from e.l.f. after seeing a few people mention them. So after a bit of a Google Image search, I placed an order for three to see what all the fuss was about.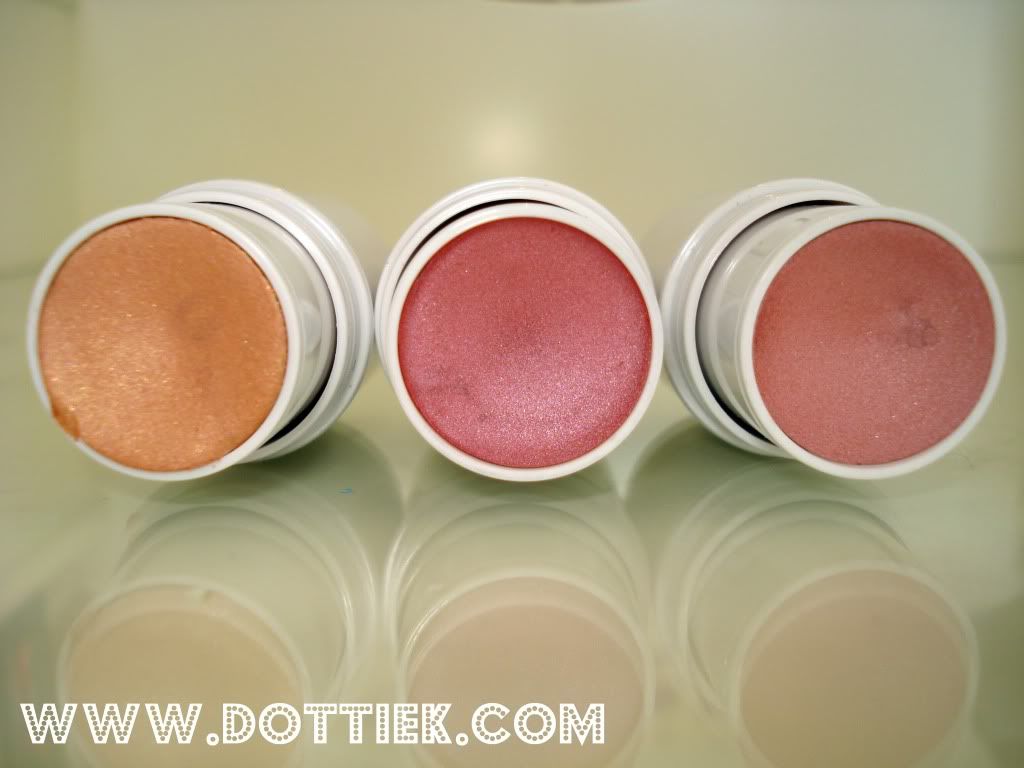 L-R: Golden Peach, Pink Lemonade, Lilac Petal
I realised when I opened these that comparisons could be made with the Eyeko fat balms - they're similar products.
e.l.f. All Over Color Sticks - 4g for £1.50 - sweet orange scent, very shimmery
Eyeko Fat Balms - 4.5g for £6.50 - gorgeous individual scents, bold colour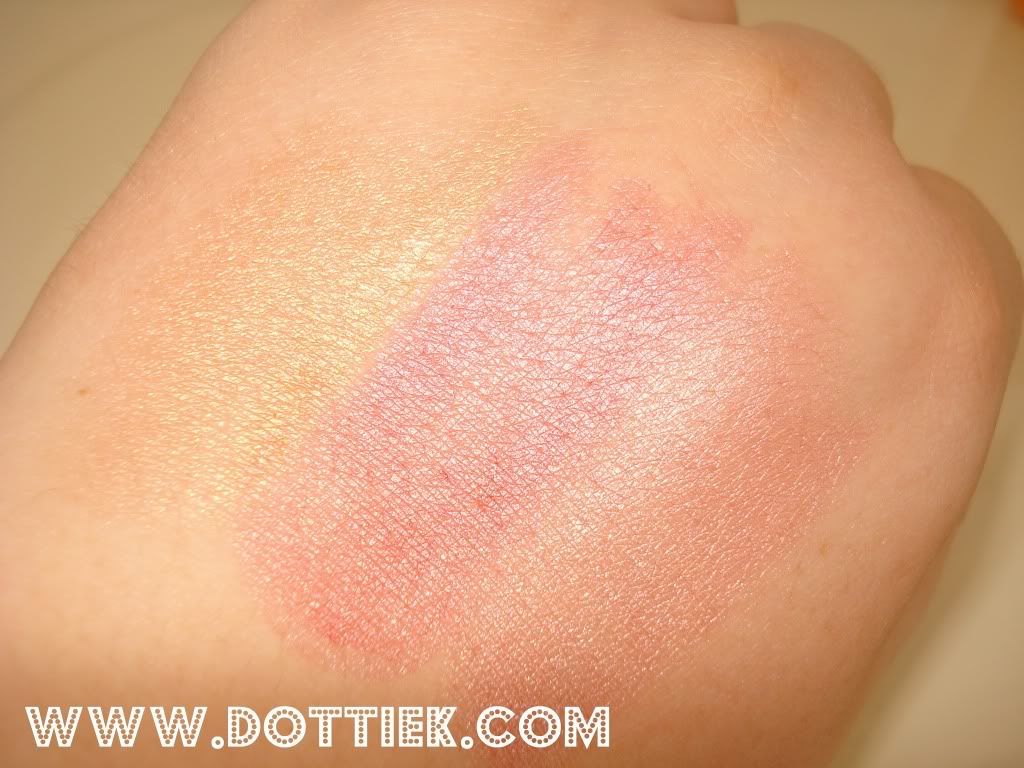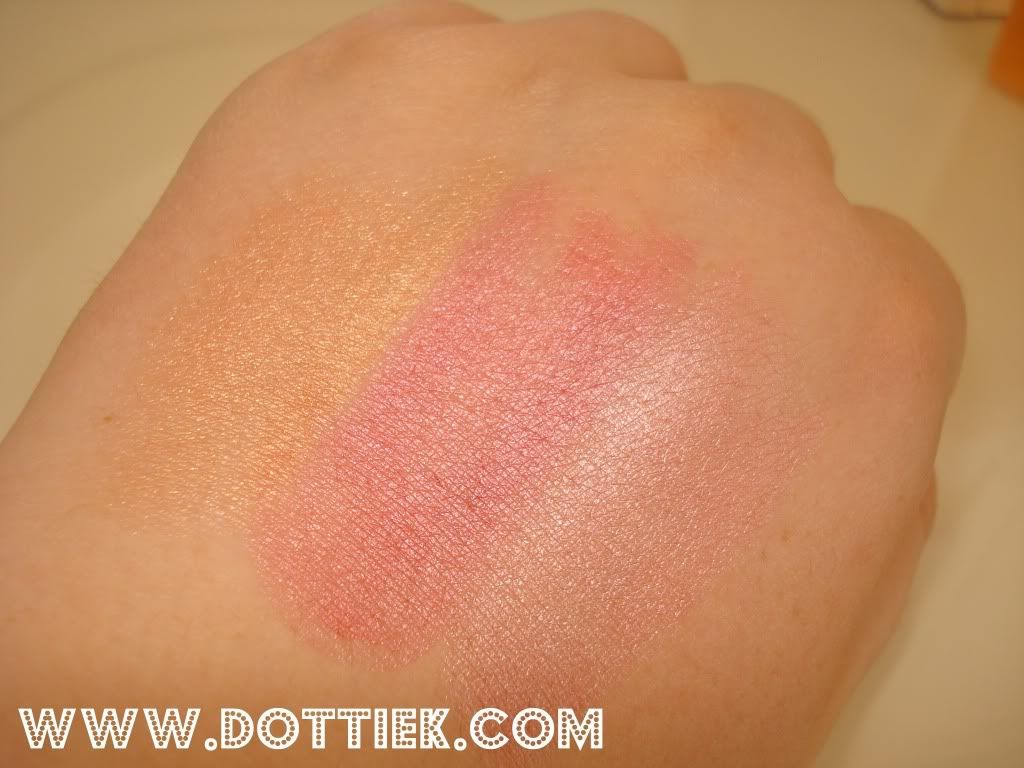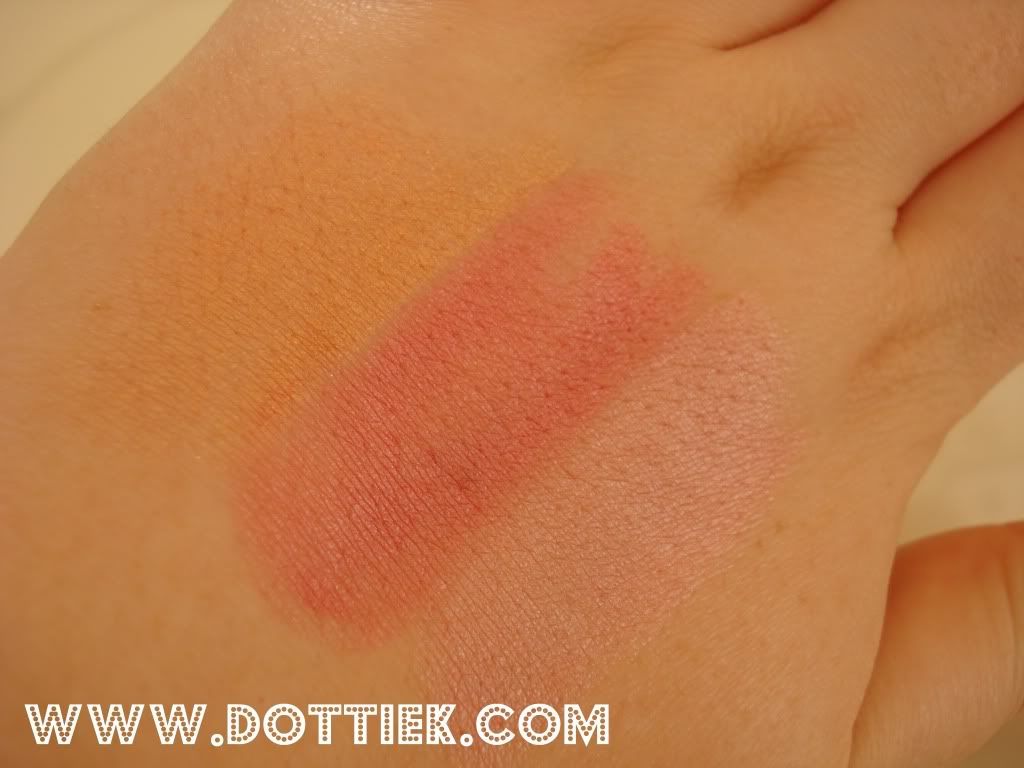 As you can see, Pink Lemonade is the most pigmented colour. When I applied it on my cheeks, like I would with an Eyeko Fat Balm, I looked like a clown. Thumbs down. All three are VERY shimmery and really do not suit me. I find they look ridiculous on my lips, although I've never liked shimmery lip colour unless it's a gloss. They can be used on the eyes so I will try them over a base to see if they fare any better.
~*~
e.l.f. All Over Color Sticks retail at £1.50 for 4g of product and you can find them
here
. Don't forget if you comment on the e.l.f.
blog
you will automatically be emailed a £1.50 voucher, so you can use it to get an All Over Color Stick for free. Bargain!
♥
Have you tried the e.l.f. All Over Color Sticks? How do you use them and apply them? Are there any others that I should try?