Afternoon possums :)
I'm in love with purple at the moment and as it's my day off work, I decided to do my nails!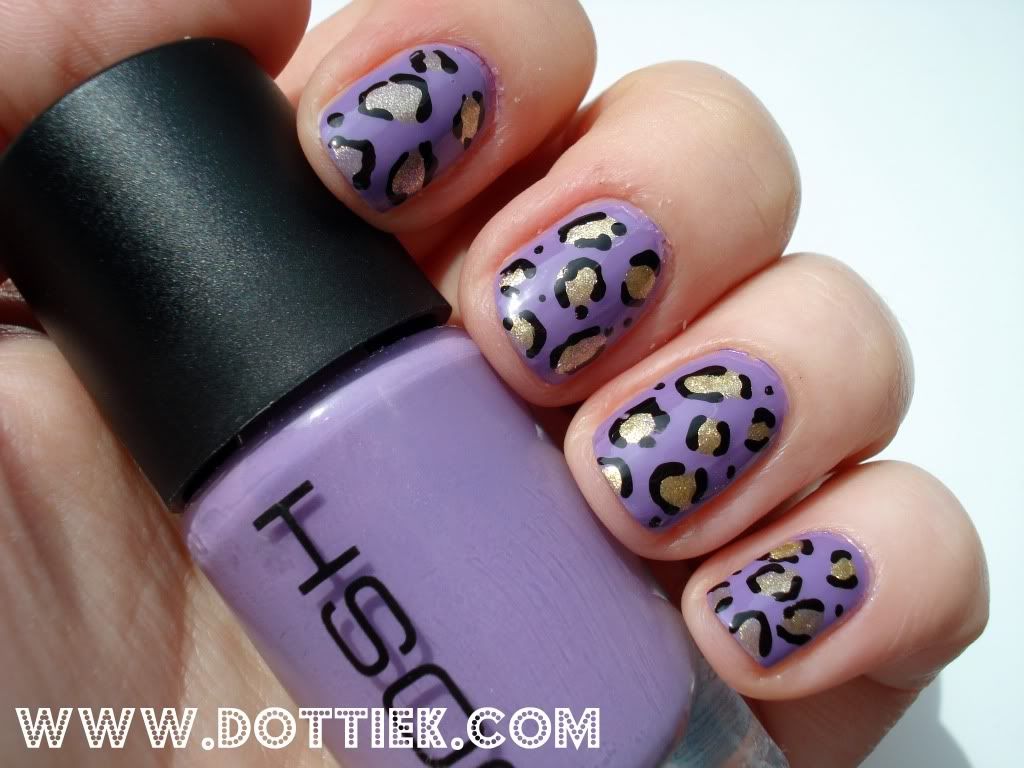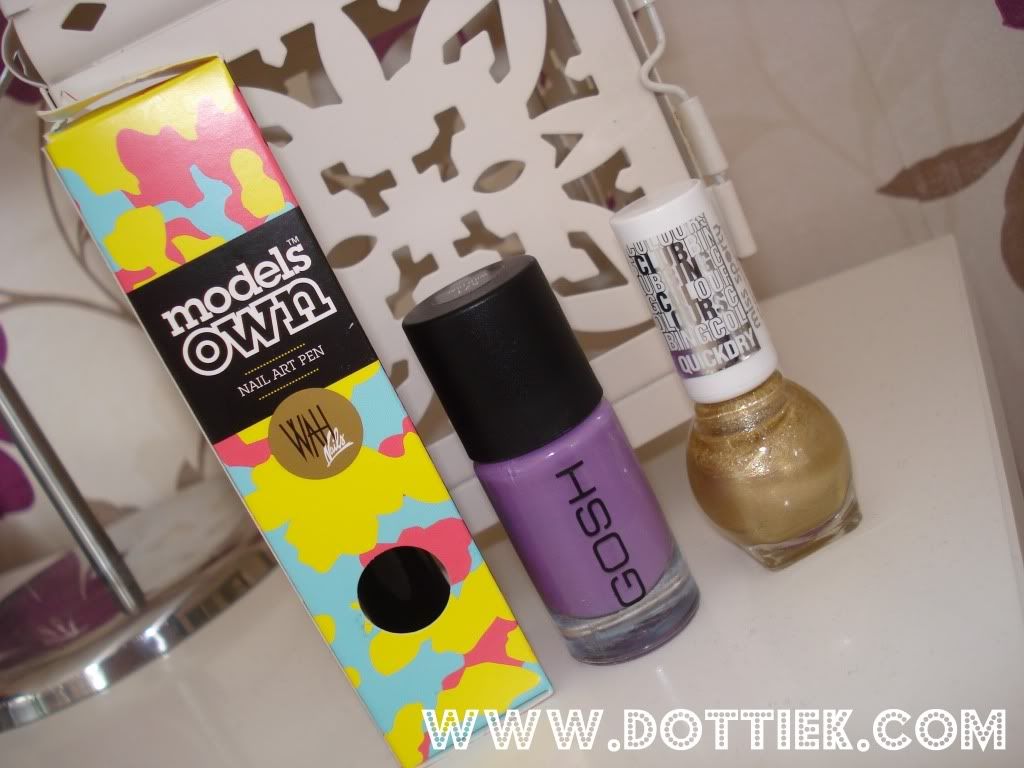 GOSH Wild Lilac
Miss Sporty Quick Dry Gold
Models Own Black Nail Art Pen
Seche Vite Top Coat (not pictured)
♥
Another variation of a much loved favourite design! What are you sporting on your nails today?