Morning :)
Ok, so this isn't about raindrops on roses and whiskers on kittens. And that's the last of the Sound of Music song lyrics haha.
These are all fairly recent acquisitions and I wouldn't be without any of them :)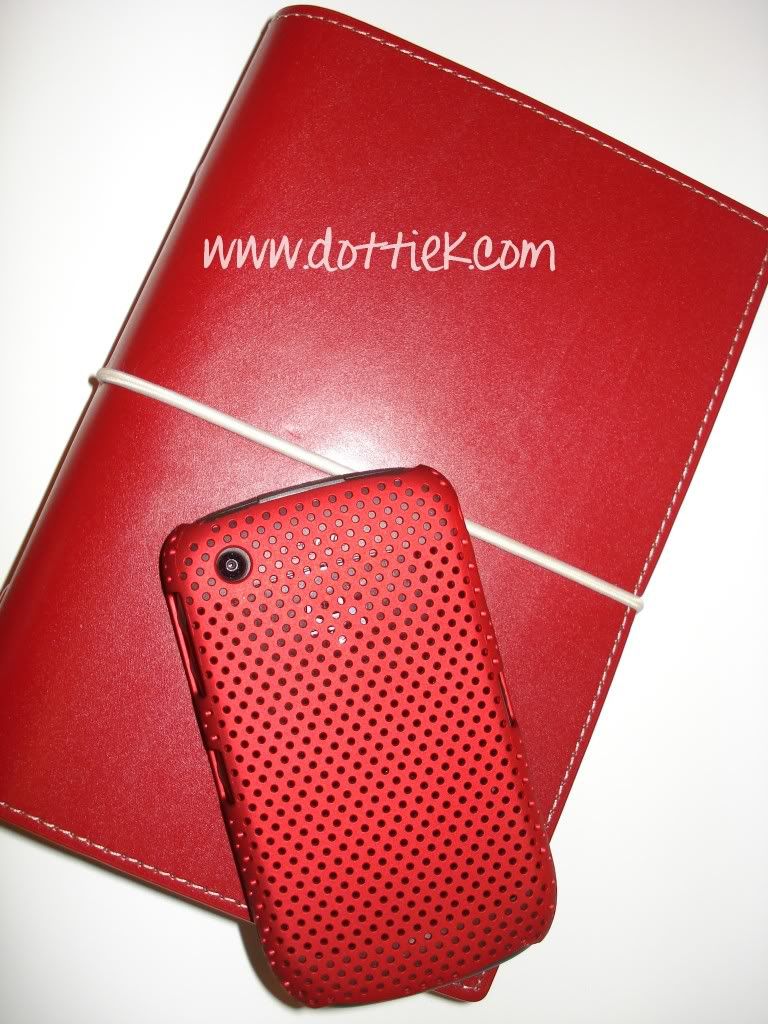 I told you I'd customized my phone to match my Filofax haha!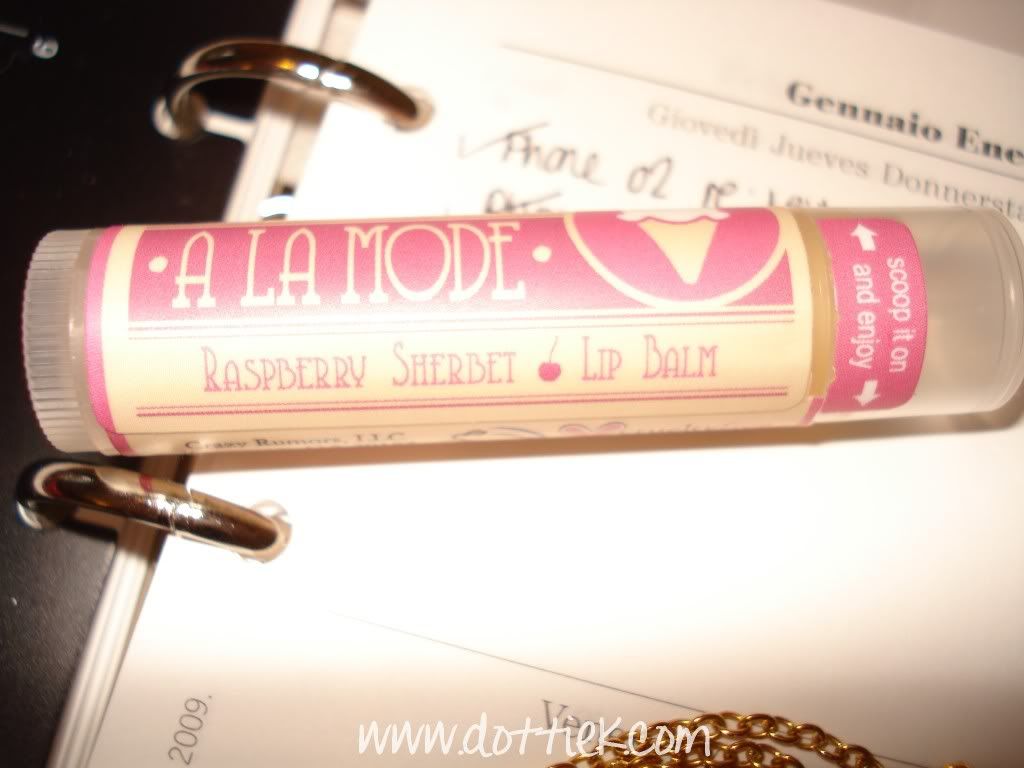 Crazy Rumors Lip Balm in Raspberry Sherbert which I had to buy after seeing May's
video
and I wasn't disappointed, it's lovely!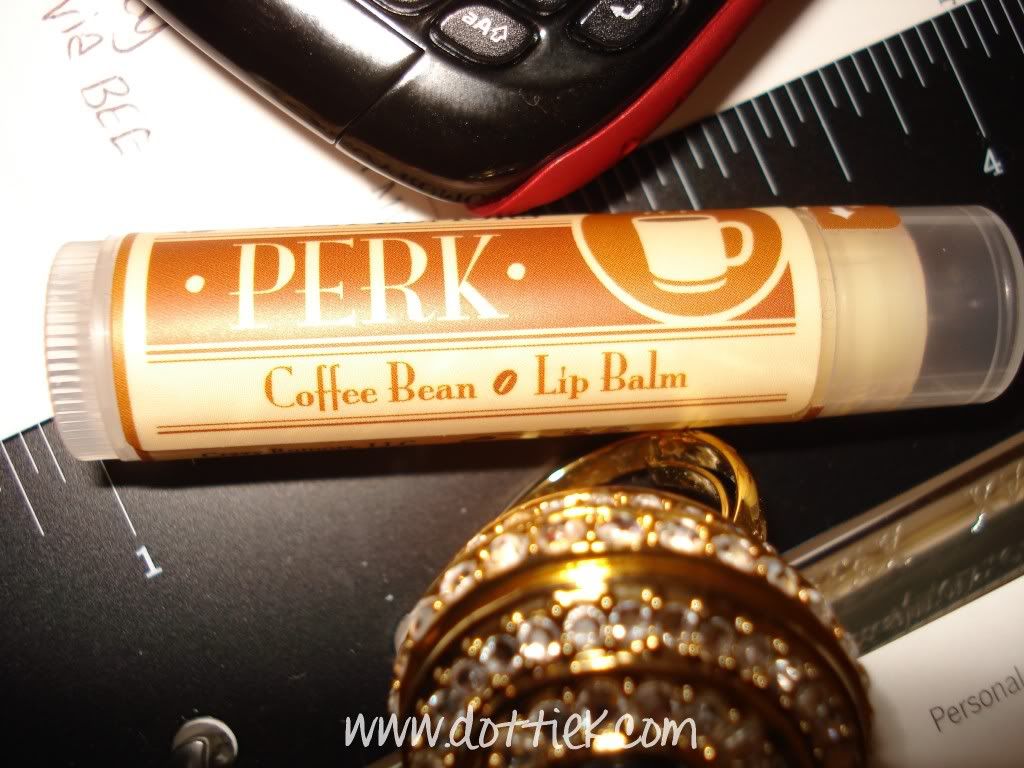 I also ordered Crazy Rumors Lip Balm in Coffee Bean - it smells and tastes amazing! More to come on these later on :)
My Juicy Couture 'Couture Couture' Solid Perfume Ring which I adore! It's a tad on the heavy side but you get used to it after a while.
Last but not least, my gorgeous Scrabble necklace which I bought from the lovely
Sinead
:)
♥
Have you got any new favourite items?