Afternoon :)
This is the second of two Cellnique product reviews today. I hope you find them useful.
Cellnique say
: The unparalleled clay mask is formulated with bio-captured fresh fruit enzymes and acids complex. Advanced Bio Renewal Masque works effectively in exfoliating dead cells, optimizing cellular renewal performance and deep pore cleansing, thus revealing a softer, fresher and healthier skin.
I say
: I do love a good face mask, and this particular offering from Cellnique is really good. I really felt it working once it was applied and I was left with softer, smoother skin.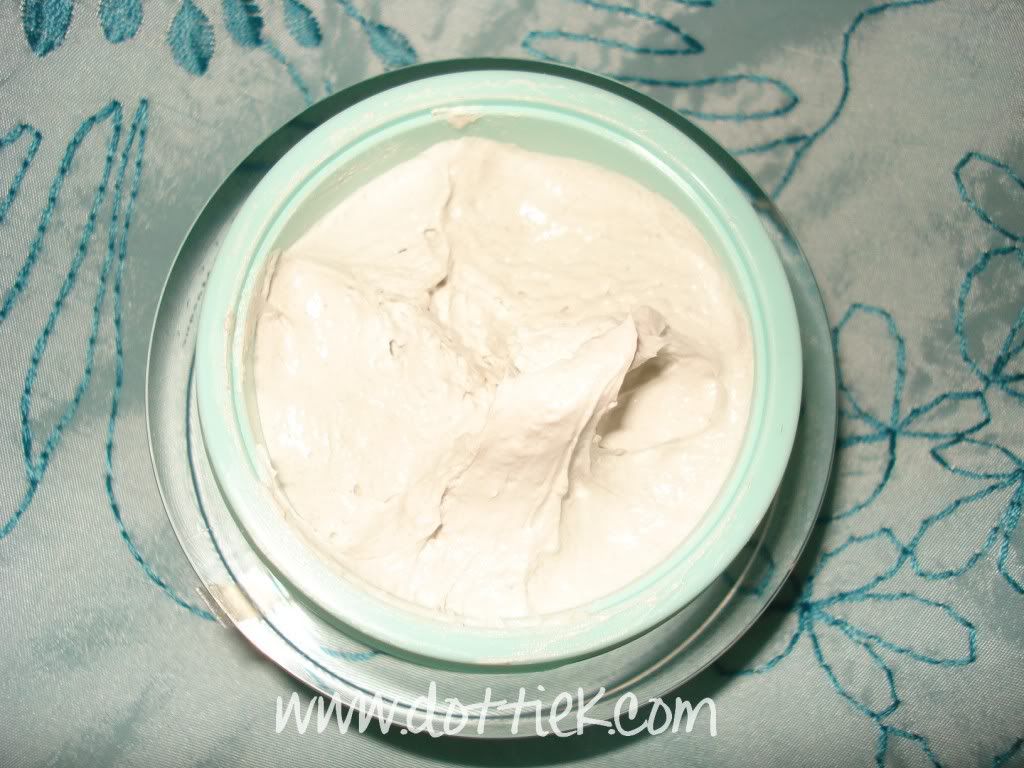 Cellnique say
: Use after cleanser and toner once a week. Apply evenly on face and neck in up and outward circular movements (avoid the latter step for sensitive skin). Leave on the skin for 10-20 minutes. Rinse well and wipe dry with a clean towel. Benefits include instant lightening, brightening and whitening effects; slows down the ageing process; optimizes cell renewal performance; and exfoliates dead skin cells and deep pore cleanses.
I say
: I love the packaging of this masque - it's very heavy and sturdy and looks brilliant sat on my dresser. On to the product and the first thing I noticed was the scent. It reminded me exactly of pineapple cream cheese. An acquired scent and perhaps an odd one to associate with a skincare product. It's not too overpowering but it definitely takes some getting used to. As with most good face masks, this one has a thick texture. I used this as directed once a week and I found my skin was left feeling clean, soft and smooth.
Price: $51.00 (Approximately £32.82)
Purchase: If money was no object, then yes I probably would :)
Have you tried any products from Cellnique?
*I received this item for free for reviewing purposes from Cellnique. This does not affect the honesty of the review.*