Hiya :)
I hope you've all sobered up from last night ;P
Just a quick post to show you my New Year's nails!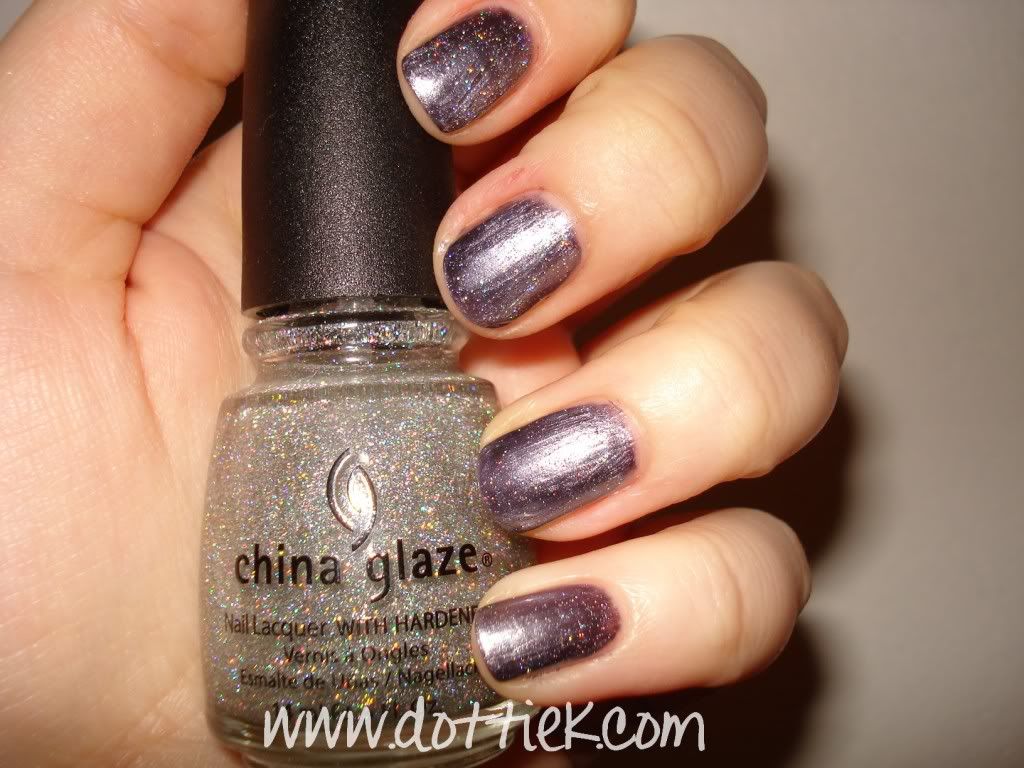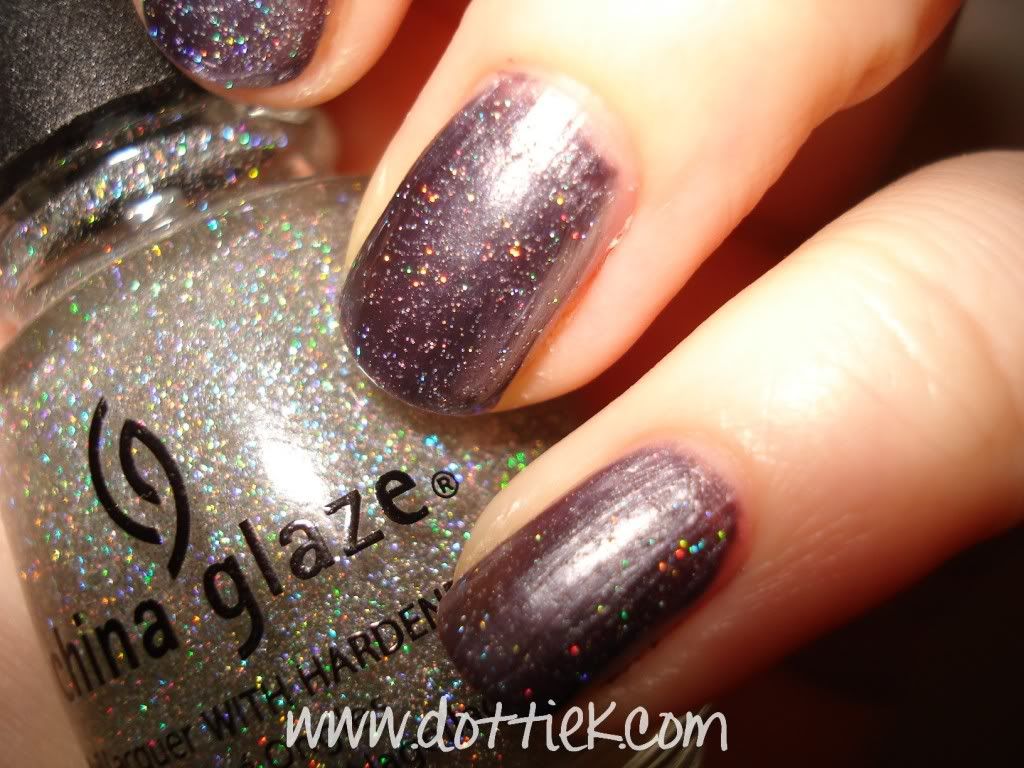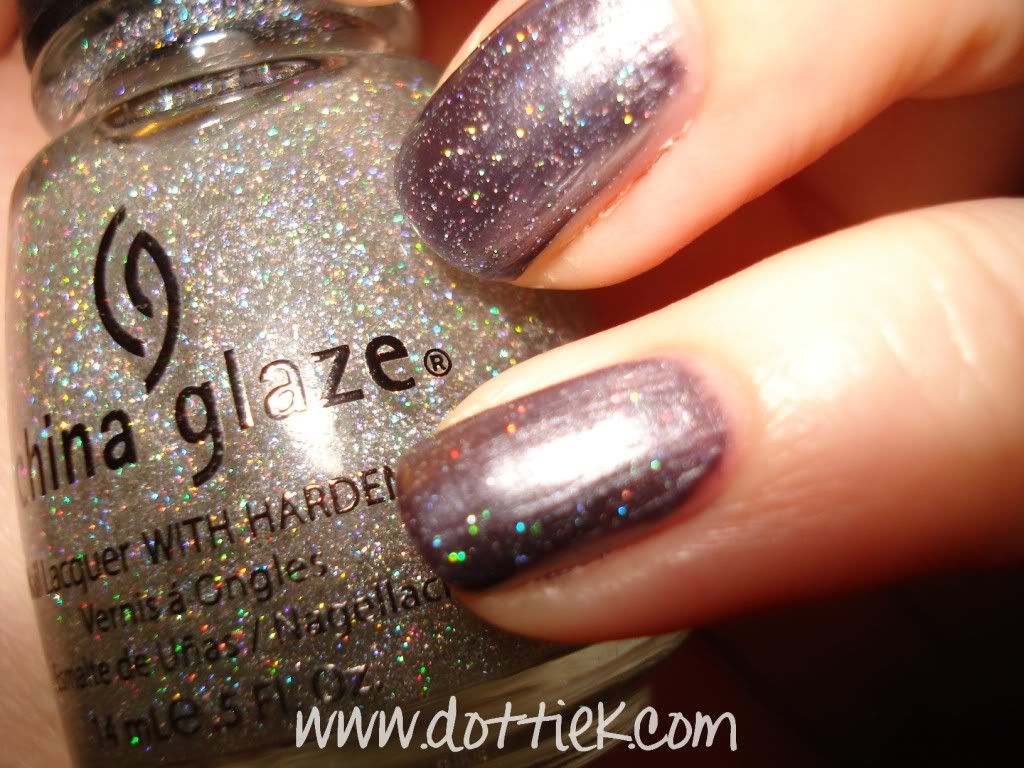 I love the effect that Fairy Dust gives to any mani, but this just reminded me of fireworks in the night sky. Gorgeous!
Products used
China Glaze Avalanche
China Glaze Fairy Dust
China Glaze Fast Forward Top Coat
What did you wear on your nails this New Years?