Hello lovelies :)
A while ago I ordered a few samples from
Lily Lolo
. If you're not familiar with Lily Lolo, they are an award-winning UK based cruelty free mineral cosmetics brand. Wow that was a mouthful. Pretty impressive though!
All products featured are free from harsh chemicals, nano particles, parabens, Bismuth Oxychloride, talc, synthetic dyes, fillers, fragrance and preservatives.
I ordered three blush samples and a colour corrector concealer sample. All samples arrive in ziploc bags, so for ease of use I placed them into travel sized stacked pots, which incidentally I picked up in Boots.
Apologies for the wonky sticker at the top!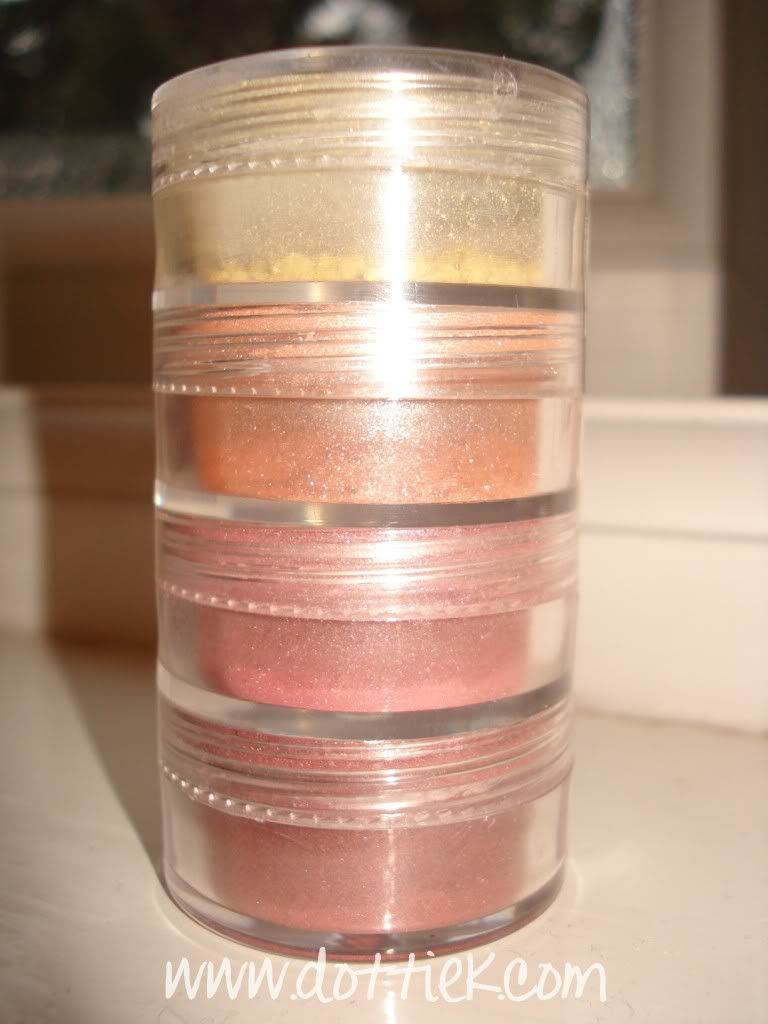 Peepo is described as a treat for your peepers! A matte yellow-toned mineral concealer disguises dark under-eye circles. I'm not the greatest fan of this product, I found it hard to work with and it didn't really do much disguising :(
Doll Face
is described as a pretty, sparkly, candy-pink blush for fairer skin tones. This is a gorgeous colour, but for me is a bit too glitterball-esque! I'd definitely wear it if I was going out though - who doesn't love a bit of sparkle on the dance floor?
Candy Girl is described as a lovely shimmery, pale pink blush, the perfect addition to your beach girl look. This is by far my favourite blush out of the three that I have. So, so gorgeous with just the right amount of shimmer.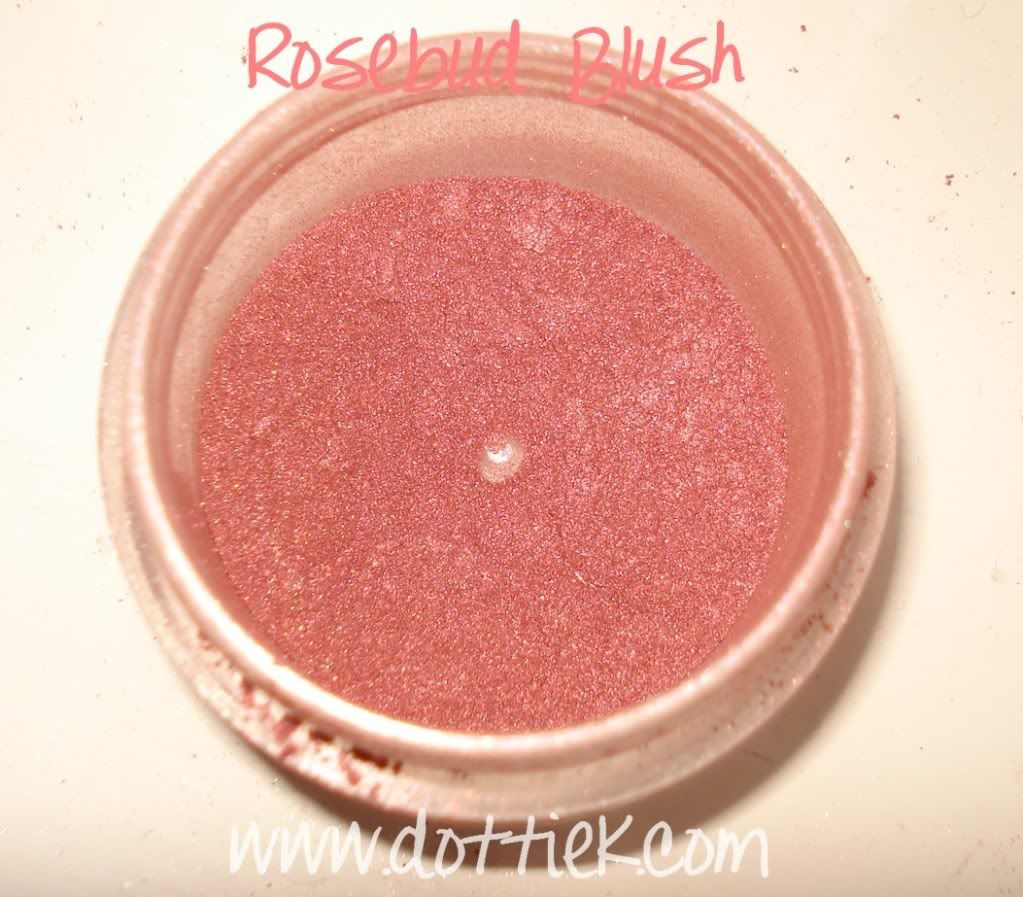 Rosebud is described as a
shimmering perfect rosy pink blush for a natural flushed-cheek look. This is the darkest blush I own, and I only ordered it because it looked pretty on the website but I'm so glad I did, it's stunning!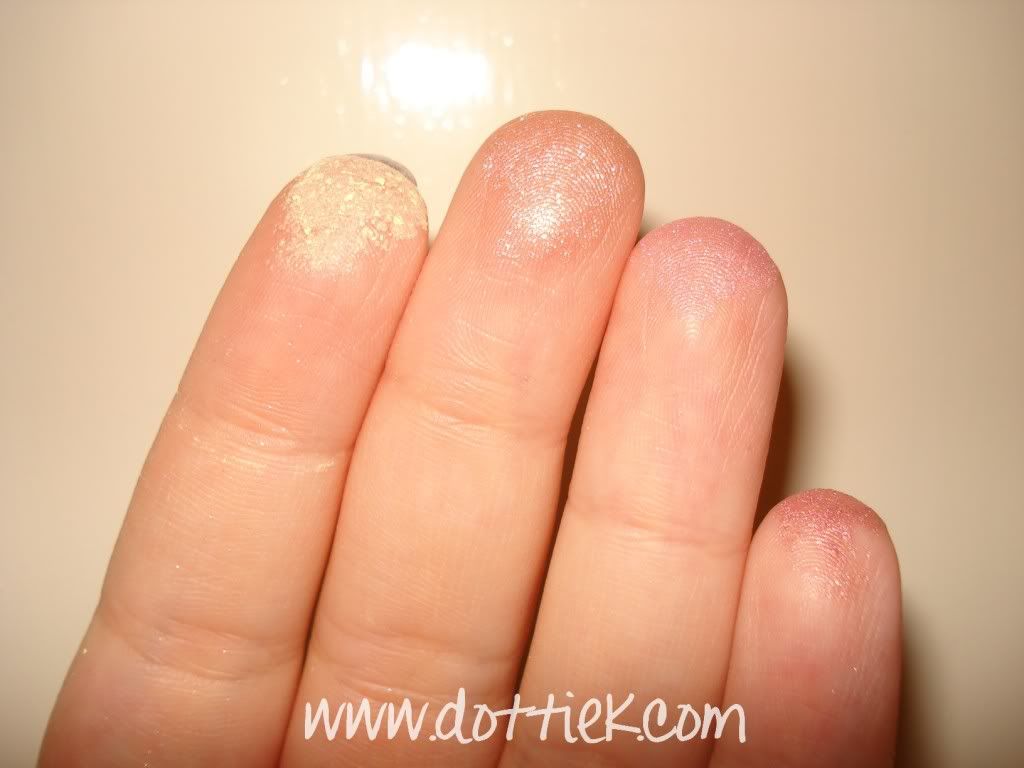 L-R: Peepo Cover Up, Doll Face Blush, Candy Girl Blush, Rosebud Blush
L-R: Peepo Cover Up, Doll Face Blush, Candy Girl Blush, Rosebud Blush
♥
All products mentioned in this post retail at £7.29 and you can order samples at just 79p!


Are you a fan of mineral cosmetics? Have you tried Lily Lolo?