Hello possums :)
I took advantage of a free delivery code that was floating around Twitter for MAC Cosmetics a couple of weekends ago. I took the plunge and ordered two lippies that I'd been lusting over for a while!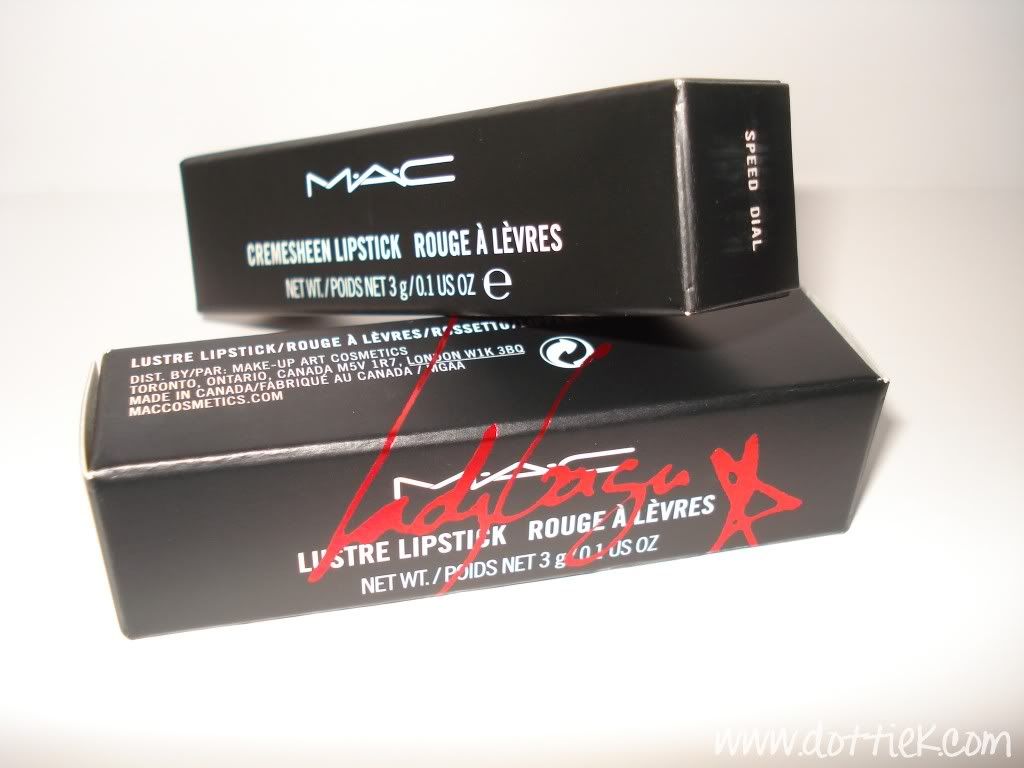 MAC Viva Glam Lady Gaga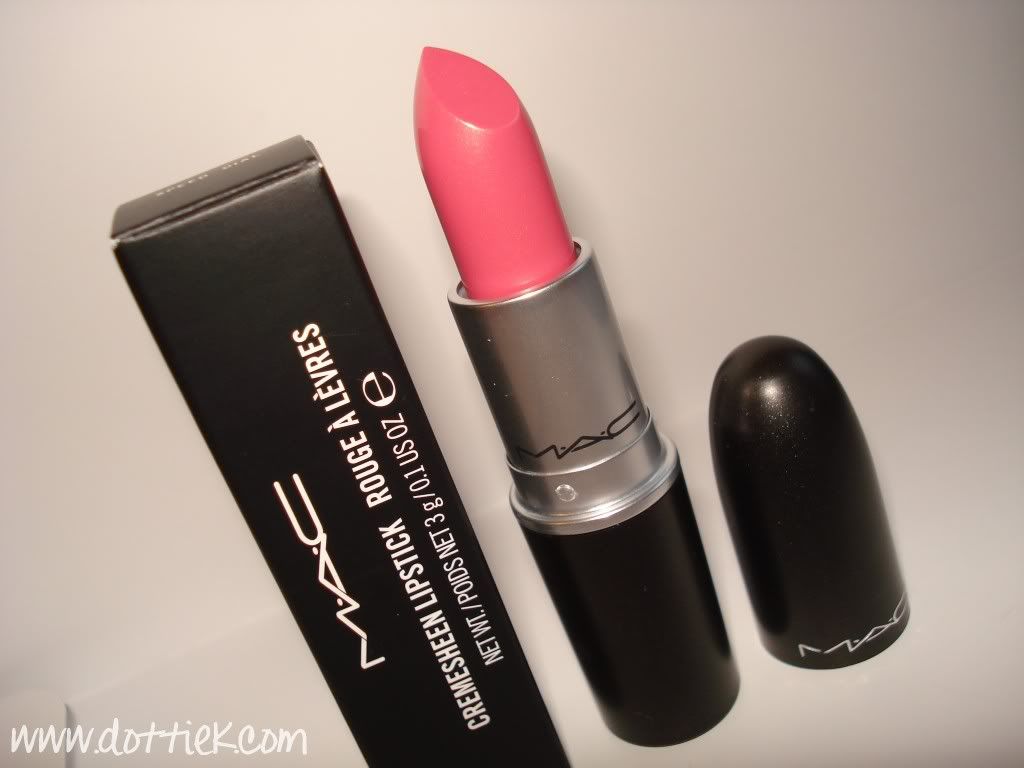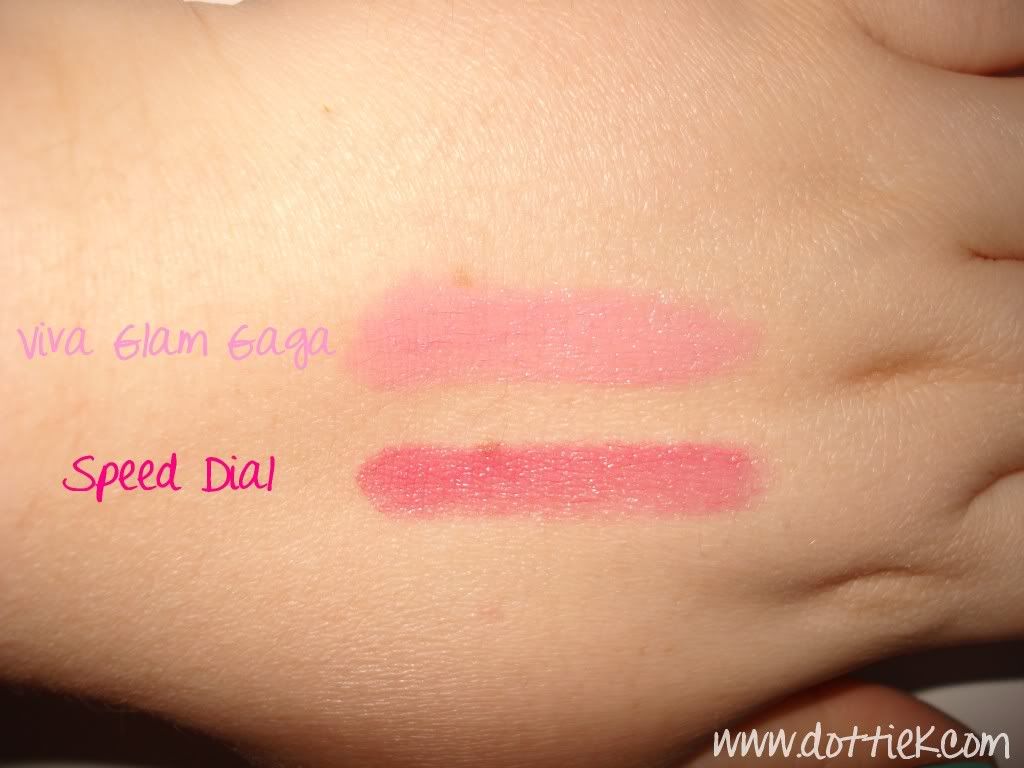 ♥
Viva Glam Gaga is definitely not as scary as it looks! It's a gorgeous colour and I've found it to be very wearable. If you, like me, weren't sure about it, go and get it! Don't be put off by the results on Google Image Search!
Speed Dial is darker than I first thought but not too dark and I think it's a very pretty pink.
Have you picked up any new MAC lippies lately?