Hello lovelies :)
I recently bought one of China Glaze's most iconic polishes: For Audrey. It took a lot of tracking down but I have to say it was most definitely worth it as it's absolutely gorgeous!!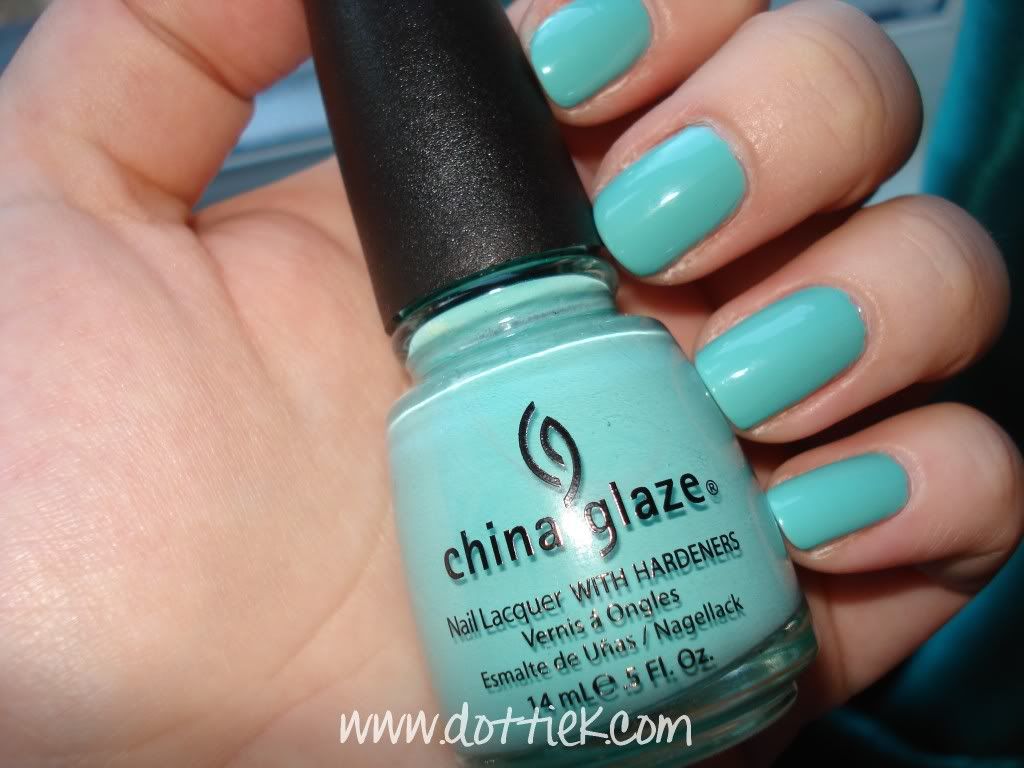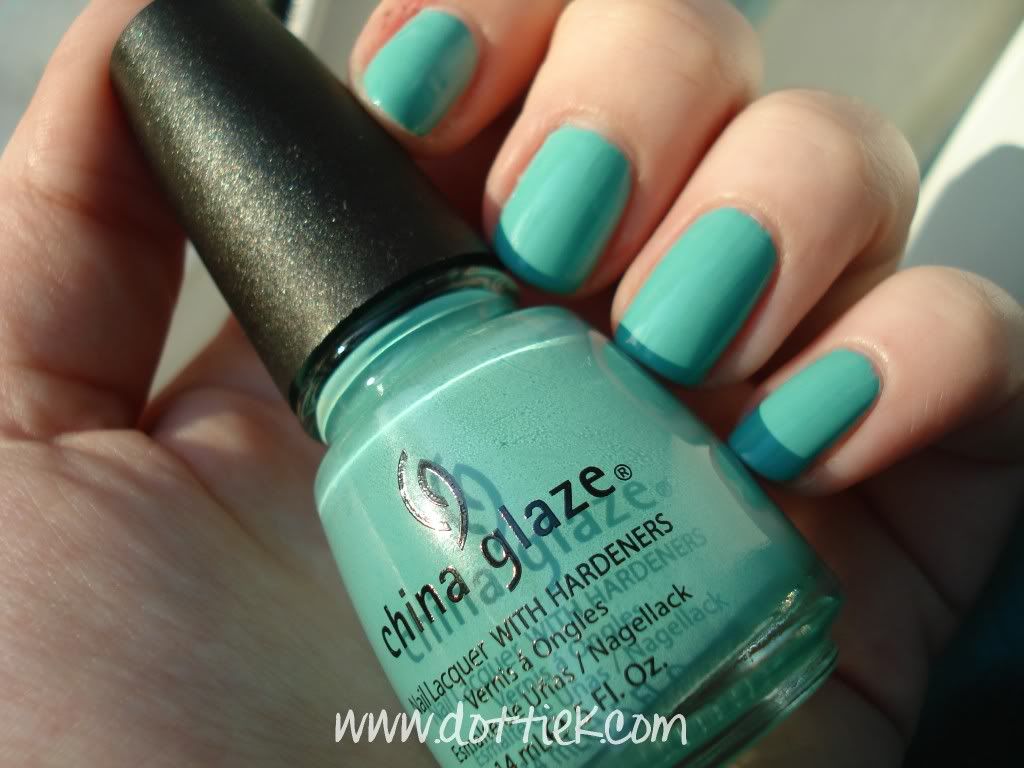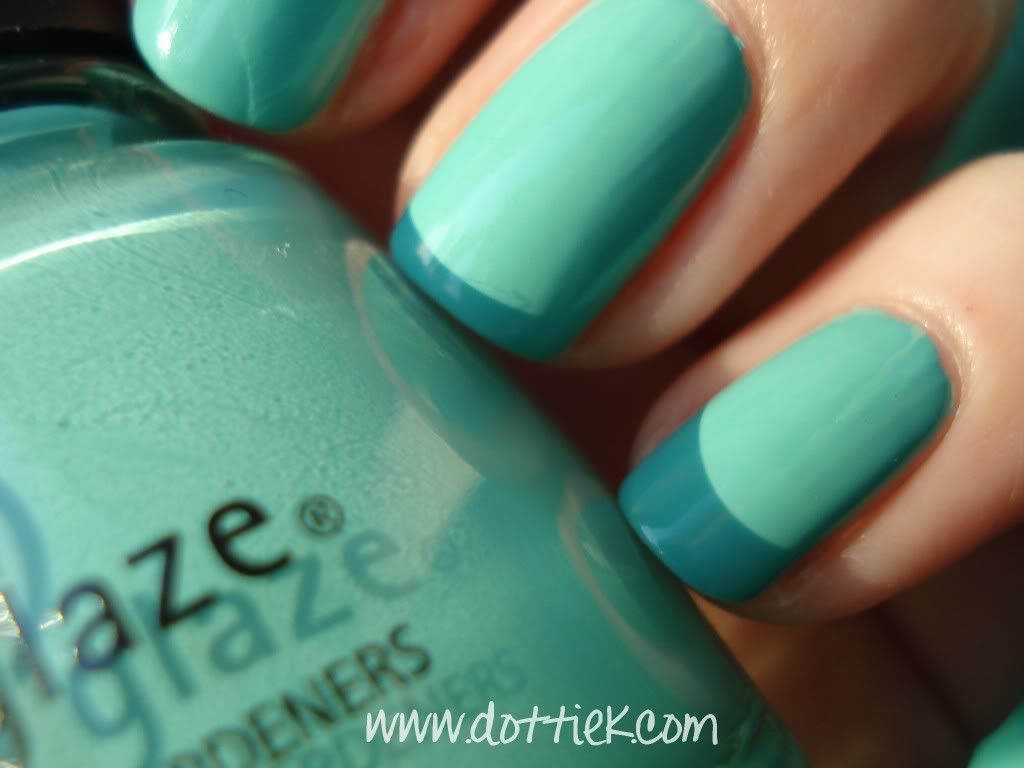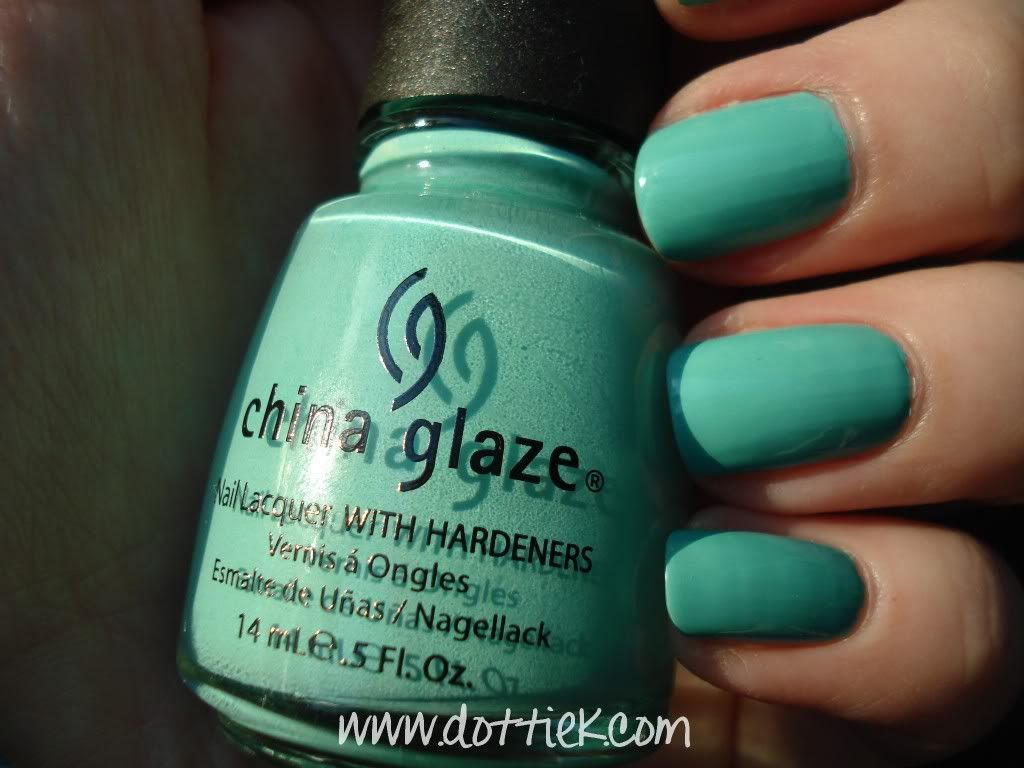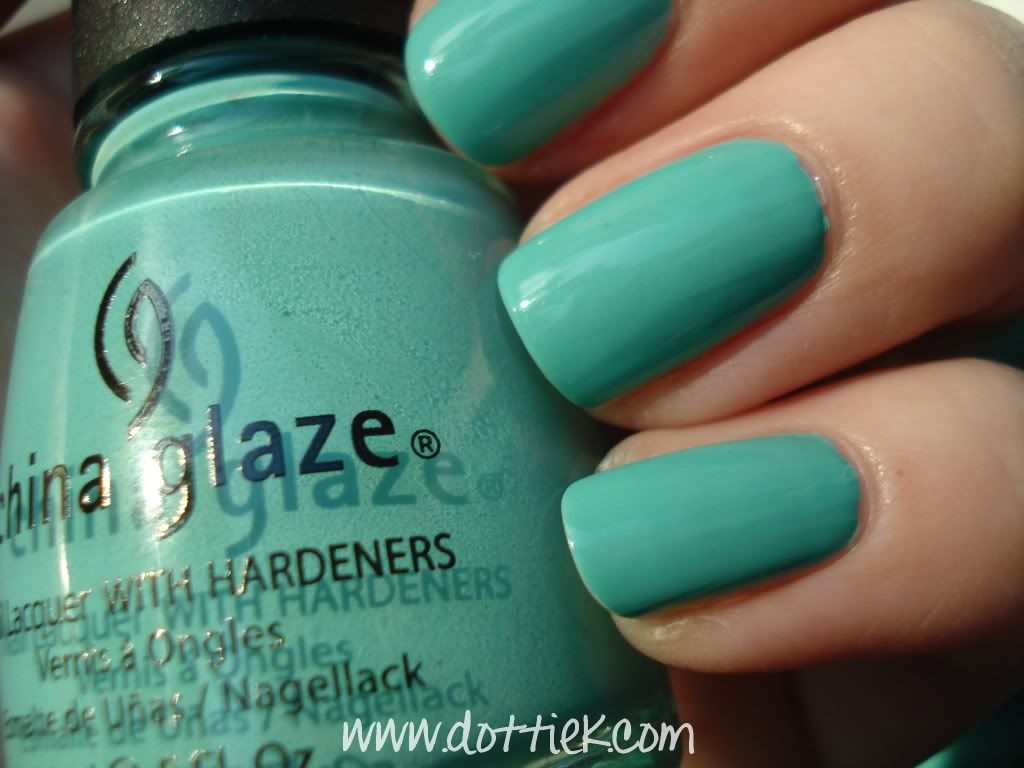 And a bit of nail art, inspired by the Feb issue of Glamour Magazine!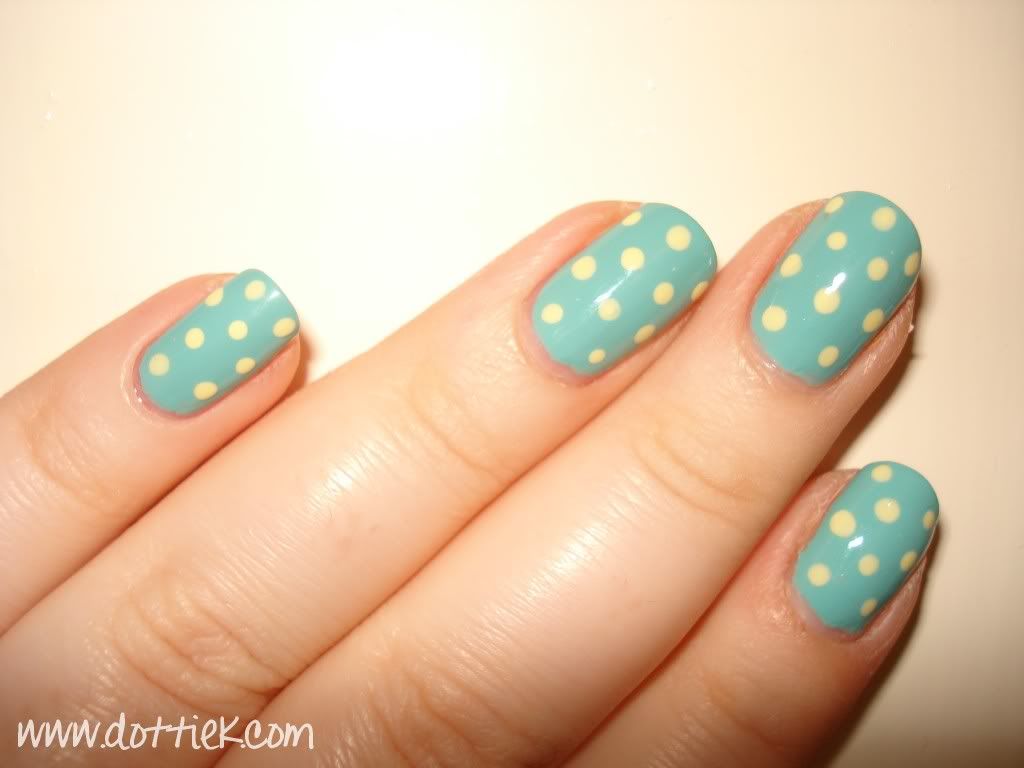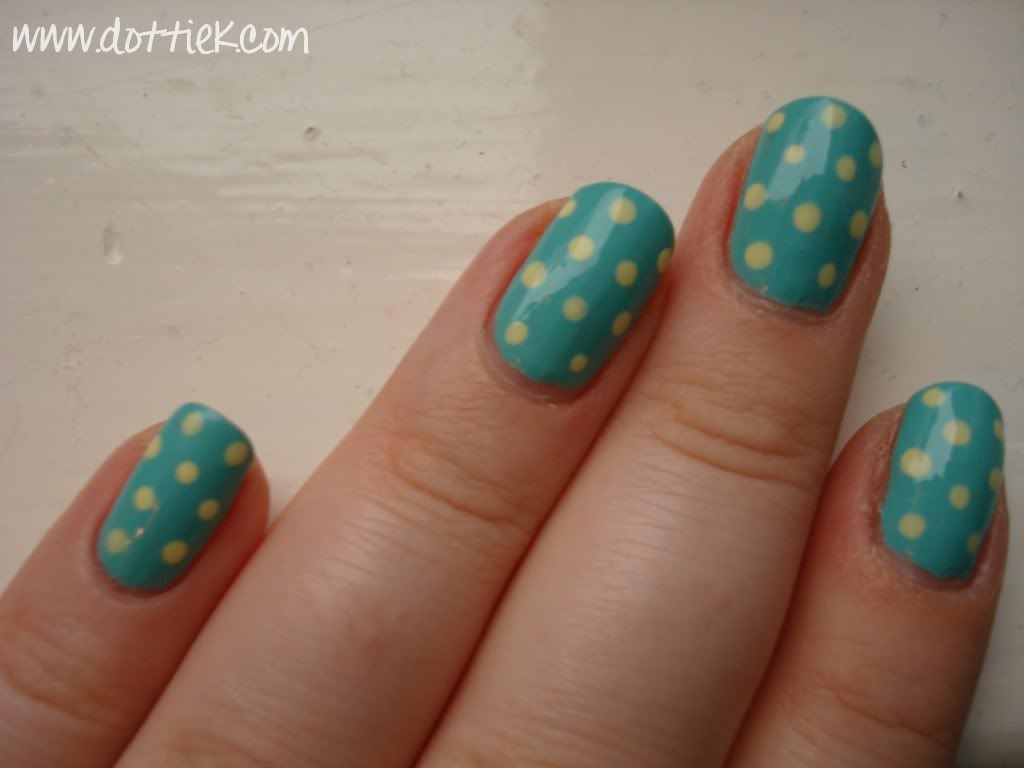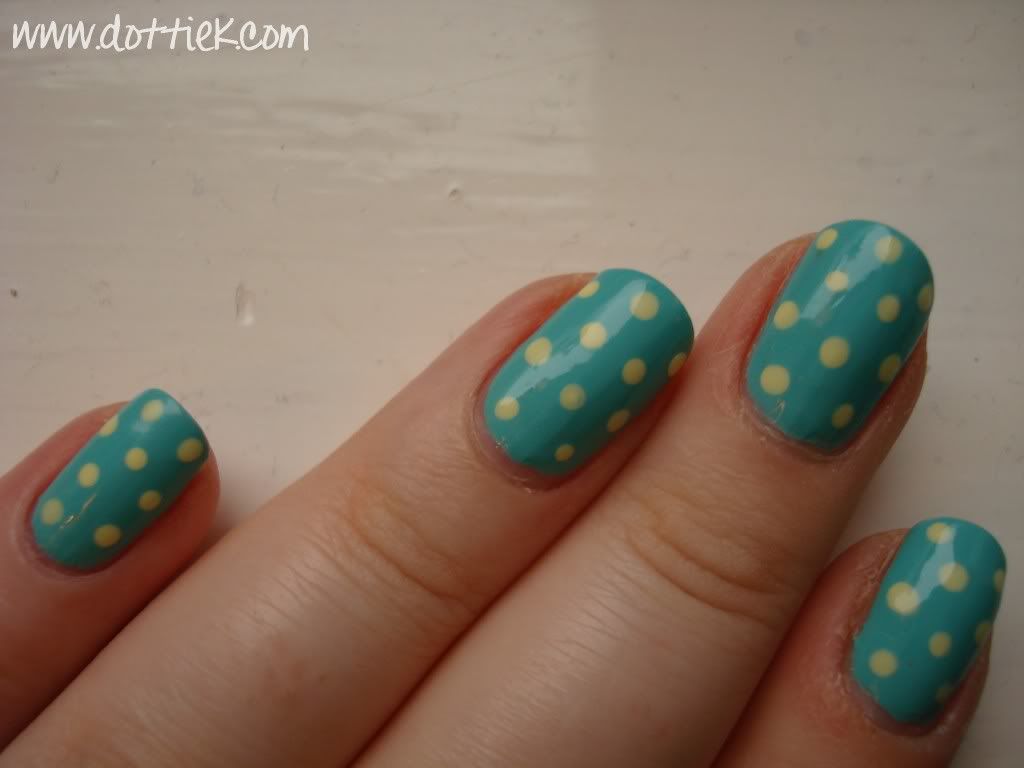 ♥
Do you own For Audrey?