Hello possums :)
Like the magpie that I am, I saw this beautiful sparkly, colourful bracelet on a stall in one of the marquees at the Lincolnshire Show back in June. It was a steal at £10. Unfortunately, I have no idea who the seller was.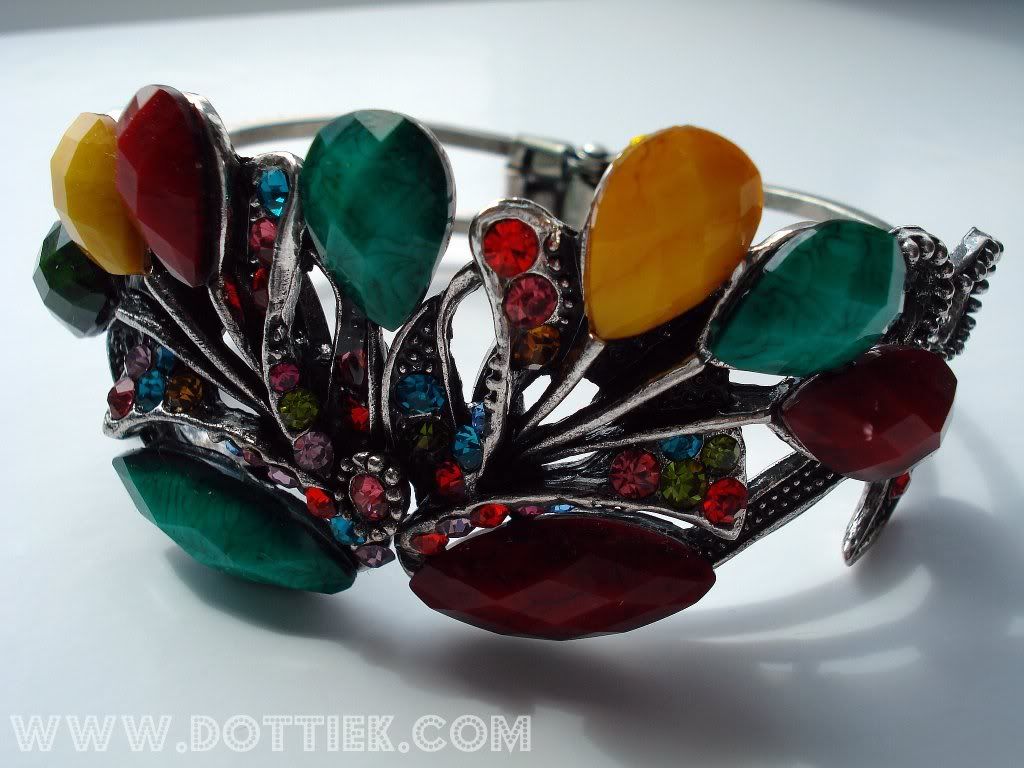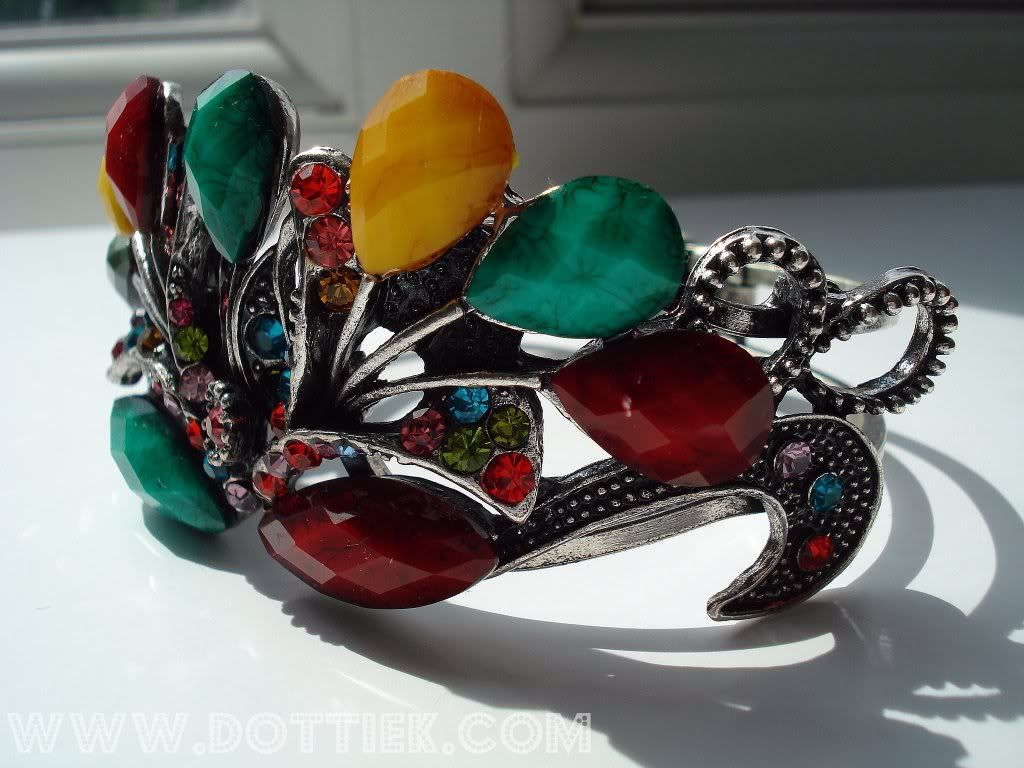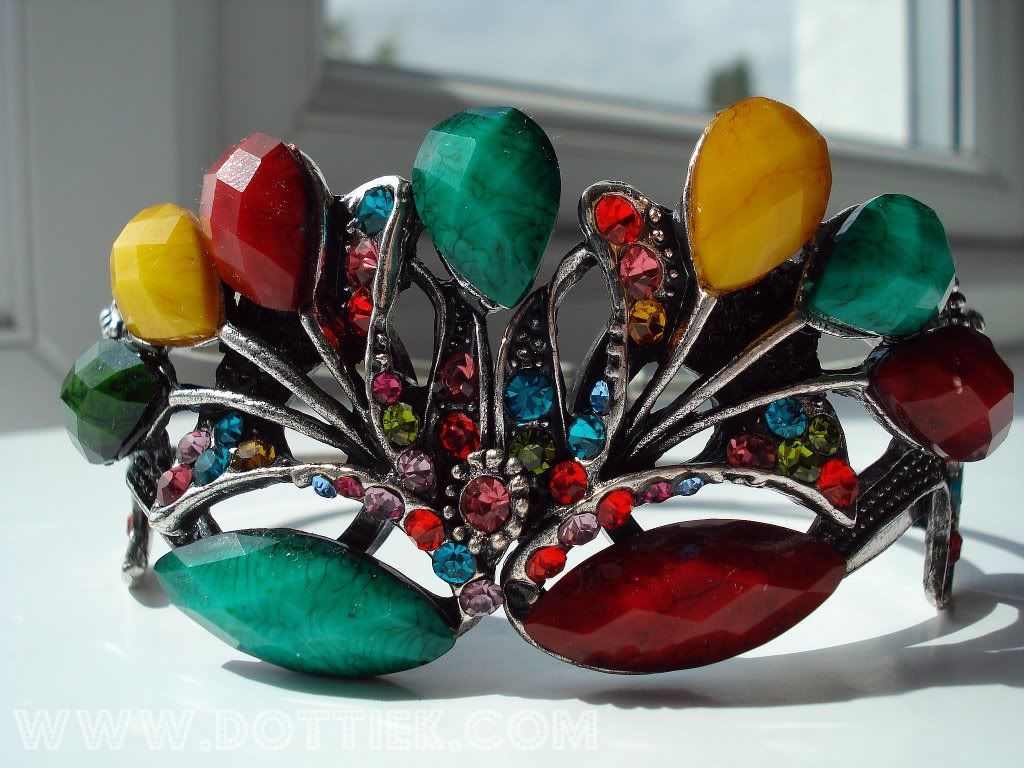 ♥
Next up, I became aware of
Cutie Pie
over on
Amy's blog
. I had a browse of the website and couldn't resist ordering this beautiful
La Vie en Rose vintage pink bracelet
. £18 and free shipping!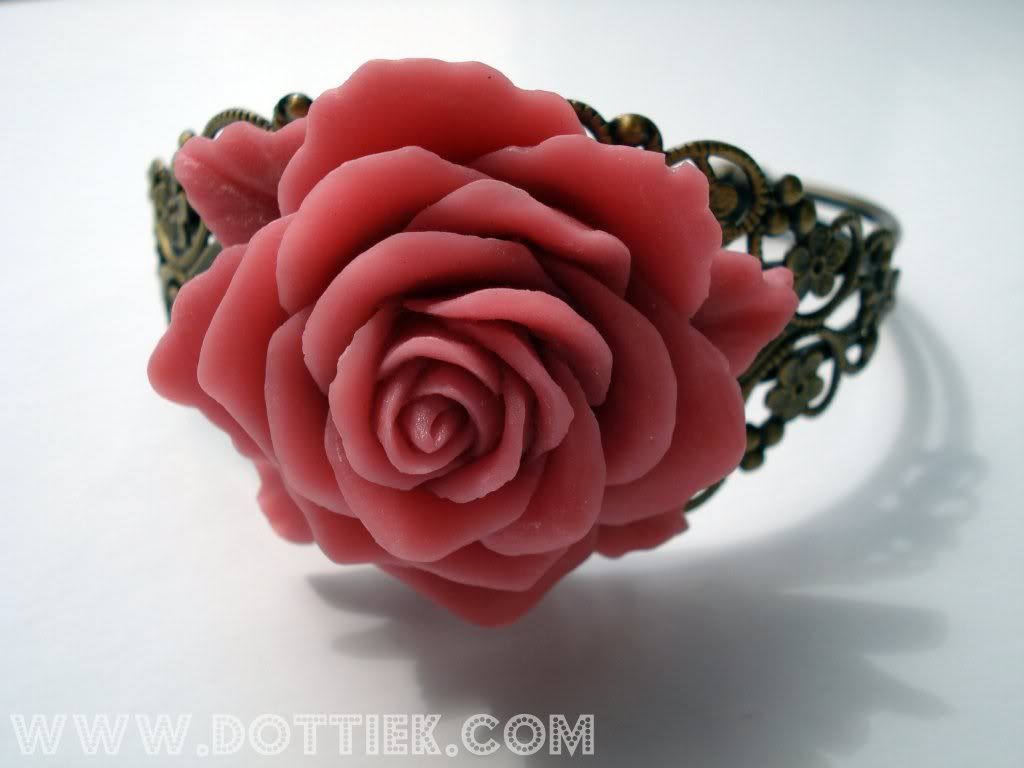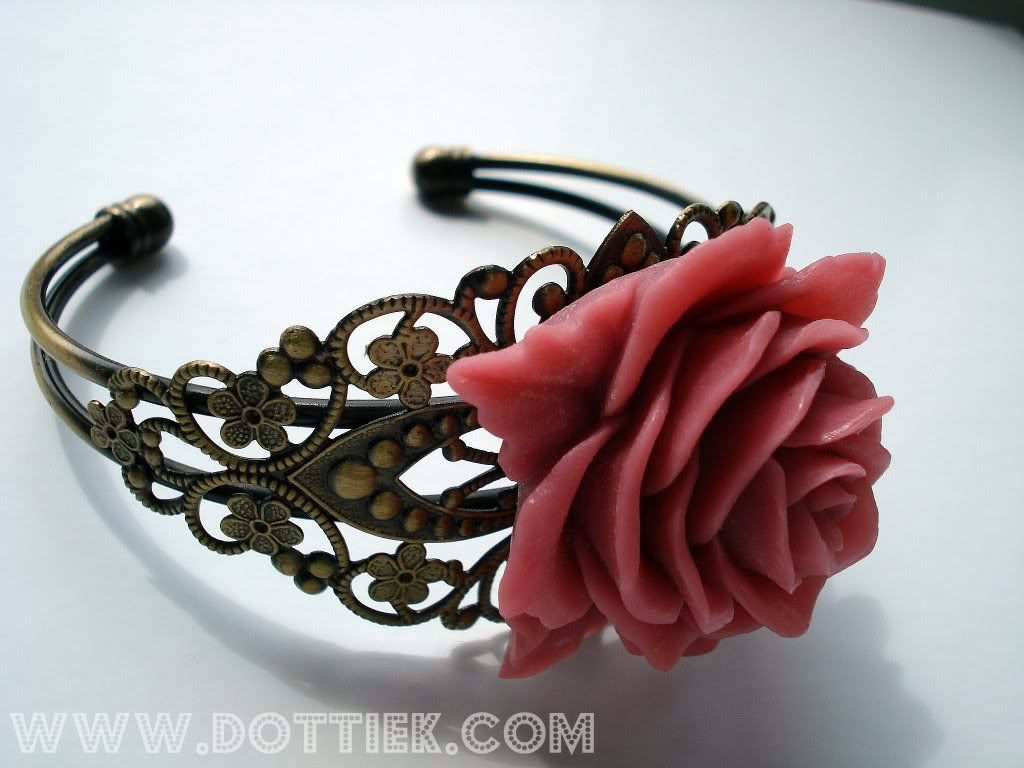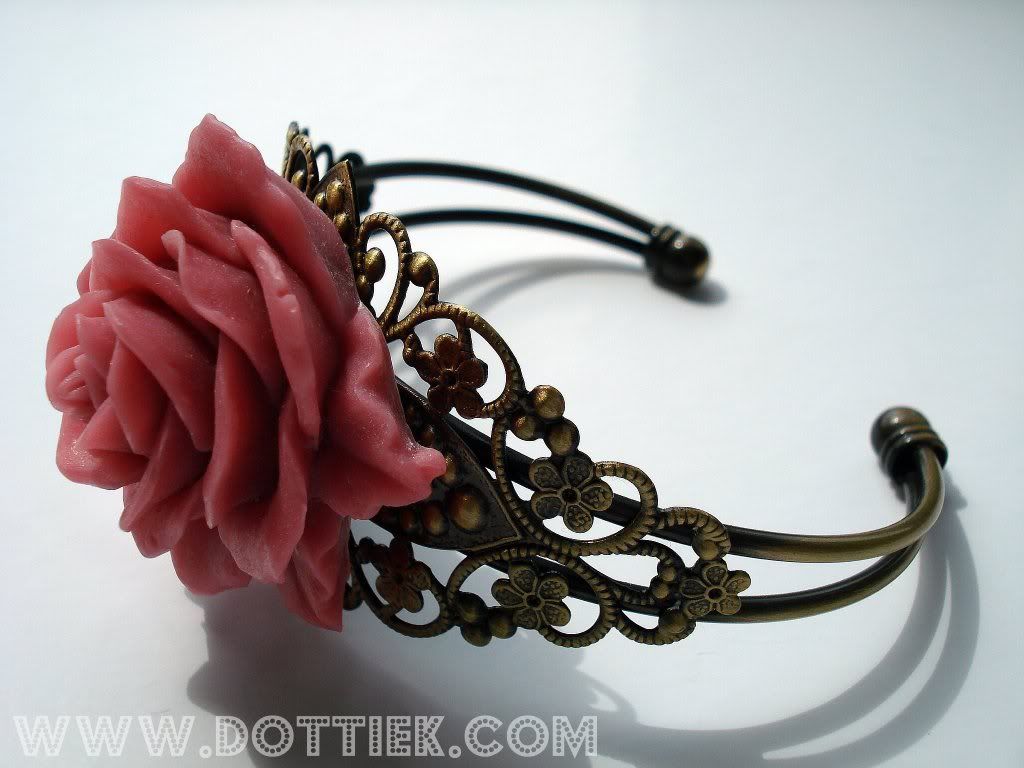 ♥
I always love checking out
Temporary:Secretary
and I've bought from them a few times in the past. This time I wanted to get my hands on this cute
Rose Garland
(£10). I also picked up this
Pink Flower Ring
(£6.90) and this beautiful
Vintage Filigree Floral Cameo Ring
(£10, currently sold out).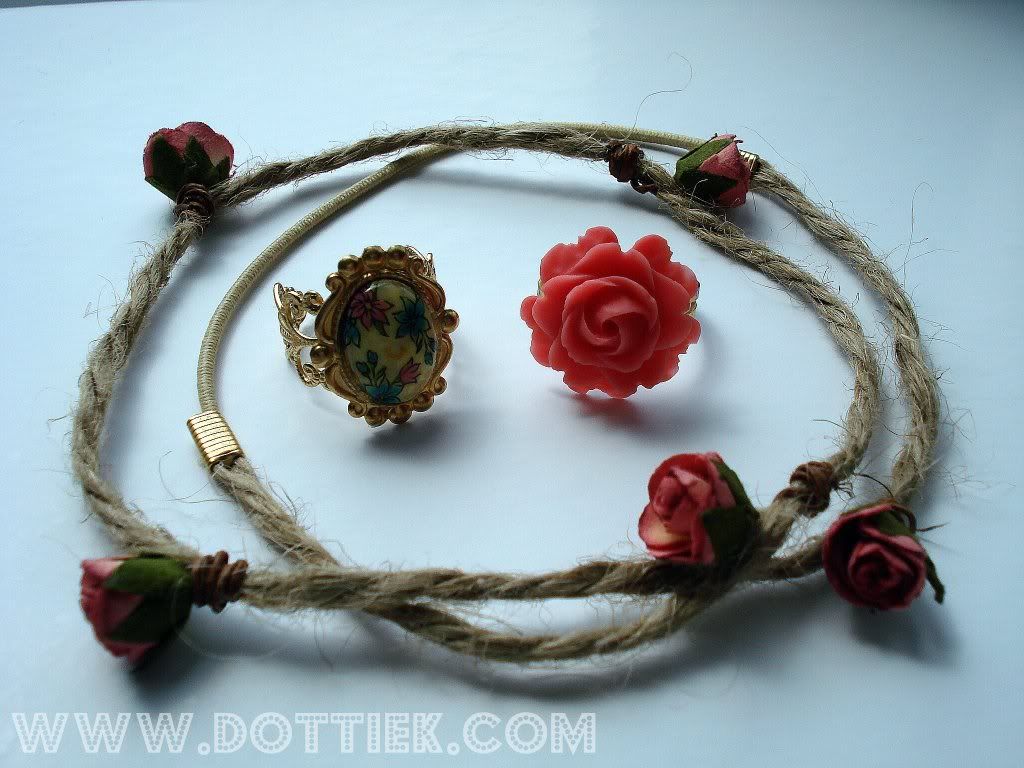 ♥
I love buying from independent retailers! Do you have any favourite online jewellery boutiques to recommend? Do you have your own online store? Link me up :)