Hello all!
As you know by now, I am obsessed with coral. Hence, it was no surprise that coral polish is my current favourite colour!
My favourite coral polish of the moment that has that right balance of pinky peachiness is: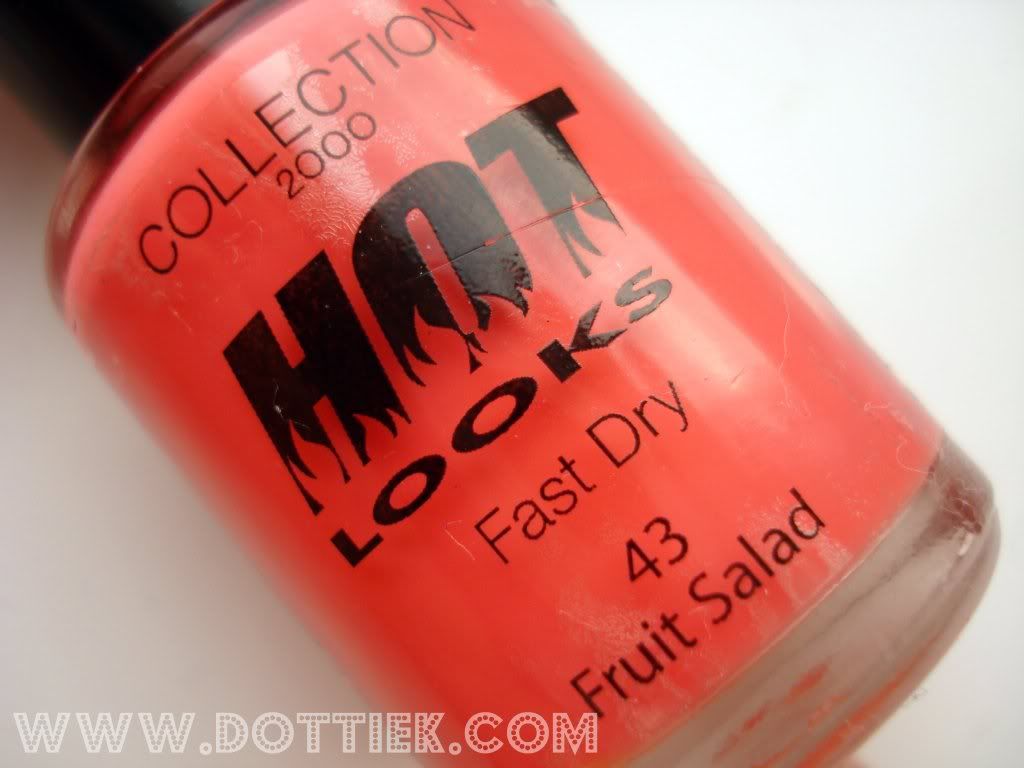 It is gorgeous! And very purse friendly. Which more than makes up for it being a pain in the derriere to apply ;)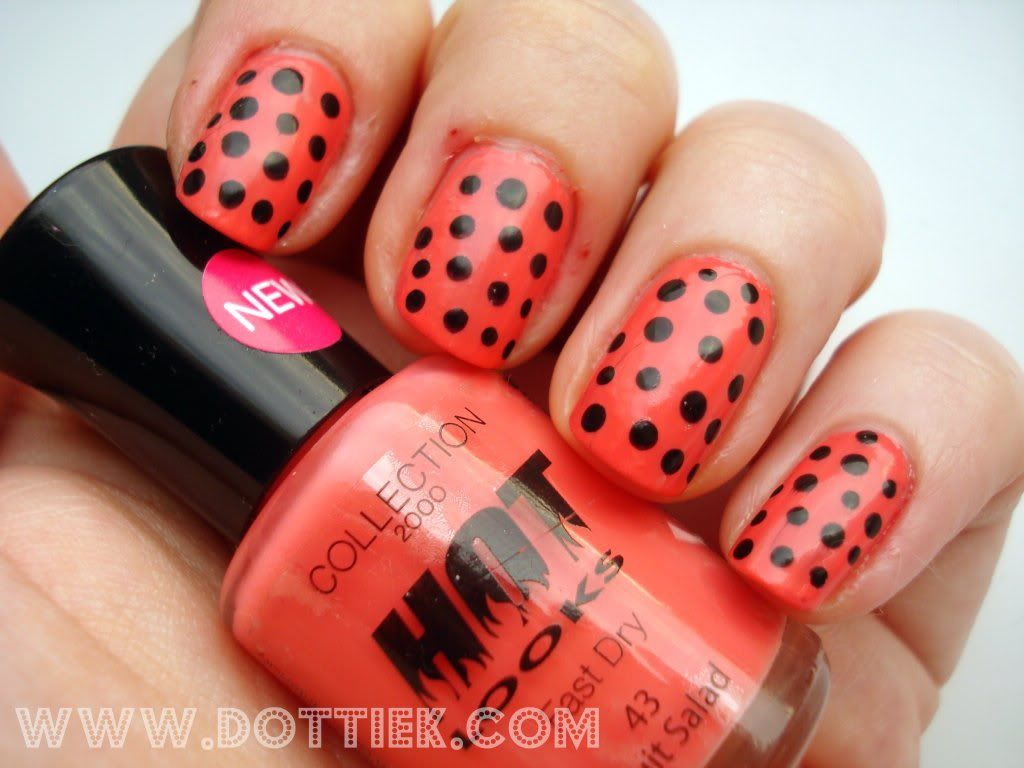 Nails Inc Kensington Caviar Base Coat
Collection 2000 Hot Looks Fruit Salad
elf Black
Dotting tool
Kensington Caviar Top Coat
♥
What are you sporting on your nails at the moment? Have you got any coral polishes to recommend?

It also goes without saying, that I hope you're all well and staying safe!