Hello lovelies :)
I've been getting lots of compliments about my skin recently so I thought it was about time I posted about my updated skincare routine.
Products I'm using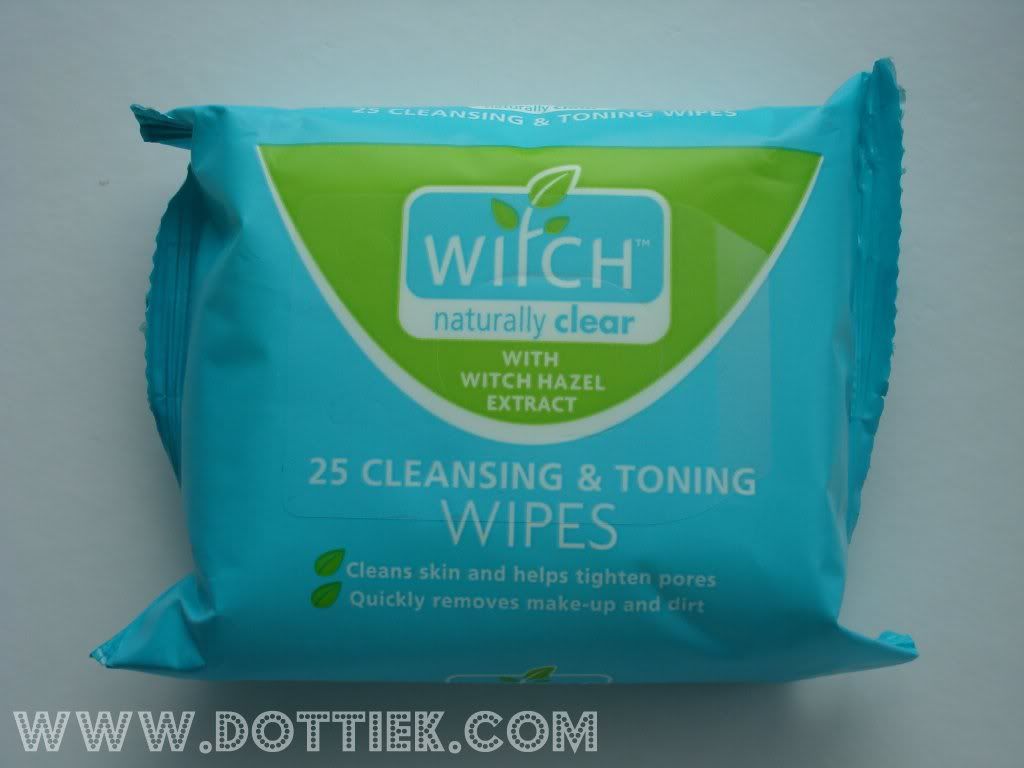 Witch Cleansing & Toning Wipes
I
reviewed
these wipes recently and I'm still absolutely loving them. The wipes are my first port of call when it comes to removing make up. They remove even the most resilient of make up products and they smell lovely.
No 7 Hot Cloth Cleanser
Next up, I use one pump of cleanser and smooth on to my face before using the muslin cloth (moistened with hand hot water) to polish off any remaining make up on my face. Would you believe this is only my second bottle this year? Seriously good value for money.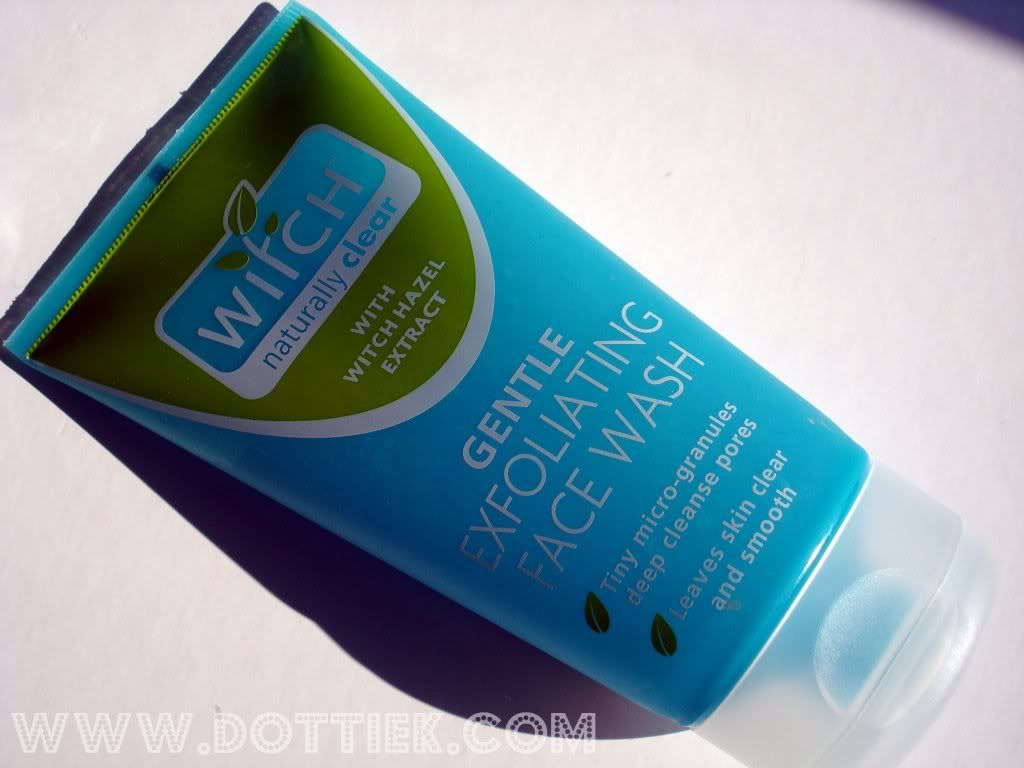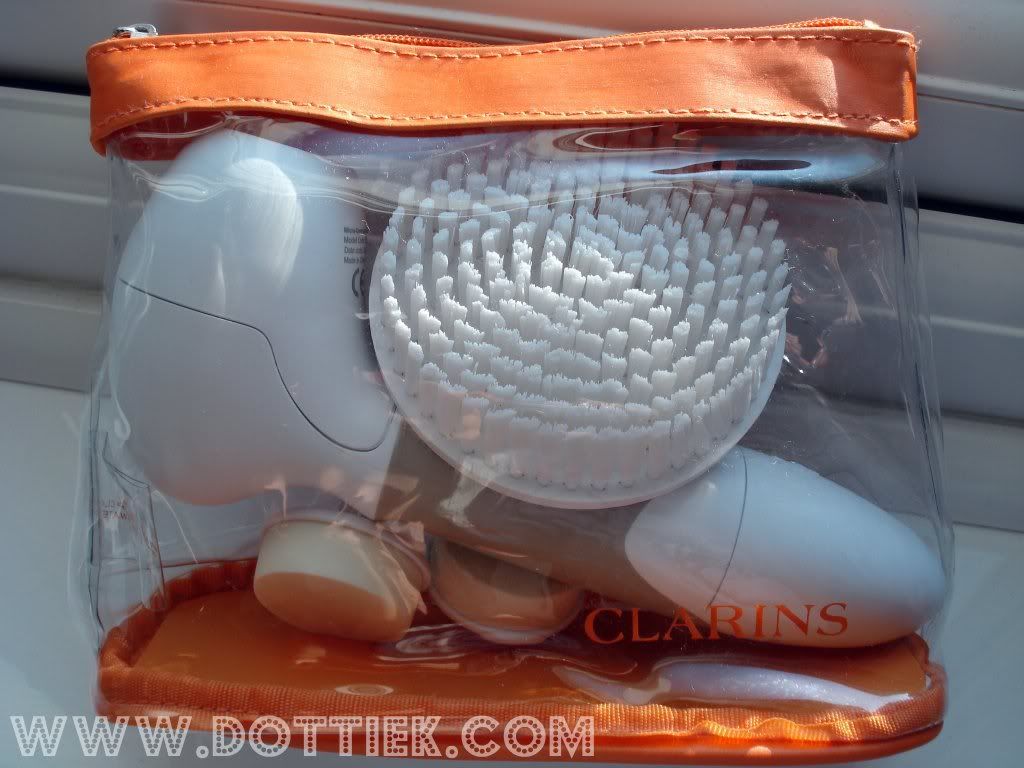 Witch Gentle Exfoliating Face Wash & Champneys Microdermabrasion System
I've been using this face wash after using the No 7 Hot Cloth Cleanser every other night along with my
Kim-sonic
to gently exfoliate my face. It is packed with exfoliating beads which help to softly exfoliate and brighten my complexion.
Dr. Nick Lowe Dark Circles Correcting Cream
A while ago, I purchased this and it ended up being one of those products I didn't use much. Recently I had a clear out and found it along with it's impending expiration date of September. As my dark circles have been more prominent lately thanks to stupid o'clock shift patterns at work, I've been applying this every night. I can't say I've noticed a dramatic improvement, but they have lessened slightly.
Witch Blemish Pen
My skincare saviour. At the hint of the beginning of a blemish, I simply pop a little of this blemish gel on to a blemish and they're gone by the end of the day or by when I wake up depending on when I apply. Perfect. Always worth having one in your handbag!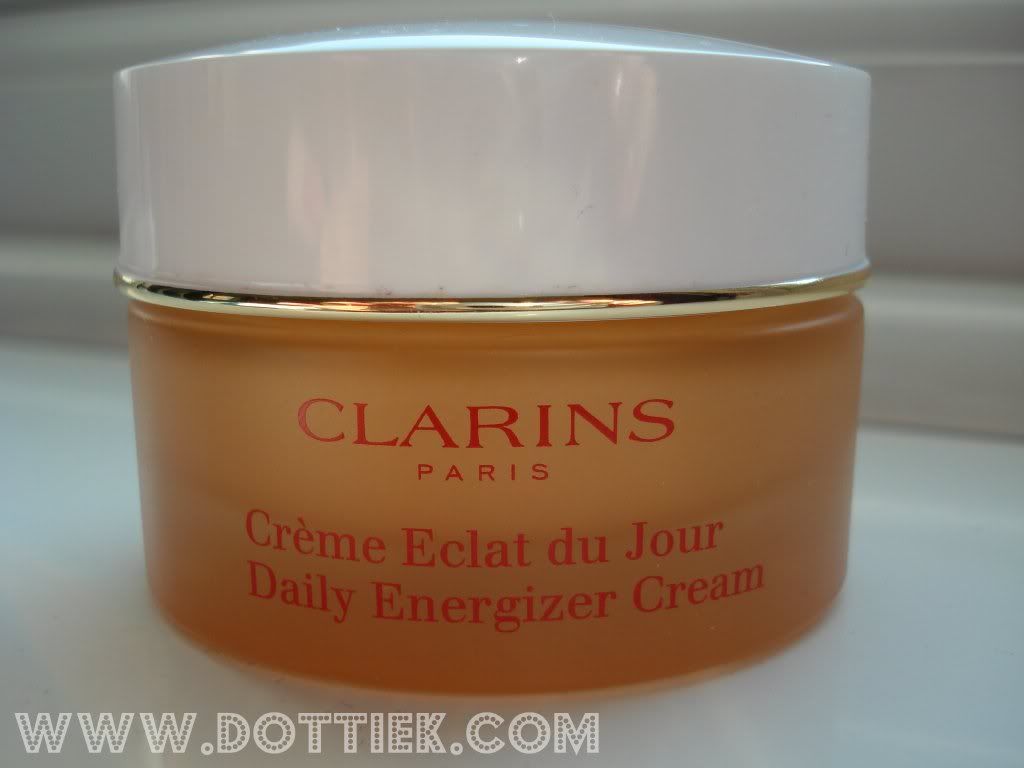 Clarins Daily Energizer Cream
I was lucky enough to be sent 3 of the Clarins Daily Energizer products from Glamour's reader panel ahead of their official launch in the UK to road test. I adore this moisturiser, it smells heavenly and sinks into my skin with such ease. If you're not au fait with the Clarins Daily Energizer range, it's a new skincare range formulated for 18-late 20's skin to give a radiant, glowing complexion. I use this at night when I've finished cleansing. The Daily Energizer cream can be used morning and night, however I don't use it in the morning if I'm going to be applying make up but I will use it on my no make up days. I've repurchased this twice!
Talking of mornings...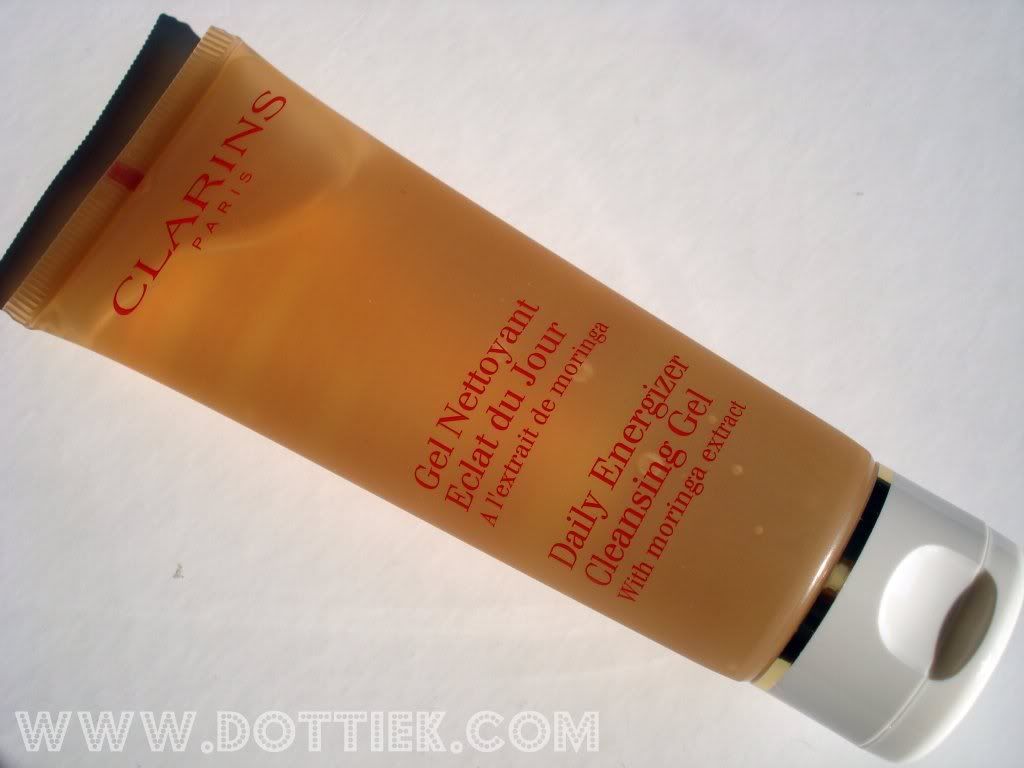 Clarins Daily Energizer Cleansing Gel
This is the second of the Clarins products that I received from Glamour. I use this every morning. I am addicted to the smell. I, of course, have repurchased. The tube lasts for ages so it's well worth the money in my opinion.
Clarins Daily Energizer Wake Up Booster
(not pictured because I've just run out!)
The third and final of the Clarins products received from Glamour. I use this every morning and gently pat on my skin to leave it feeling awake and refreshed.
♥

Phew. That's it. A big congrats if you got to the end of this post!
I would like to point out that what is working for me, may or may not work for you depending on your skin type, so please don't feel that you need to rush out and buy all of these items. Although I would recommend the Witch products for everybody!
Just a heads up if you're interested in trying the Clarins Daily Energizer range -
Boots
and
Debenhams
are currently stocking a starter kit which contains a full sized Daily Energizer cream and sample bottles of the Wake Up Booster and Cleansing Gel for £19.50. The moisturiser is £19.50 on it's own, so if you want to try the other products, it's probably worth picking this up first :) It is out of stock on the Boots website at the moment but there are more on the way. You may however still find stock in larger Boots stores.
If you want to win a full set of the 5 Daily Energizer products, head over to
ASOS
(who bizarrely do not stock Clarins in their Beauty section...)
Which lotions and potions are you currently using on your skin? Found any fab products that you have to repurchase?