Morning possums :)
Colour blocking is everywhere at the moment, and I thought I'd have a go at my own version on my nails. I'm not a massive fan of the mani with an accent nail, so I put my own twist on it.
Behold, my colour block Mummy mani...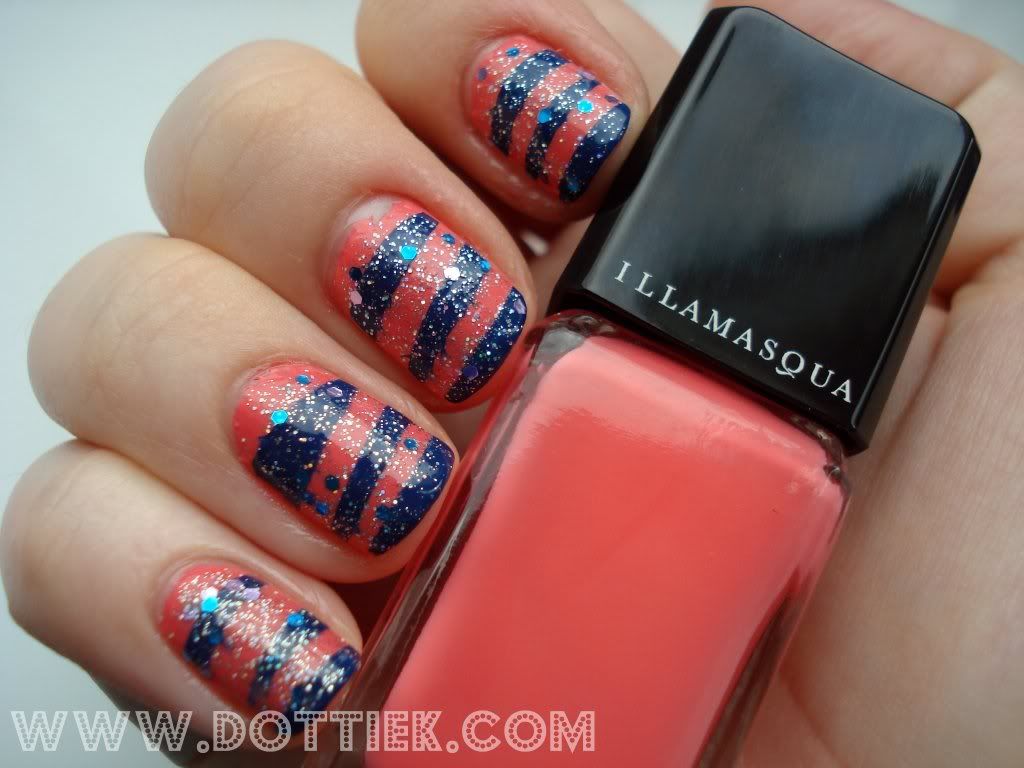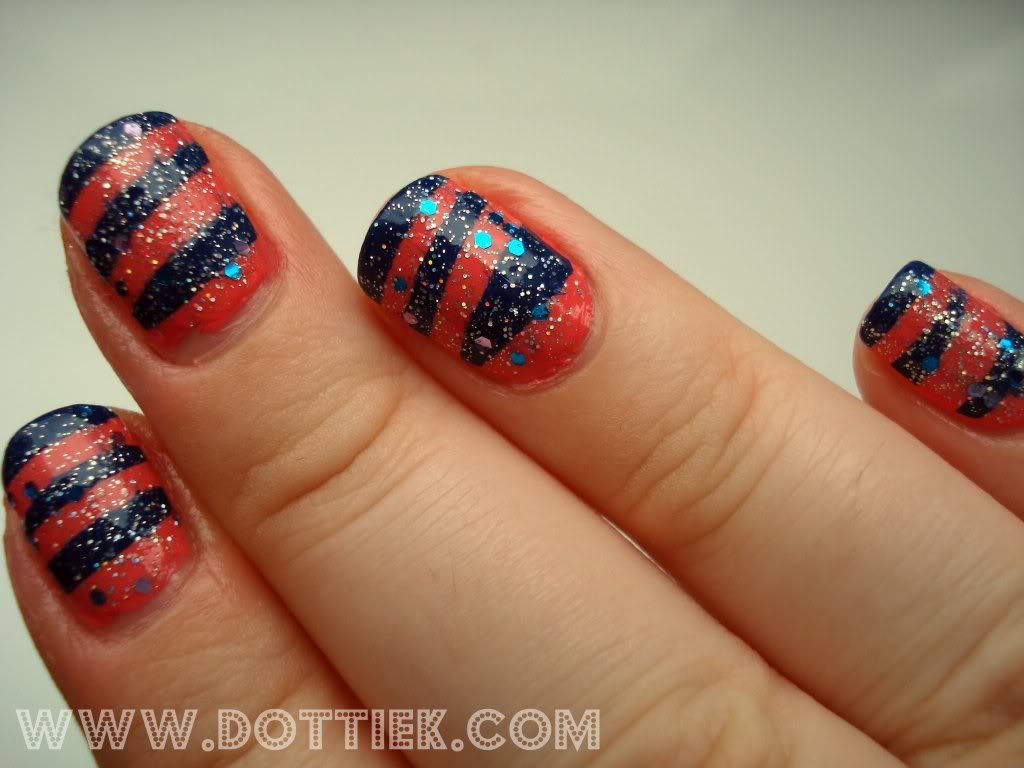 I'll be honest, I'm not sure if I like it now I've done it. Saying that, it's growing on me slightly. I quite like the way it looks in the last photo. What do you think?
L-R: 17 Fast Finish in True Blue, Illamasqua Lament, NYC Starry Silver Glitter
I also used:
Sellotape
Scissors
Nails Inc Kensington Caviar Base and Top Coats
♥
What are your thoughts on the colour block trend? Love? Hate? Let me know :)