Morning possums :)
I hope you all had a fab weekend! What did you get up to?
♥
The other day, I got a bit over excited when I saw that the Urban Decay 15th Anniversary Palette was available on the
Debenhams
website. So of course, I went and bought it. Then promptly found out a few days later it was in my local store and I could have used my gift vouchers *wah wah wah*
Anywho, I decided to get a couple of other things that I'd been lemming after after seeing posts on
Lollipop Loves
and
Pearls and Poodles
. Laura and Milly are such enablers!
Urban Decay 15th Anniversary Palette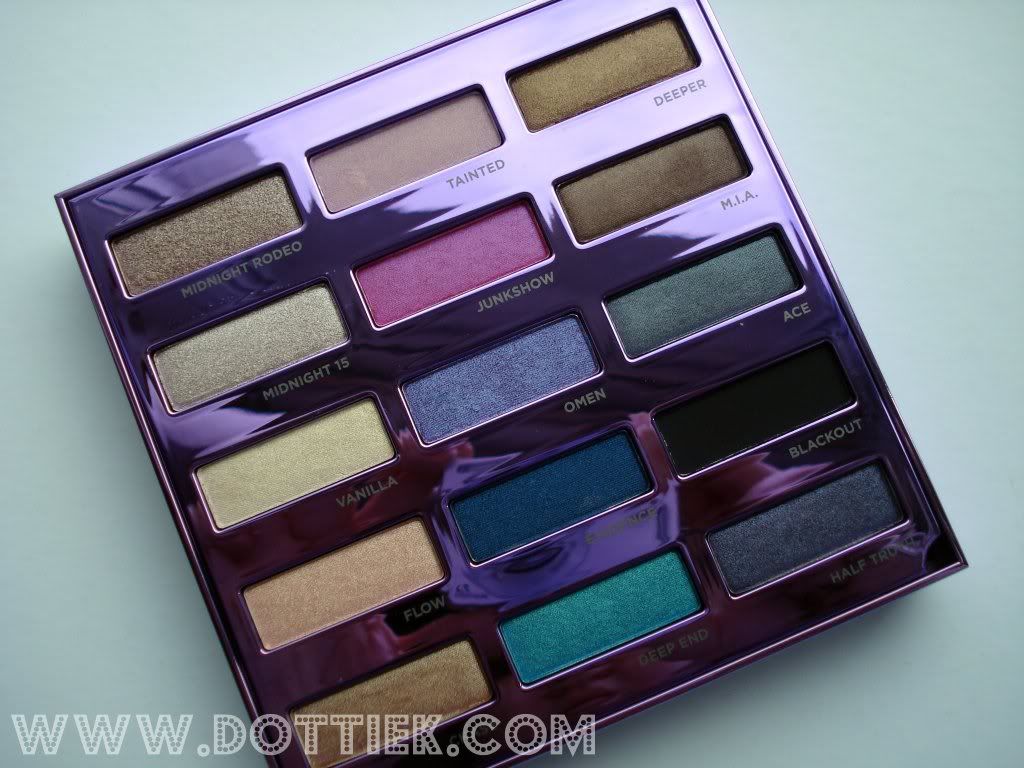 YSL Volupte Sheer Candy Glossy Balm in #4 Succulent Pomegranate
MAC Sheen Supreme in Gotta Dash!
I will post swatches soon as I have so many products that I need to swatch. Maybe swatch Sundays will make a comeback!

♥

What have you been buying lately?