Morning dolls :)
BB creams. I've caved, and bought one. I saw Charlotte over at
Lipglossiping
review one and I managed to locate the same brand on eBay. I was super surprised that mine arrived so quickly - it must have been about 5 days after I'd ordered it.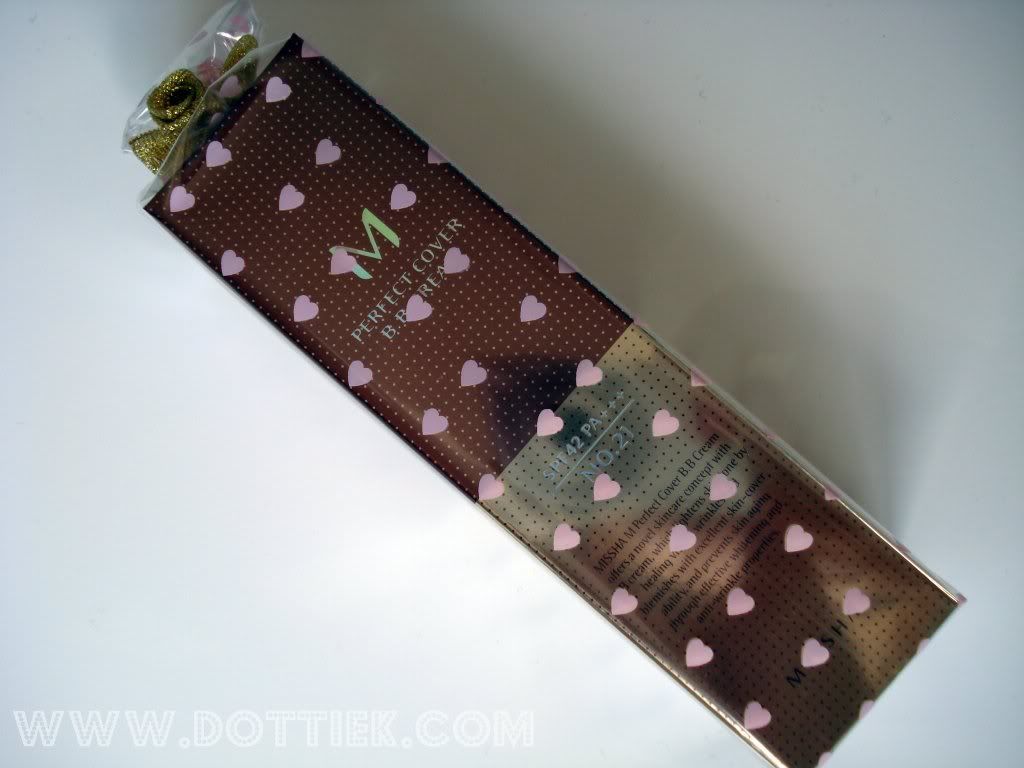 How beautifully packaged is this? I'm not sure if they all come like this, or whether this is something the seller I bought mine from does.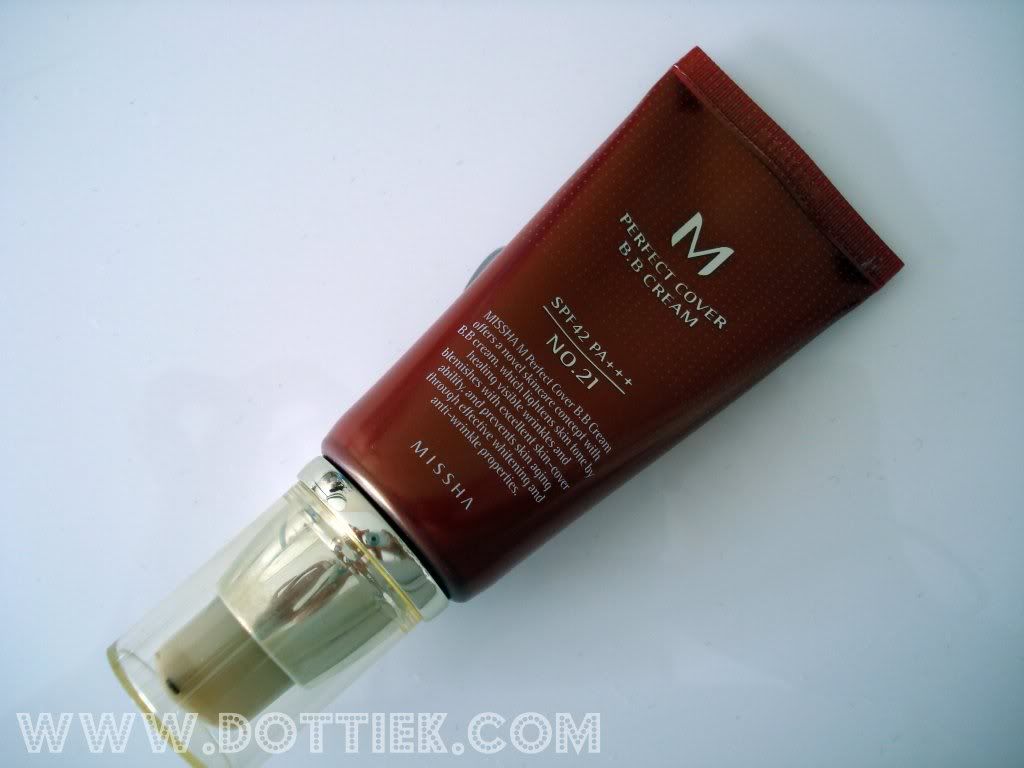 I love that this is a squeeze tube with a pump. This should help to minimise product wastage :)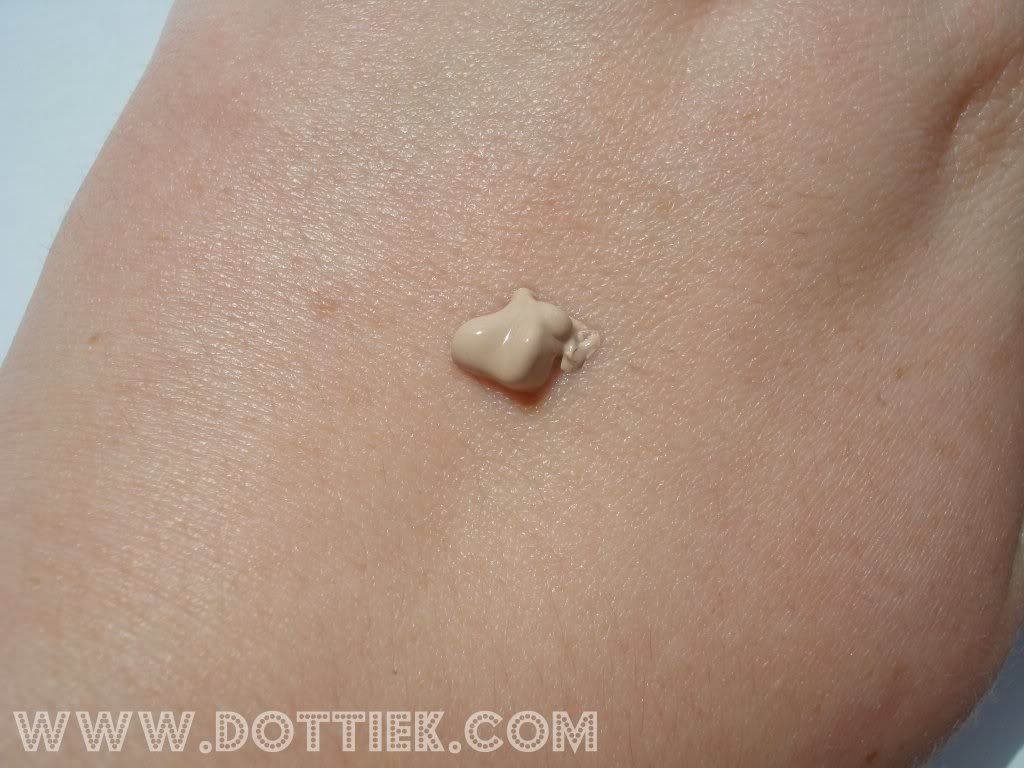 And blended out...
Product claims
Missha M Perfect Cover BB Cream offers a novel skincare concept with BB cream, which lightens skin tone by healing visible wrinkles and blemishes with excellent skin cover ability, and prevents skin ageing through effective whitening and anti-wrinkle properties.
My thoughts
I quite like this. It's ever so slightly darker than my natural skin tone which is fine at the moment as my skin has darkened with it being summer. It smells lovely! A little really does go a long way so it's excellent value for money. I think this looks, smells and feels like a tinted moisturiser, however the coverage I get is fantastic without being heavy or caking. I'm left with glowing, immaculate looking skin. Dark circles, blemishes, scarring and uneven skin tone are banished upon application. It also contains SPF42 so there's no need to apply a separate SPF beforehand. A handy holiday/travel product as it's a 4-in-1 product really! I've had so many compliments on my skin recently when wearing Missha M Perfect Cover. A definite thumbs up from me :)
The global Missha website can be located
here
but there is as of yet no UK website, however there is plenty of information on the
US
and
New Zealand
sites if you want to take a look. For those of you that are interested, Missha is a cruelty free brand, so well worth the investment in my opinion :)
~*~
I bought Missha M Perfect Cover on eBay from
Spicy Goods
and it cost me $18.99USD inc. shipping which worked out at £11.56 for 50ml of product. I also got a few samples. Bargain! If you're looking at ordering, I'd recommend this seller as the communication is excellent.
Interestingly, Missha Perfect Cover BB Cream retails at $29.99USD in the USA which is equivalent to £18.27, and $38.90NZD in New Zealand which is equivalent to £20.83.
♥
Have you tried a BB cream? If not, are you tempted?