Hello possums!
Over recent years, I've come to embrace the Ugg Boot trend but have been forever lusting over the real deal. This year, my search is over.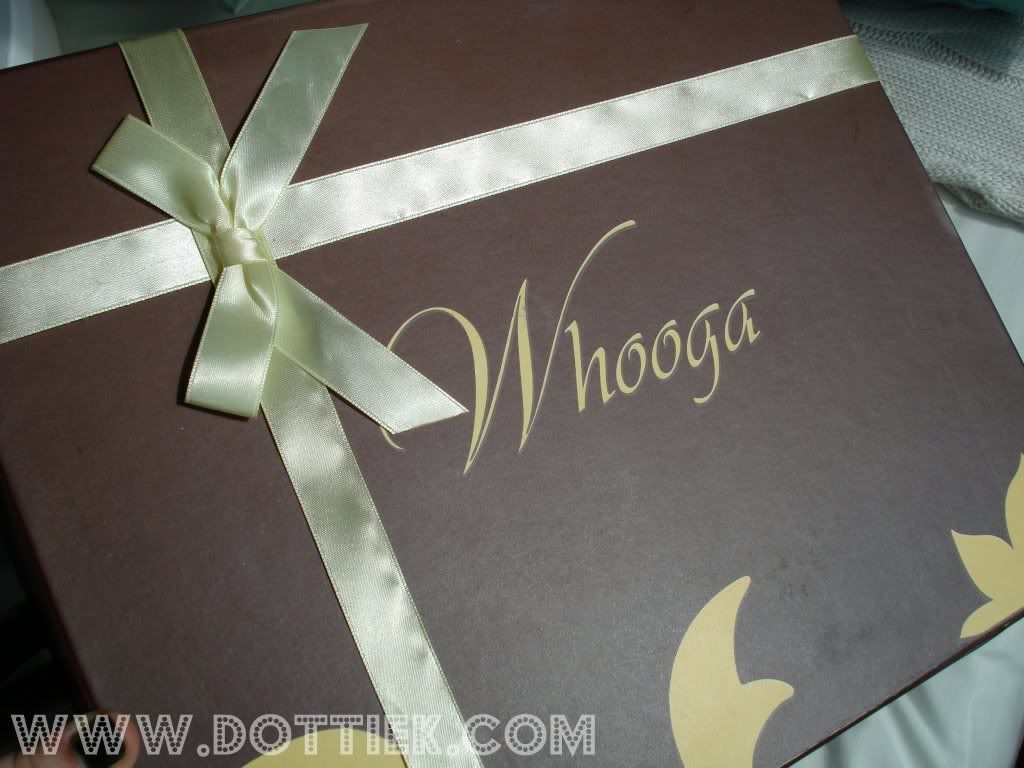 Behold, my Whooga boots!


For those of you that don't know, and I certainly didn't before coming across Whooga, the term 'ugg boot' refers to the style - a sheepskin leather boot. Whooga are a legitimate and trademarked brand of ugg boots, and they are one of the fastest growing brands of ugg boot.
Whooga ugg boots deliver superior warmth and comfort thanks to their Thermofleece technology, which helps to regulate foot temperature at all times, so you can wear them all year around! No more will your boots be have to relegated to the closet after Winter.
I've worn these quite a bit recently as it's been a bit cooler. With the weird weather that we've been having here, it seems to get hotter as the day progresses yet my feet have not been too hot in these. I think our office has a climate of its own and we never know whether its going to be hot or cold. I can say my feet have been content regardless of the office temperature.
The Whooga brand label on the heel is black so it won't be obviously dirty, like some boots can with the white labels.
My Whooga boots are a lovely snug fit and they are incredibly comfortable, I can easily be on my feet all day in these.
Sizes:
Mini, Short, Tall, Tall Metallic
Colours:
6 available in each size option
RRP:
£79-£106
Warranty:
365 days
Available from:
♥

What are your thoughts on ugg boots? Do you have a favourite brand? Will you be trying Whooga boots?