Morning all :)
Last week I finally got around to making some more cupcakes. I wanted to try a couple of new recipes from my copy of Cake Days by the Hummingbird Bakery.
Caramel Cupcakes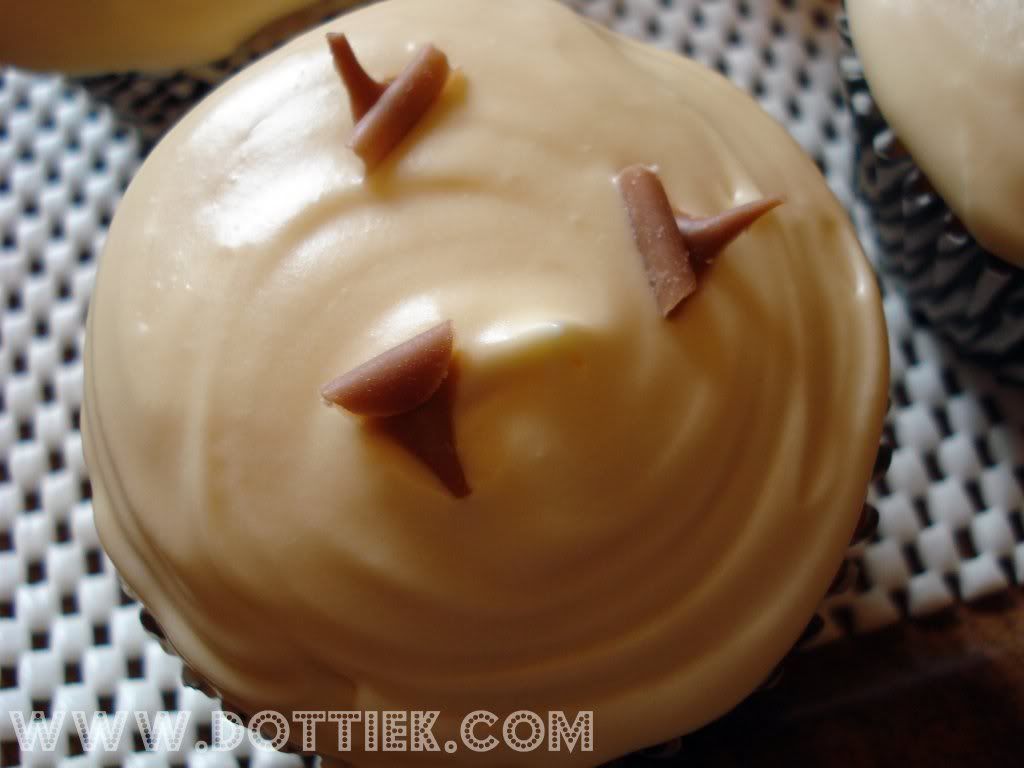 I bought the caramel curls and cupcake cases from Morrisons' baking section
You can find this recipe on pages 12-13
Espresso Cupcakes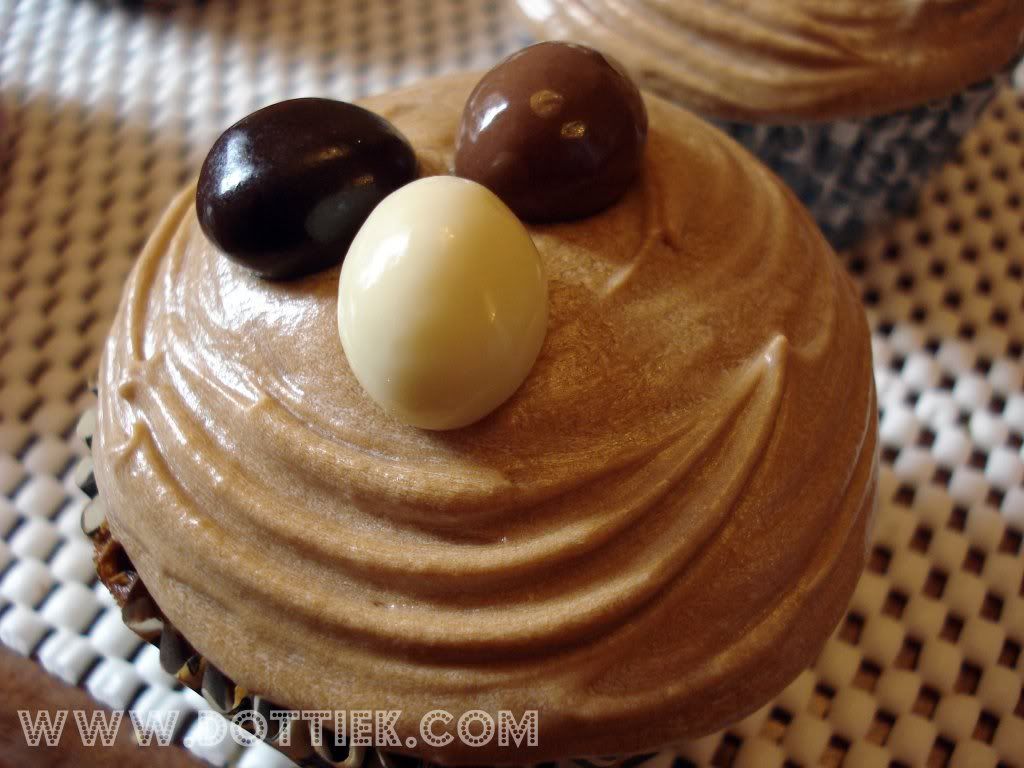 I bought the chocolate covered espresso beans from Whittards
You can find this recipe on pages 64-65
Just a heads up, if you own this book and haven't tried these yet be prepared for extra cakes and leftover frosting! I ended up with 21 Caramel Cupcakes and 19 Espresso Cupcakes when both recipes estimated a total of 12-16! I froze the leftover frosting for next time :)
♥
What do you think? I've got my eye on the Sticky Toffee cupcakes next!