Crikey, I think I'm showing my age with that reference ;)
After seeing Nicola from Pixiwoo use a gorgeous blush and highlighter from Avon, I wasted no time popping over to their
website
to purchase. I picked up a few other things as well and got a free gift with purchase.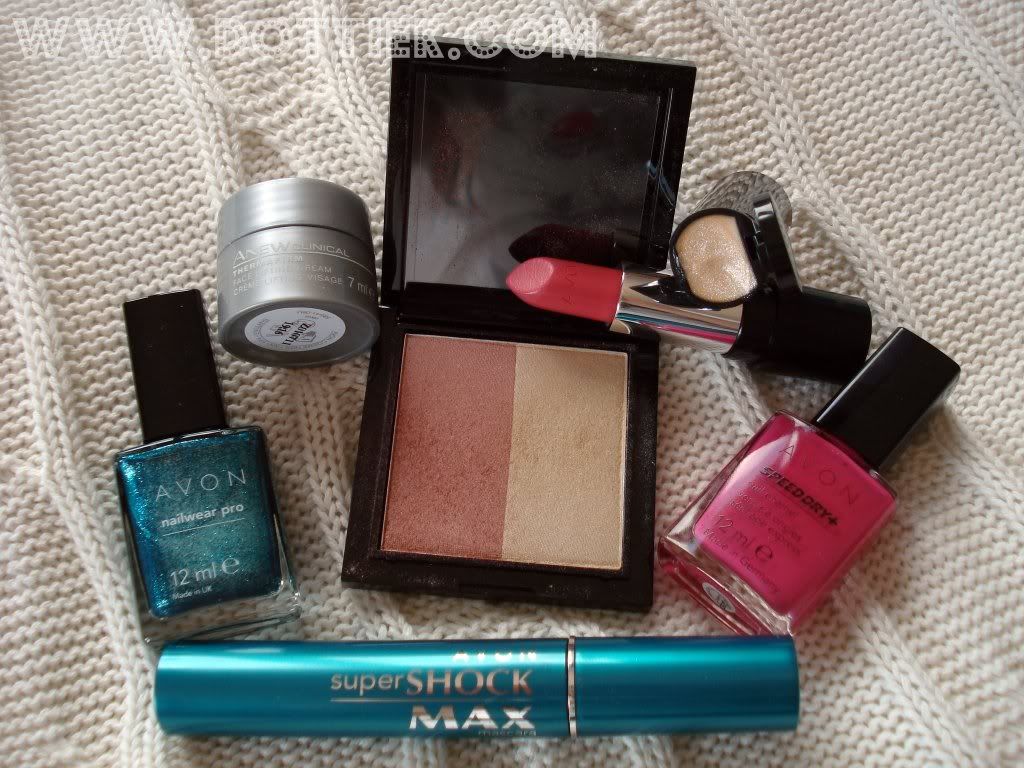 I haven't made my mind up about this yet, but it doesn't seem to be anything special but I need to give it a good road test before I review it


Colour & Contour Blush Duo - £5
The blush in this is a beautiful dusky rose shade. But where this product really shines is the highlighter. It's beautiful! Look: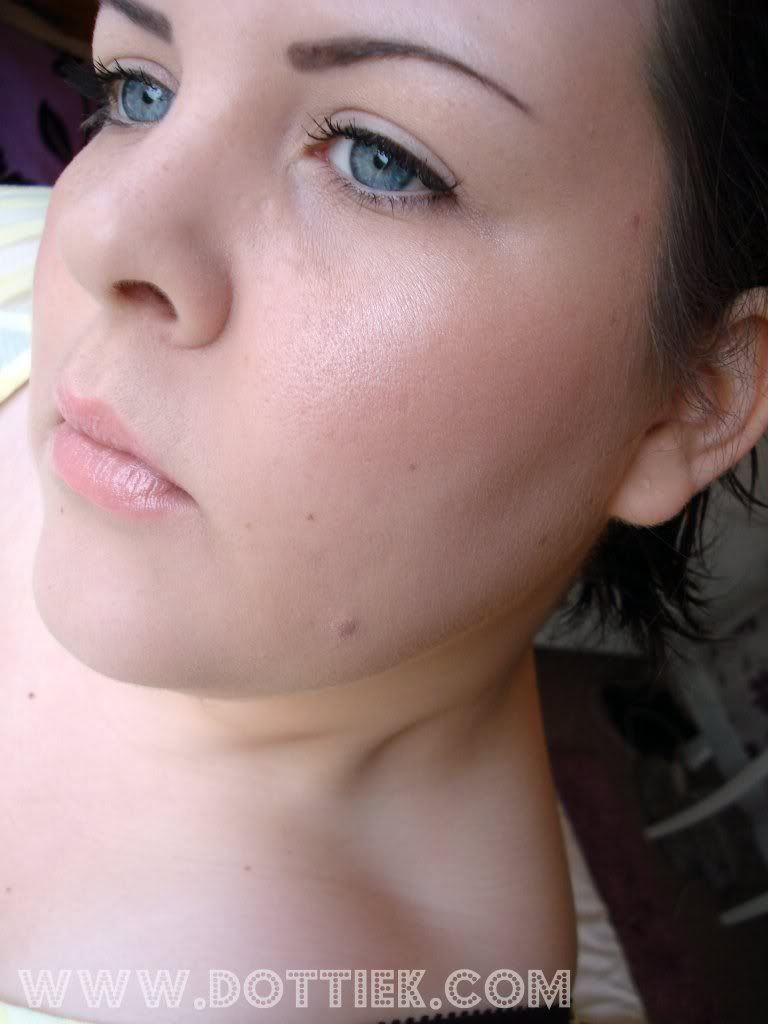 I'm also wearing the lippie, gloss and mascara in this pic :)
Nailwear Speed Dry Nail Enamel in Strawberry - £3.50
Pro Luscious Pout Lip Colour in Pink Crush - £6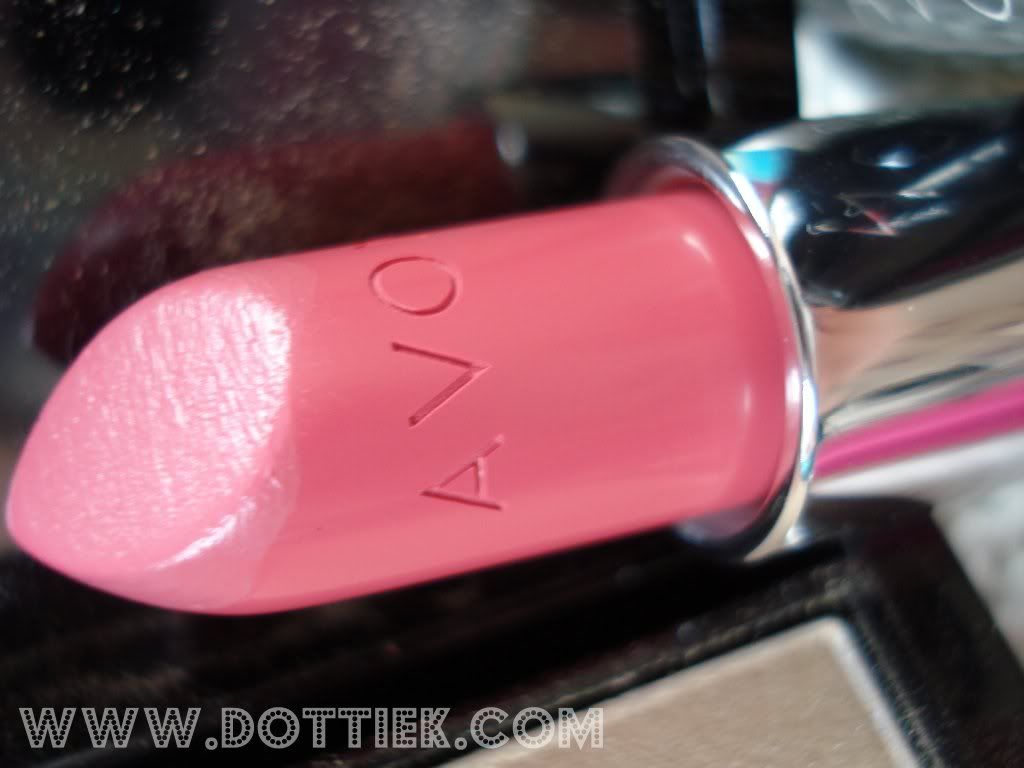 Yes I know, another pink lippie but I thought I'd try it. In the lid there's a separate gloss: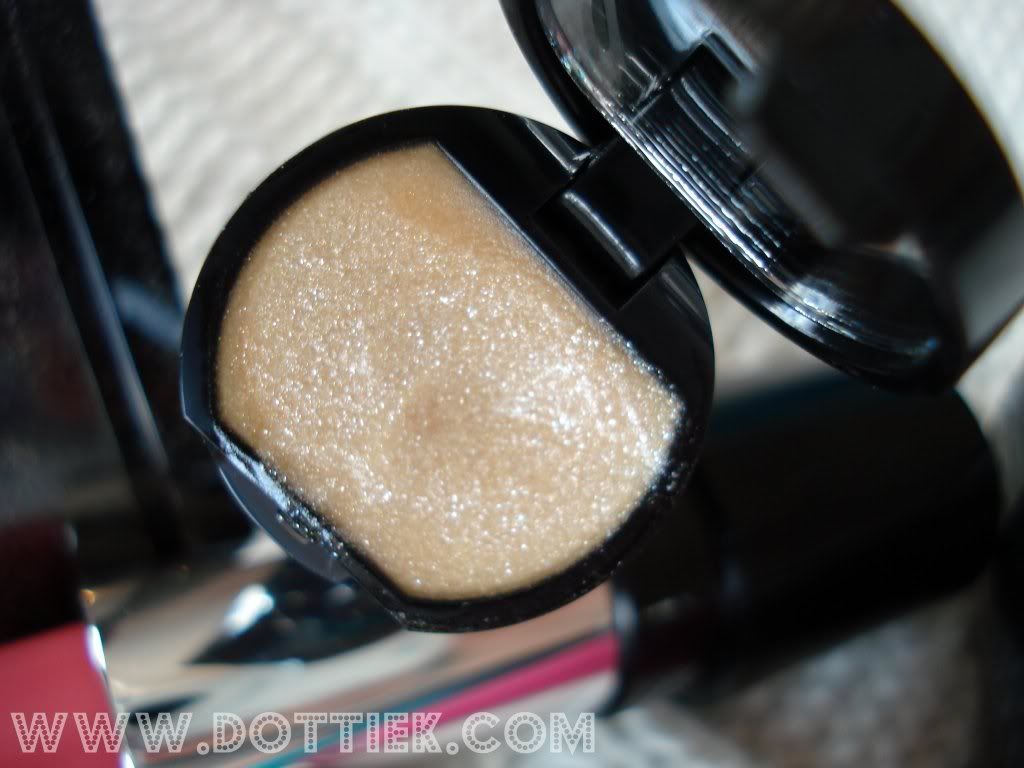 Nailwear Pro Polish in Sequined Turquoise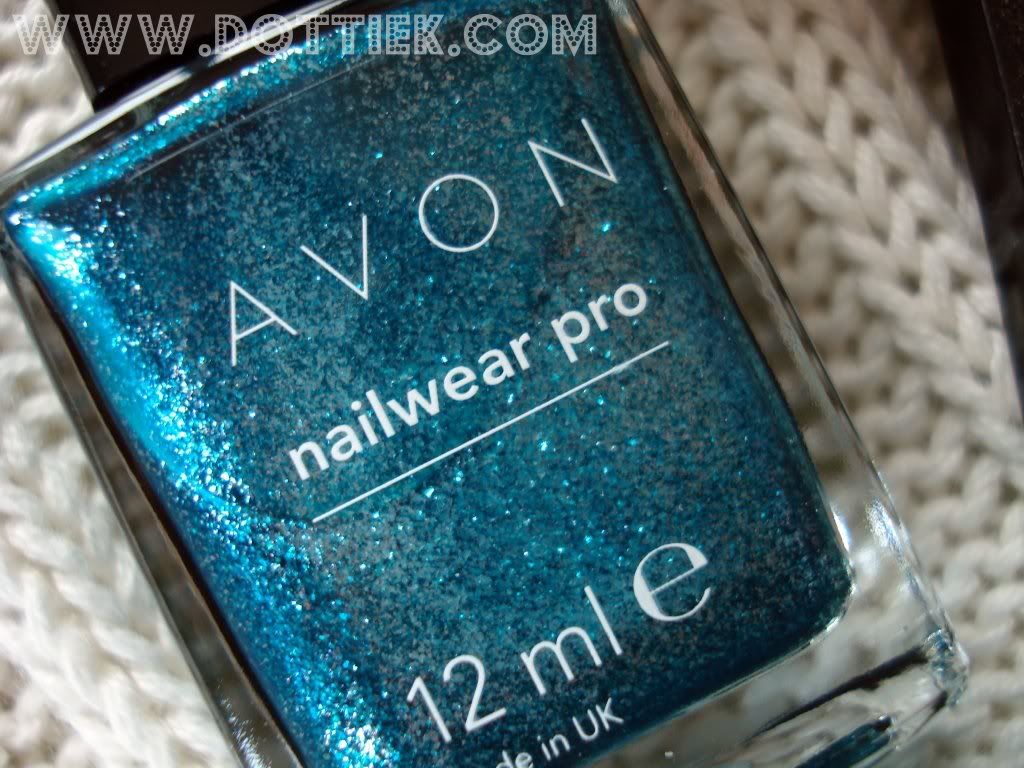 This was one of the freebies with my order, a beautiful green-blue shade with a whole tonne of glitter inside. Reminds me of glittering Aegean seas. Or something poetic like that ;)
Anew Clinical Thermafirm Face Lifting Cream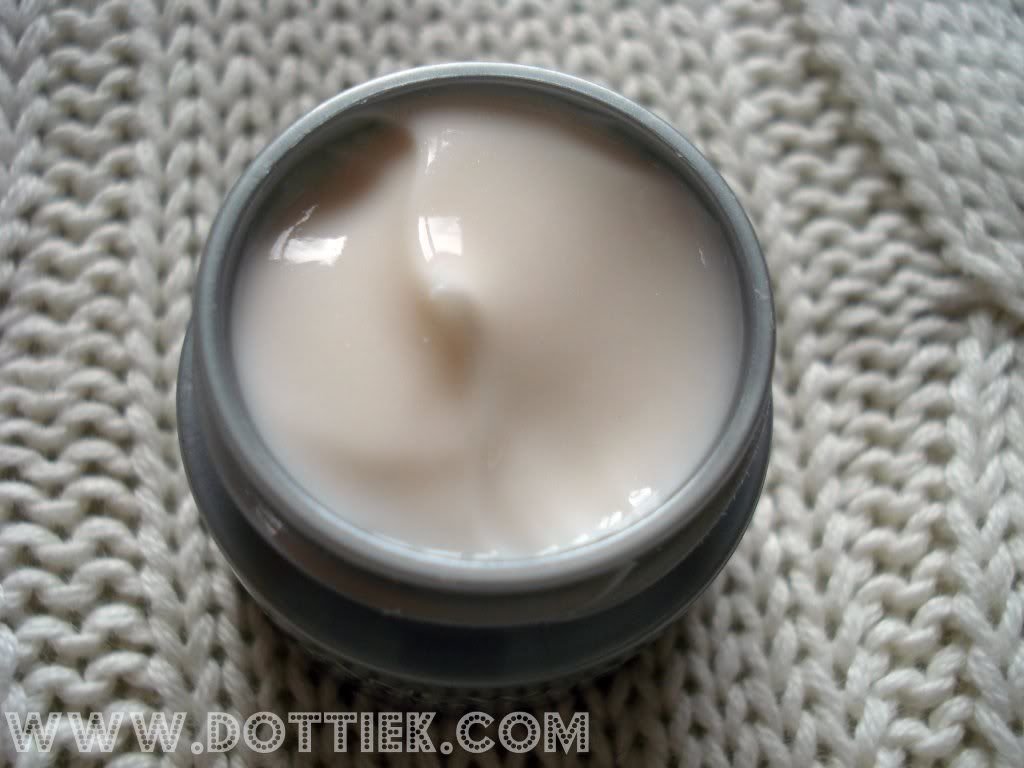 I also received a small sample pot of Avon's 'facelift in a jar'
♥
I managed to save a whopping £10 on the RRP of the products that I purchased which was quite a save! I also got free shipping which I think was because I went to Avon via the Nectar card website. I'm pretty chuffed with my mini haul :D
~*~
Did you know you can now sign up to Avon's
A-list
and collect points with your purchases? There are tiers of points and the higher you get, the more special offers you're entitled to, including some serious product discounts. As a member of the A-list, you're also entitled to a special birthday offer and a speedy online checkout. What more reason do you need to
pop along
for a little splurge?