On Monday I went down to London town to see my favourite blogger ever,
Leanne
of
Do Not Refreeze
fame. We went to Westfield Stratford City to have a pre-birthday lunch and a spot of good old shopping. I thought I'd share with you some snaps I took during the day, and all of the products that I bought.
I was greeted by the Police Box from Doctor Who at the entrance to Westfield. Turns out there was a bit of a Doctor Who meet and greet with three stars of the show and an interview with Jo Whiley. Apparently they're kind of a big deal ;)


Strawberry Dacquiri before lunch at TGI Fridays. That Leanne bird made me ;)
I was pretty excited to pop into Kiko and I picked up some beautiful products!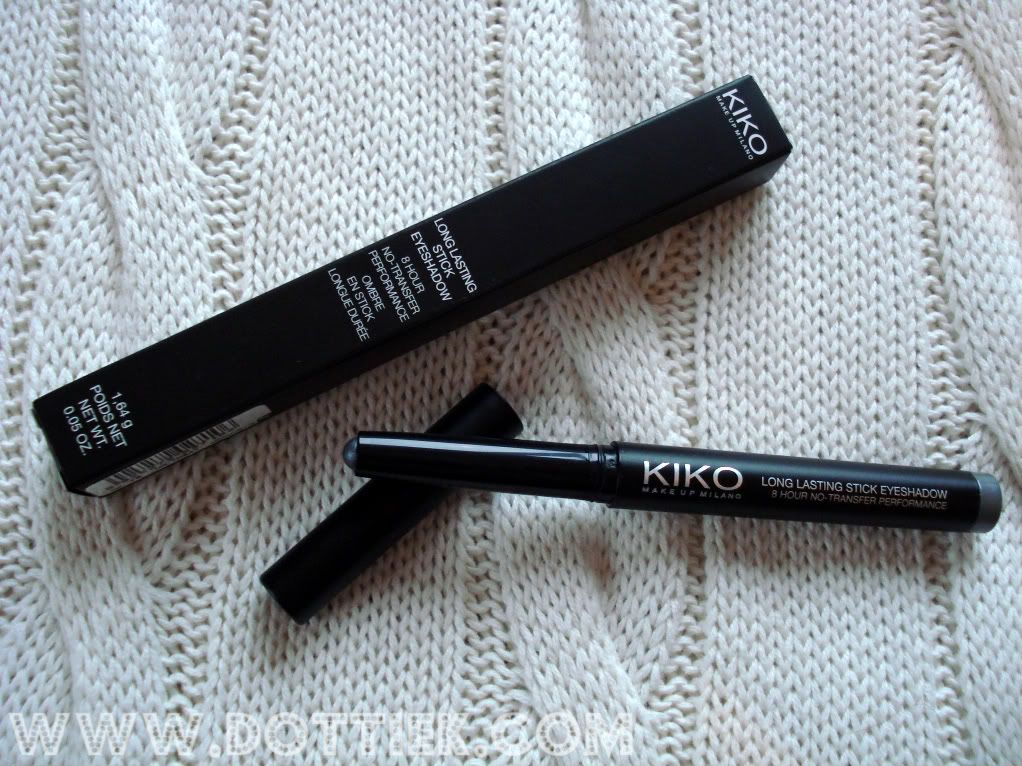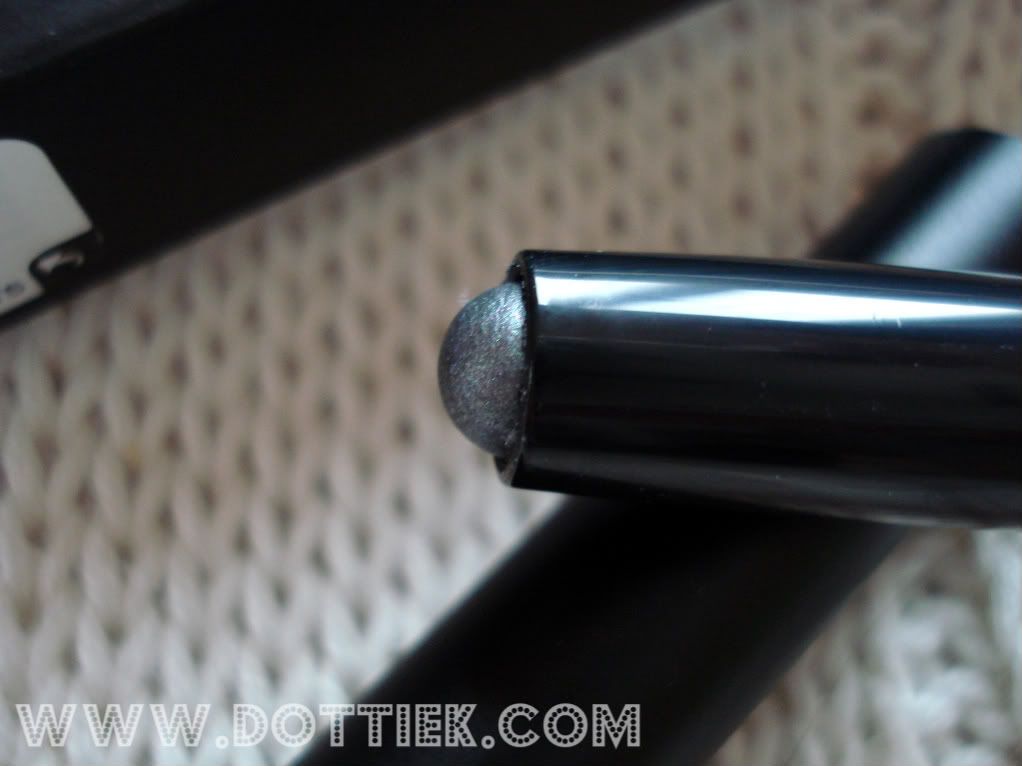 Long Lasting Shadow Stick in #18 - these are the Kiko equivalent of MAC shadesticks. This colour is BEAUTIFUL. This photo really doesn't do it justice. I couldn't stop looking at my hand after I swatched it in store! If you're ever near Kiko, pick it up! It was a steal at £7.90 :)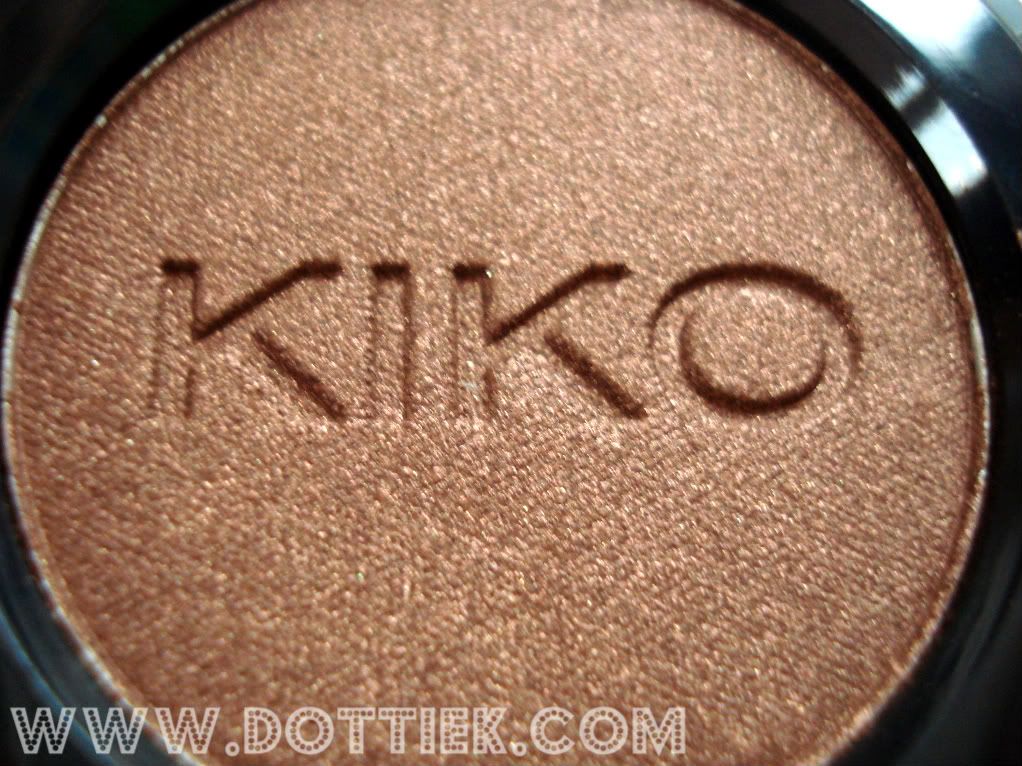 Copper Shadow in #132 - a lovely dirty brown copper shade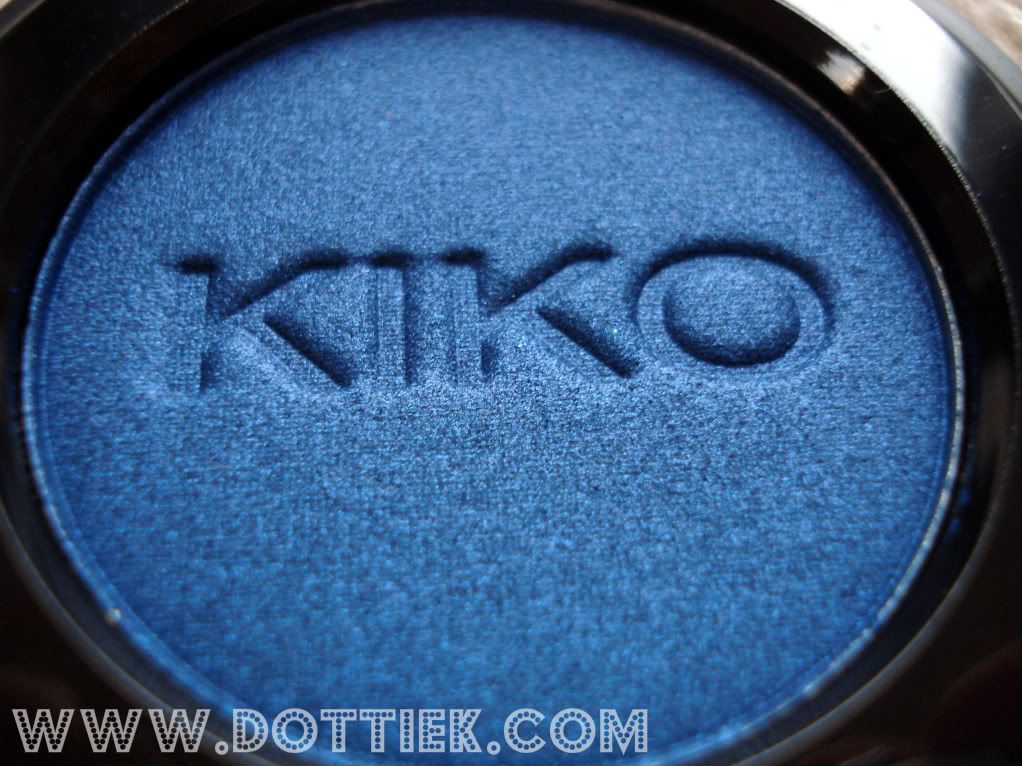 Blue Shadow in #165 - I picked this up because it looked like a dupe of MAC Deep Truth which I've wanted for ages but couldn't justify buying when I don't wear heavy eye make up very often. At this price I couldn't resist!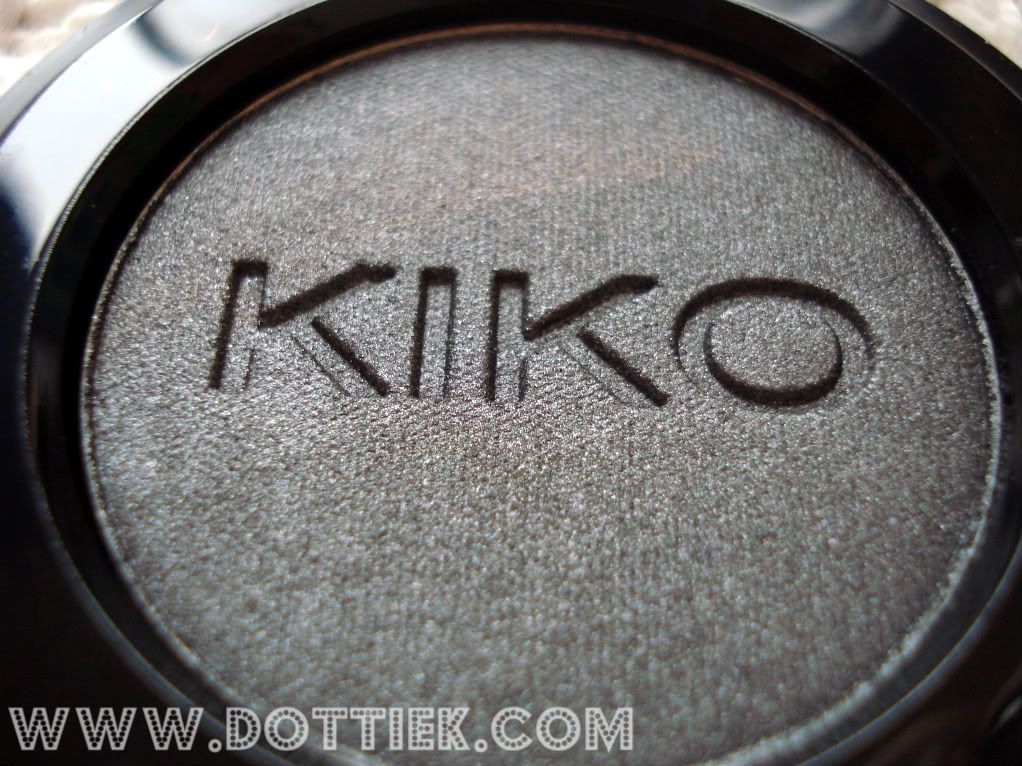 Grey Shadow in #176 - Again, this photo really doesn't do this shadow justice. It's not a plain old dark grey. It's so much more. And looks amazing over the shadow stick I picked up!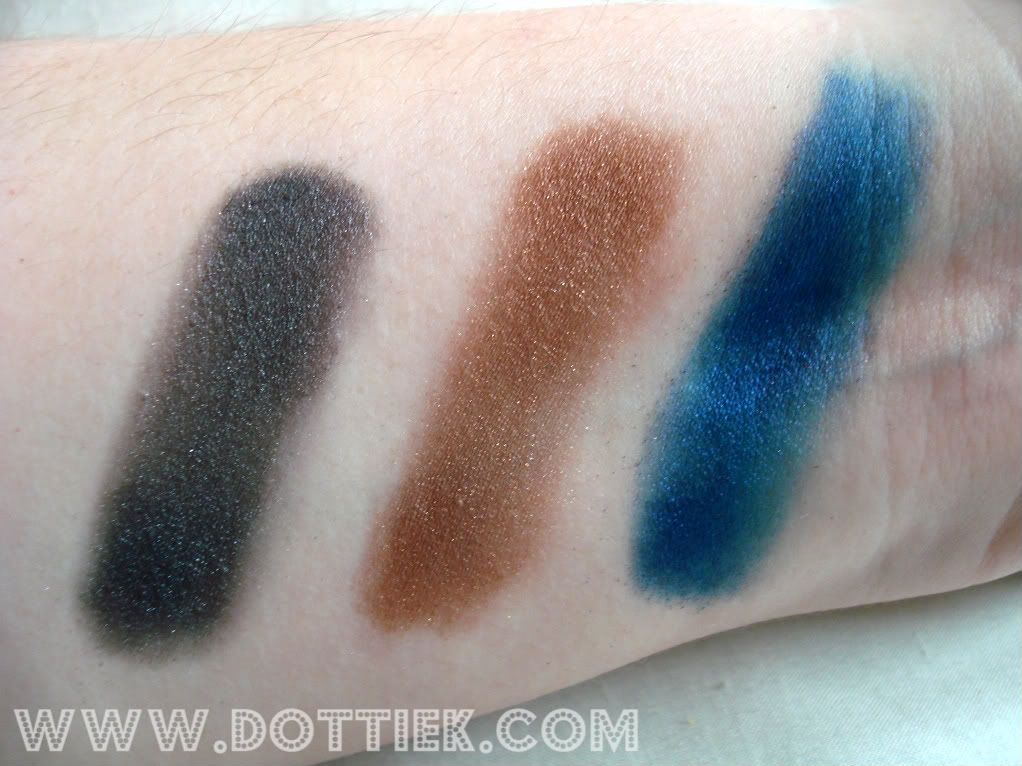 L-R
: 176, 132 and 165
These shadows are incredibly pigmented and are just £5.90!
I also bought a glass nail file (£3.50) and the lovely cashier popped in a couple of samples of their 3D lifting foundation :)
The bag they gave me implied you can
shop online
but there doesn't seem to be a UK option at the moment. Keep your eyes peeled though because you never know!
Christmas lights :D
A quick trip to Primark resulted in some much needed gloves and hair essentials
Pretty lights :) I felt to festive with the Christmas lights, decorations and Christmas music!
Beauty Base is a discount store that mainly sells fragrance but they do have a fab colour co-ordinated section of nail polish and make up. I picked up a few polishes - rude to say no at just 99p each right?
L-R
: Cactus, Tropical Storm, Twilight, Magnetic Force
L-R
: Base Coat and Lilac Frost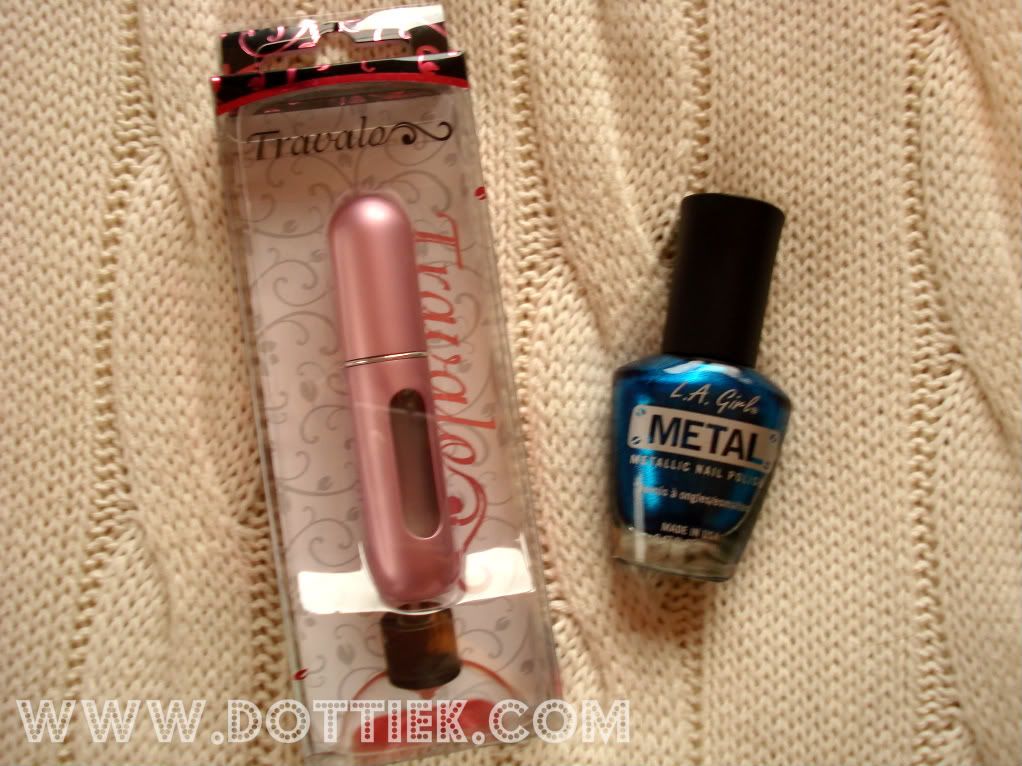 L-R
: A Travalo and Alkaline Blue
As you can see, I didn't go crazy. The one impulse purchase I made was a Travalo perfume thingymajig (official terminology don't you know!) which I found at the till.
According to the bag Beauty Base gave me, you can also
shop online
with them. Although the website seems to not work. Useful!
I stopped by Boots. I only really intended to pick up an Illusion D'Ombre from Chanel but it was out of stock. Counter staff were rude and unhelpful. Shame as I've never experienced that before in Boots.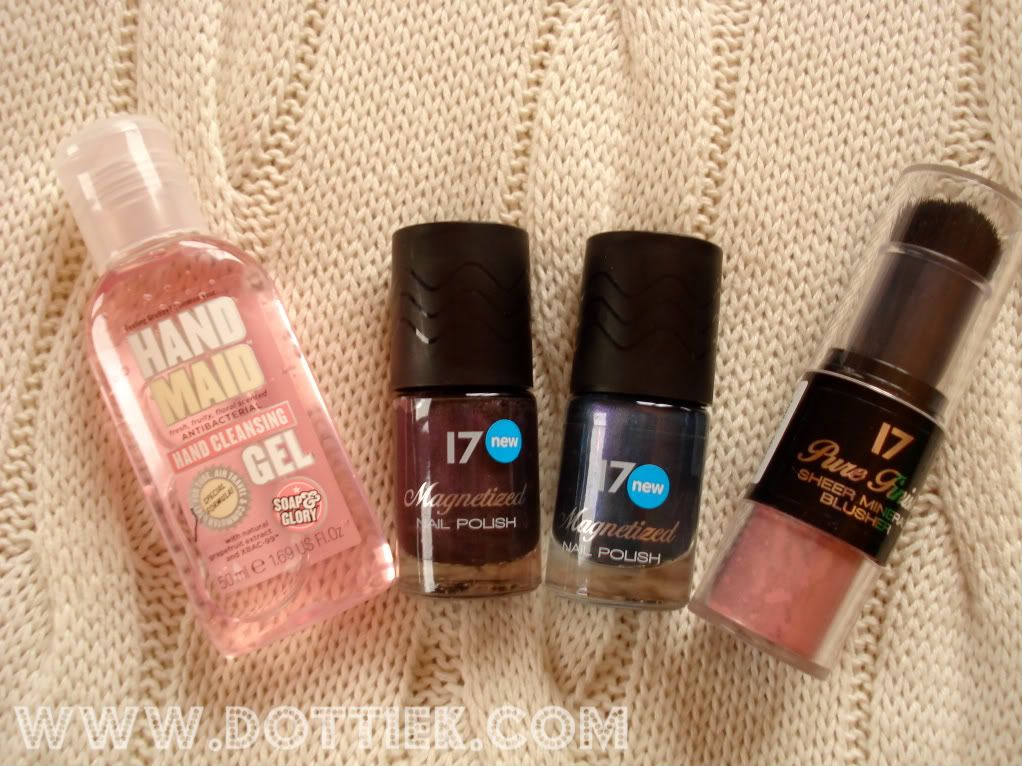 I picked up a couple more of the 17 Magnetic nail polishes and as it was 3 for 2, picked up a blush and I also grabbed a new Hand Maid from Soap & Glory
It took me ages to figure out how to get this product to work. It's supposed to come out of the middle of the brush. I didn't realise that until I unscrewed it and got blush everywhere *sigh*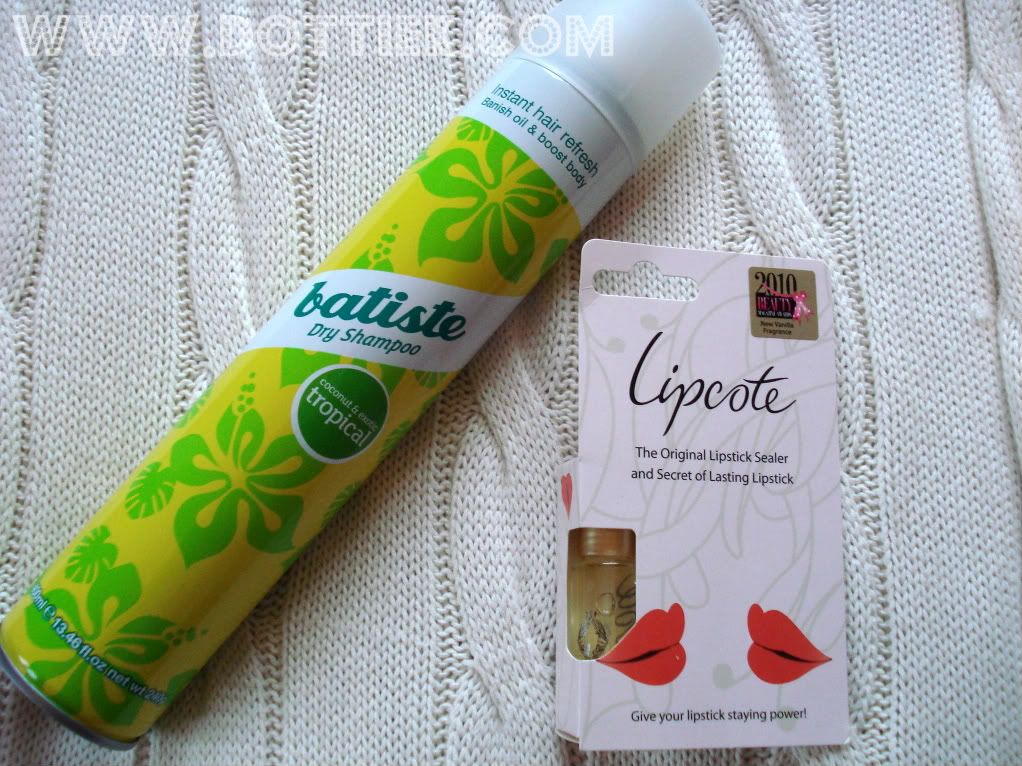 I popped into Superdrug and nothing took my fancy, but when I saw the huge Batiste cans on offer for £2.45 I snapped one up. And I've finally remembered to pick up Lipcote. Have you tried it?
Whilst Leanne was watching the Doctor Who cast interview, I went for a wander and ended up in H&M...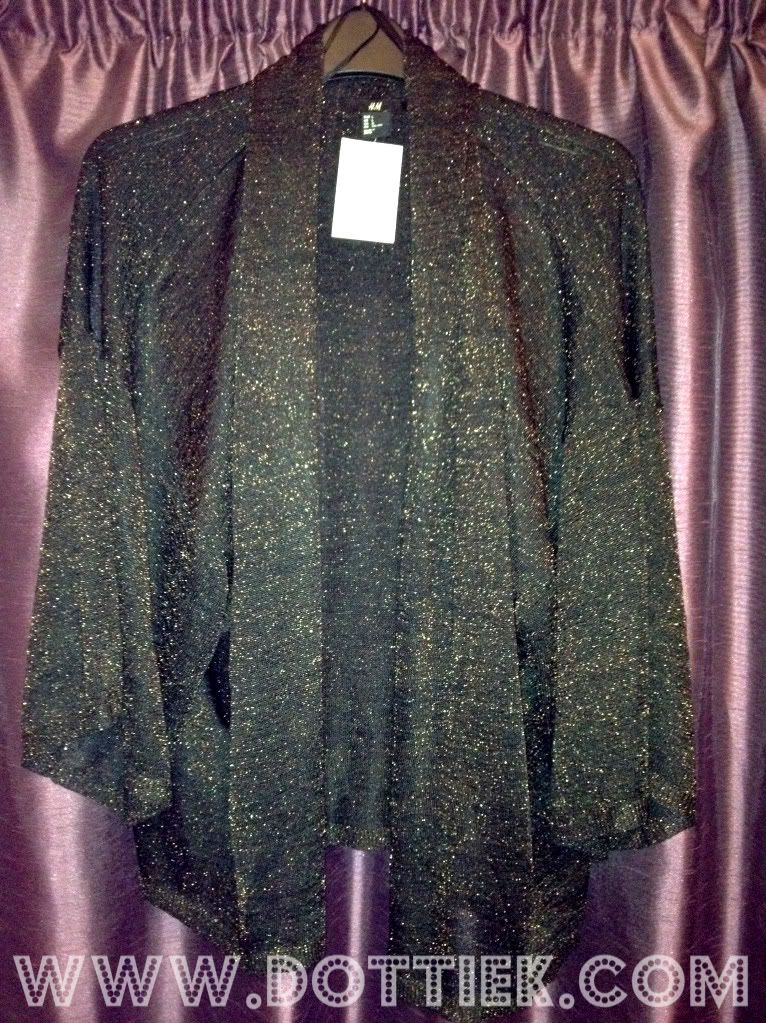 ... where I bought this. Because I am a magpie and am attracted to anything sparkly.
I also popped into Topshop and picked up Pillow Talk lipstick after seeing it on the lovely Kaushal's
FOTD post
Christmas :) And I spy Leanne! (centre left in the white top)

I had a lovely day and absolutely love the new Westfield. I'm hopefully planning on popping back the Monday after the IMATS weekend in February if anyone fancies a bit of retail therapy :)
Check out this fab melting clock that I got in Menkind! Sitting proudly on the mantelpiece in the lounge :)
♥

Today I turn the grand old age of 23. At some point, I'll be putting my feet up, having a cuppa and a slice of something I made earlier ;)
Congratulations if you got to the end of this epic post! Have a virtual slice of cake and have a fab day :)