It's no secret that I'm not a fan of moisturising before applying foundation. It's never worked for me in the past. However,
Lily
convinced me that I needed to try this particular moisturiser so I picked it up in Boots recently, eager to see if it upheld it's claims. Here goes!
Good Things say
: Even if your skin is oily, it needs moisture to keep it soft and healthy. Miracle Mattifier with blackcurrant and goji berry super fruits pulls off a clever balancing act. It is quickly absorbed to hydrate your skin, also helping to absorb any excess oil, so your skin stays smooth and matte and is less prone to breakouts. Free from Parabens, mineral oils, sodium laureate sulphate and animal ingredients. Suitable for vegetarians and vegans.
I say
: Finally, a moisturiser for oily skin! I like that this can be used before make up. Before using this, I simply used to forgo moisturiser because it decreased the longevity of my foundation. Using Miracle Mattifier, I can moisturise before applying foundation without worrying about touching up my face at every opportunity. Whilst using this helps mattify, my face doesn't stay matte all day, it just stays matte for longer, which is still good. Also incredibly pleased that it doesn't contain chemical nasties :)
Good Things say
: Smooth gently into your face and neck using light, upward movements.
I say
: This feels like any other moisturiser and has a fruity scent, as you'd expect with it containing blackcurrant and goji berries. It's not overly creamy, but it absorbs quickly leaving a matte complexion which you can leave if you like, or apply your make up over. I find that when I applied foundation over the top, my T-zone did stay matte for longer but I still had to blot towards the end of the day.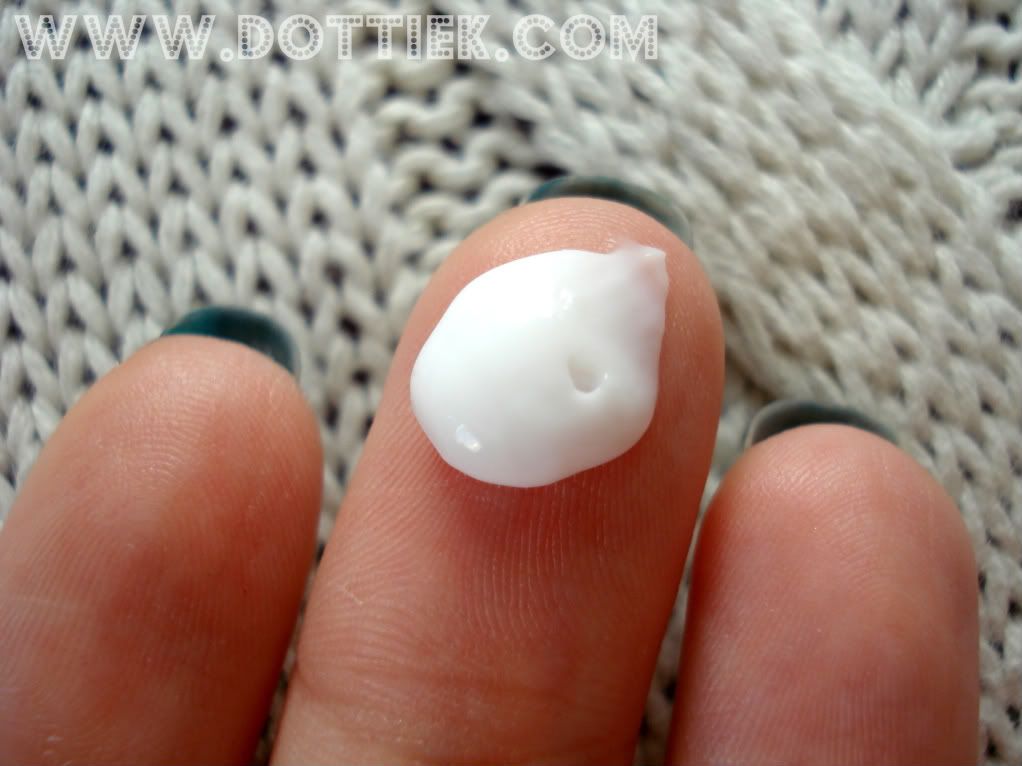 Price: £7.99
Size: 100ml
Available from: Boots and Superdrug
Product: 8/10
Price: 8/10
Packaging: 10/10
Overall: 9/10
Repurchase: Yes
♥
It tickled me slightly that the company is based in Melton Mowbray. It's not that far from me. It has two decent exports. Pork Pie (sorry veggies!) and Good Things MMM :)