Good morning cupcakes :)
I must ask you to forgive me for this post. It's going to be a bit of a brand rave!
After seeing Ashlie's
post
about the No 7 Spring Collection, I finally remembered to pop in on my lunch break about a week ago. There was the teeniest, tiniest Spring collection stand imaginable, but it had all of the Spring products on it. I had a good old swatch session and I just couldn't resist. I had £20 of Boots vouchers to use so I snapped up a couple of products. I used the lippie and gel liner the next day and I was hooked. So much so, I went back and snapped up the other two gel liners and the lippie as it was 3 for 2!!!
L-R: Gel Liner in Turquoise, Lipstick in Bridgette, Gel Liner in Blue, Lipstick in Grace, Gel Liner in Black
Let's have a good old nosey at the products!!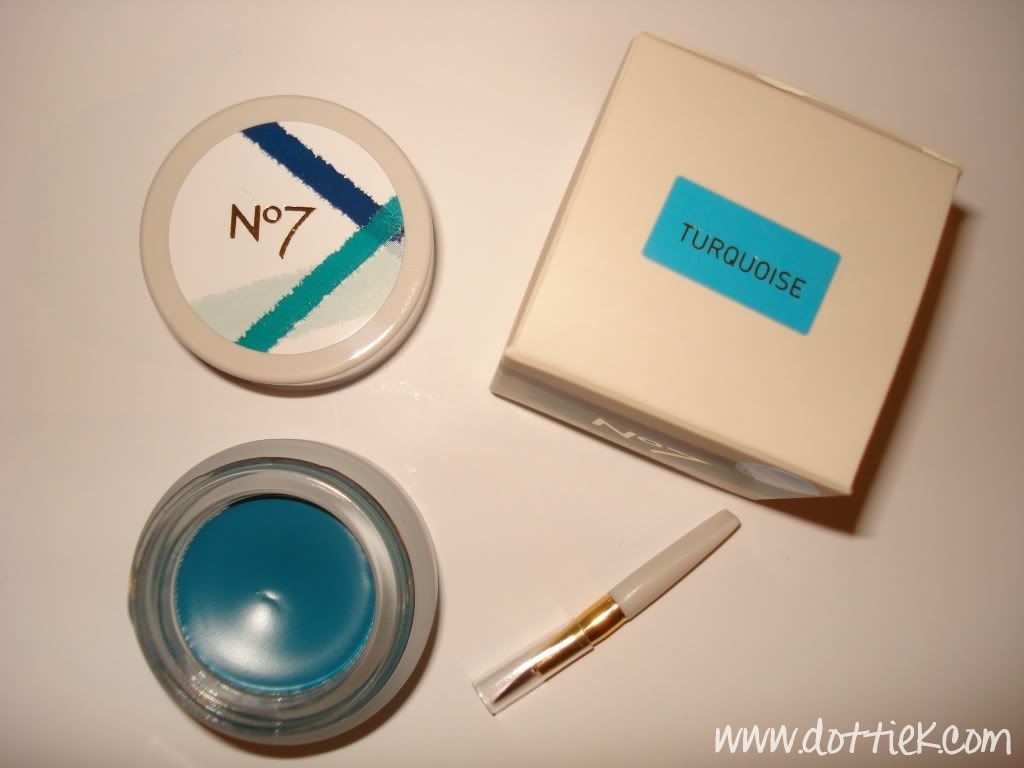 I nearly didn't get this as I already own MAC Delphic, but after trying the others I decided to get this one too.
I picked up the blue liner first as it's one shade I don't own. I love it! It has a great consistency and has a lovely opacity to it.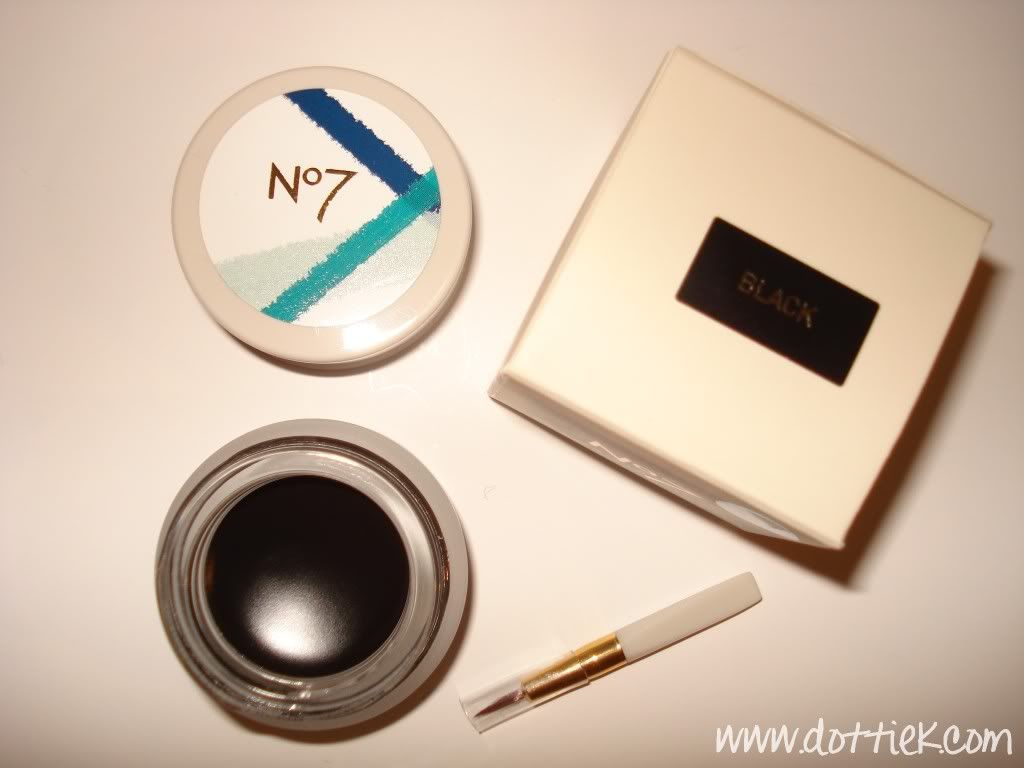 The black liner blows all other black liners out of the water. Just saying.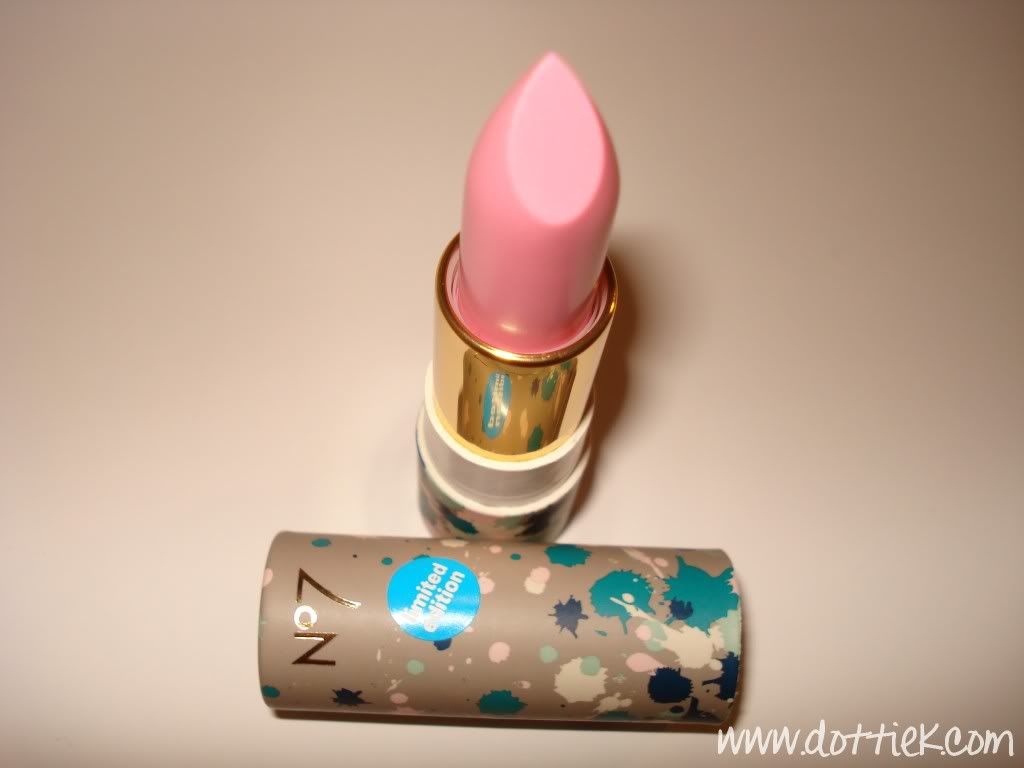 Bridgette - I think this is a fairly wearable light pink!
Grace - A gorgeous peachy shade that I'm loving right now!
♥
Available up until March 22nd. Why are you still sat reading this? Pop down to Boots now! Go on, shoo! ;)