Morning :)
If you've been reading my tweets lately, you'll know that this week I have a particular penchant for No 7! A few days ago, I received their latest mascara to try, and I have to say I love it!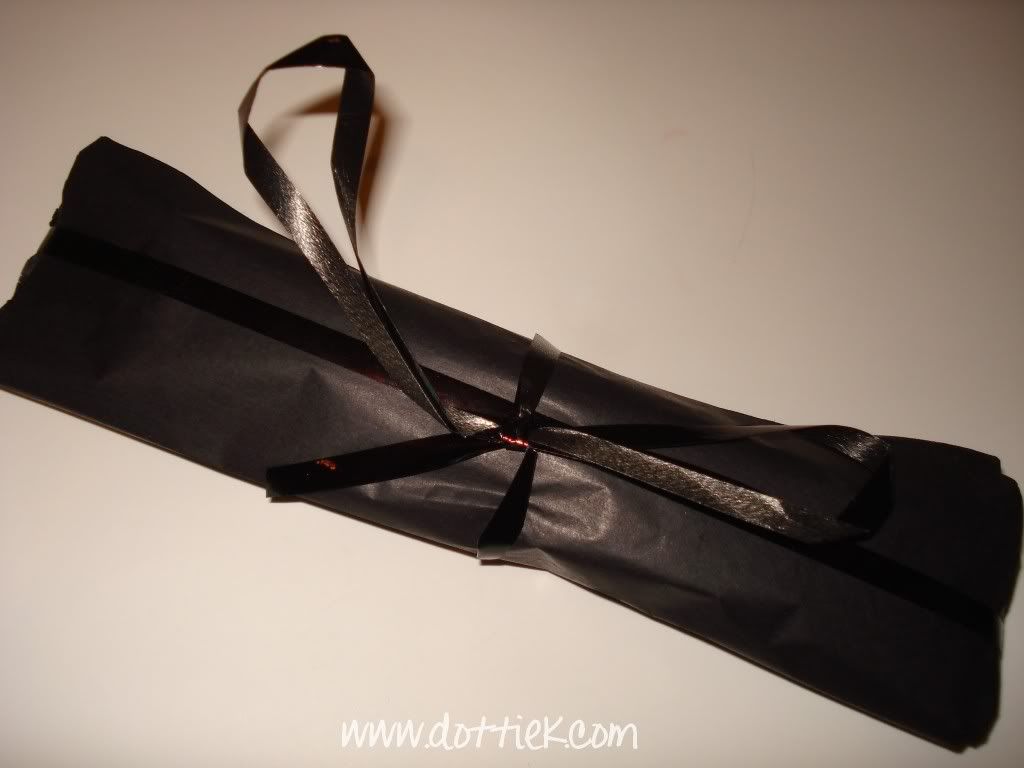 The Mascara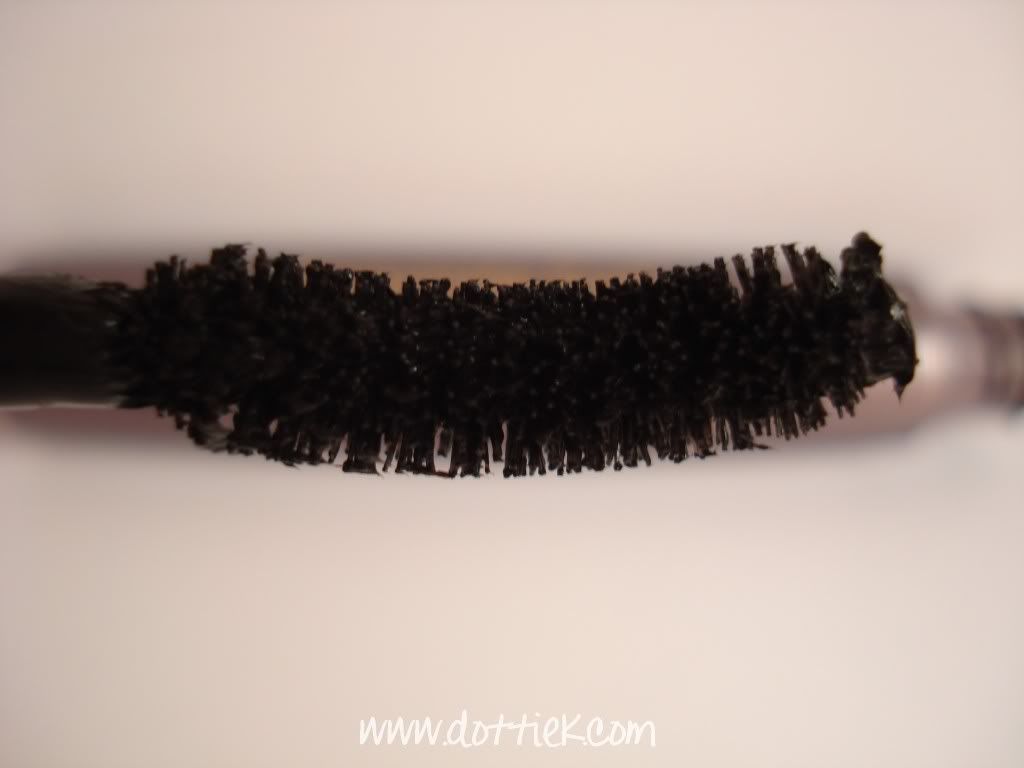 No 7 say
: No 7 Exquisite Curl mascara for curvy lashes with a sexy flutter. Lashes watch out - the latest mascara offering from No 7 will coax your lashes to a more beautifully curved and volumised look, with long lasting curl!
I say
: Two words can sell a mascara to me and they are "curves" and "volume". I've come to realise that some mascara brands will market any words just to generate sales and the results are often dire. No 7 however have pleasantly surprised me! Exquisite curls certainly delivers on the curvy, volumised lashes front. Perfect!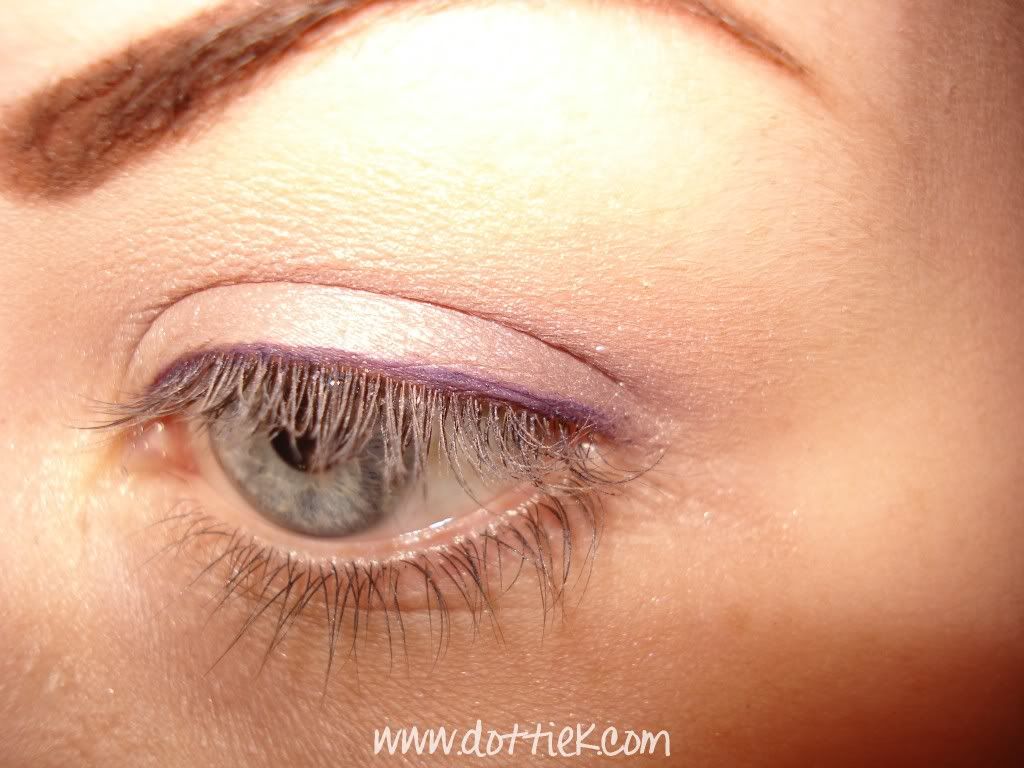 No 7 say
: The aptly named Exquisite Curl Mascara has a curved brush, tailored to enhance curl and volume. The unique formula with curl setting polymer helps keep lashes lifted throughout the day. The result? It curls lashes by up to 90 degrees. Eye look more open and lashes extended from root to tip - get ready to va va voom!
I say
: I have to say that I was a tad sceptical when I saw the curved brush. I thought this was Maybelline Falsies take two. How wrong I was! I love the wand on the Exquisite Curls! I think it's a bit smaller than the Maybelline wand and I find that it fits my lashes perfectly. I used the curved side of the wand to help lift and coat my upper lashes from root to tip, and then I used the concave side of the brush to coat my lower lashes, which is does so brilliantly. I find that my lashes really are coated from the very root, and they do look a lot more curved than my standard mascara. I've also found that this mascara doesn't smudge or transfer onto my skin during the day, and the curl holds up all day. A double thumbs up from me, and this is definitely going on to my repurchase list!!!
Price: RRP £13 as of 23/02/11 - currently £10 and on 3 for 2!! Go, go, go!!
Size: 7ml
Product: 10/10
Packaging: 10/10
Price: 9/10
Overall: 9/10
Purchase: Yes!!
♥
Have you tried Exquisite Curls Mascara?
* PR Sample - this ha no effect on the outcome of the review