Morning lovelies :)
Want to see something beautiful? Keep reading! And do excuse the photo spammage, I got a tad carried away!
I used George @ Asda's Twister as my base polish and then I added NYC Starry Silver Glitter.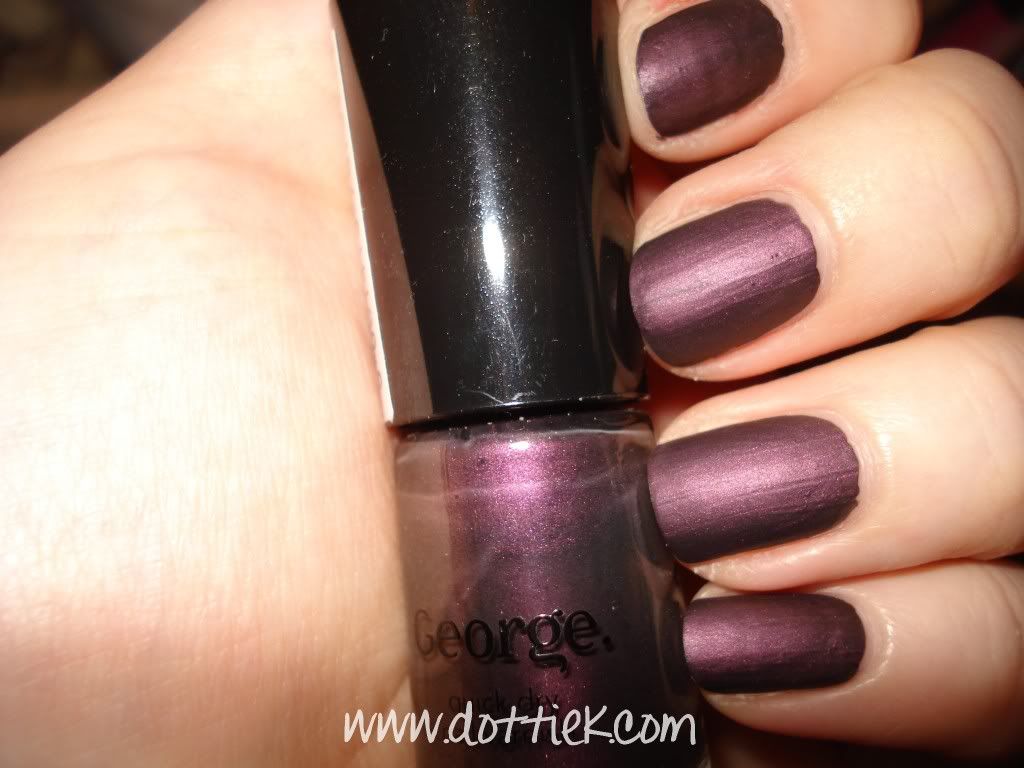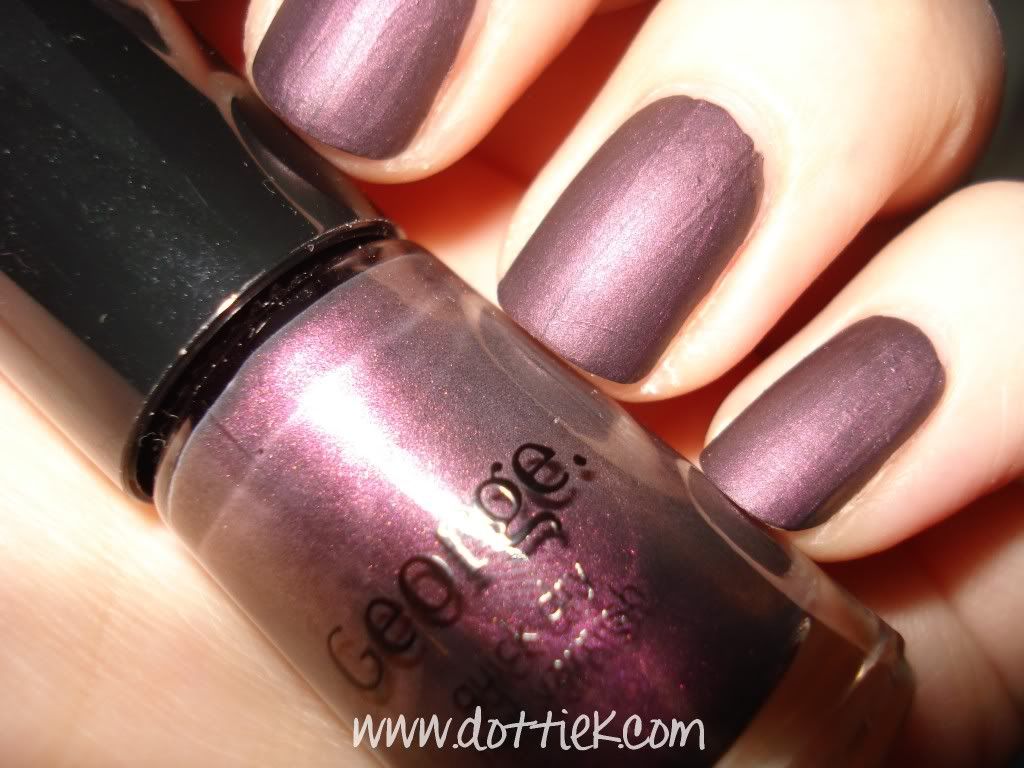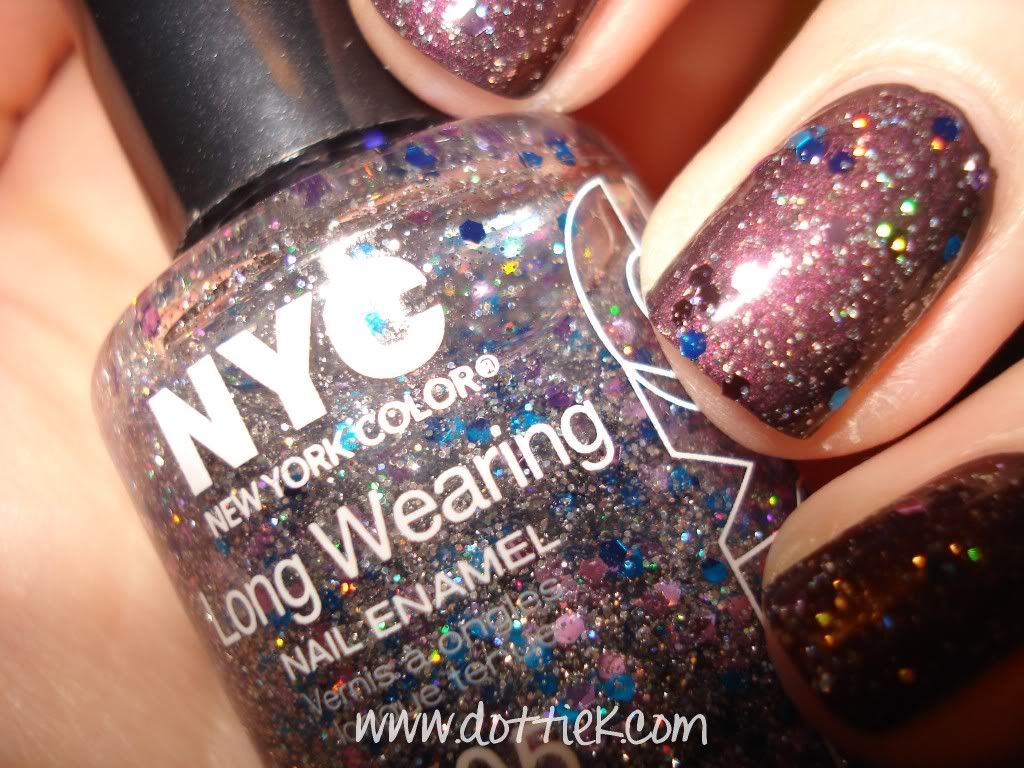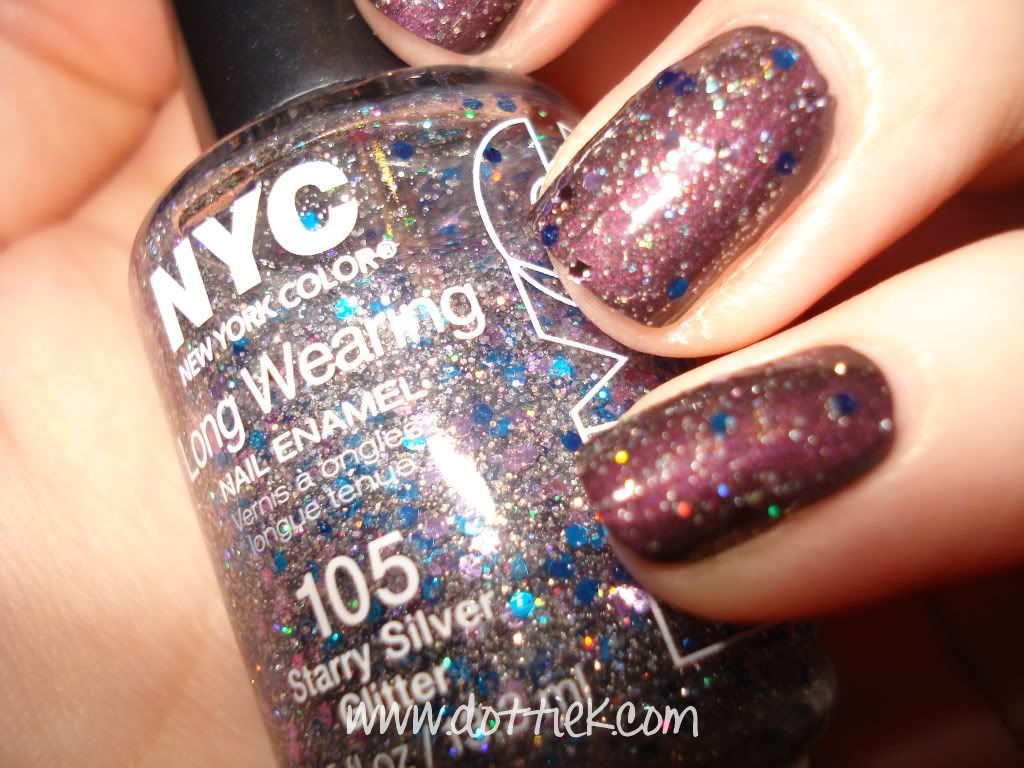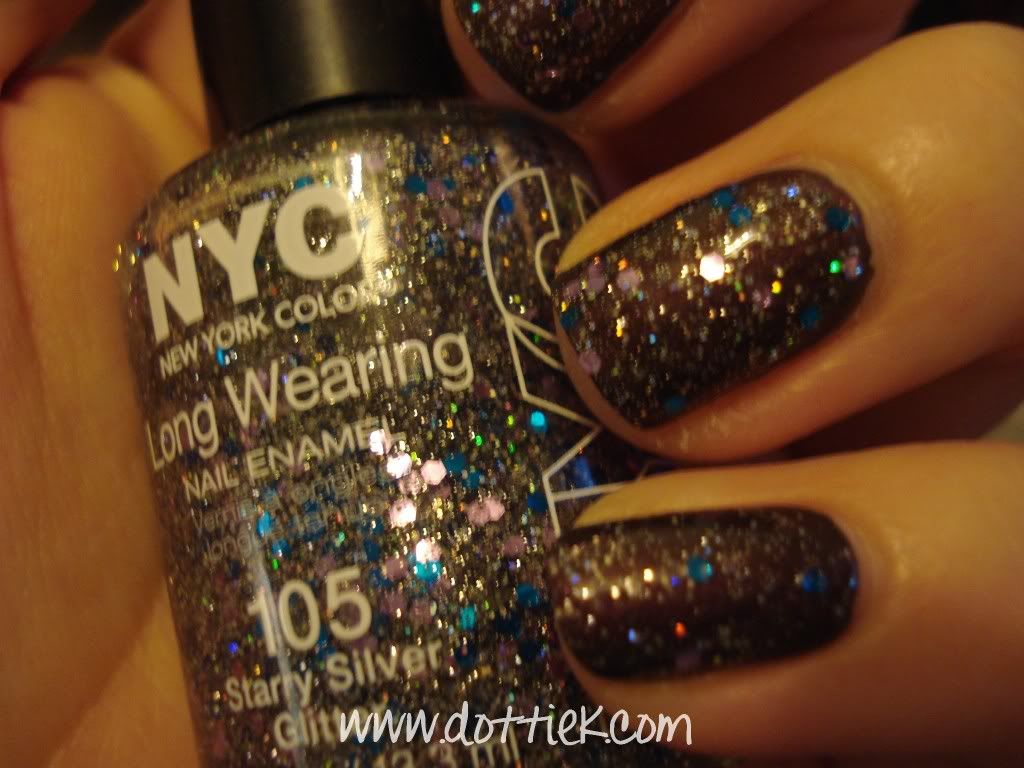 And the obligatory blurred photo for holo effectiveness:
I think this is one top coat that we all need in our lives :D
♥
Do you have a favourite glittery top coat?