Hello buttercups :)
I have a bit of a different NOTD for you today! Courtesy of
Leanne
, I was able to try a Claire's Mood Polish! Unfortunately these aren't available in the UK so I jumped at the chance of getting to try this out.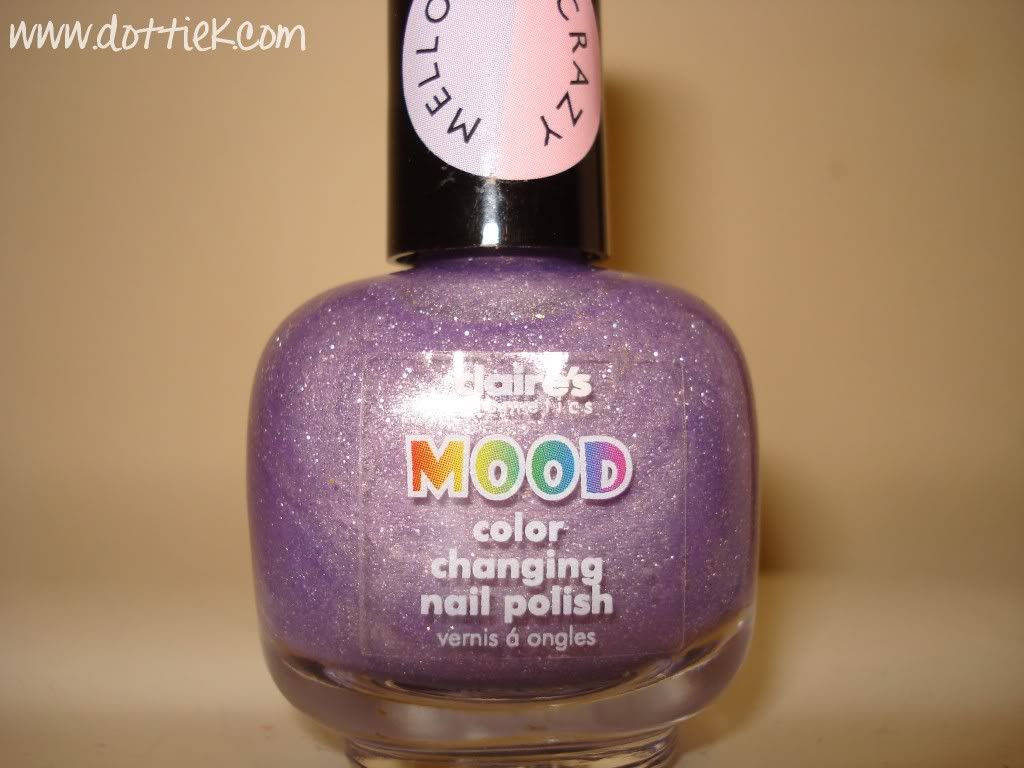 I think the name 'mood polish' is a bit misleading. These aren't like those retro 90's mood rings we all sported as kids (don't tell me I was the only one!) which supposedly changed according to whatever mood you were in. Claire's mood polishes change depending on whether your nail bed is hot or cold.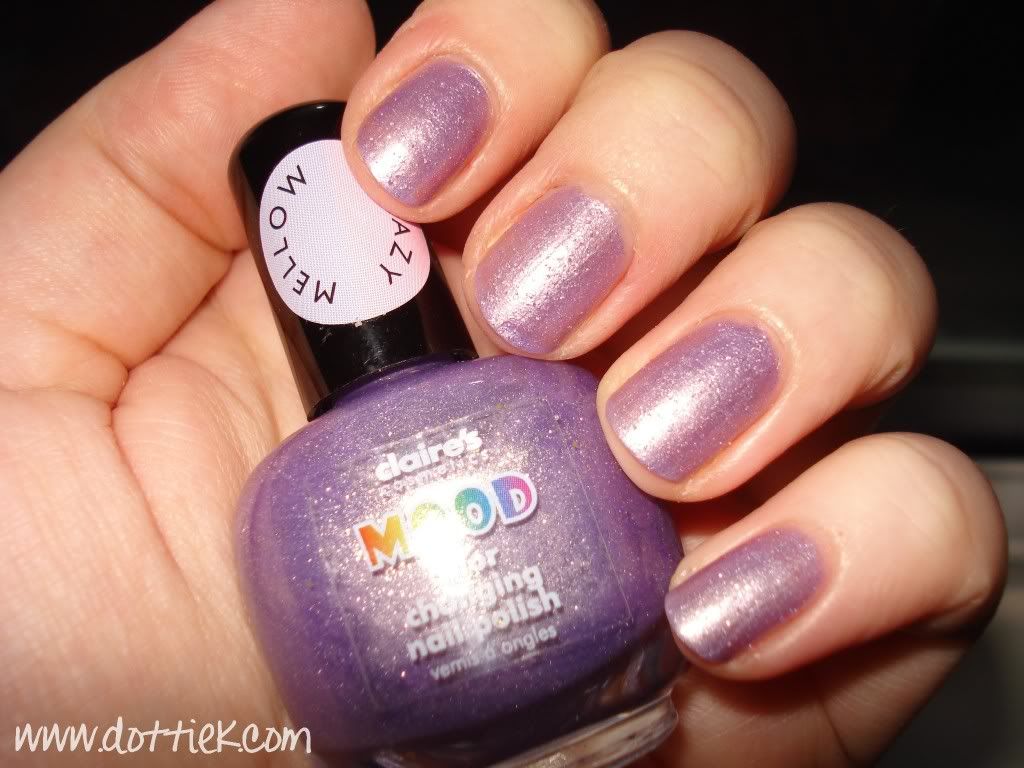 ...Freshly painted nails
And the polish in action..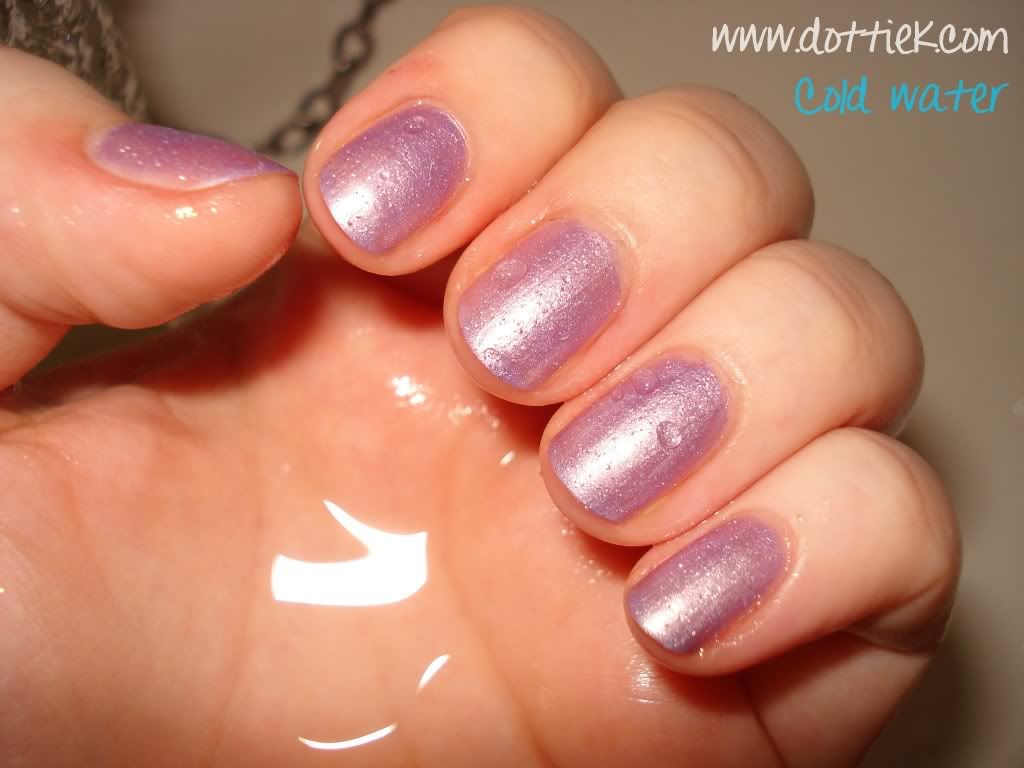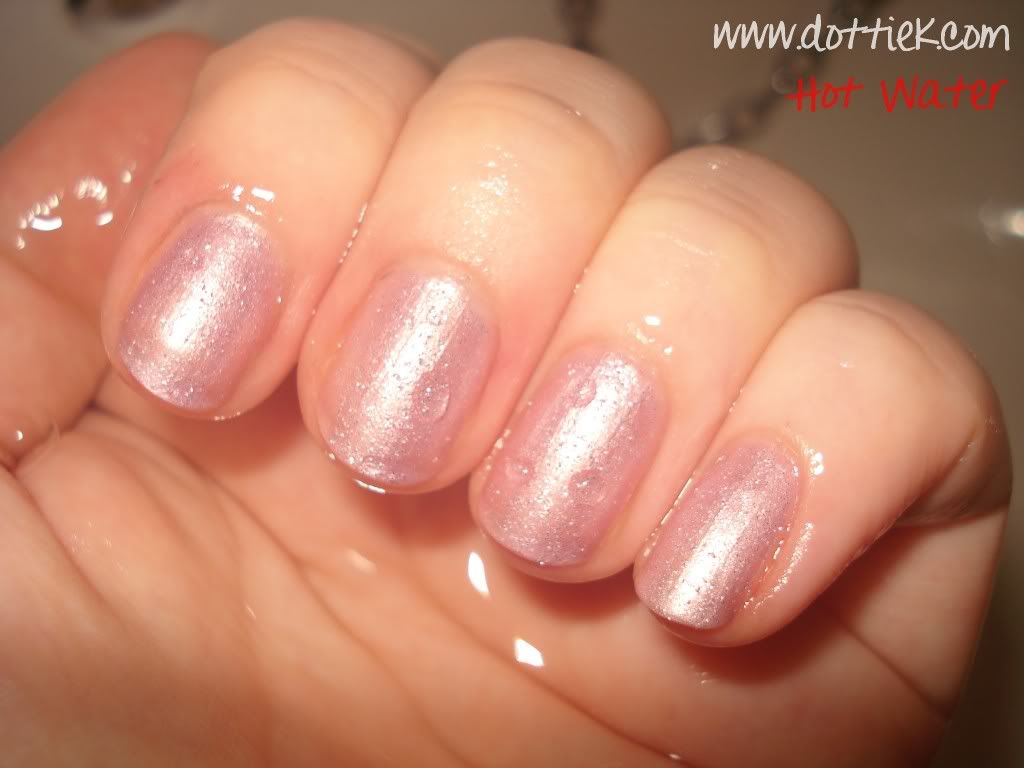 Purple when cold and pink when hot. Kinda cool but a bit gimmicky. It was amusing at first, but I found the polish to be pretty sheer and not really my thing. And it was all glittery and a pain to remove haha.
♥
Have you tried Claire's Mood Polishes?