Morning petals :)
When Fashion Flower launched last Monday I was eager to get my mitts on a couple of products before it predictably sold out.
A couple of days later I had a lovely black box arrive!
I bought Alpha Girl Beauty Powder and 2 x Ever Hip Lipsticks
I'm a real lover of all things coral so I couldn't not get these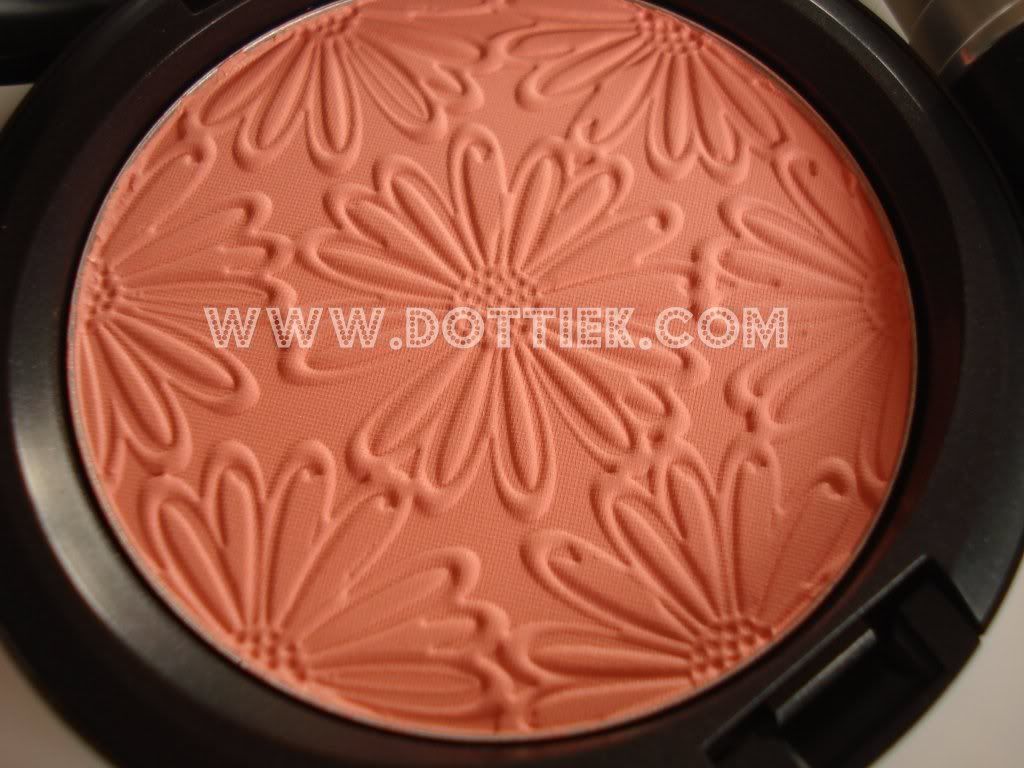 How cute is the flower pattern?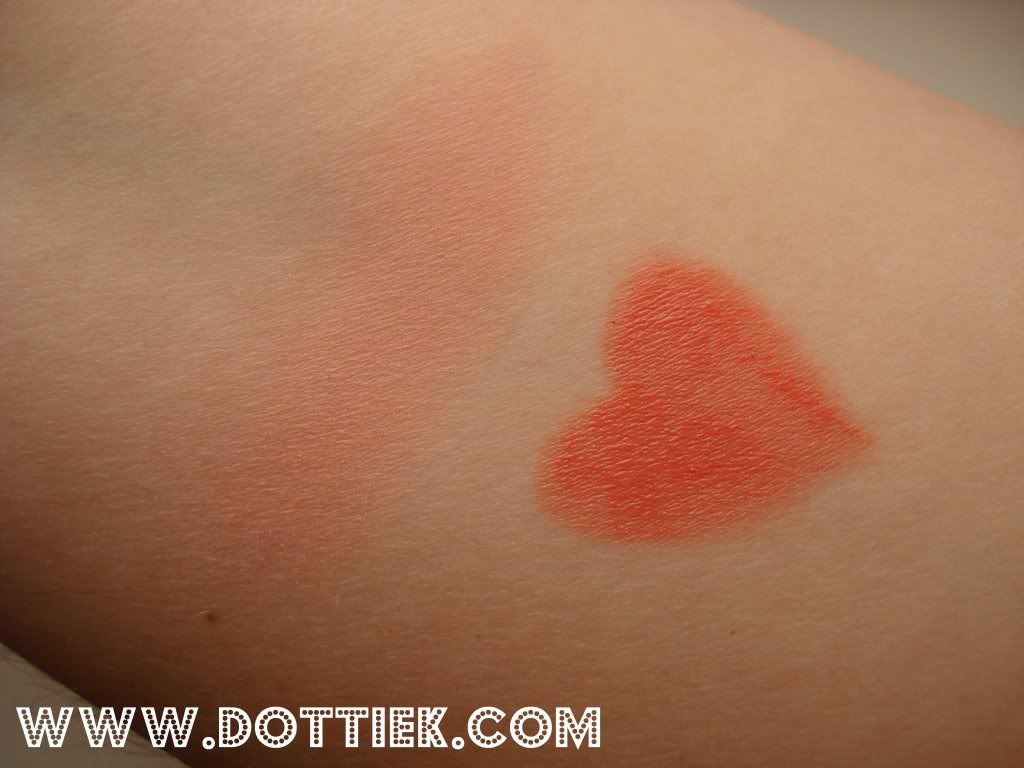 L-R: Alpha Girl Beauty Powder and Ever Hip Lipstick
Alpha Girl was swatched heavily, it certainly needs a good application to show up, but at least I won't end up looking like a clown like with some bright blushes.
I really love both products, they shall no doubt be my summer staples!
♥
Did you pick anything up from the Fashion Flower collection?