Morning lovelies!
I mentioned in my Meadowhall post that I'd finally tracked down Pink Spice. I wasted no time in trying it out straight away :) This is a bit of a photo heavy post. And this is the final narrowed down selection of photos haha!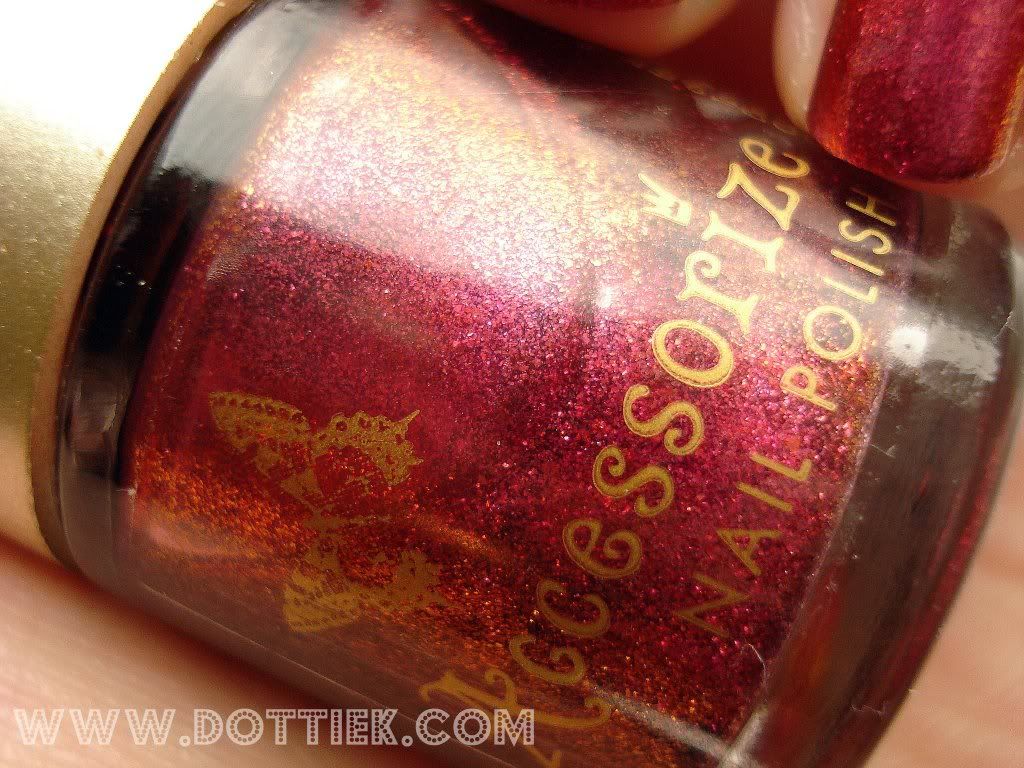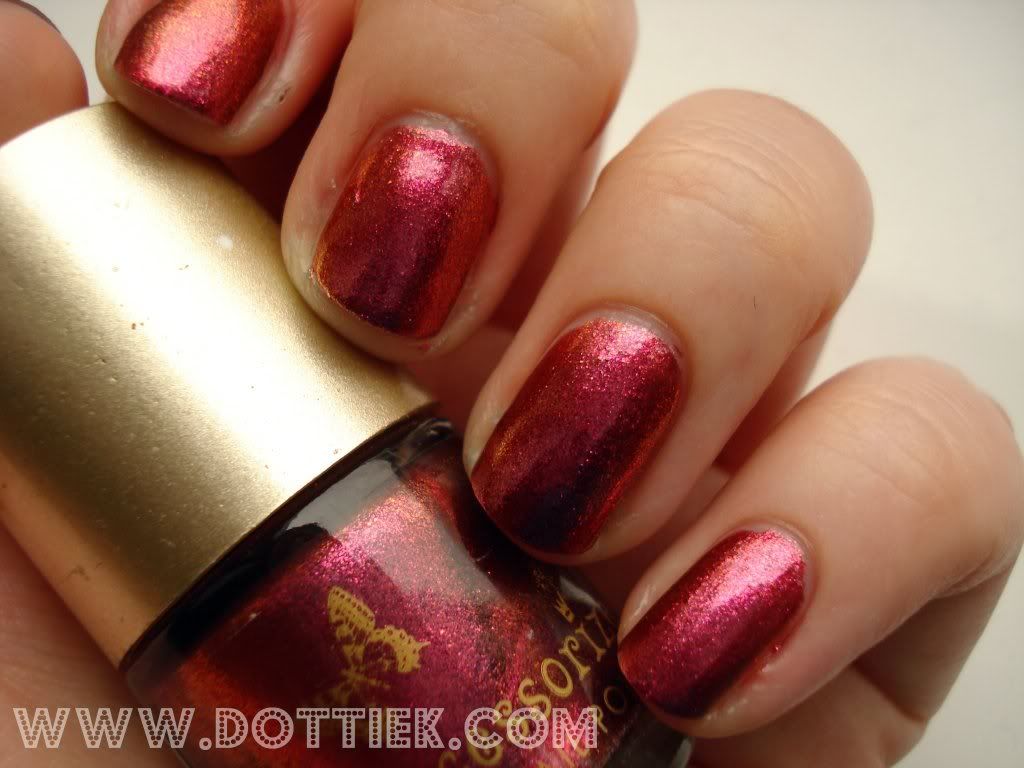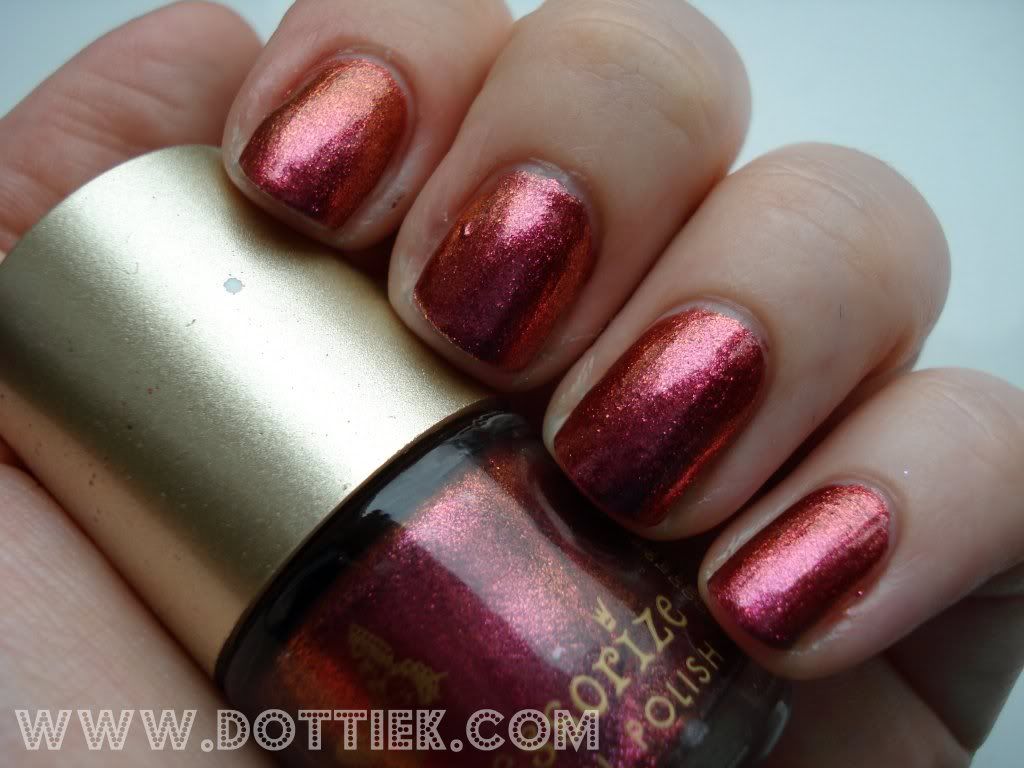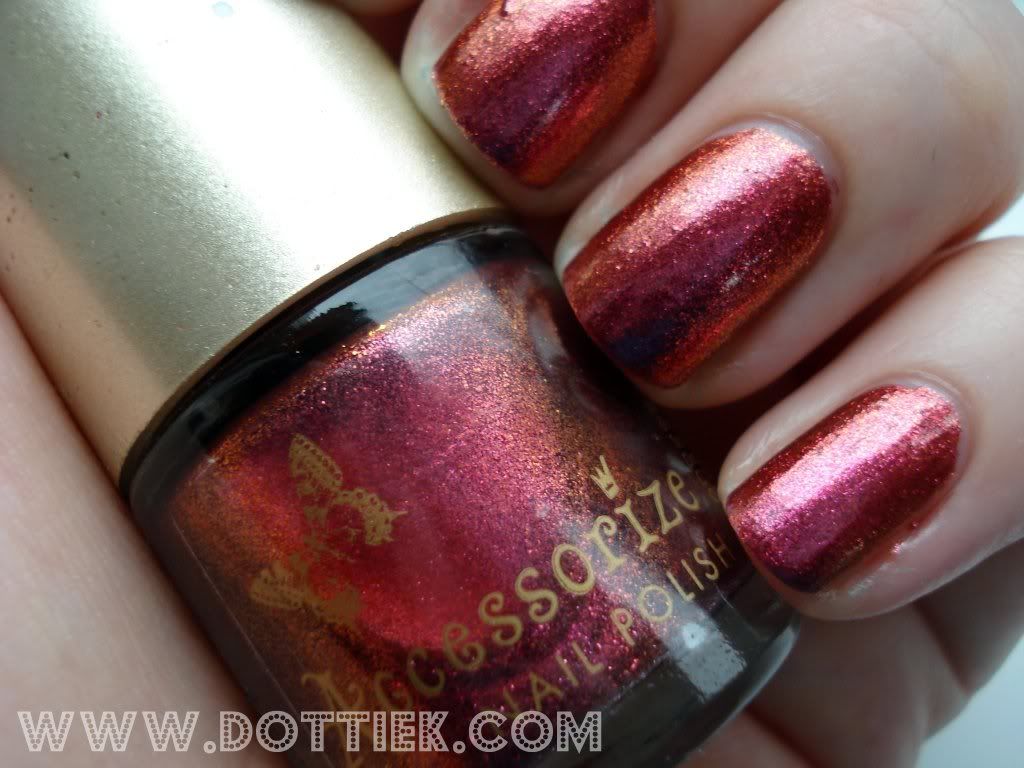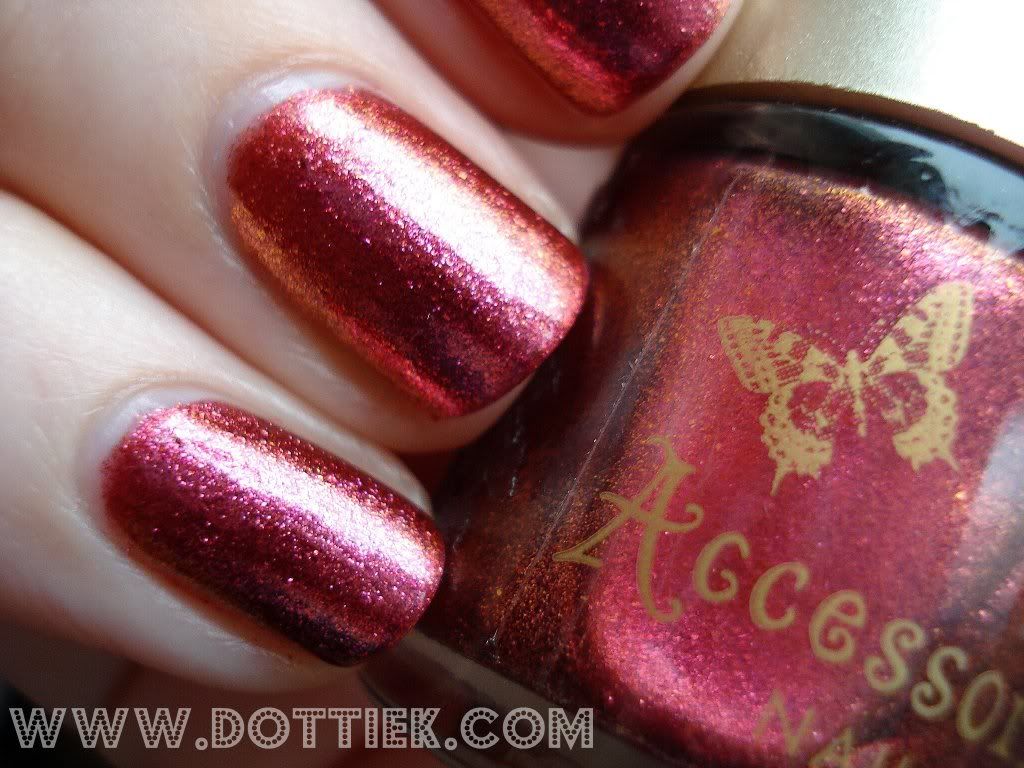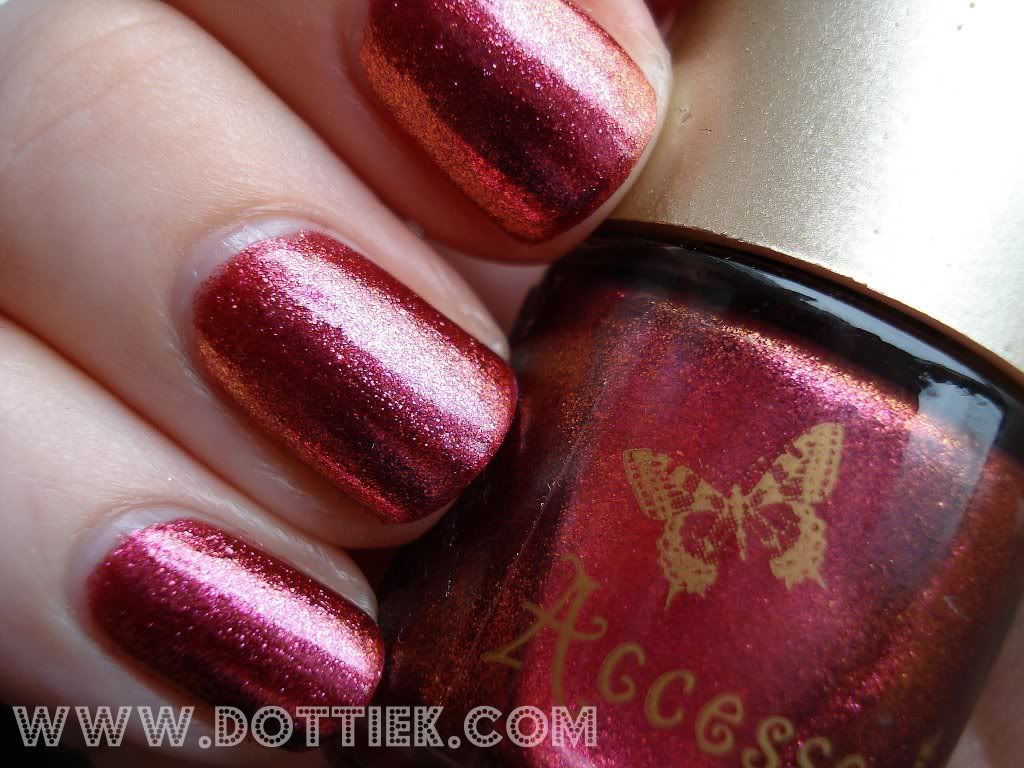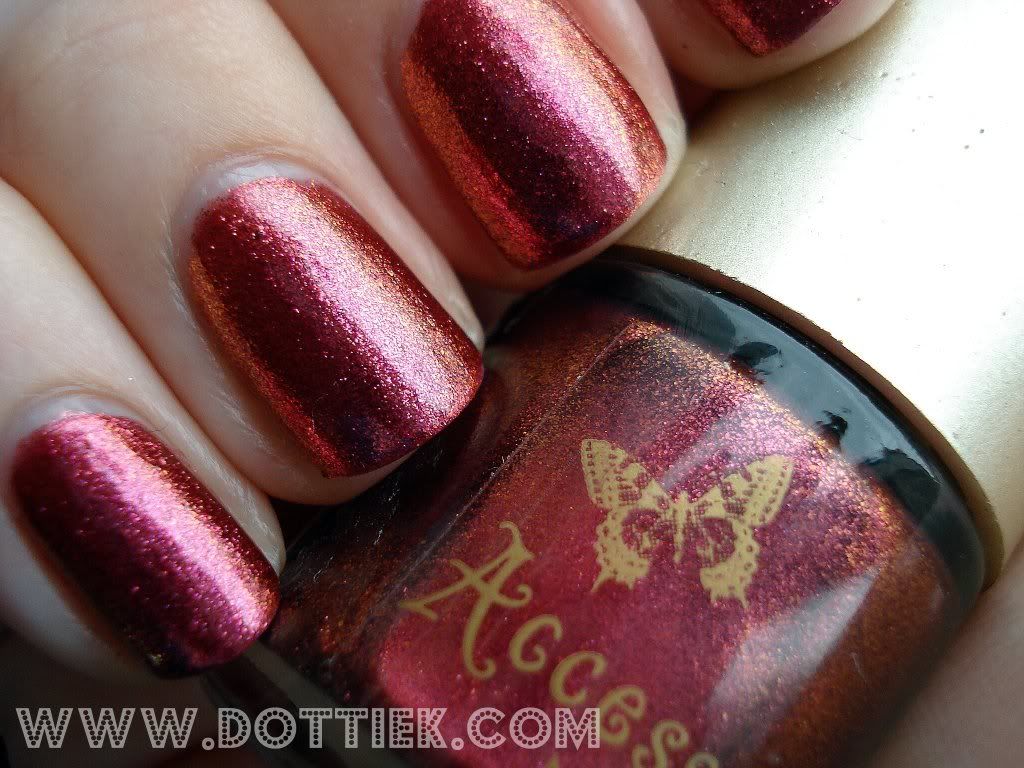 This polish is an absolute gem. Whilst it needs 3 coats, I could not be more pleased with the finish. Despite containing glitter, it has a smooth, incredibly shiny duochrome finish. I had it on for 5 days before I got the slightest indication of tip wear, although I did use a topcoat. Saying that after 7 days, you could only see the tip wear if you looked really close. Winner!
Nails Inc Kensington Caviar Base Coat
Accessorize Pink Spice
Nails Inc Kensington Caviar Top Coat
♥
Have you tried Pink Spice?