Hello dears :)
Whilst I was in London a couple of weeks ago, I stumbled across MUA's new Nail Quake polishes in Superdrug on Oxford Street. I had no idea MUA were releasing crackle polishes but I'm so pleased that they have.
There are 6 shades in the range and they're incredible quality, I'm really pleased with them.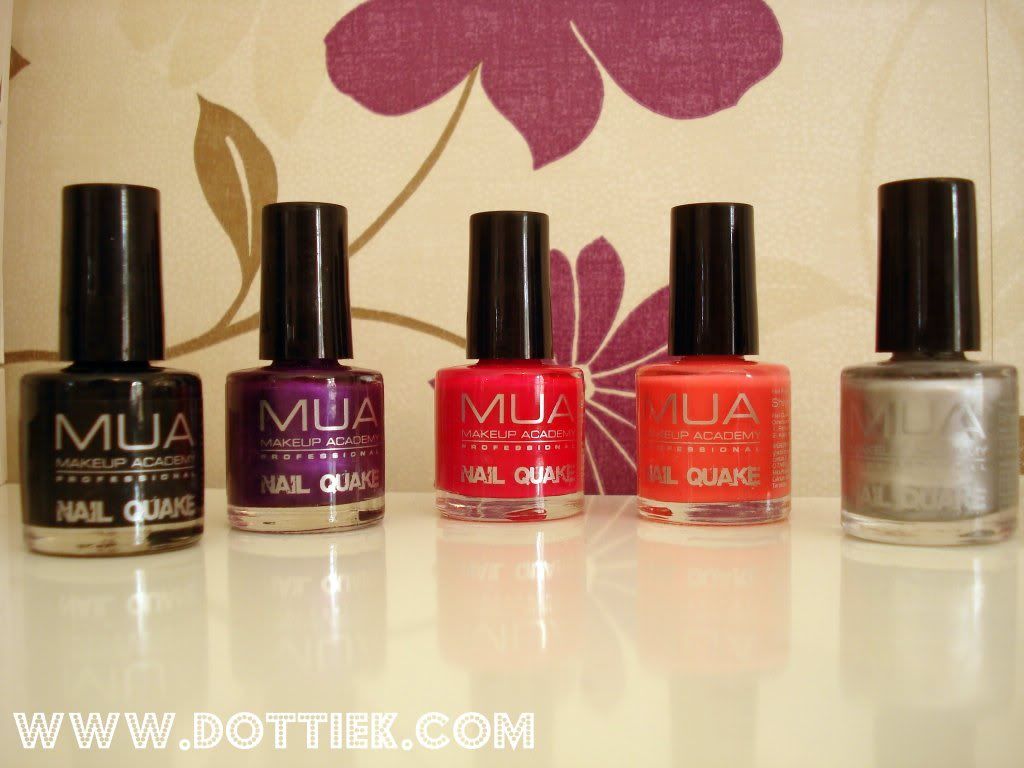 L-R
: Jailbreak, Broken Arrow, Shockwaves, Shiver and Shattered Ice
As you can see, I picked up 5 shades. The 6th shade is an indigo blue shade called Quiver but I didn't get that one - kinda wish I had now!
Swatches
Click to enlarge :)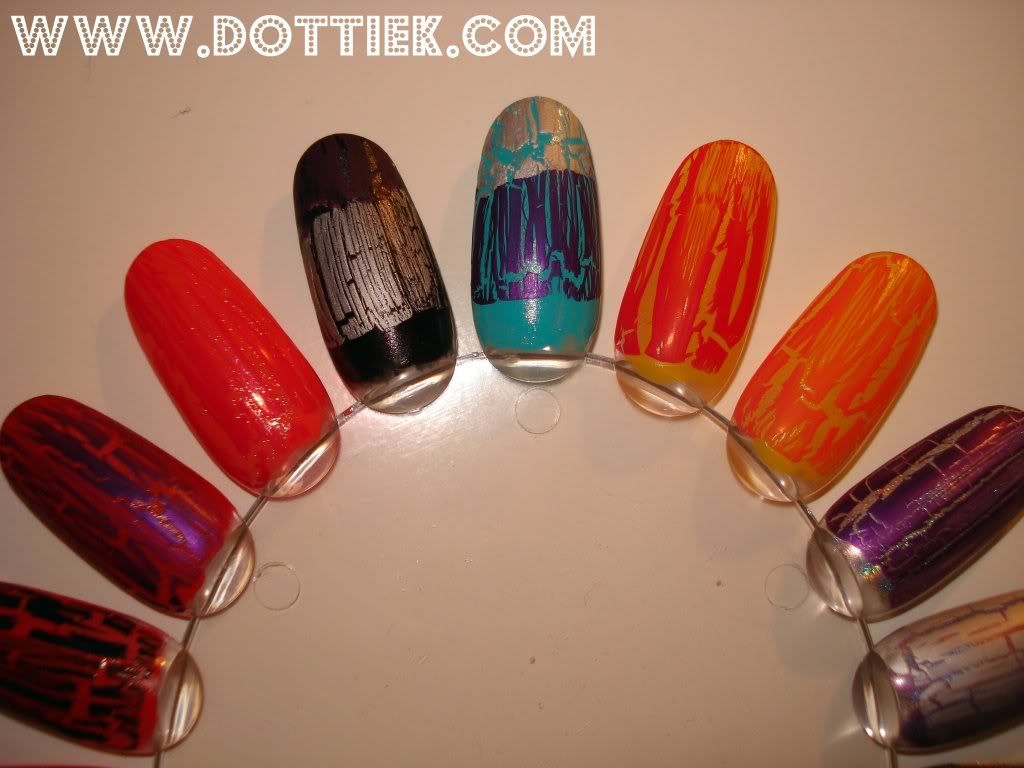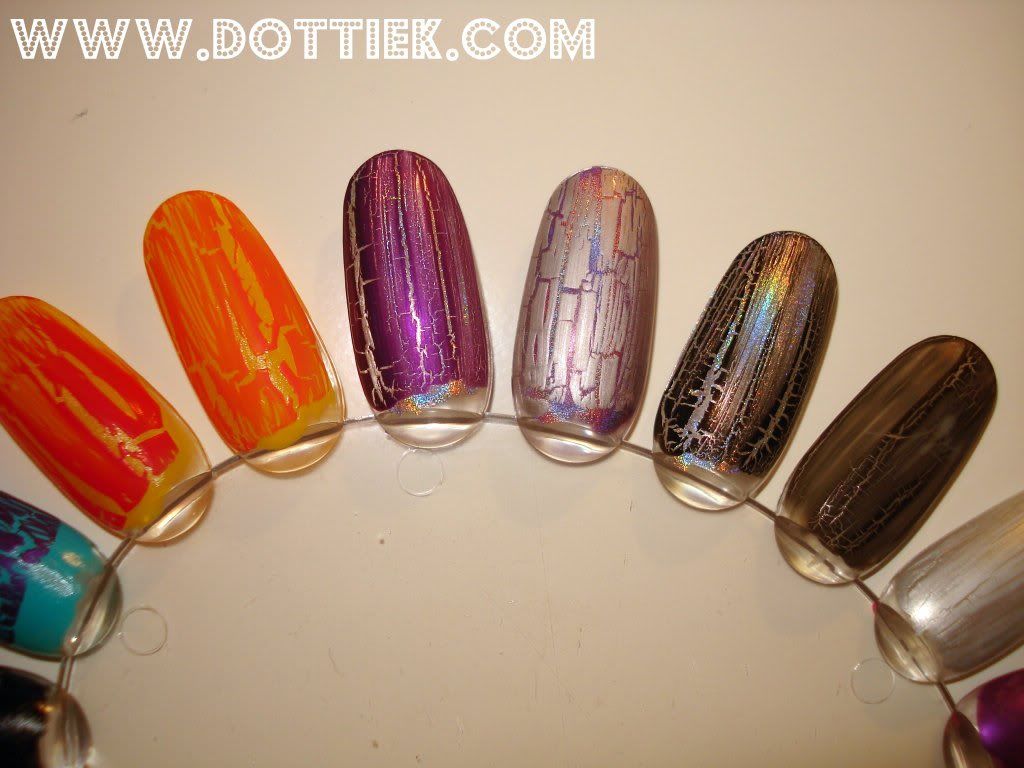 For more swatches, check out my
Nail Polish Archives
:)
~*~
MUA Nail Quake polishes are part of the MUA Pro line and are available in
Superdrug
and retail at £2.99 for 10ml of product
♥
Have you or will you be trying these? Or are you over the crackle polish phase?