Hello!
Please excuse the pun title ;)
I popped to Meadowhall recently as I'd decided to treat myself. Luckily for me when I arrived it was sale central! I picked up a few bargains as well as a few impulse buys and also bought some cosmetics that I'd been meaning to try for ages.
Cosmetics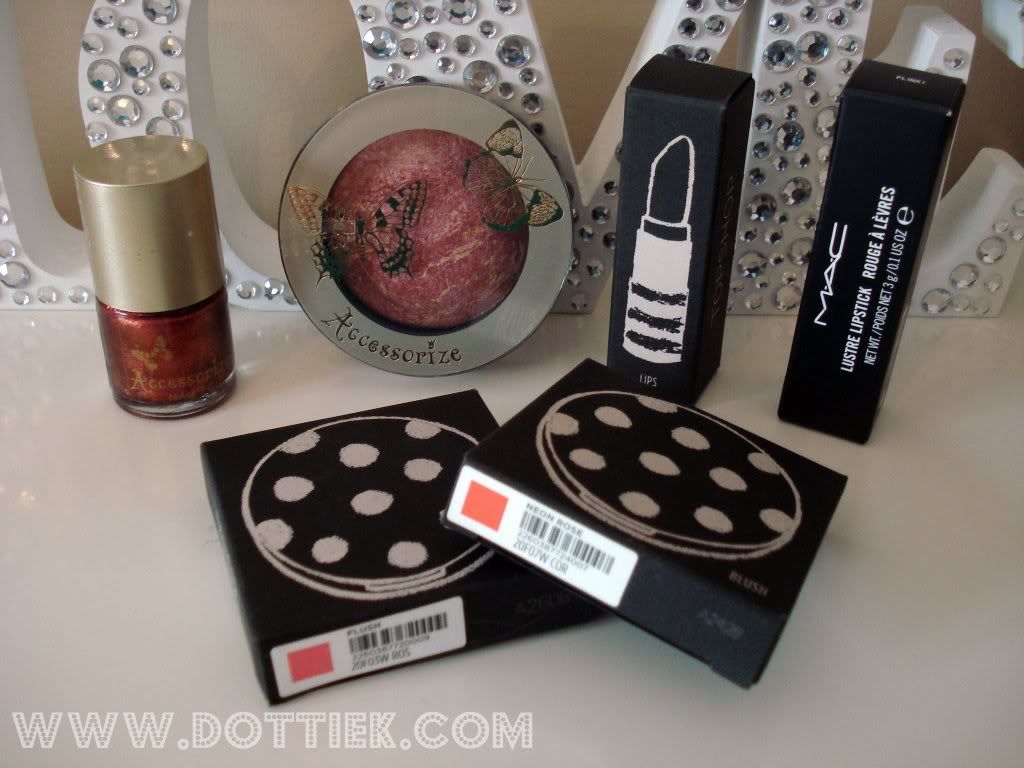 I know I'm a bit late to the party with most of these, but I had a look at the Topshop make up and came away with two of their cream blushes in Neon Rose and Flush, and the famous Show Off lipstick that a lot of bloggers have been raving about. I also finally found Accessorize's Pink Spice nail polish and I also picked up Merged Baked Blusher in Scandal.
I also popped into Debenhams and made a beeline for the MAC counter, so I had a good swatch of some products and I came away with MAC Plink! Lipstick which is a lovely Lustre finish.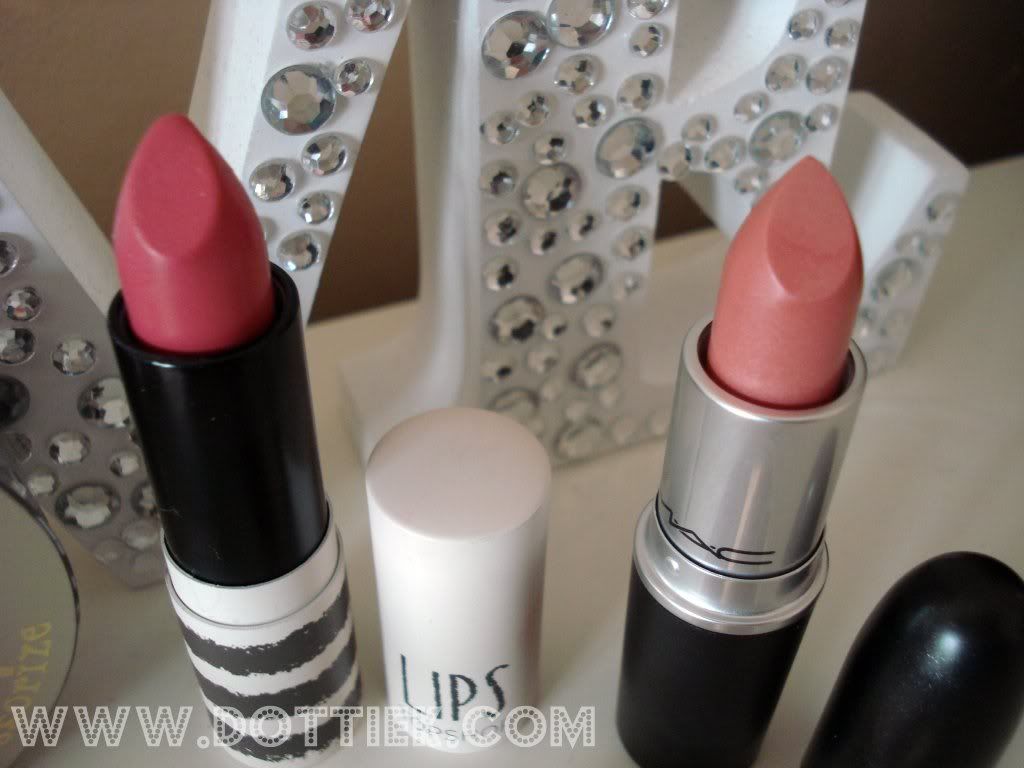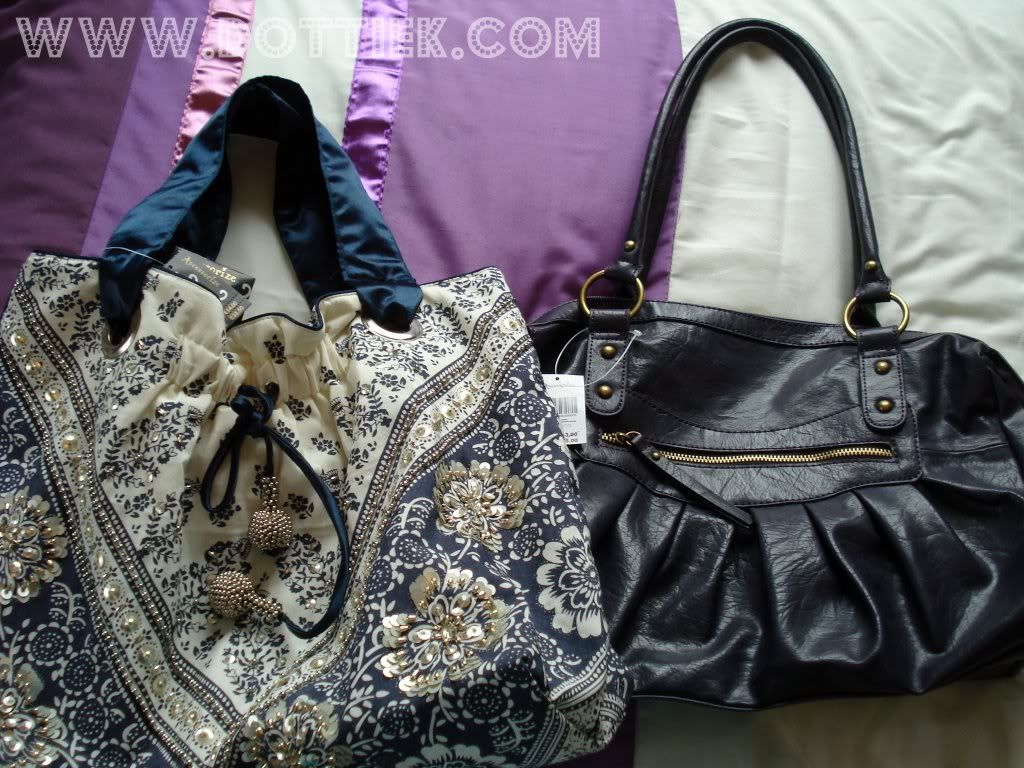 I primarily went into Accessorize to have a good old rummage through their sale.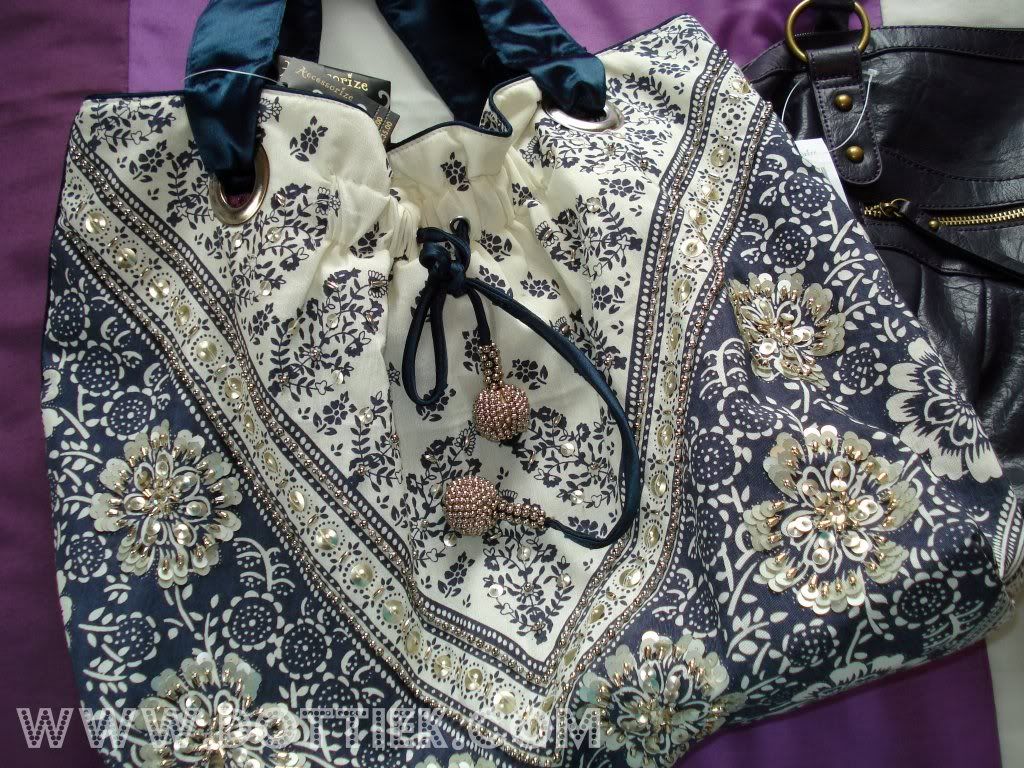 I'd been lusting after this blue and white bag for months and I was surprised to see it still in store. On closer inspection I saw it had been marked down from £40 to £17.50. I had to snap it up!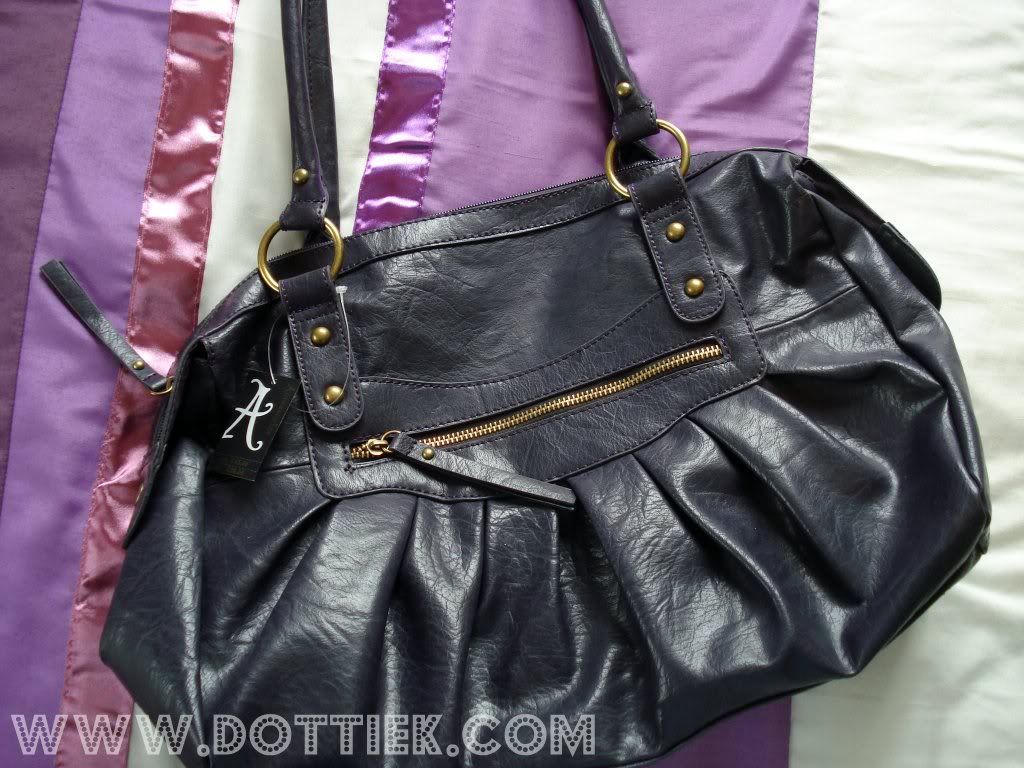 I was walking past Evans when I saw a shoe stand outside full of knockdown shoes from a fiver. I saw these beautiful purple shoe boots and wasted no time in trying them on and purchasing. Perfect for my pain in the bum wide feet, and they're so comfy too! I saw the scarf by the till and it was a ridiculously cheap price and as I hadn't found a leopard print scarf that I liked, I also got this too.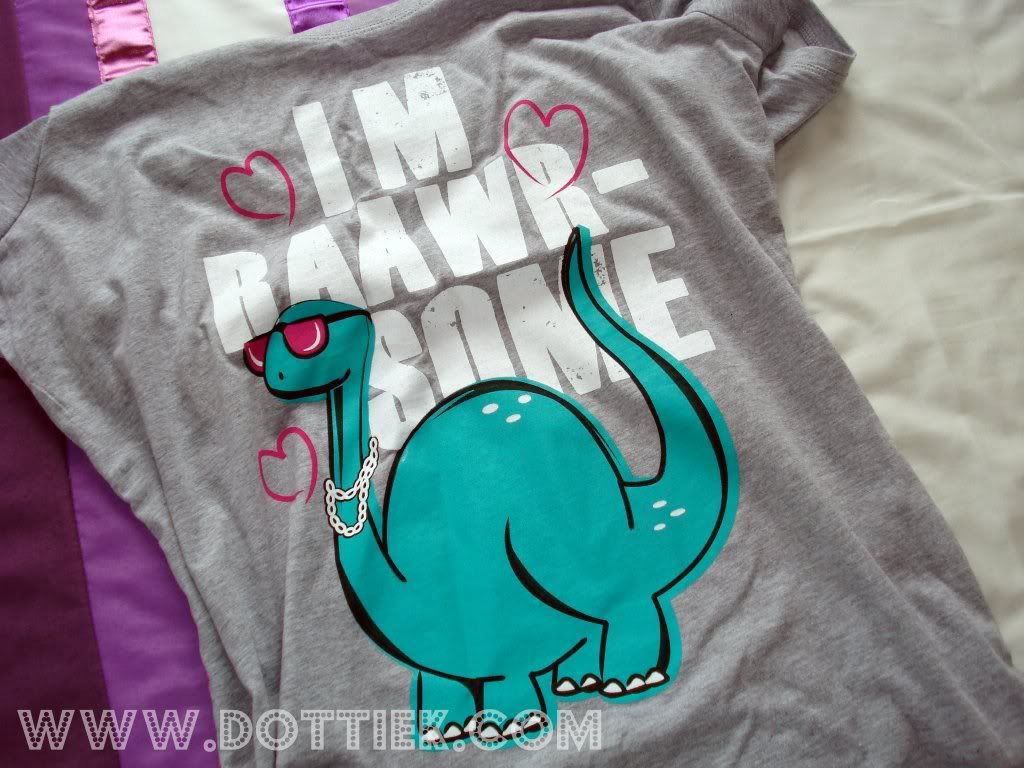 Finally, I nipped into New Look as I'm in need of a few more casual tops and I came across this Tee which I couldn't resist. It's me all over right? ;)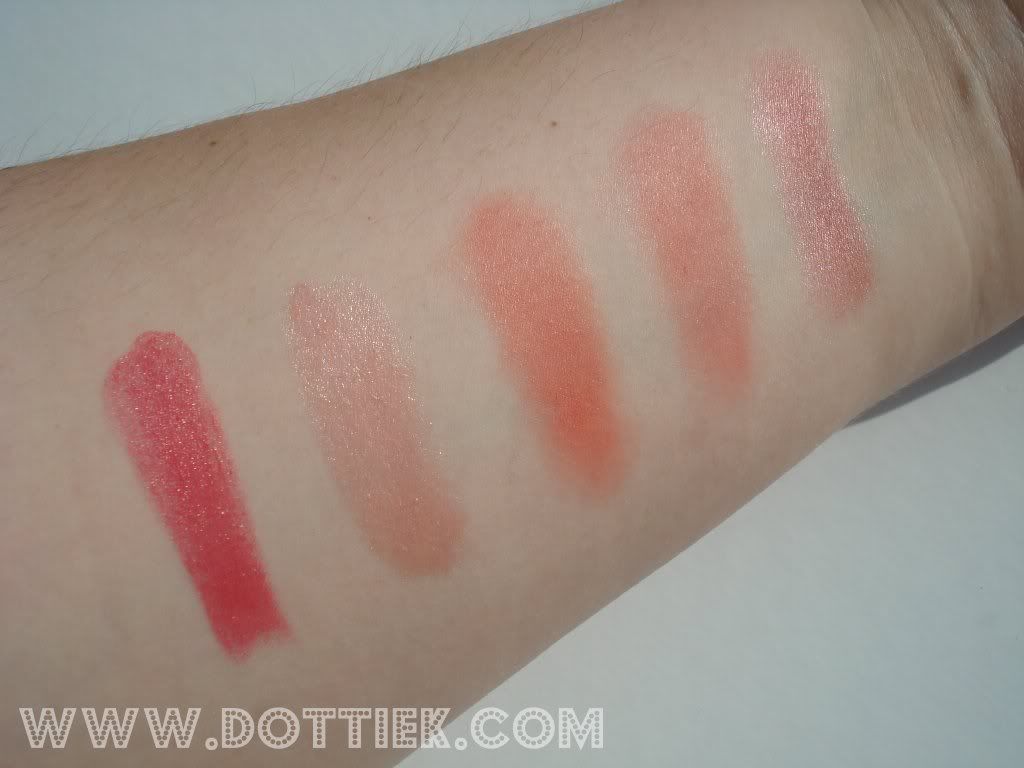 L-R
: Topshop Show Off, MAC Plink!, Topshop Neon Rose, Topshop Flush, Accessorize Scandal
I'll be posting an NOTD featuring Pink Spice later this week :)
♥
What've you been hauling lately?