Morning kids :)
Wow, it's been ages since I've done a FOTD! This week I've been inspired by the gorgeous Samantha Chapman in her
Summer Brights
make up video and I decided to try something similar.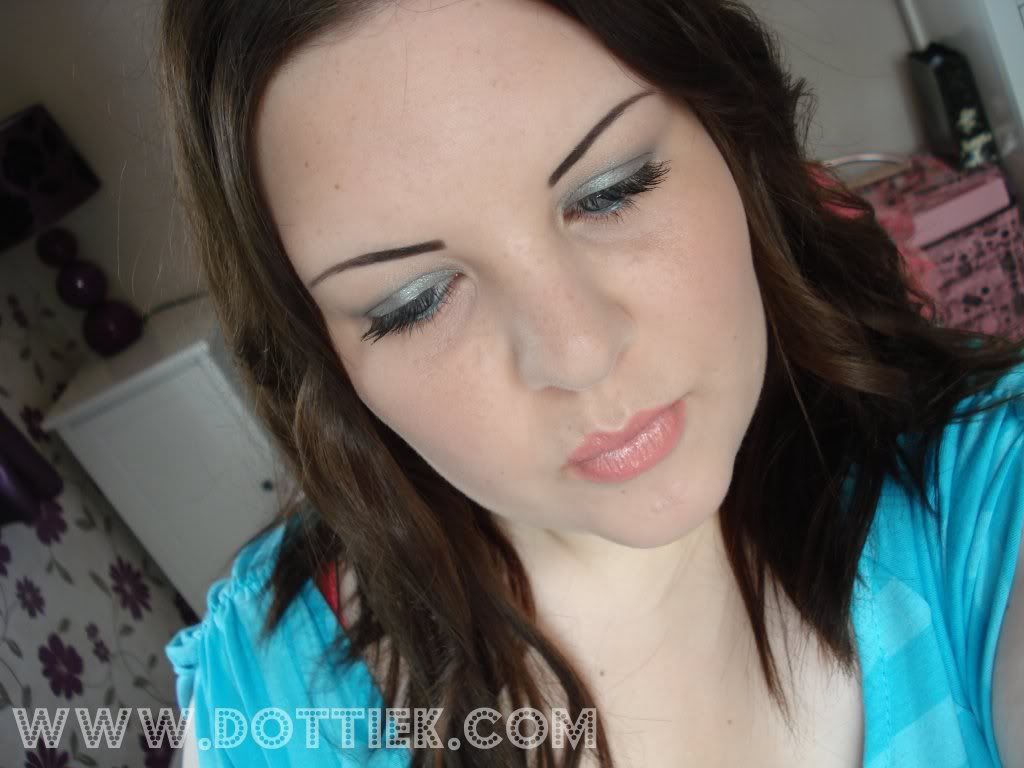 My face and neck did match, honest!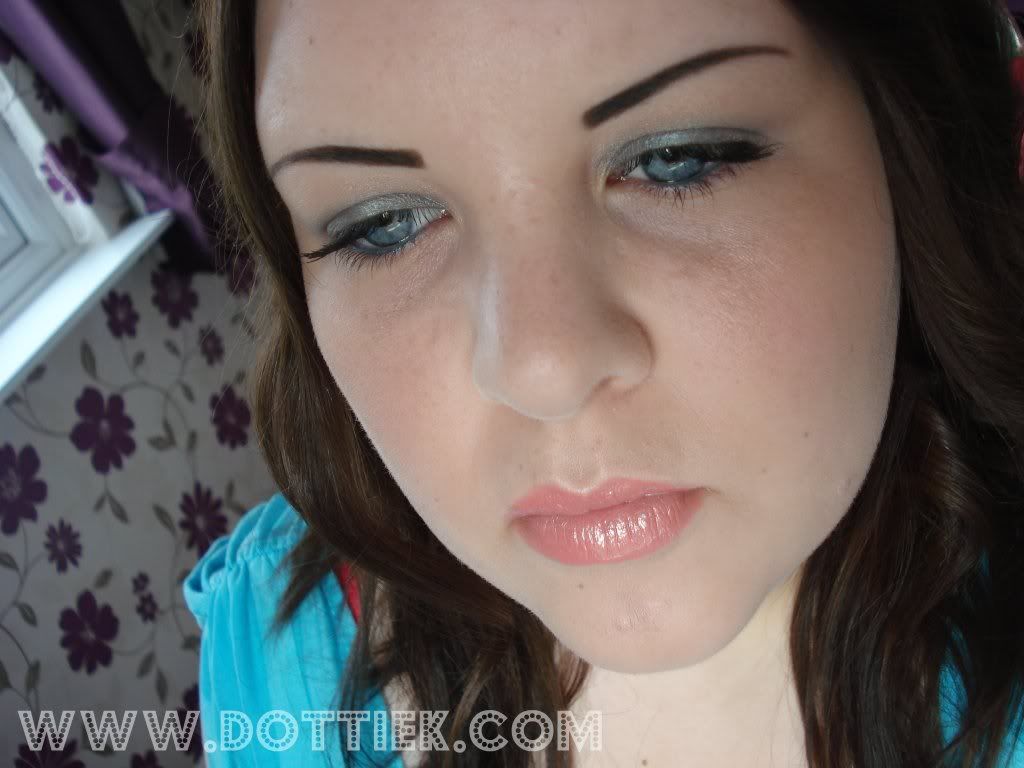 Missha Perfect Cover BB Cream in #21 Light Beige - loving this so much right now!
e.l.f. Studio Under Eye Concealer & Highlighter in Glow/Fair
MAC Studio Finish Concealer in NC15
Sleek Storm Palette
17 Instant Glow Highlight & Bronze Powder - another much loved product :D
Sleek Rose Gold Blush
No 7 Highlighter (LE - no longer available)
Urban Decay Primer Potion
The Body Shop Baked Eye Shadow in #03 Jade
No 7 Metallic Eyes Liner in #01 Green
Make Up Forever Smoky Eyes Mascara
Kryolan Anti-Shine Powder
No 7 Moisture Drench Lipstick in #20 Starshell
17 Ultimate Volume Gloss in Peach Melba
♥
What's your go to Summer look?