Morning :)

After I was searching Google for nail polish swatches, I came across lots of beautiful manis layering OPI Princesses Rule over a hot pink polish. I decided to snap it up and give it a whirl!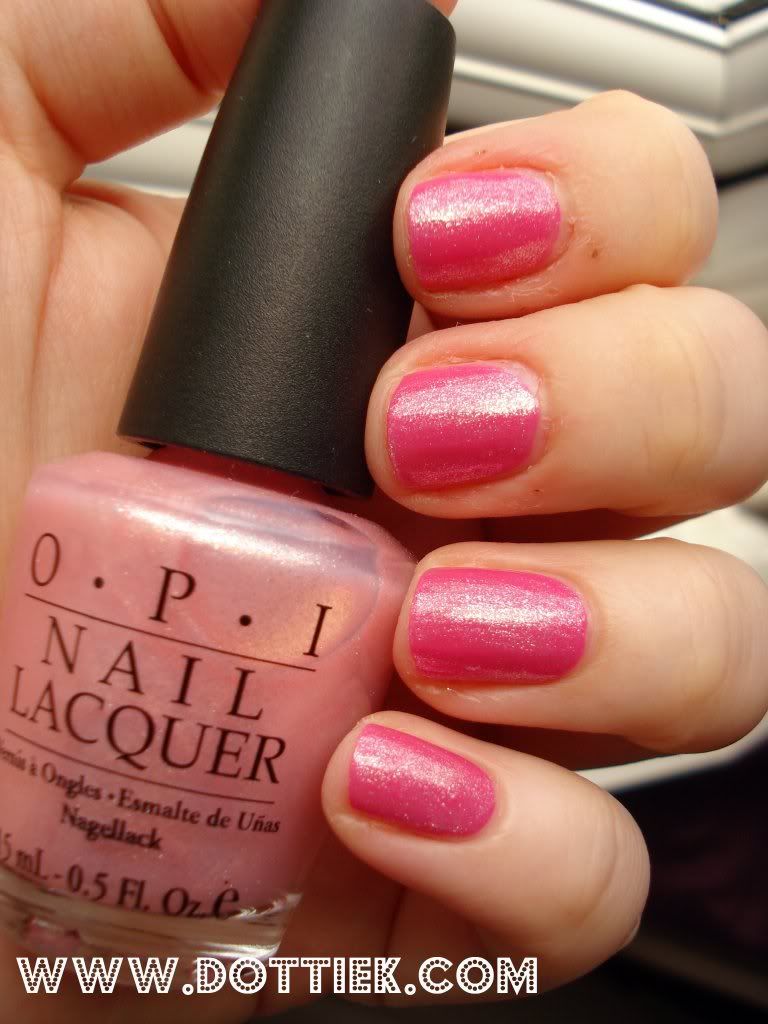 Nails Inc Kensington Caviar Base Coat
Rimmel Lycra Pro Polish in Pop Rose
OPI Princesses Rule
Nails Inc Kensington Caviar Top Coat *

♥

The photos really don't do the OPI polish justice *sigh*

Just trust me when I say you need it in your life :)
* This top coat kicks Seche Vite's ass. Just so you know.