Hello :)
I recently made an e.l.f. order after they announced that they'd finally had a restock. I picked up a few new products to try, and a couple of things that had been out of stock for ages.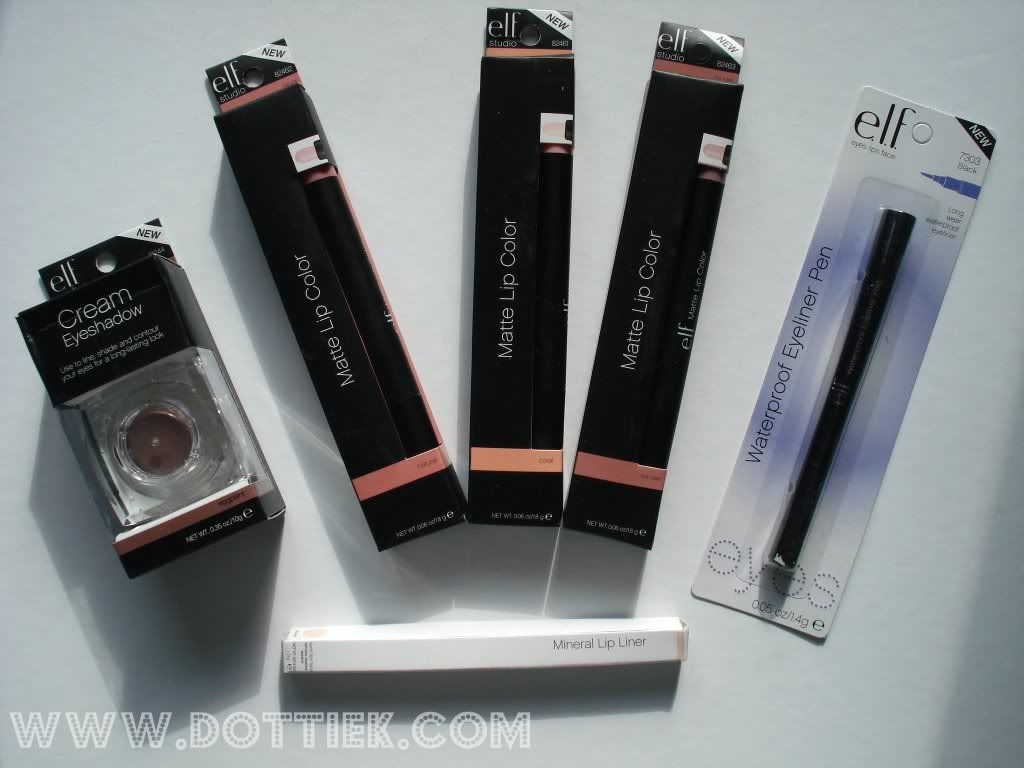 See, told you it was modest! Not a lot took my fancy to be honest. Looking forward to the new products towards the end of the year :)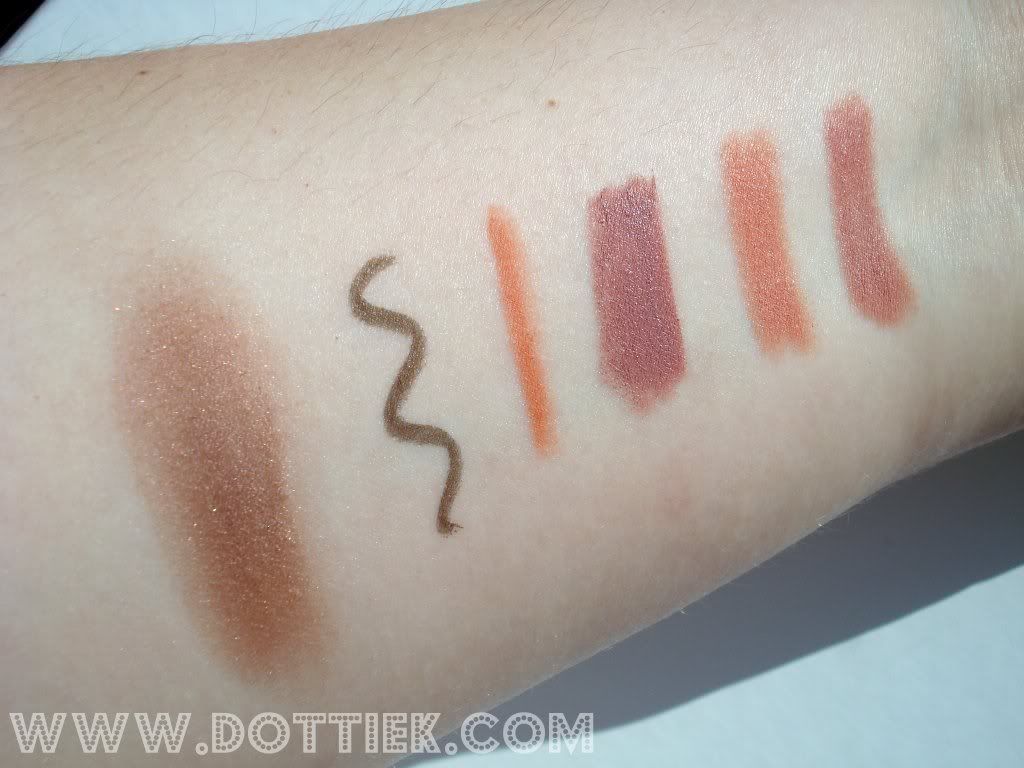 L-R
: Studio Cream Shadow in Aubergine, Waterproof Liner in Black, Mineral Liner in Peachy, Studio Matte Lip Colour in Tea Rose, Studio Matte Lip Colour in Coral & Studio Matte Lip Colour in Natural
♥

I've only tried a couple of the products but I'm really loving the Matte Lip Colours so far :) Natural is my fave!
Have you tried any of the new products from e.l.f.?