Hello darlings
Wow, it's been a while since I've published a Tuesday Treats post! I'll have to get back on that stat.
Today was the last day of my 6 days off so I thought I'd do something productive whilst we were experiencing the best of British Summer weather... i.e. torrential rain.
Lemon & Lime Cupcakes
* ~ Lemon sponge and lime frosting ~ *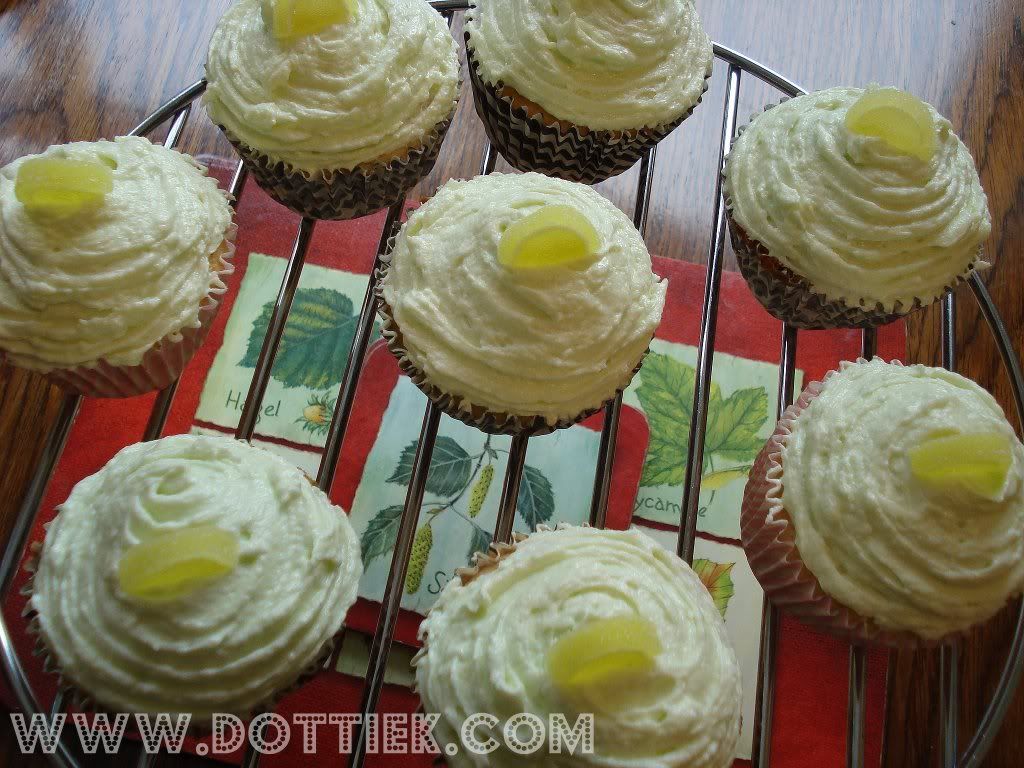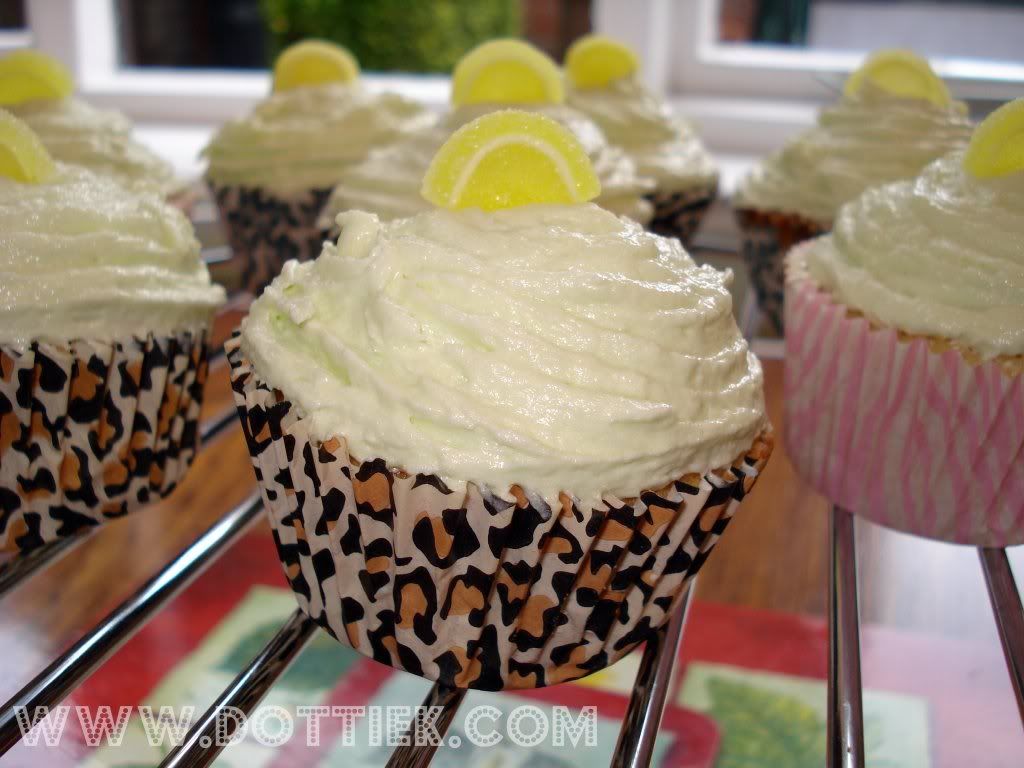 * ~ Lime sponge and lemon frosting ~ *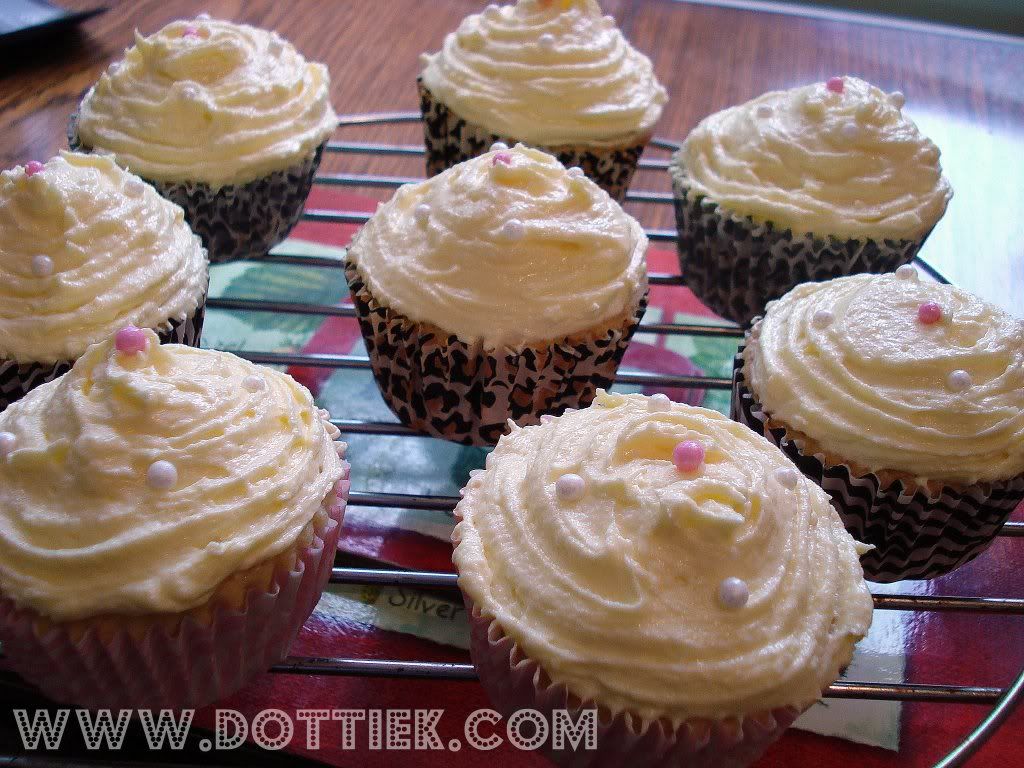 I used and tweaked a recipe from the Hummingbird Bakery Cookbook for this recipe. Due to copyright reasons, I won't be publishing it here. I will however redirect you to
Amazon
where you can purchase said book for a few gold coins if you so desire. I do recommend it, these cupcakes are spot on and better than any I've ever bought!
♥
Are you a cupcake fan? Do you experiment with flavourings?