Morning possums!!
It's Friday :D The weekend starts tonight! And it's Bonfire Night. Is anyone doing anything exciting?
Not so long ago, I was asked to post more FOTDs. Who am I to disappoint this possibly crazy person ;P
It took me FOREVER to take photos where the gorgeousness of Sleek Rose Gold showed up. I think I just about managed it. If you don't own this a) why? and b) you need it in your life :D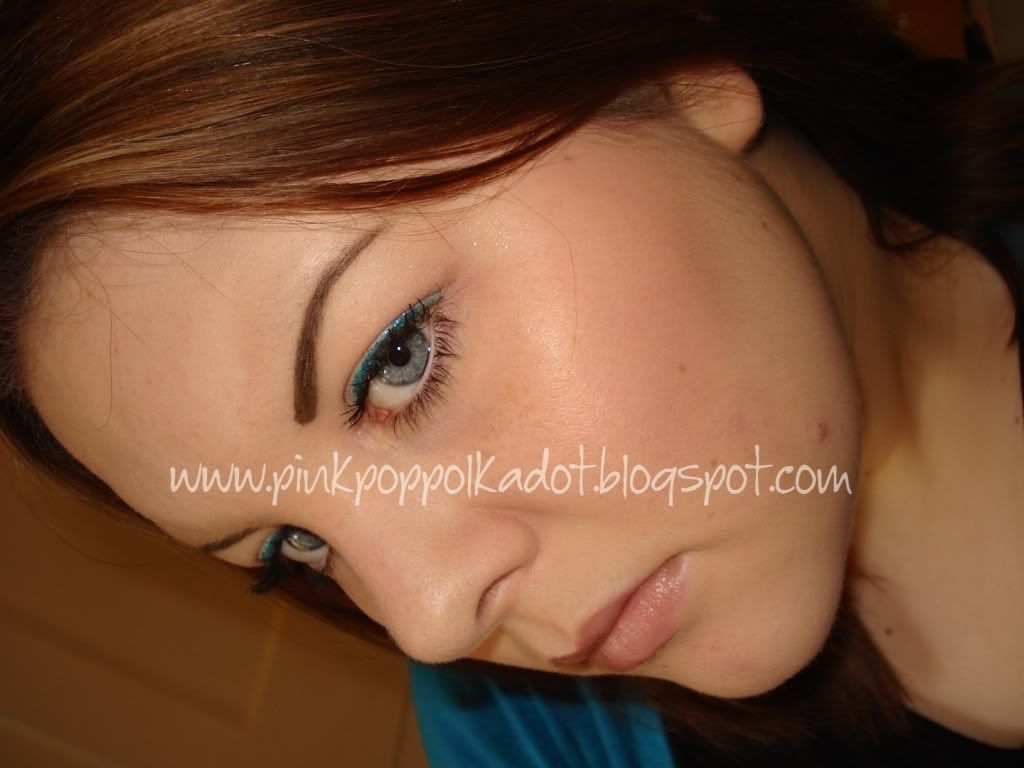 Products used
Revlon Colorstay Foundation in 150 Buff
e.l.f. Studio Under Eye Concealer
No 7 Quick Cover Concealer in Extra Fair
NYC Translucent Powder
Miss Bollywood Brow Pencil
Sleek Rose Gold Blush
NYX Nude on Nude Palette
Collection 2000 Glitter Liner in #10 Pow!
17 Wild Curls Mascara
The Body Shop Delipscious Lipstick in Raspberry (which smells amazing btw!)
Ta da. My face. Enjoy ;P