Afternoon kids :)
If you follow me on
Twitter
, you'll know that in the early hours of Saturday morning, we were blessed with snow :D
This of course brought out my inner child...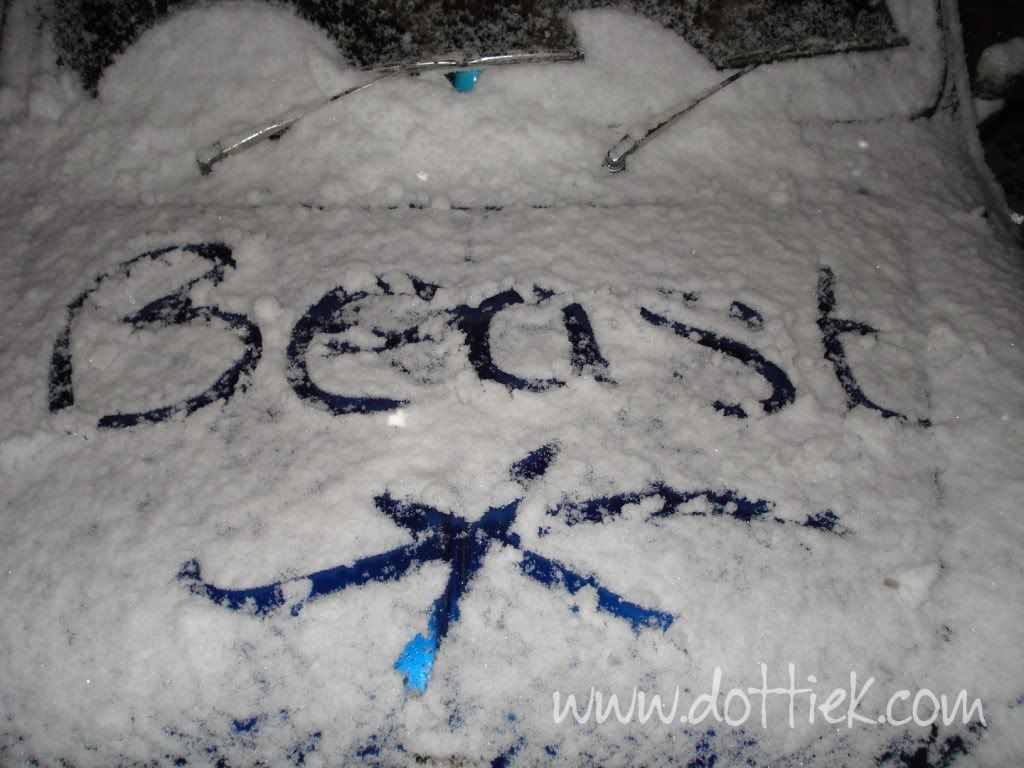 This is my sister's classic mini, which she fondly calls 'The Beast'.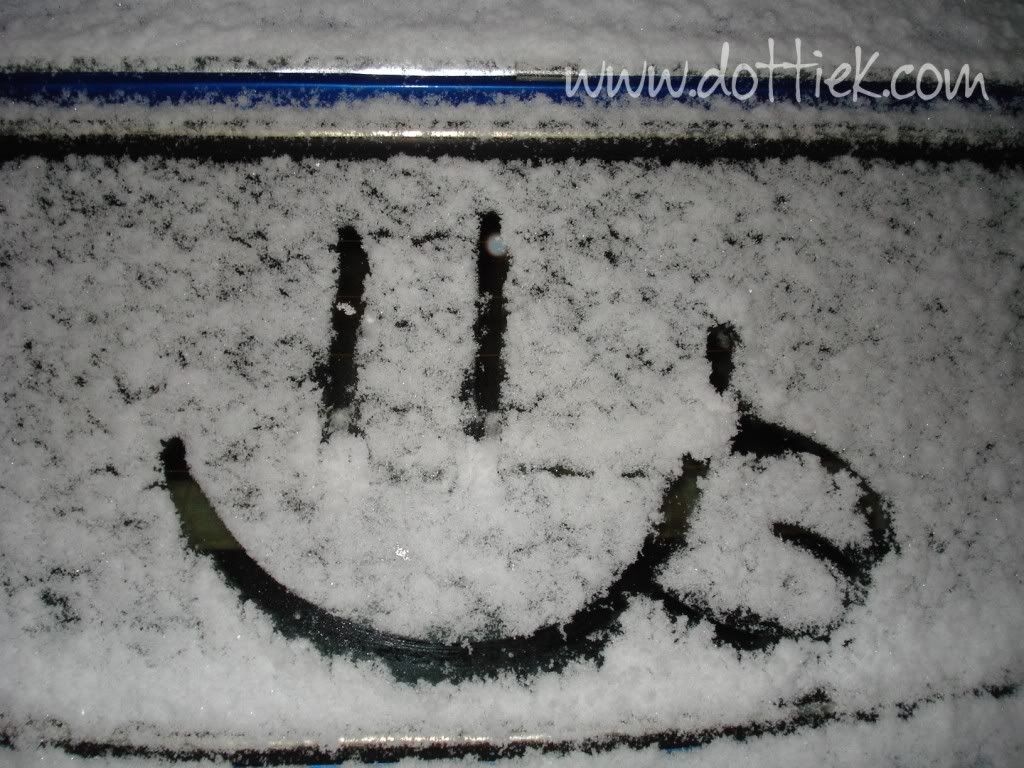 Someone else decided to get in on the action too...
Poor old Whisper doesn't like snow! This is her travel method of choice by the way. Piggyback. Poor old Dad haha.
I've been listening to this non-stop all week and I absolutely love it!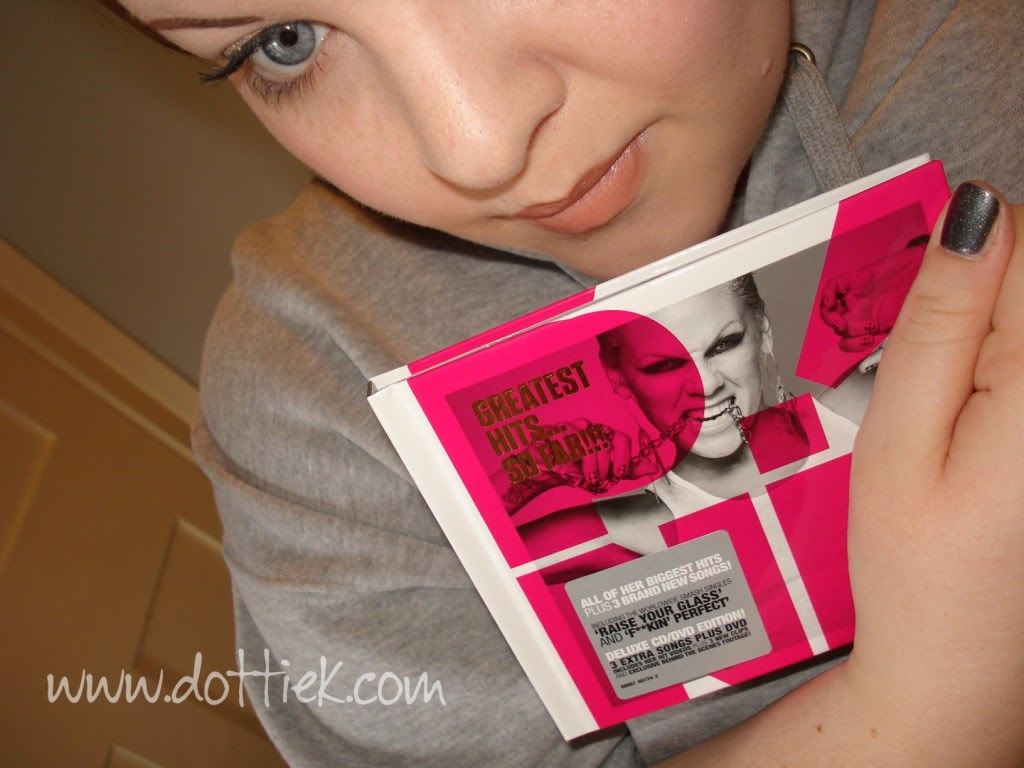 If you're a Pink fan, you need this in your life :D
I was playing around with a couple of the items Leanne got me for my birthday and came up with this:
Looks so much better in reality but hey ho. I used 17's Moondust Trio, Collection 2000's Glam Crystal Liner in #3 Funk, Benefit Eye Bright and Eyeko's Magic Mascara. Simple, easy and quick!
~*~
Have you been frolicking around in the snow this weekend? Are you a cat owner? What funny antics do your furry felines get up to?