Good morning crumpets :)
What feels like absolutely ages ago, I made a small, but rather expensive by my standards, order with Illamasqua. In my defence I did have a 25% discount code! I spent ages, hours actually, trying to decide between Scarab and Viridian from the Art of Darkness nail polish collection. I'd heard that Barry M's Racing Green was a supposed dupe for Viridian, and I rarely wear green polishes anyway, so I decided to buy Scarab as it looked absolutely gorgeous and there were no dupes that I'd heard of.
So Scarab ended up in my online basket. Less than 48 hours it was here - kudos to Illamasqua for uber quick DHL delivery :D - and I couldn't wait to try it out.
Et voila...
*Natural light*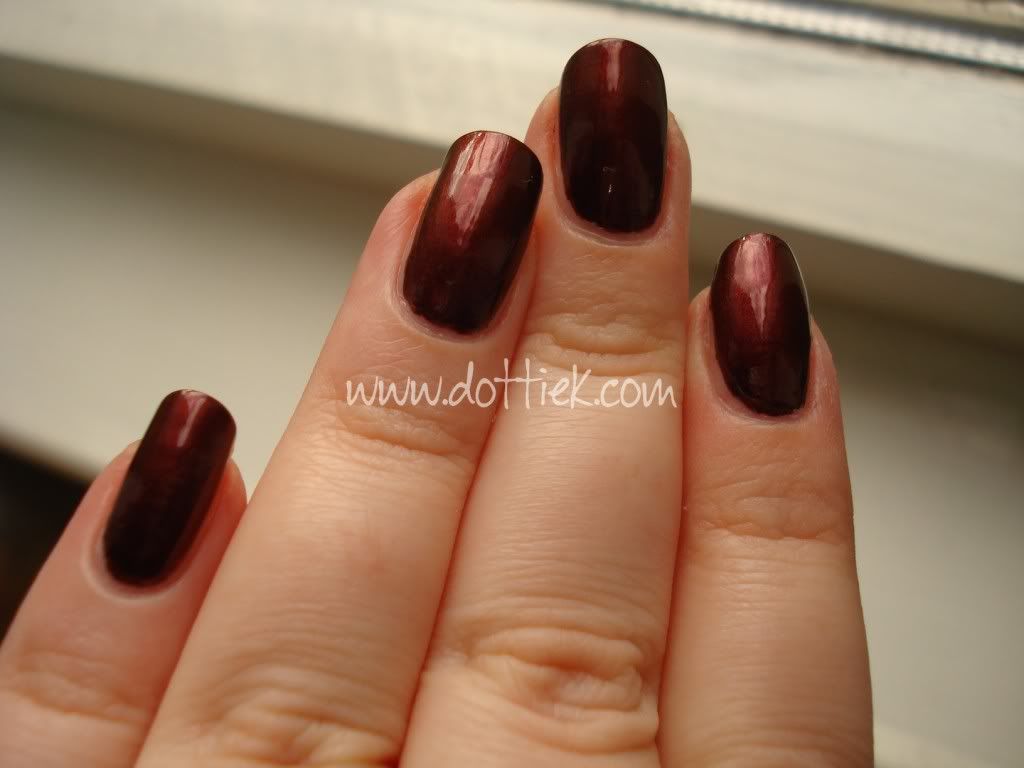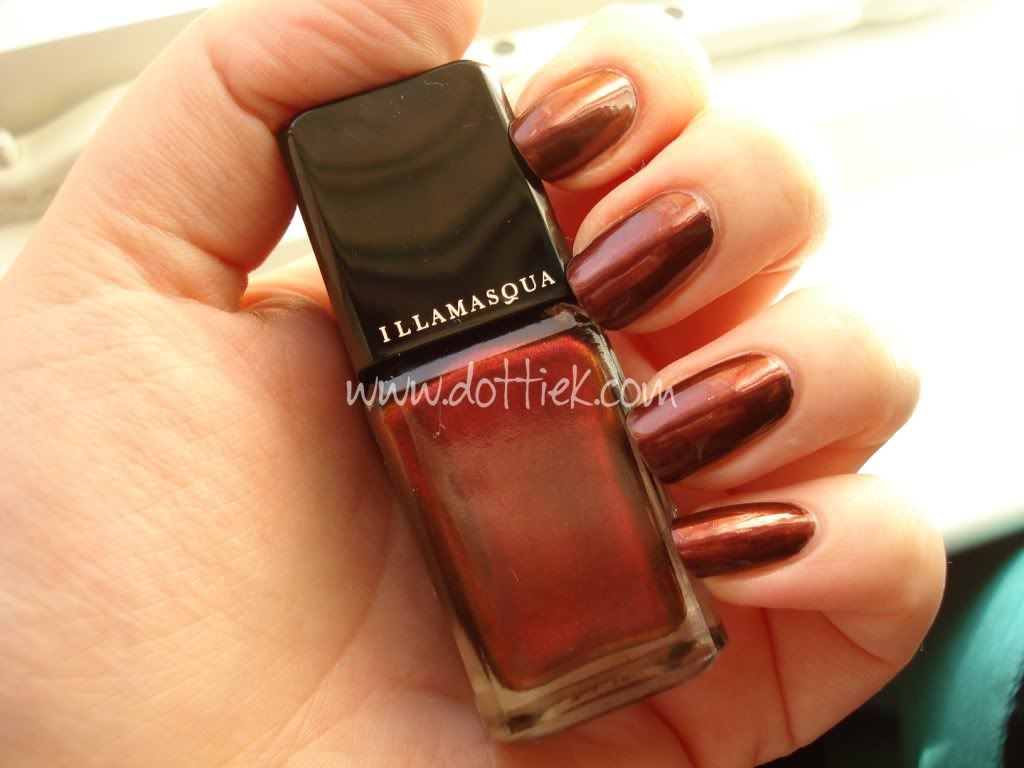 *Flash*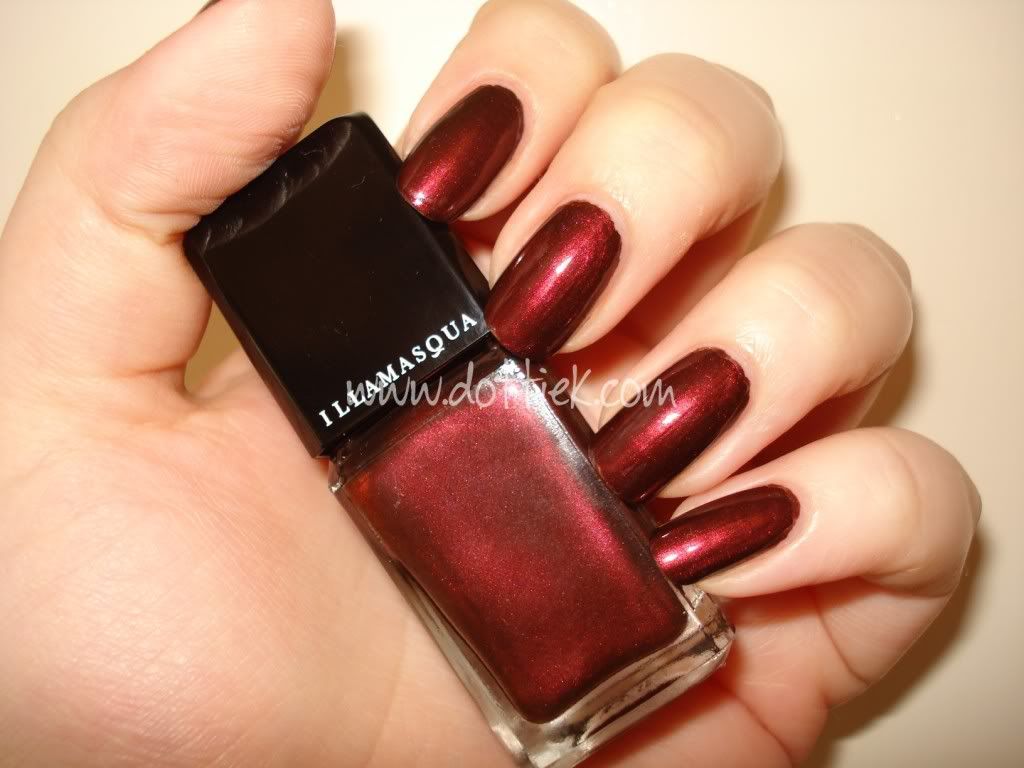 *Sunlight*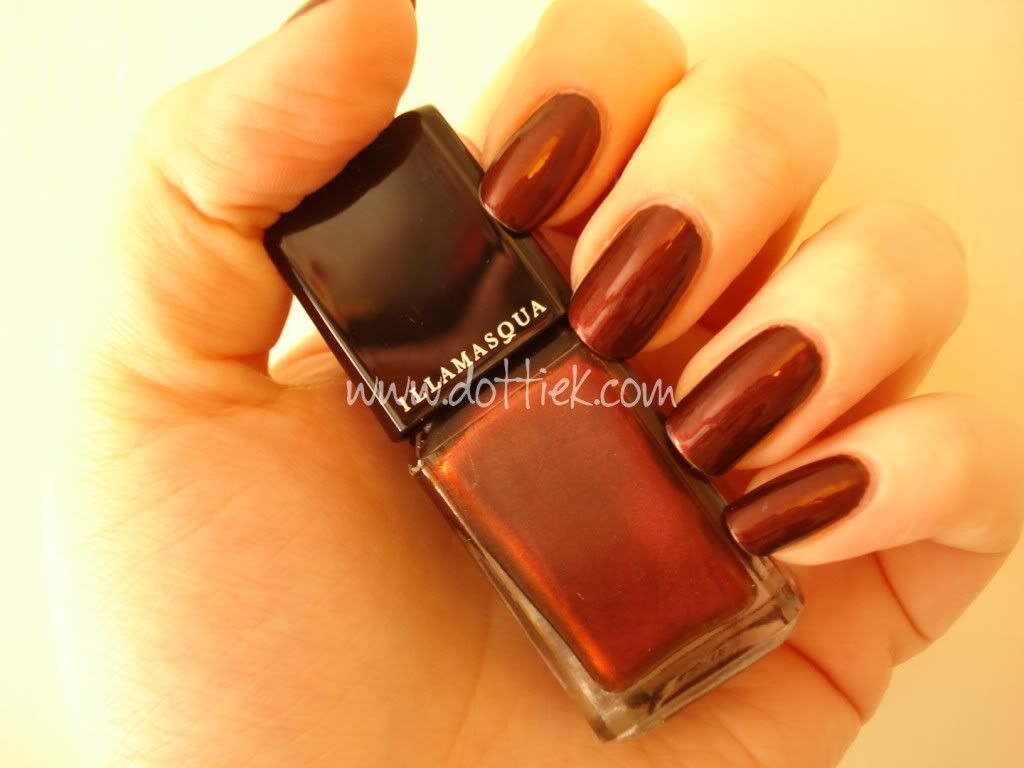 Isn't it just gorgeous?!
I know it's a bit pricey for some at £13.00 but it truly is a lovely colour :D And perfect for Autumn/Winter. Or at least that's my justification ;)