Hello possums :)
This is something I've wanted to do for absolutely ages and I finally decided to go for it. After all, this is how all my other nail art started! I was incredibly pleased with how it turned out so I decided to post it:
*Natural light, sans white tips*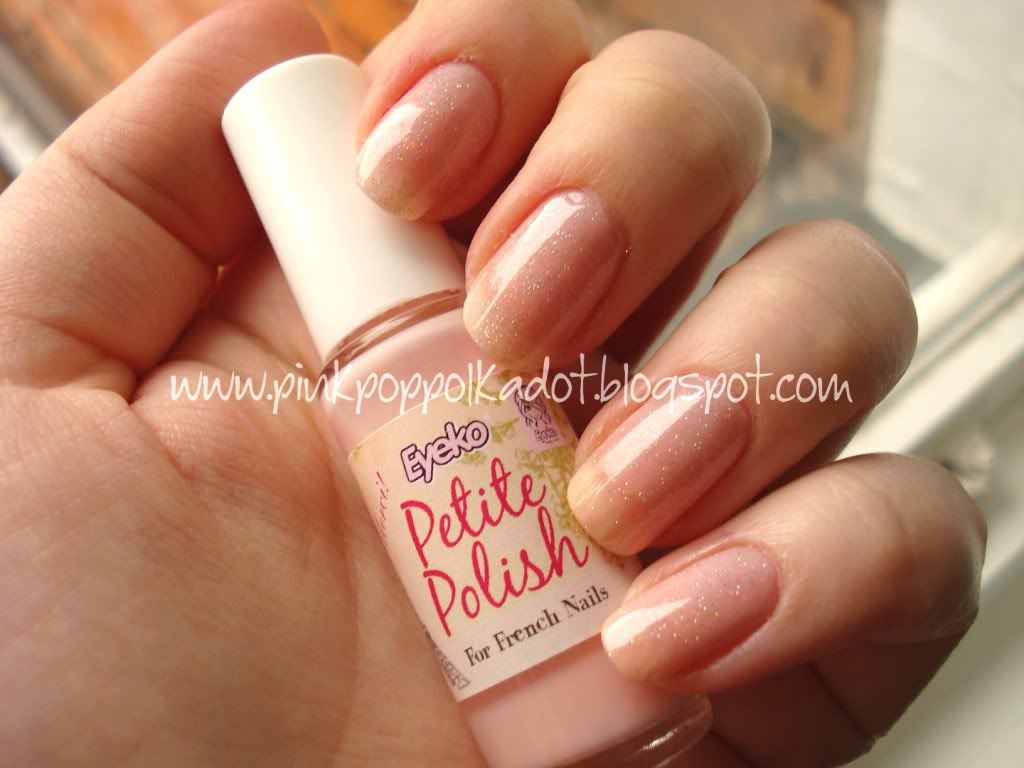 *Flash with tips*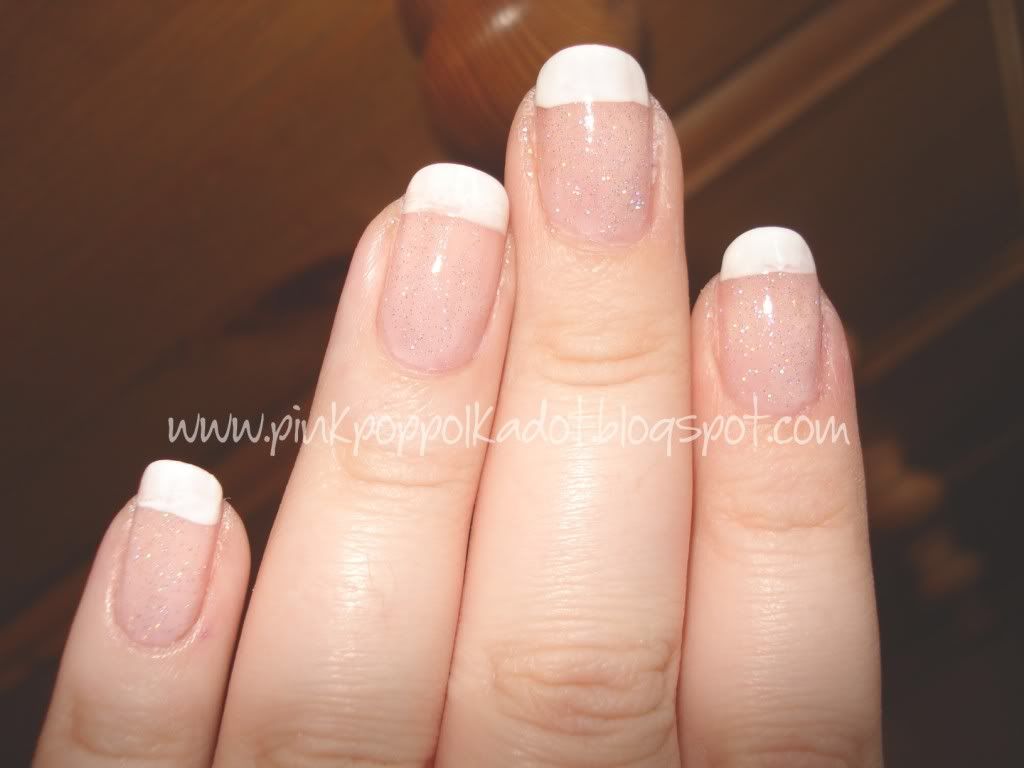 *Dodgy rainy day natural light and white tips*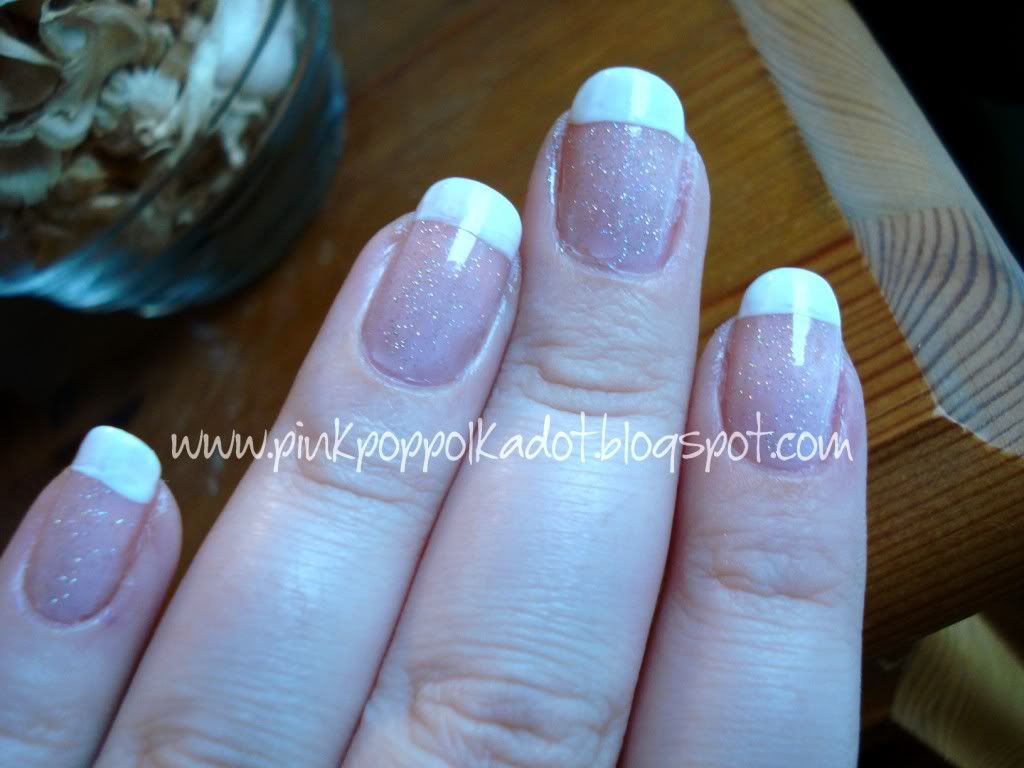 Products used
Eyeko Petite Polish
China Glaze Fairy Dust
George @ Asda Natural White
China Glaze Fast Forward Top Coat
Eyeko Petite Polish is so, so perfect for creating a base for a traditional French manicure. Two coats did the trick and I had beautiful natural pink nails. And it's a total steal at £3.50. You can buy it
here
. Don't forget you can get a free gift with all orders over £10 if you enter my Ambassador code at the checkout which is E8493 :)
What do you think? Which polishes do you use for a French mani?