Morning :)
A few weeks ago, Tesco launched
Your Beauty
, and were giving away free cosmetic products in exchange for hearing about our beauty niggles. I received a Barbara Daly Long Lash Mascara in black. Having only tried a couple of Barbara Daly products a good few years ago, I was intrigued to try the range out once more.
I was anticipating writing a review in my normal style, however I can't find a single thing online about this particular mascara (apart from other blog reviews) so I'll just give you my thoughts on it :)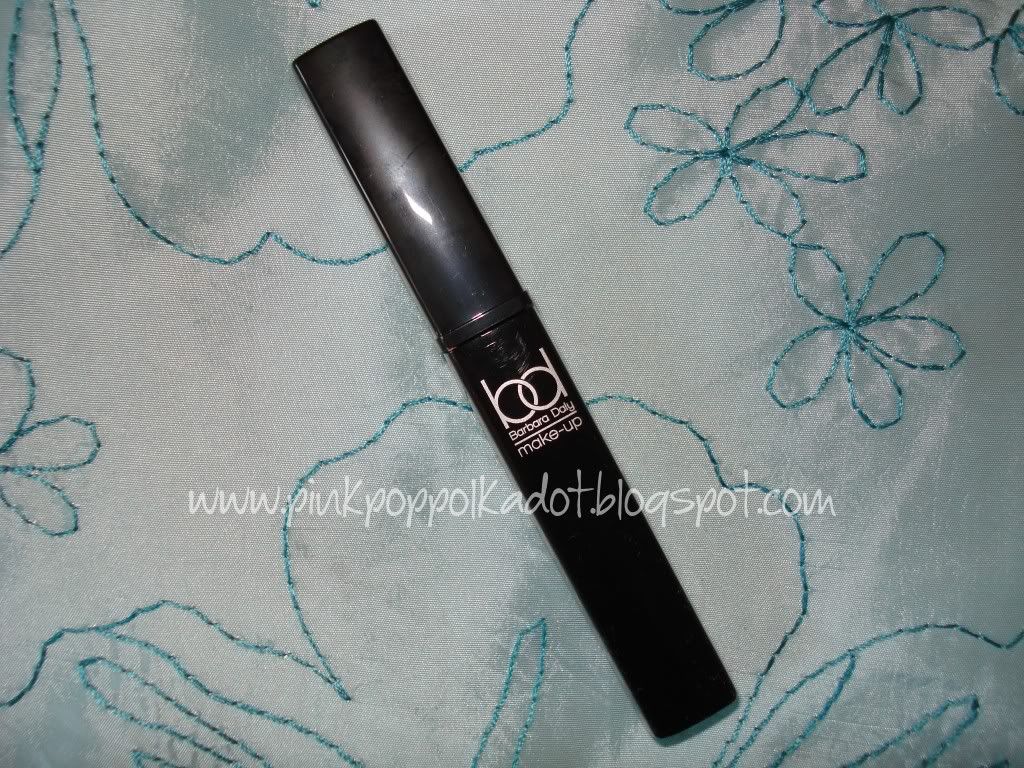 I say
: I have to admit the first thing I thought when I saw the packaging was that it looked cheap. But then, being sold exclusively in Tesco, I wasn't expecting anything particularly glamorous. It also looked a little on the small side, and I'm not overly sure if this was full or sample sized. Baring in mind that by the name, this mascara only claimed to give long lashes, I wasn't hoping for much. Regardless, I tried it out. And what a good job I hadn't got my hopes up.
I say
: This looked like an average mascara wand. The product seemed to sit between the spiralling bristles. One coat resulted in my lashes looking pretty much the same as they did without mascara on. Two coats later and they still didn't look any different. I got nothing from this mascara. No length, no volume, barely any colour difference. Zilch. Nada. A total thumbs down from me.
Price: Unsure but I've seen the RRP being stated as £5.50
Size: 7ml
Available from: Larger Tesco stores - check
here
Product: 4/10
Price: 10/10
Packaging: 4/10
Overall: 6/10
Purchase: No
Have you tried this or any other Barbara Daly products? What are your thoughts?